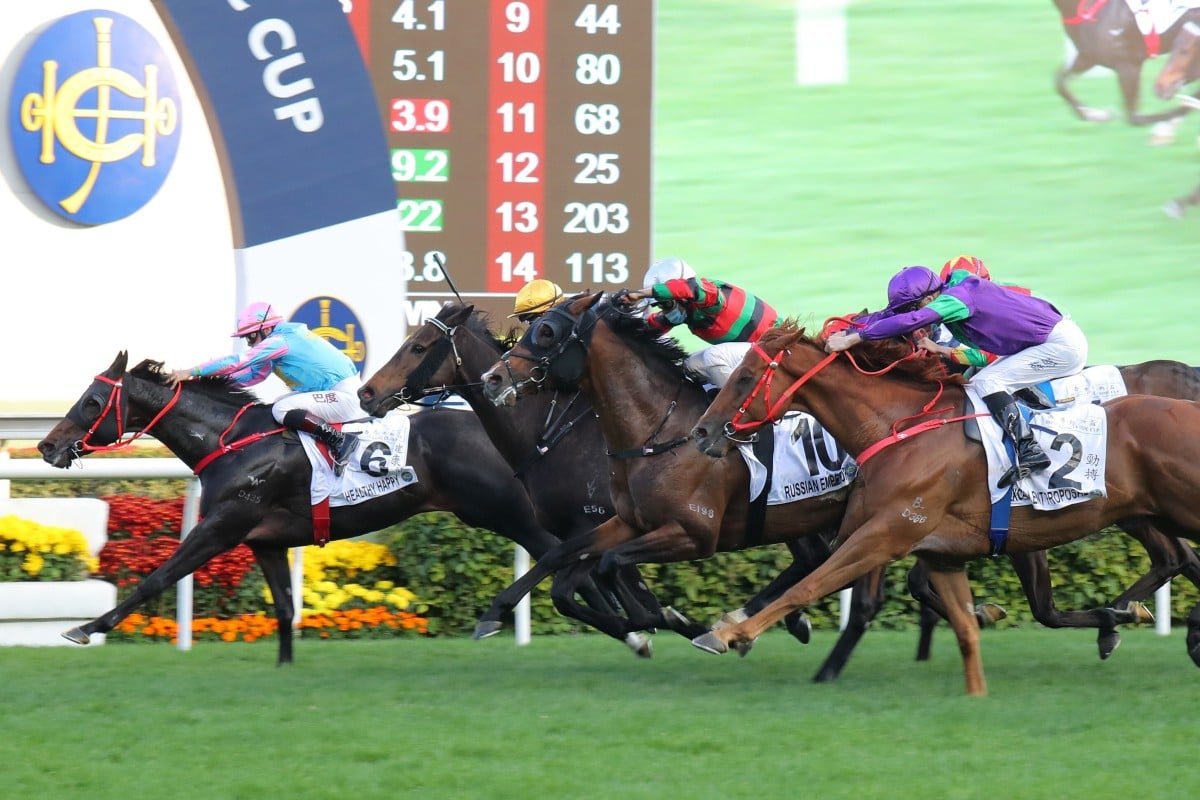 If you want to take the positive point of view, you would describe Sunday week's BMW Hong Kong Derby as wide open.
The last of the lead-up races has been run and as the past two months has shown there is no Golden Sixty or Rapper Dragon among this season's batch of four-year-olds, but it does mean the Derby shapes up as a genuinely exciting contest.
Less than three lengths separated the first nine horses across the line in the Classic Cup while those who have taken the alternative routes to the HK$24 million event have had mixed results.
Panfield booked his slot by winning a 2,000m Class Two last month, while lightly raced imports Silver Express and Flagship Glory both won at the top of Class Three over 1,400m and 1,600m respectively, but the Derby trip remains an unknown for them.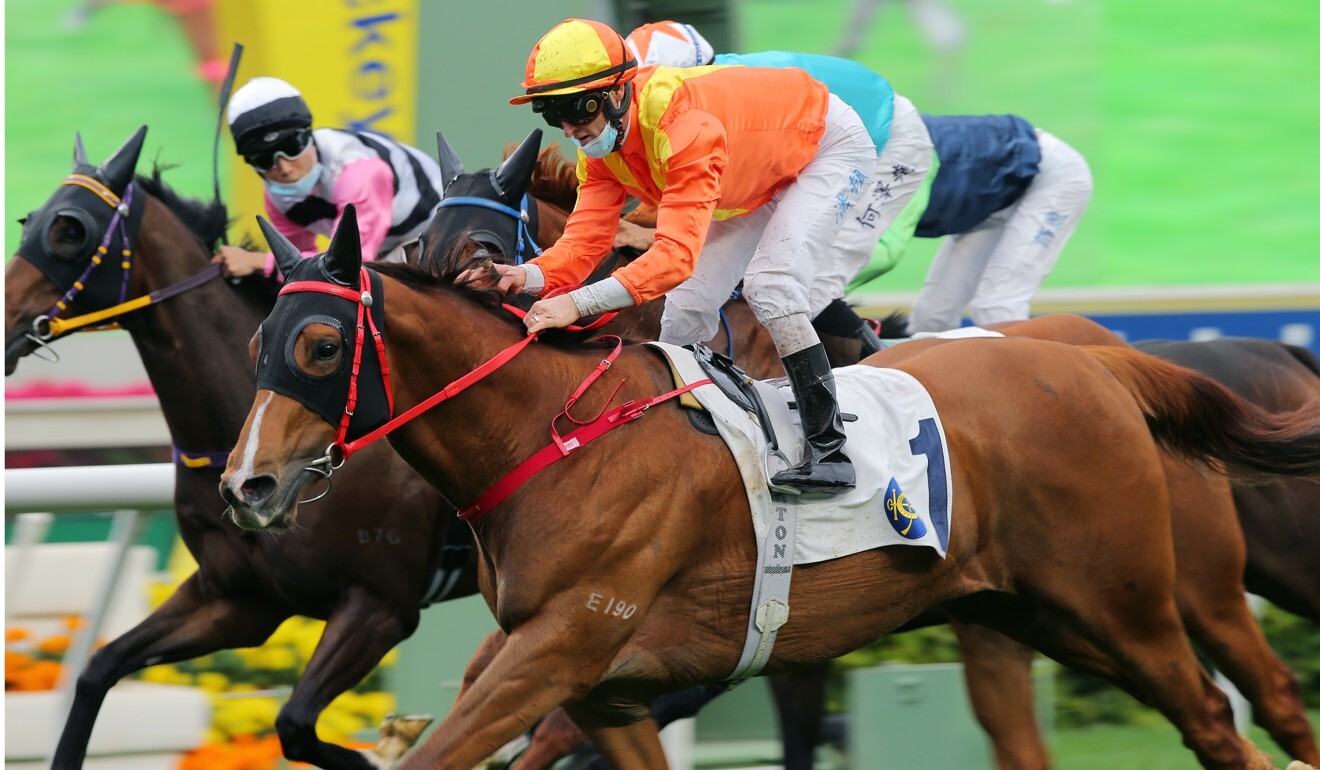 None of the hopefuls who took part in Sunday's 1,800m Class Two really advanced their cases – Conqueror was the most eye-catching when running home strongly for fourth from last, Maximus and Super Football were OK but had every possible chance, while Tsar was also fair. Put a line through the others.
The final field gets announced on Wednesday and you would hope a horse like Flagship Glory, who did incredibly well to win from where he was off a slow tempo with 133 pounds on his back, gets the green light from the powers that be.
Thankfully, the selection panel can use discretion when picking the final 14 and a horse with winning form like Flagship Glory can be given priority over one like Berlin Tango, who might boast a higher rating but hasn't done quite enough since arriving in Hong Kong to earn a spot.
Taking that into account, the final field of 14 could look something like this: Sky Darci, Excellent Proposal, Healthy Happy, Shadow Hero, Tourbillon Diamond, Lucky Express, Russian Emperor, Panfield, Silver Express, Delightful Laos, Packing Waltham, Flagship Glory, Conqueror and Maximus.
That leaves the likes of Tsar, Arthur's Kingdom, Savaquin, Super Football and Berlin Tango as the next in line.
While some of those reserves have higher ratings, winning form should be rewarded and there needs to be some acknowledgement of strong efforts in Class Two. What you've done since arriving in Hong Kong has to matter more than what was achieved overseas.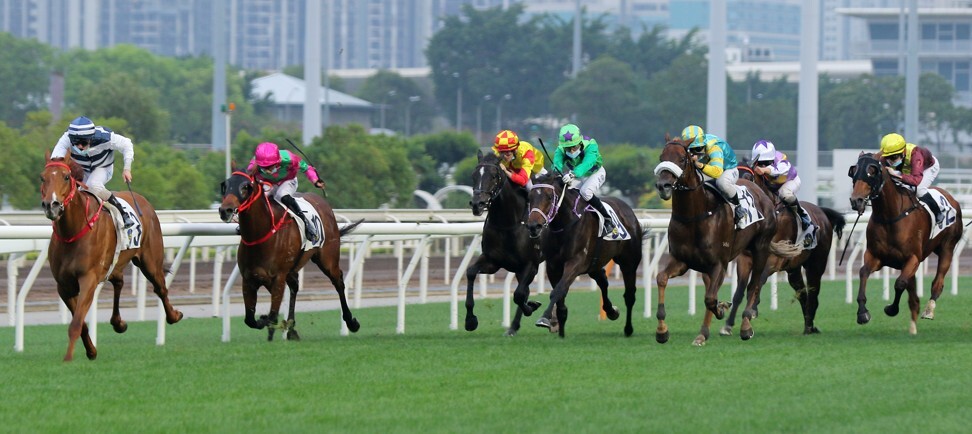 Even though there might not be a genuine superstar in this group at this stage, the fact a horse like Tsar misses out in this scenario highlights how even it is.
You can make a case for all of the potential runners, which makes it fascinating from a betting perspective.
There is a lot to take into account – merging the different form lines and working out the impact of tempo in the Classic Cup, not to mention who can be strong at the end of 2,000m.
So dive deep into the form guide, watch those race replays and study the sectionals because there is an edge to be found.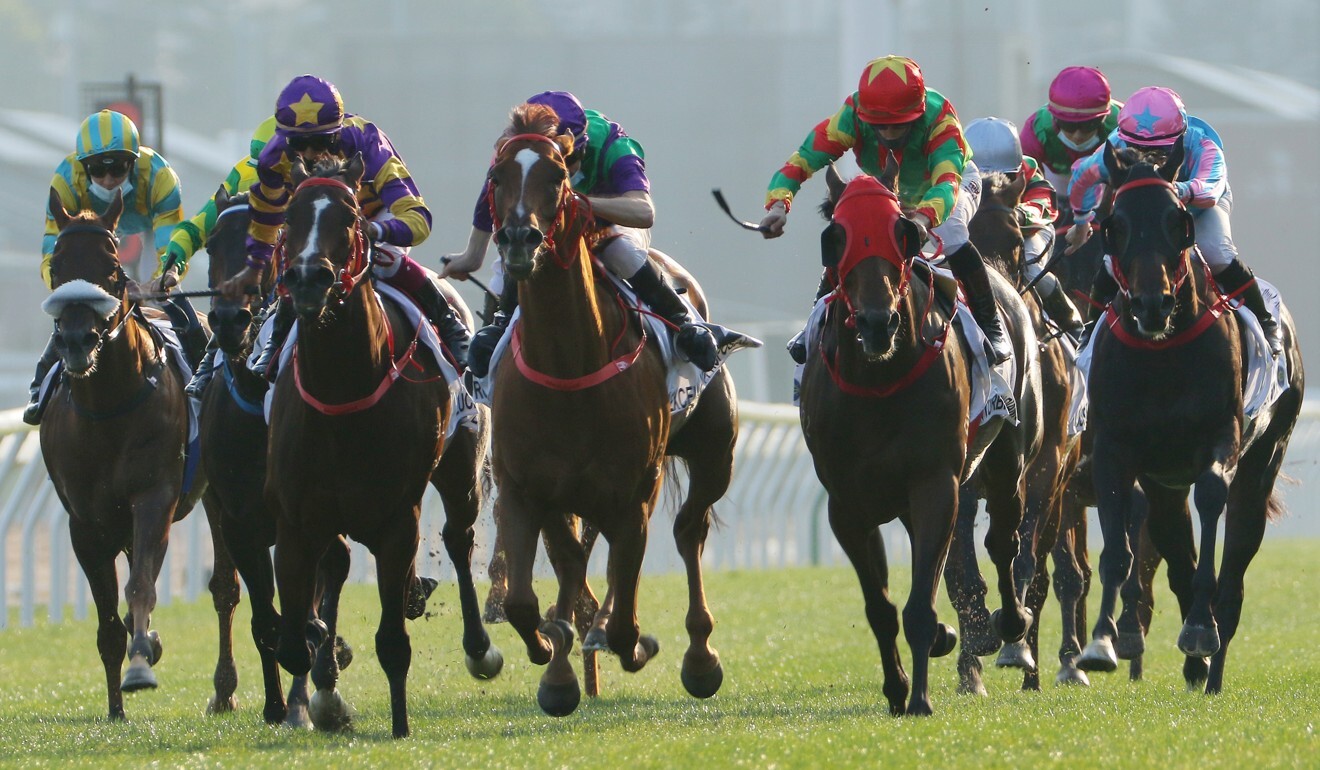 The fact Excellent Proposal won the Classic Mile at $23 and Healthy Happy saluted in the Classic Cup at $22 only reiterates the fact there is no certainty.
Luck in running, tempo, barriers – they are all going to play a huge role in determining the winner. The latter is even more important than normal given Sha Tin's tricky 2,000m start.
To give a guide to how it looks right now, one international fixed-odds bookmakers has Excellent Proposal, Shadow Hero and Tourbillon Diamond sharing favouritism at $6 with Russian Emperor ($8) the only other runner in single figures.
The Derby might not be the coronation of Hong Kong's next big thing, but it should be a great race and the advice for punters is to play wide.