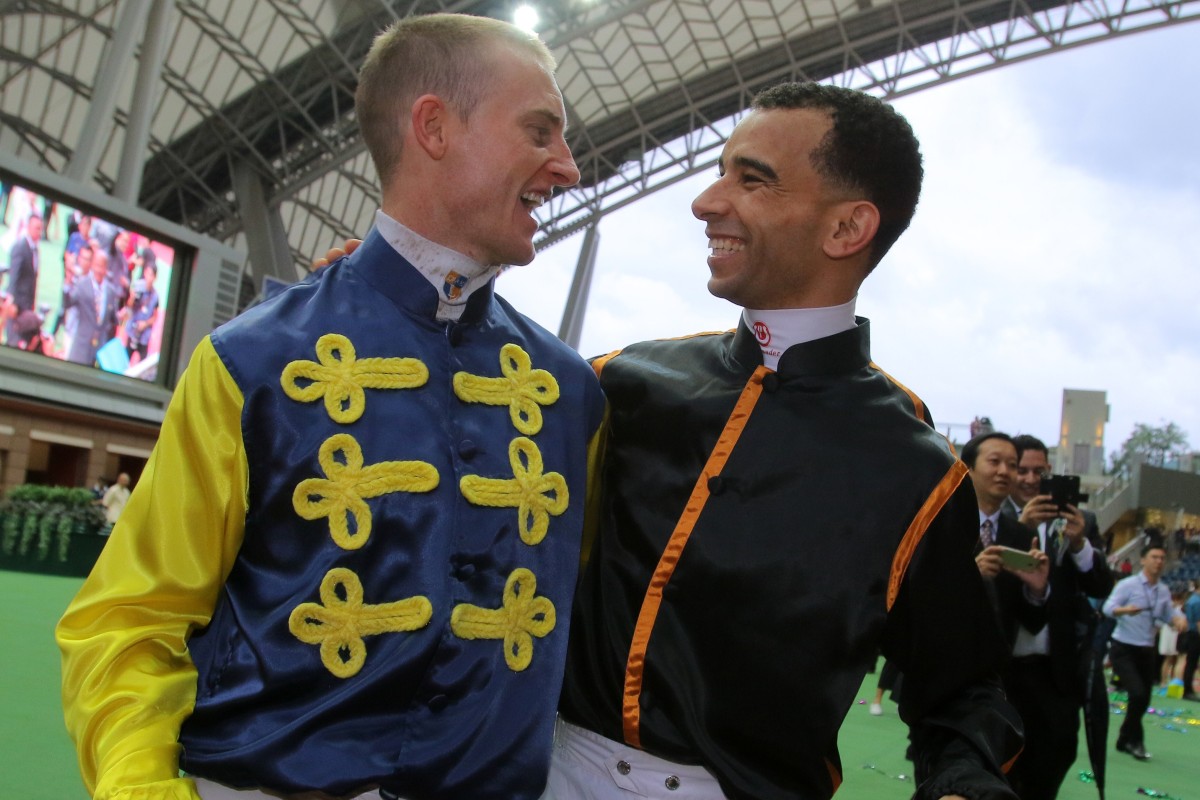 Titanic struggles, record hauls and the theatre that comes with two champions of their craft duking it out – it's hard to fault what Zac Purton and Joao Moreira have bought to Hong Kong racing in recent years.
Since Douglas Whyte's 13th consecutive title in 2012-13, the pair has filled the premiership quinella in every season in a period of dominance that is showing no obvious signs of abating.
But while great for the sport, it's no secret "the duopoly" has made Hong Kong a less attractive proposition for top jockeys from around the world who know how hard it is to gain support in a place where Moreira and Purton have first right of refusal on many of the best rides.
You only have to look at the struggles of Blake Shinn to see how difficult it can be for even top-line jockeys to make their mark in Hong Kong.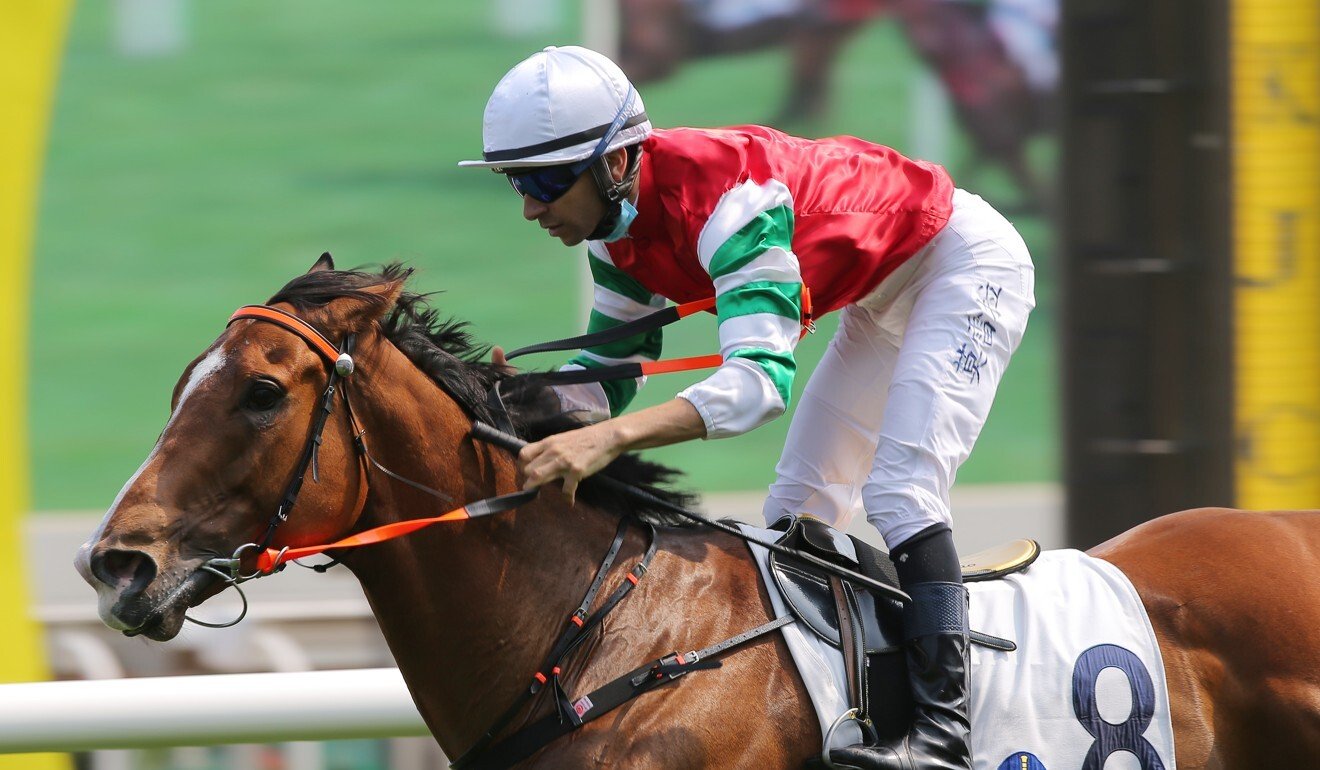 Through no fault of their own – all power to them in fact – Moreira and Purton have made star jockeys second-guess coming to Hong Kong because they're worried they won't get the rides needed to succeed.
The result is a lack of top-level depth in the Hong Kong riding ranks, leaving some considering whether there is a better way to do things.
One suggestion Jockey Club officials are aware of is the idea of encouraging the top stables to have retained riders.
A stable-retained jockey must ride for their stable if it has a runner in the race, therefore spreading opportunities wider.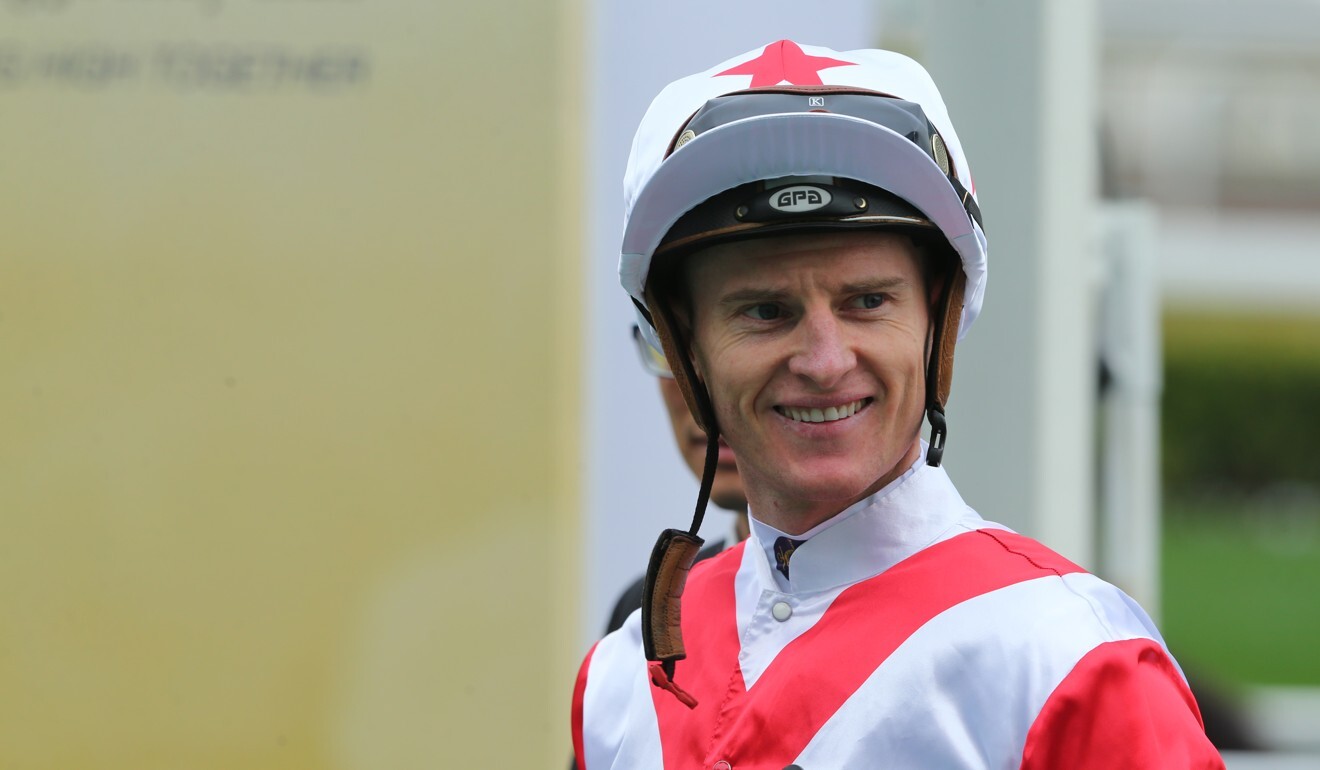 Current rules stipulate a jockey can only have 40 per cent of their rides for a certain stable and Purton has saluted for 18 of the 22 trainers this season and Moreira 15.
One trainer who has had success with stable jockeys in the past and found himself pondering their benefit is David Hayes, with the star Australian wondering whether a shift to Jockey Club-funded stable riders – rather than owners footing the bill – might encourage a more natural shift.
"One of the main things that has changed in Hong Kong is the dominance of the two world-class jockeys [Purton and Moreira]," said Hayes, who was a two-time champion trainer during his first stint in Hong Kong between 1996 to 2005.
"Everyone is a club jockey and the boys have the choice of nearly every horse in Hong Kong. It was highlighted to me with Conqueror getting ready for the Derby and I couldn't get a jockey [for a Class Two on March 7].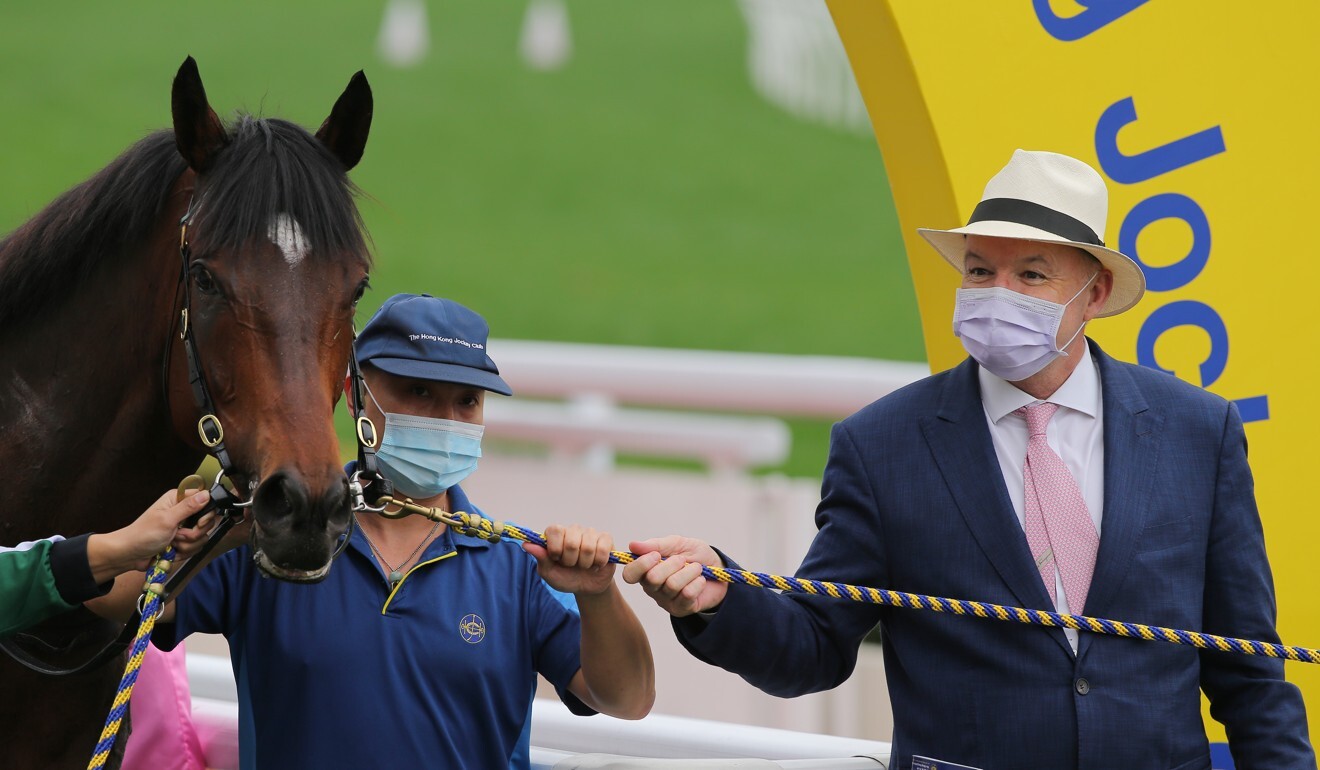 "When I was in Hong Kong last I always had stable jockeys and I was lucky I had good ones – Damien Oliver, Gerald Mosse and Basil Marcus.
"The desired thing years ago was to be a stable jockey in a partnership and for years the stable jockey system worked very well and it evened up the premiership.
"All of a sudden there were five jockeys in contention instead of two and if there are five or six jockeys in contention the owners are happy to have them on. But everyone wants Zac and Joao.
"What makes it so hard to get a stable jockey now is it's unfair on my owners because by the time you've got to pay per horse, it's a lot of money and the owners understandably aren't happy with that."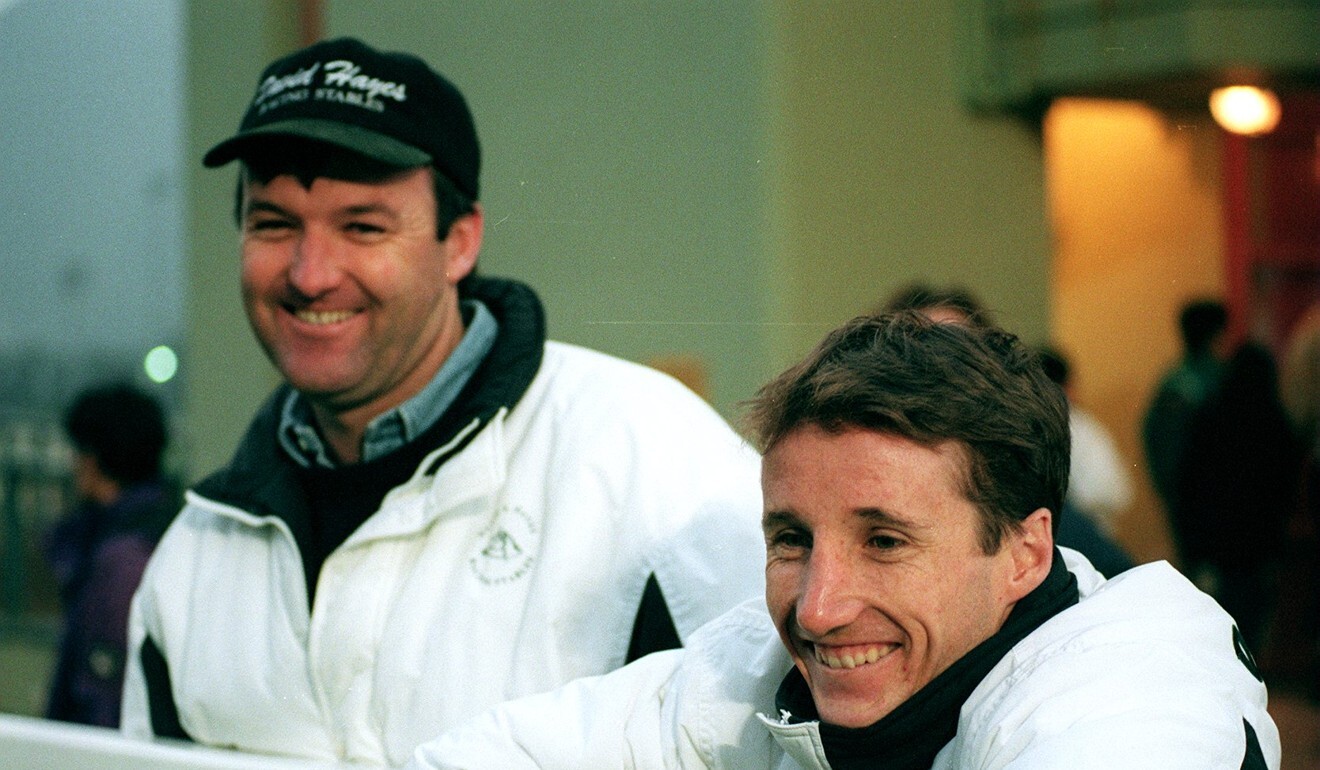 Executive director of racing Andrew Harding said the Jockey Club would be open to looking into how stable jockeys are handled compared to freelance riders but said he'd be surprised if the added cost to owners – around HK$3,000 a month per horse – was the main stumbling block preventing more stables turning to retained riders.
"The paramount consideration always has to be what is in the interest of the owners. For a jockey to be retained 85 per cent of the owners have to agree to that," Harding said.
"If the suggestion is that the top six trainers have to have a retained rider then what is the value proposition for owners? If they want to go to one of the six trainers then they are constrained in their choice of rider."
Stable jockeys have been used with varying success in recent years.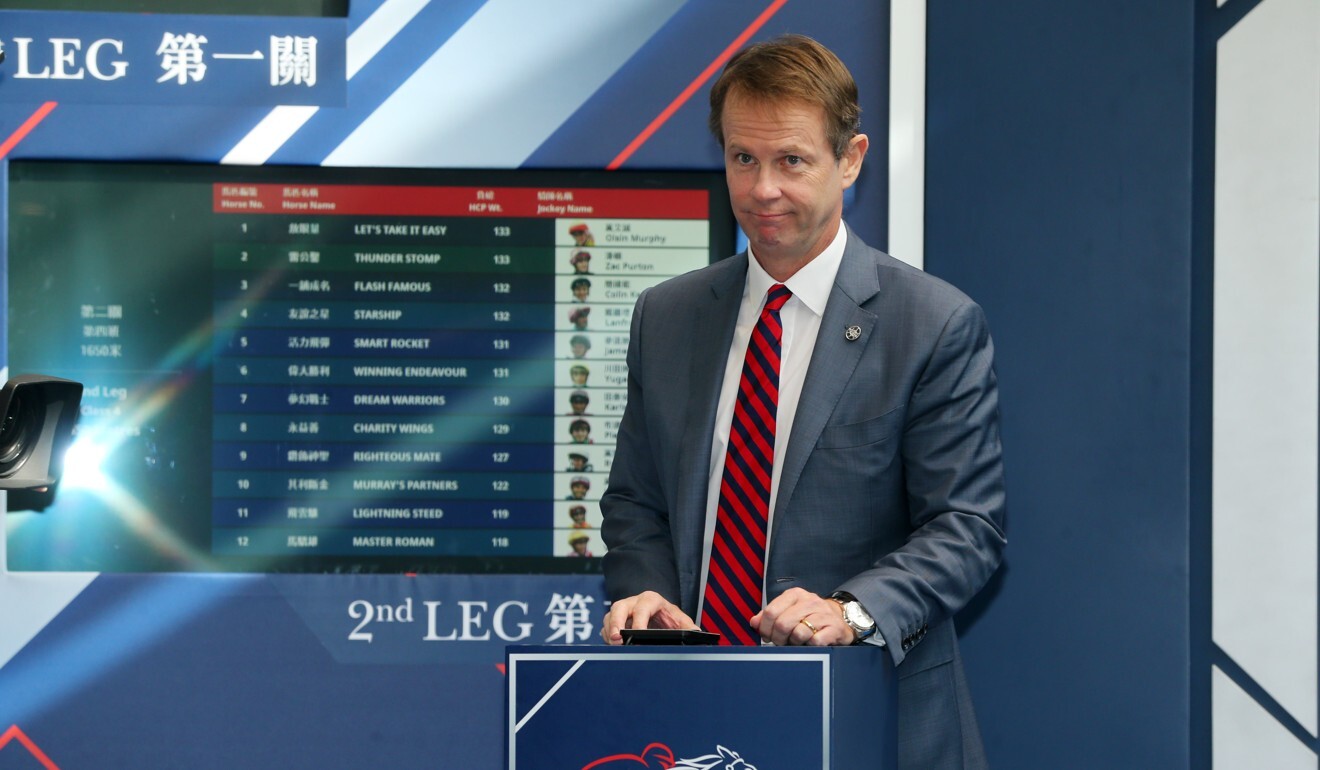 Moreira rode 59 winners for John Size in the 2018-19 season after the Brazilian became a retained rider to fast-track his return from Japan, while the partnership between John Moore and Tommy Berry that ended in 2018 was far less successful.
With Berry falling out of favour with some of Moore's owners, the jockey was forced to watch on from the sidelines at times.
It's certainly food for thought and credit to the brilliance of Purton and Moreira for sparking the conversation, however it seems a safe bet the continuation of their dominance is more likely than any radical structure change in the jockeys' ranks.
Whether a shift in how retained riders are financed would make any difference remains an unknown for now but as Harding said, "every idea is worth examining".