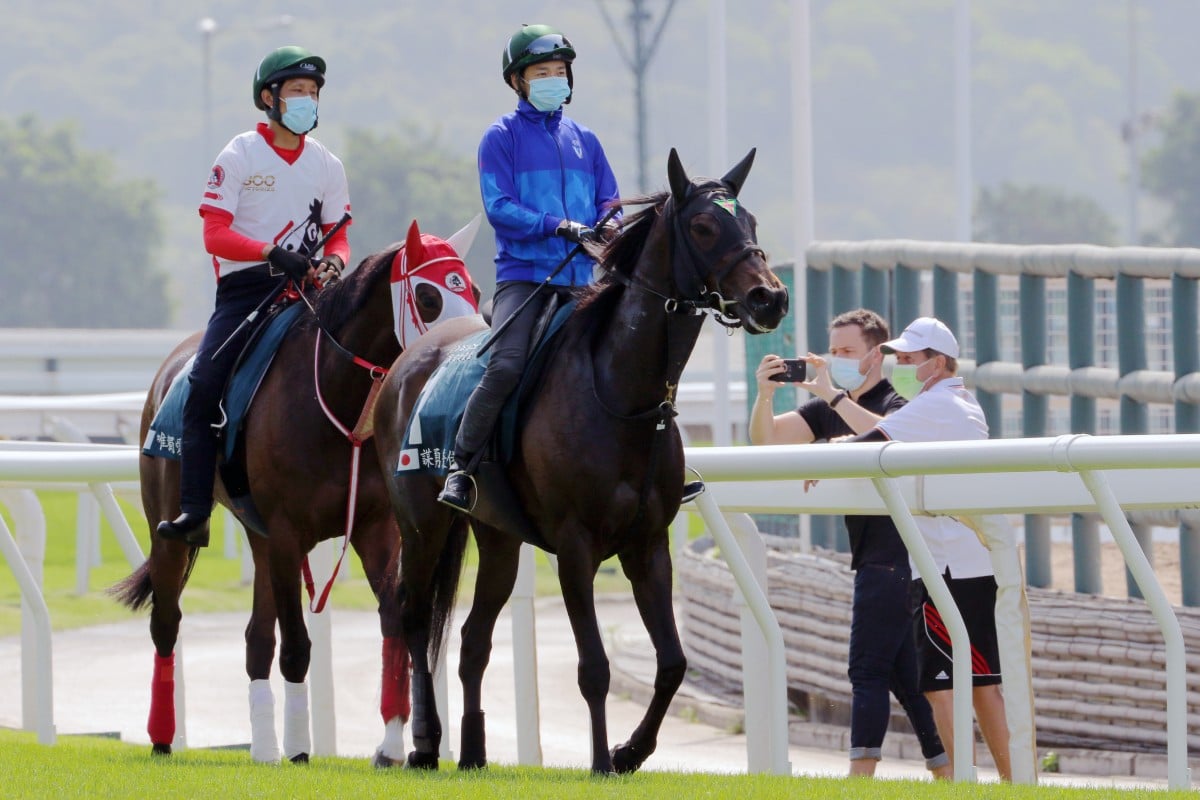 Thank your preferred deity for the Japanese, because they give the 2021 edition of Champions Day credibility.
Even acknowledging that Hong Kong's elite ranks are at their lowest ebb in recent memory, Sunday's features are almost as much about the horses who aren't competing, as the ones who are.
Five of the 11 highest-rated horses in the city are sidelined – Hot King Prawn, Waikuku, Furore, Aethero and Glorious Forever (and yes, it is a surprise the 2018 Hong Kong Cup winner hasn't been retired yet given his injury history).
That list does not include gun sprinter Classique Legend, Hong Kong Derby champion Sky Darci or runner-up Russian Emperor.
Everyone knows the Classique Legend situation while the latter two have (wisely) opted to take on easier assignments (the Lion Rock Trophy and Queen Mother Memorial Cup, respectively) where they will get in well at the weights and won't have their ratings smashed for finishing top five in soft Group Ones. The system doesn't actually encourage them to participate this weekend.
There is only one horse from the Derby – Healthy Happy – competing in any of the features. It leaves them very thin in terms of depth.
With the scratching of Furore on Wednesday because of a lame right front leg, there are just three Hong Kong-trained horses running in the QE II Cup – Exultant, Glorious Dragon and Time Warp. Unsurprisingly, they occupy the bottom three spots in the market. It will be a complete shock if one of the Japanese horses doesn't win.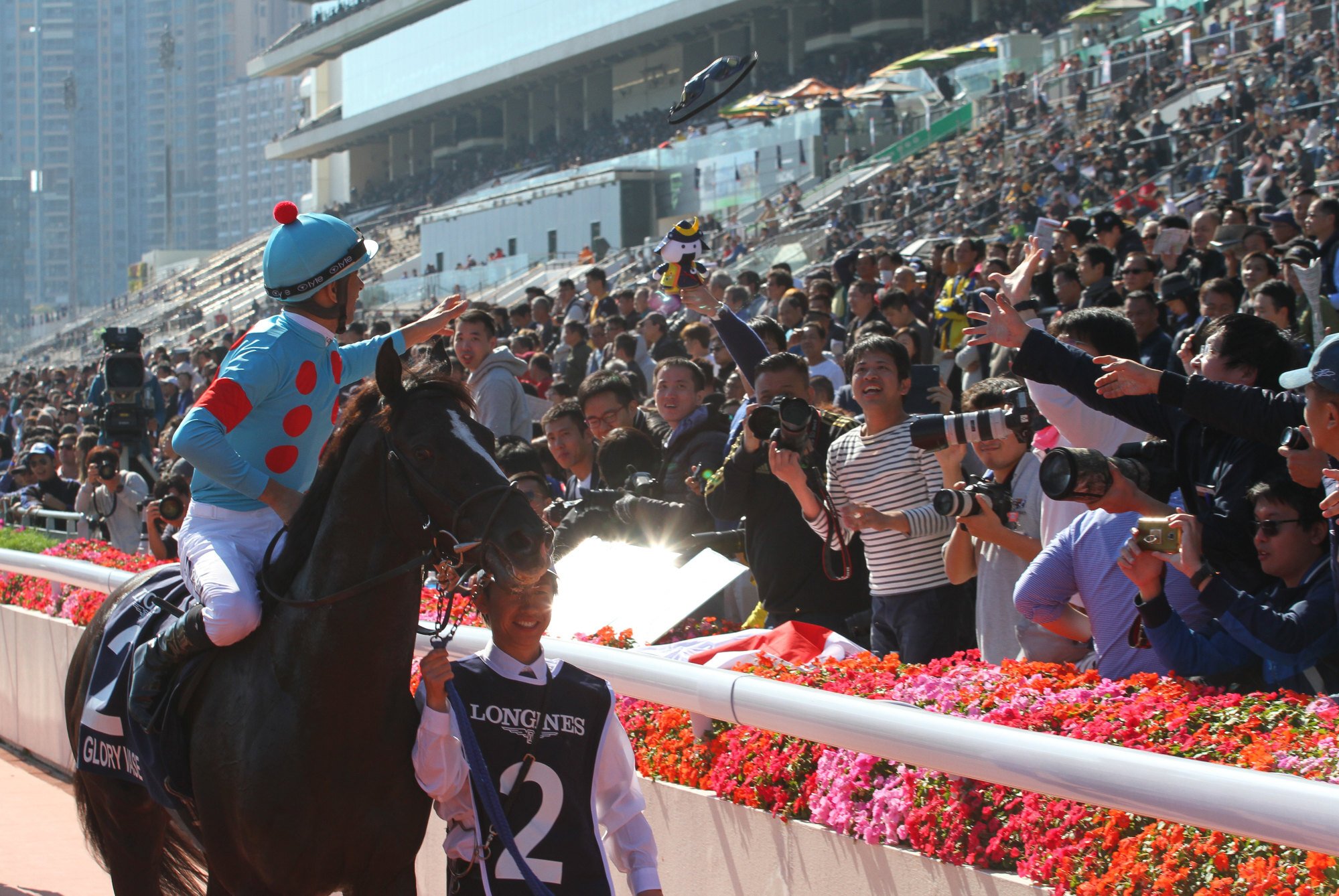 At least Hong Kong will take out the Champions Mile – and in all likelihood with a deserving horse in Golden Sixty, who is the jurisdiction's only genuine superstar, or the ultra-consistent Southern Legend, who won this race last year and has proven himself at the top level season after season. It's hard to make a case for the other four entrants.
In the Chairman's Sprint Prize, Hong Kong has numbers on its side, but Japan has class.
Danon Smash won the Hong Kong Sprint from the outside barrier in December and this field is weaker. He has since gone on to win the Takamatsunimoya Kinen, his second Group One, and has drawn perfectly in gate five. No Hong Kong horse has won at the top level. The expectation is the visitor will be winning again.
Last year, Champions Day was an all-local affair as the world grappled with Covid-19 but it's a credit to the Jockey Club and the Hong Kong government for putting in place provisions for the "racing bubble", which allows at least some form of international competition this time around.
That is more important than ever given the locals couldn't carry the Champions Day load alone this year and it is the Japanese five giving one of Hong Kong's marquee events integrity on the world stage.
Callan's trial confusion
When David Ferraris booked Neil Callan to partner Holyshowcasing for a barrier trial at Sha Tin on Tuesday morning, the trainer received a call from the stewards telling him that couldn't happen.
Ferraris wanted Callan's opinion of the horse – and to support his colleague in the process – while the Irishman was keen to maintain some fitness as he awaits his appeal against the severity of a suspension that currently rules him out for the remainder of the season.
Given Alexis Badel and Chad Schofield – two jockeys in the middle of serving two-meeting suspensions – were allowed to participate in the trials, the ruling on Callan created some confusion, so let's clear that up.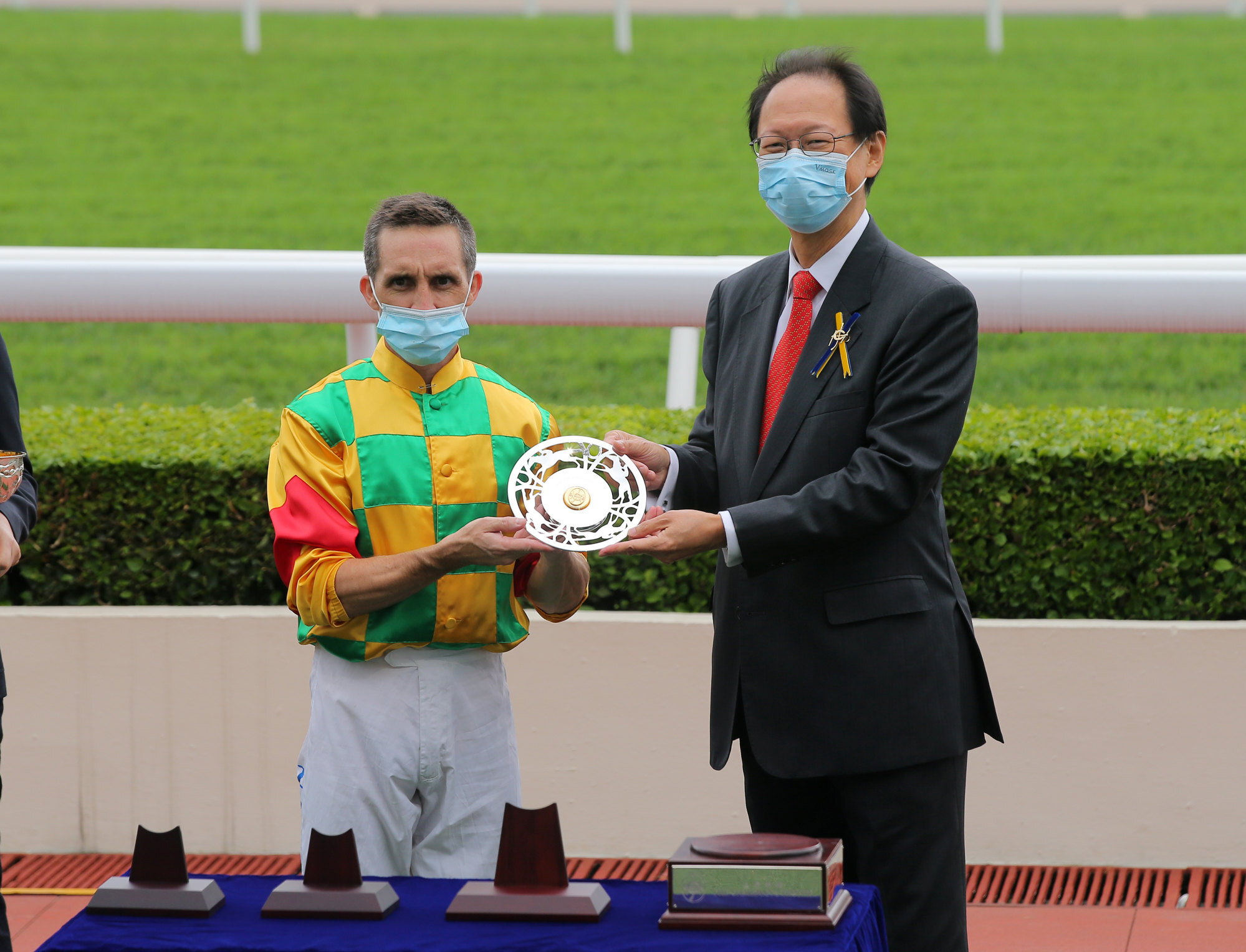 There are actually two types of suspensions – a suspension from race riding (which is what Badel and Schofield served) and a suspension of licence, which is what has happened to Callan and doesn't allow any form of participation on a horse, including races, trials and trackwork.
The latter differs from a disqualification in that you retain other privileges – such as accommodation, an allowance and car – and can still attend the races. Essentially, licence suspension is the equivalent of gardening leave. The specifics probably needed to be communicated a little more clearly.
Callan's appeal is expected to be heard by the licensing committee on Thursday, April 29. And to clarify a misconception, the licensing committee is made up of people from the Jockey Club's board of stewards, not the racing integrity stewards, so none of Kim Kelly or his team are involved when a decision is made.
In any case, the 28-meeting suspension remains a manifestly harsh penalty for being disrespectful during an inquiry.
By the time this appeal is held, Callan will have been outed for seven meetings. That is a big enough punishment in itself. Hopefully commonsense prevails, the Jockey Club simply withdraws his licence and everyone can move on.