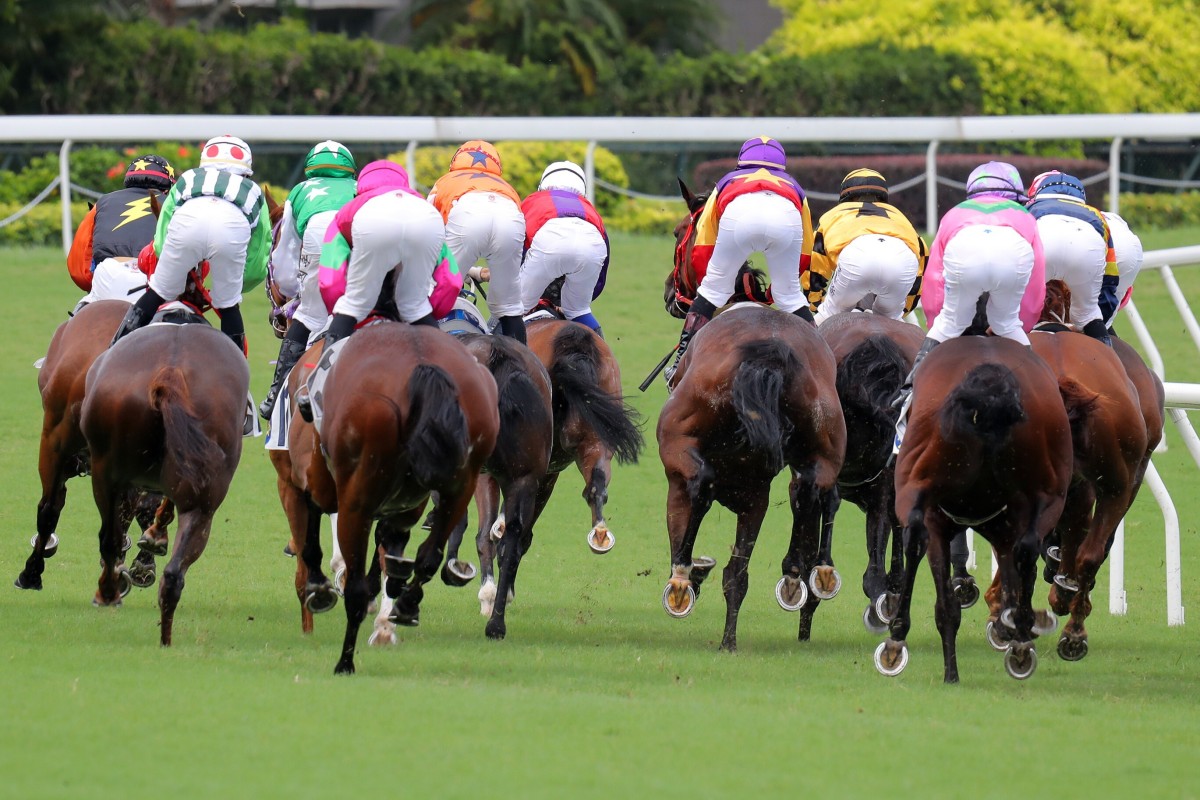 By and large, the status quo is likely to remain when the Jockey Club licensing committee meets on Monday morning to confirm next season's riding roster.
With Covid-19 omnipresent, borders still locked down and travel incredibly difficult, any changes will be limited. As one insider put it: "it should go as expected".
That uncertain environment and the restriction of movement makes it challenging to recruit big-name jockeys, despite the financial incentives.
Given it is harder to entice established riders to Sha Tin, it makes sense to target stars on the rise and the one name that keeps coming up is Luke Ferraris, the son of current Hong Kong-based trainer David.
Ferraris would be a natural choice given he grew up in Hong Kong, knows the landscape inside out and would fit in seamlessly – and that's not to mention his ability in the saddle.
The 19-year-old is very talented and has impressed a lot of good judges early in his career, being South Africa's champion apprentice twice and winning four Group Ones – including three this year.
The other big positive is that Ferraris wants to be here.
"Hong Kong is the end goal," he told the Post in January.
The only query is if the licensing committee thinks it's still too early to throw him in the deep end, but last year it brought apprentice Jerry Chau Chun-lok back at the age of 20 and there is no doubt that Ferraris is vastly more experienced with big-race success already under his belt. He would be a good addition if given the opportunity.
The news that Neil Callan's two eldest sons returned to England over the weekend all but confirms this season will be the Irishman's last in Hong Kong.
That seemed the likely outcome before Callan's 15-meeting suspension for his conduct in a stewards' inquiry but everything that has happened since has probably crystallised that for both parties.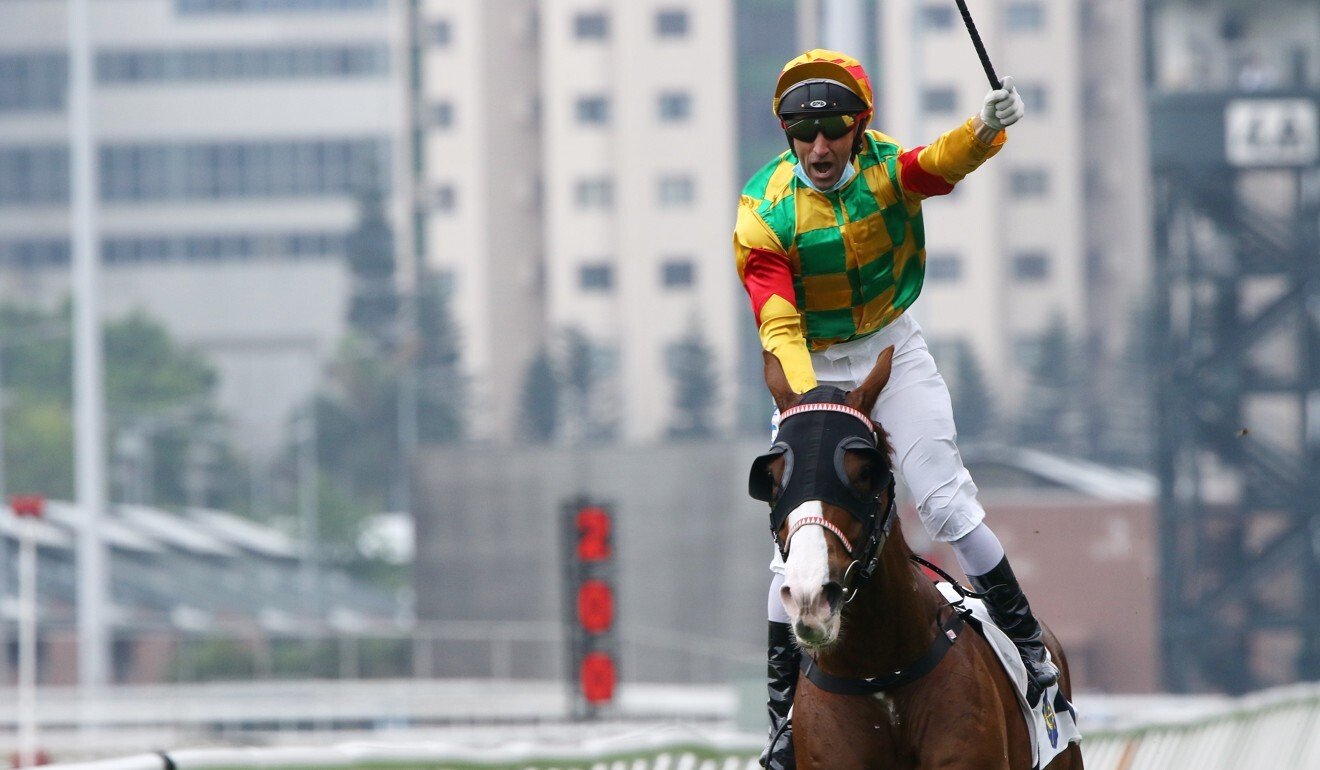 Of the other expat incumbents, the biggest questions surround the futures of Tony Piccone, Ruan Maia and Harry Bentley.
If they do receive contract extensions, they are likely to be part-season ones.
Then there is the case of Victor Wong Chun, who is the only jockey to remain winless this term.
The 27-year-old has certainly found things tough with just 11 placings from 199 rides while struggling for any meaningful opportunities.
The only thing that might save him is the fact that no new apprentices were licensed this season and there is still a need for local lightweight jockeys.
Come Monday afternoon, there will be clarity on everyone's situation.