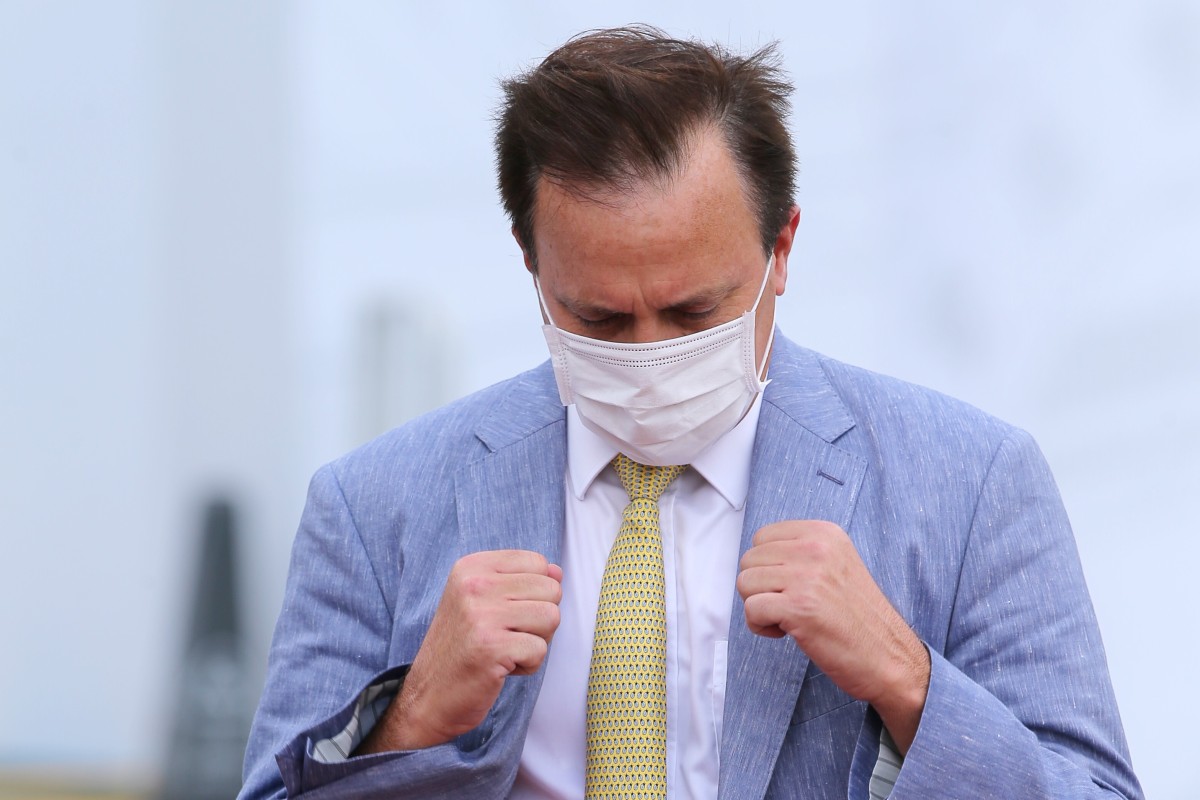 Title-winning trainer Caspar Fownes has spoken about his love of taking on stable transfers and his enthusiasm for improving acquired horses has proven crucial in the 53-year-old snaring his fourth premiership.
Fownes holds a 79-72 lead over 11-time champion John Size and with the latter to be represented by only three gallopers at Wednesday night's season finale at Happy Valley, Fownes' victory lap has already begun.
The breakdown of where each trainer's winners have come from is fascinating and with 11 wins from horses transferred into his stable since the end of last season compared to Size's zero, it's clear this is one area where Fownes has created an edge over his rival.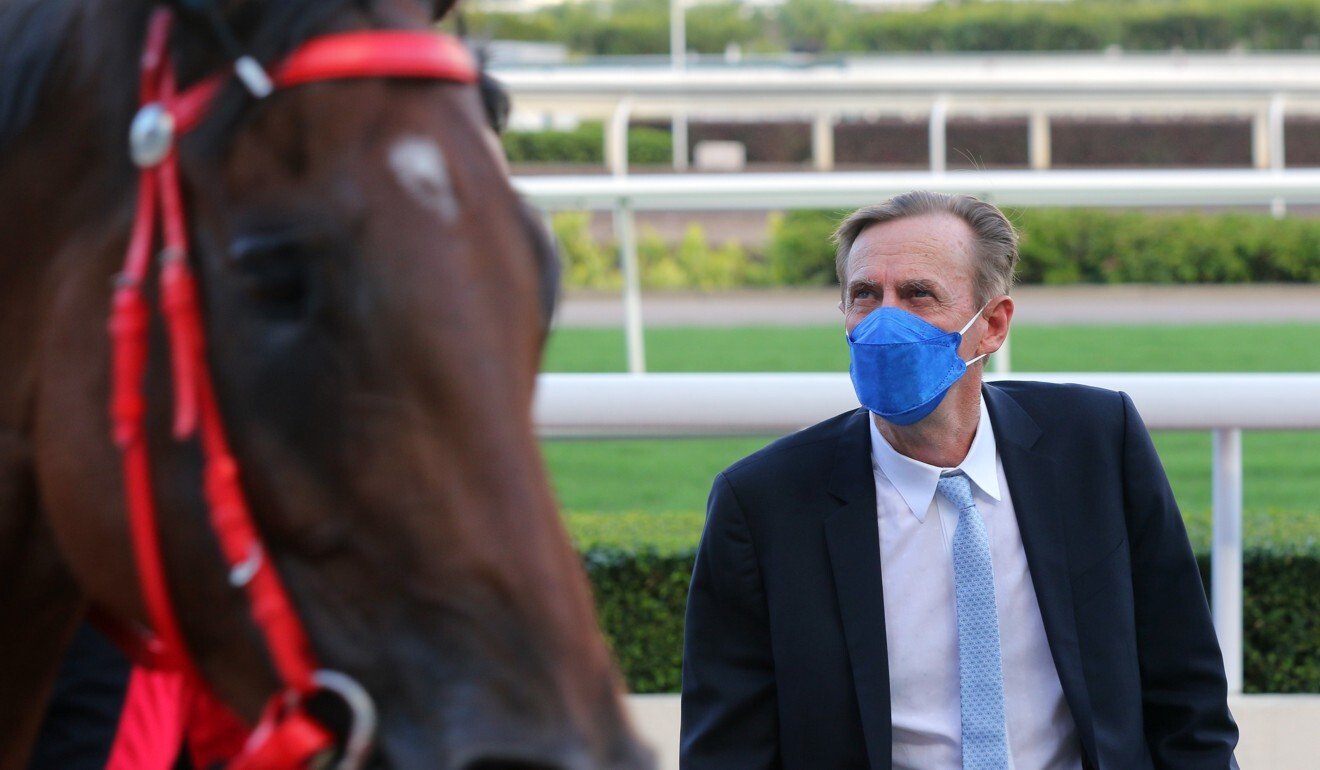 Kurpany also won three times for Fownes after joining his stable from John Moore late last season but only racing for him this term.
"I love the stable transfers, it's my bread and butter and it's where I really enjoy training in Hong Kong," Fownes said.
"Obviously I like to get some better quality of horses but it's a bit of fun, it gives you a challenge to try and spark a little bit of life into them.
"In Hong Kong horses can go from me to another trainer and also do well because sometimes it's just a change of environment, a change of tactics, a change of feed – a little bit here and there.
"Like us, sometimes when we have a break we feel a bit better, we freshen up, and horses are the same."
Remarkably, Size has not had a single horse join his stable from another Hong Kong trainer since last term's final meeting on July 15, with his model focused on bringing in fresh talent from abroad with a particular target on private purchase griffins (previously unraced gallopers).
On the other hand, of the 15 horses Fownes accepted from other trainers in the past 12 months he has saluted with eight of them, with Guy Dragon, Serious Liaison and Hall Of Champ winning twice.
"They all come to me, I never go hunting for anything. Hong Kong's a small place, people approach you through their friends and if I like the horse, I'll take it and give it a go," he said.
"I love spending time with the horses when they come in, that's where I feel I get the most pleasure – learning a bit about the animal and seeing how they are."
Fownes also had a significant edge over Size in wins from existing gallopers – those who had raced for the stable in previous seasons – with 56 victories to Size's 41.
It's success with first-season gallopers where Size is at his best, extracting 21 wins from PPGs with Courier Wonder the most prolific horse in the stable this season with five victories.
Size also won 10 races with first-season private purchases – horses who raced elsewhere before coming to Hong Kong – while Fownes could only manage three.
The exciting Killer Bee propped up Fownes numbers from first-season PPGs, producing four of his five wins from that category, while he also had one winner from international sales product Forte in his debut campaign.
There's no doubt Fownes has thrown the kitchen sink at winning a fourth title and it's paid handsome dividends in a massive season that also featured Hong Kong Derby glory with Sky Darci.
It would seem unlikely, however, that he can produce these numbers again next season – his previous best return was 68 in 2008-09 – while the Size production line of talented youngsters is working as efficiently as ever and the likes of Blaze Warrior, Drops Of God and Courier Wonder look to have plenty in the tank.
Size is one championship away from breaking his deadlock with George Moore for the most Hong Kong trainers' titles and his model should ensure the master handler is right in the thick of things next season.
Fownes looks to have extracted every last inch out of many of his soldiers and while Killer Bee and even the electric Sky Field look to have plenty more to come, his love affair with stable transfers will likely need to continue if he's going to be fighting for a fifth title in a year's time.