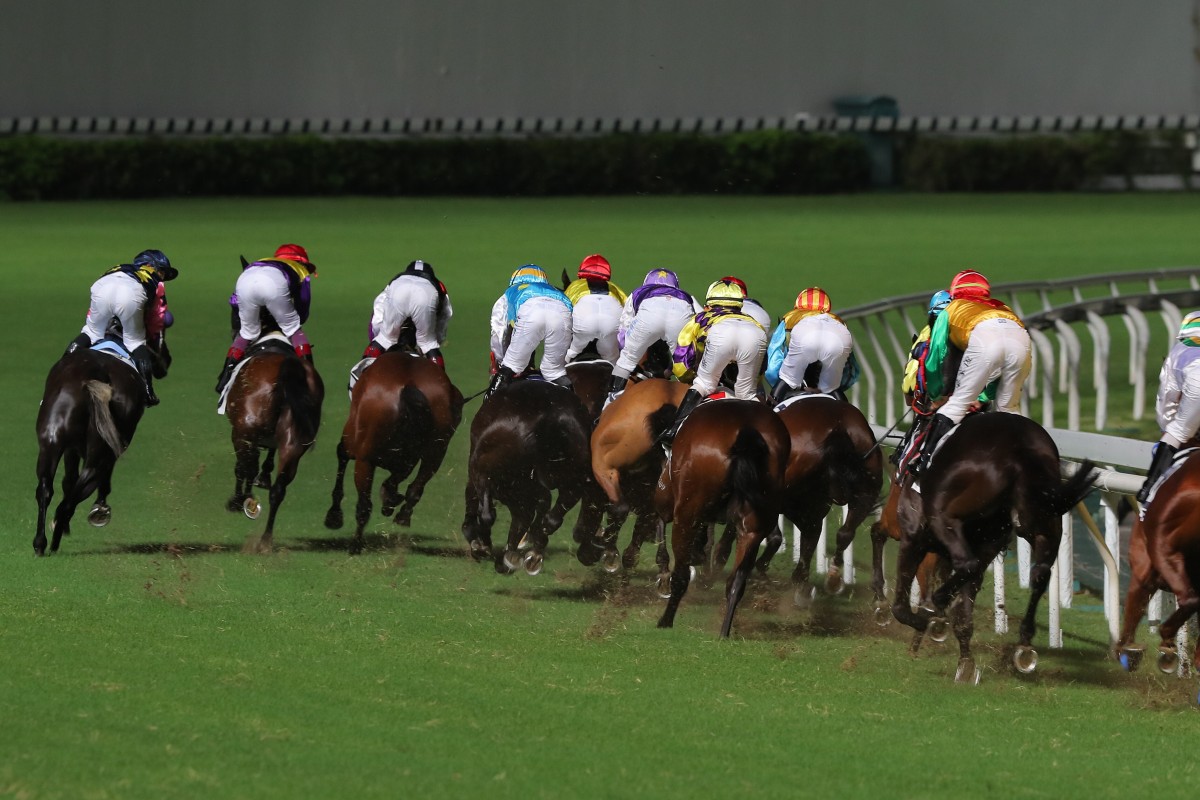 The Jockey Club has been forced to cancel Wednesday night's Happy Valley race meeting as Typhoon Kompasu skirts Hong Kong.
With the Hong Kong Observatory confirming the typhoon signal No 8 will remain in force until at least 4pm on Wednesday, officials had no choice but to scrap the eight-race card.
"The Hong Kong Jockey Club, having considered the hoisting of tropical cyclone warning signal No 8 and adverse weather conditions – under which there would be difficulties for horse movement and transportation of 8,000 employees required to report for duty at the race meeting – decides to cancel tonight's race meeting (13 October) at the Happy Valley racecourse," the Jockey Club said in a statement.
It's the first time since September 2018 that a typhoon has claimed a meeting and Wednesday's card is just the 10th lost to weather in Hong Kong since 1999, while the recent anti-government protests saw the cancellation of two fixtures early in the 2019-20 campaign.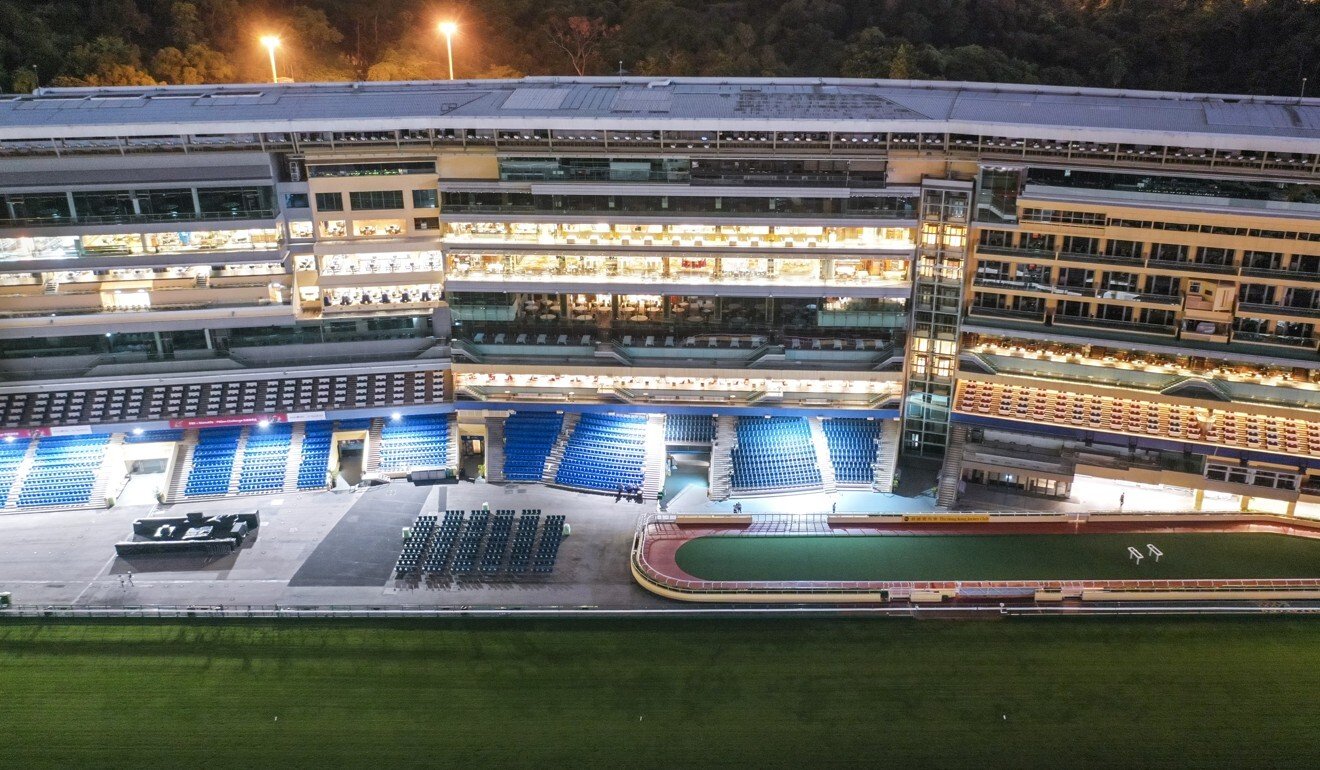 "We need four hours before the start of a meeting to mobilise the workforce and we also had to consider the safe and timely transportation of horses, so the prudent decision was to cancel the meeting," said Jockey Club executive director of racing Andrew Harding.
The Jockey Club will seek approval from the government to hold a replacement meeting on December 29 this year and the process is in place to ensure the horses down to run on Wednesday night will have priority in the coming weeks.
"There's a need to make arrangements for priority to run for the declared starters and secondly the standby declared starters and there is well-established business rules for determining that," Harding said.
"Registry has already contacted trainers and assistant trainers to go through the process of working through the priority to run arrangements and we will in due course develop a programme for the contingency race meeting."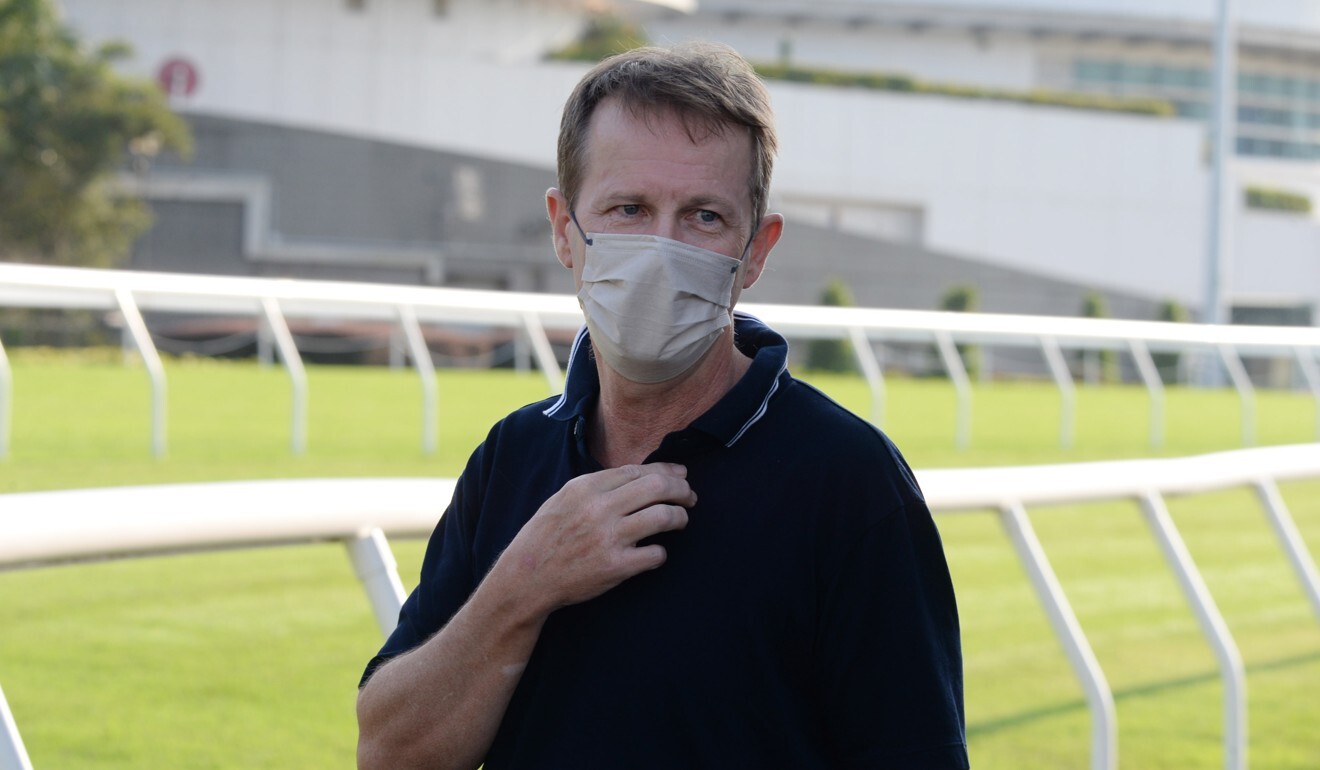 While the replacement meeting will ensure the Jockey Club will not miss out financially – the last eight-race card at Happy Valley turned over HK$1.25 billion – it will create a festive-season logjam.
There will be three meetings in the space of six days and a rare one-day break between the fixtures on Monday, December 27 and Wednesday, December 29 before a two-day breather ahead of the New Year's Day showcase on the Saturday.
All bets placed on Wednesday's meeting will be refunded, while patrons who booked on-course facilities or bought tickets will also get their money back.