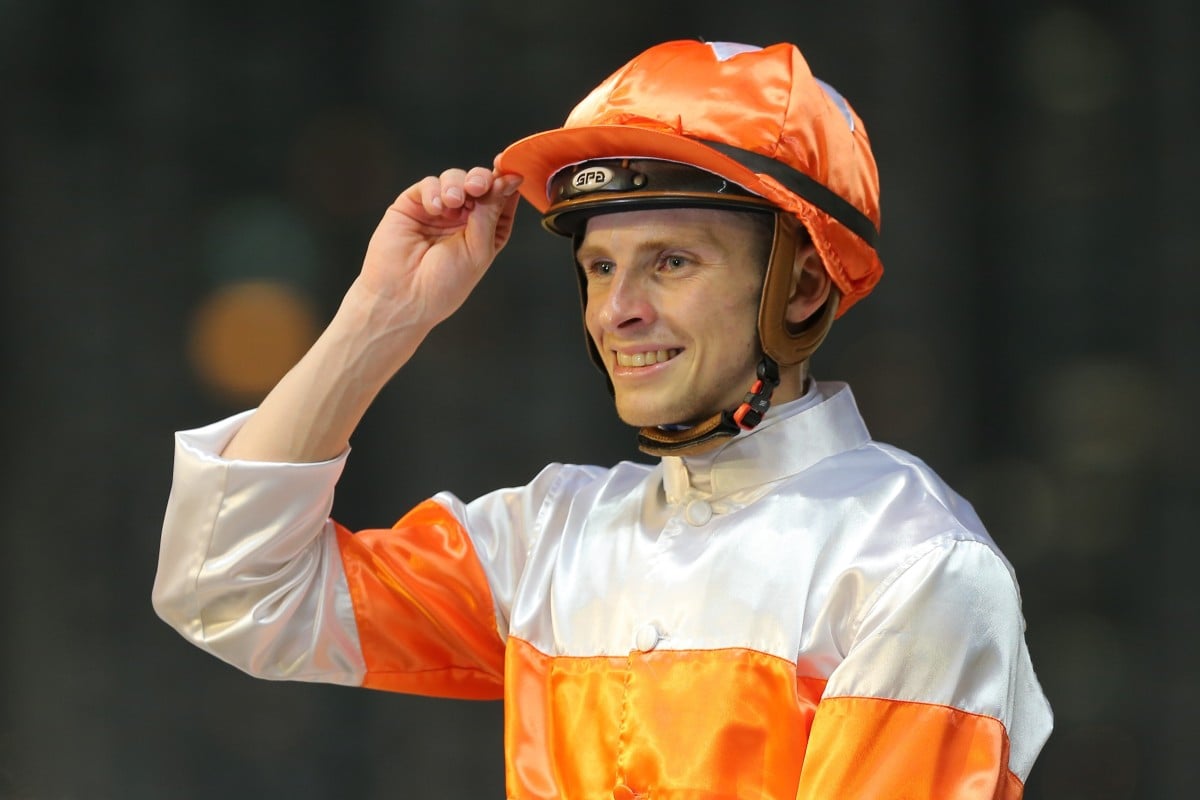 South African jockey Lyle Hewitson will return to Hong Kong with a point to prove after it was announced on Tuesday the 23-year-old has been granted a licence from November 26 until the end of the season.
A three-time champion jockey in his homeland with multiple Group One victories to his name, Hewitson is itching to return to Hong Kong after producing only three winners from 251 rides during his last stretch in the city.
"I'm so excited, I can't wait," Hewitson said. "Obviously things were really tough last time but I just feel like where I am now personally and riding wise, I've grown up a lot so I think I might have almost needed that experience to make me mature. I think I will be able to display that when I come this time around."
After spending six months in Hong Kong between September 2019 and early March 2020, Hewitson had a successful stint in Japan with the backing of powerhouse stable Northern Farm before returning to South Africa and dominating the 2020-21 season with 263 winners and a third title.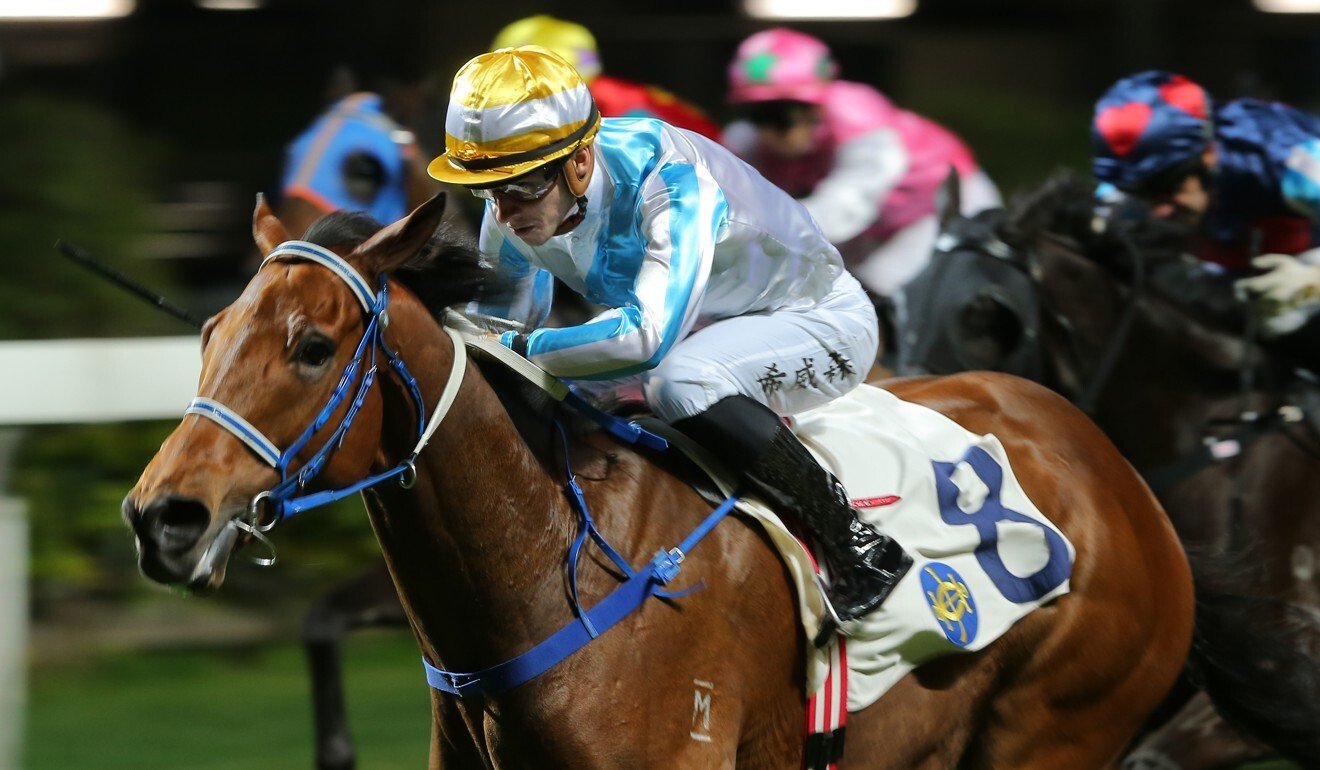 "I had 19 winners from I think 18 meetings including two Grade Twos in Japan and wherever you go around the world you learn something, so it was big for my career in terms of me as a rider and as an individual," Hewitson said.
"I really put my head down and went hard [during last season in South Africa] and things went really well – not only in terms of the winners but I just felt like it was a really big season for me in terms of how I developed and matured as a jockey. A lot of positives came from that season."
Jockey Club licensing committee secretary Terry Bailey is confident Hewitson can have an impact on his return to the Hong Kong pressure cooker.
"Obviously he's had a successful stint in Japan since leaving Hong Kong and he rode 263 winners during the 2020-21 season in South Africa, which is more than any rider in that jurisdiction in the past 10 years," Bailey said.
Hewitson tasted Group One success as recently as July, saluting aboard Rain In Holland in the Thekwini Stakes at Greyville.
Bailey confirmed the jockey will arrive in Hong Kong on November 4 and while he has to complete three weeks of quarantine, a change in procedure means he is better placed than compatriot Luke Ferraris, who had to do a 21-day stint in the Maldives before doing his three weeks in Hong Kong.
It is expected Hewitson will make his return to Hong Kong racing at the Happy Valley meeting on December 1, giving him the final 65 meetings of the campaign to entrench himself in the riding ranks.
The youngster's victories in his last stint came aboard Kiram and Methane for David Ferraris and Douglas Whyte's Last Kingdom.