A year ago the Jockey Club was fending off a fourth wave of Covid-19 in the lead-up to the biggest week in Hong Kong racing and 12 months on the latest curveball has come in the form of a new variant of the virus.
The Omicron variant has seen a host of countries rush to close borders to southern African countries and there is uncertainty around how much further travel restrictions could go as participants from Europe, Japan and Australia prepare to board private planes and descend on Hong Kong.
While Jockey Club officials are adamant the Omicron variant creates no additional risk to the operation of its "racing bubble", control could be taken out of their hands should foreign governments clamp down further.
"Decisions are not any longer based by some governments on risk but on public opinion and fear," Jockey Club chief executive Winfried Engelbrecht-Bresges said.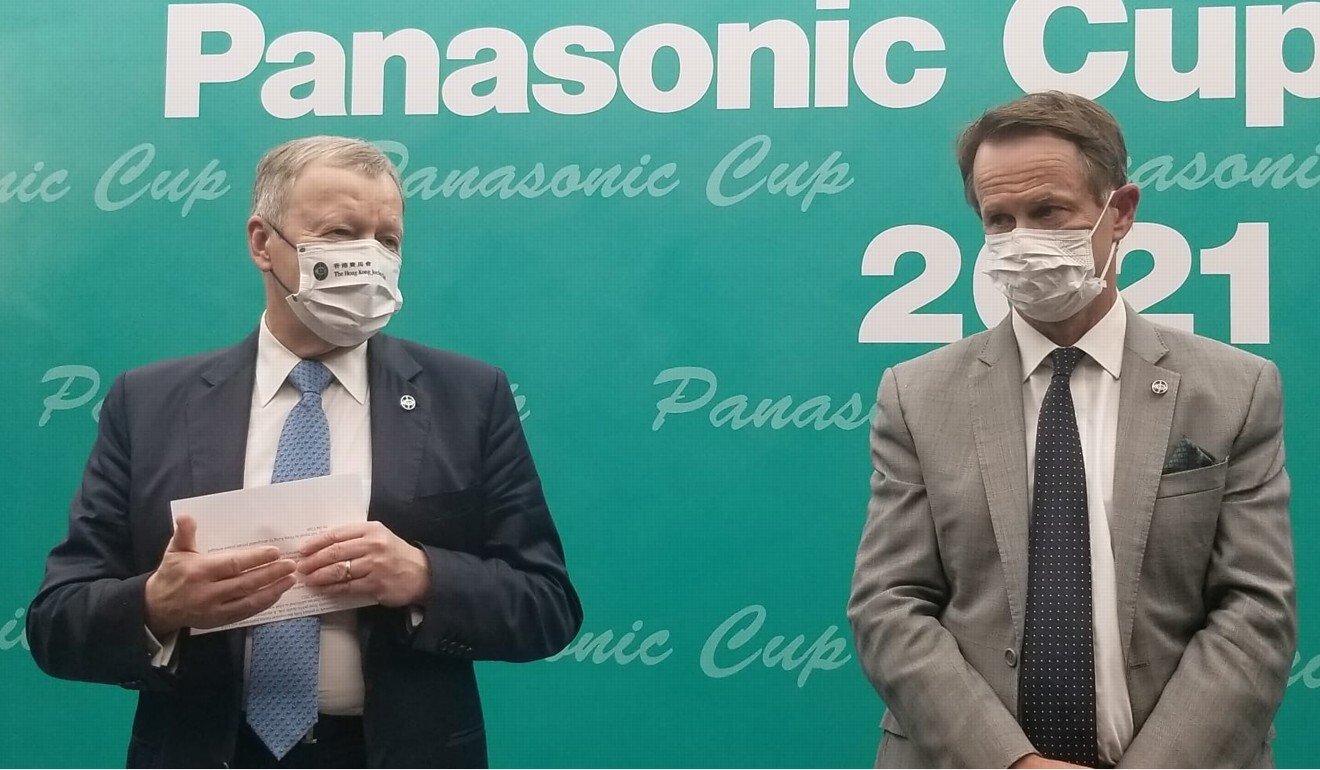 "But we have to look at what the implications are with the new variant and everything else at the moment is speculation. From a purely risk situation, we don't see a significant change of the risk situation.
"Looking at how we structured it, we have a clear bubble and we are pretty confident we will catch something before [it can spread]."
Star New Zealander James McDonald is one of two riders – along with Damian Lane – set to leave Australia early next week to compete in the International Jockeys' Championship at Happy Valley on December 8, but he voiced his concern on Monday.
"As it stands, I have to do 72 hours self-isolation when I get back home," McDonald told Australia's Racenet.
"I've got no problem with that but if the situation changes and I have to do 14 days in hotel quarantine, then that's different. I'm working through the process now but obviously I don't want to be stuck somewhere."
McDonald added that he wants clarity around his Hong Kong trip by Wednesday, while Japan was another country quick to get on the front foot and announce a ban on entry for foreign visitors.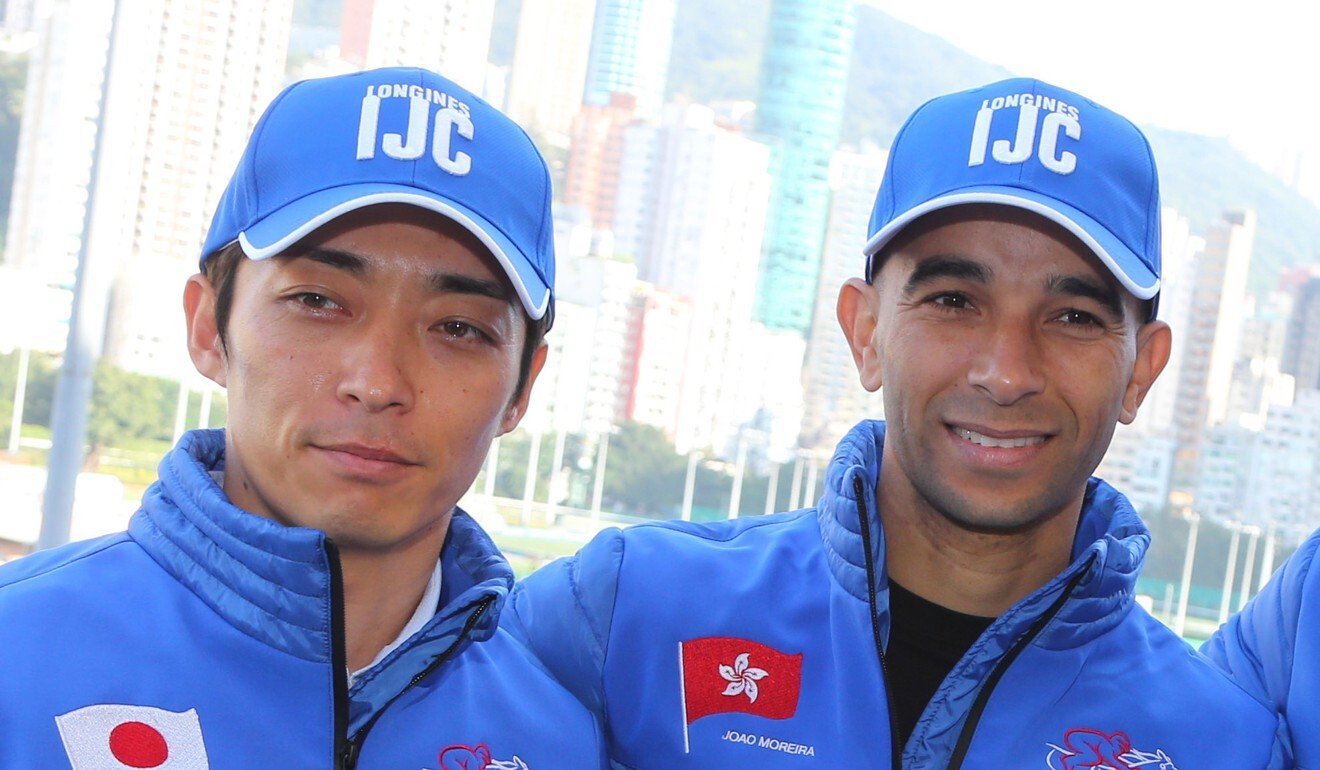 Yuga Kawada is set to line-up in the IJC and Yuichi Fukunaga is expected to ride on international day but with the time-honoured Arima Kinen looming on December 26, additional quarantine requirements for residents could put their Hong Kong participation in doubt.
In Hong Kong, the variant has been detected in quarantine but has not entered the community, however no stone is being left unturned to ensure the next fortnight goes seamlessly.
The club has again increased its expectations of jockeys – and to a lesser extent trainers – as compulsory testing notices continue to come thick and fast, often issued on the back of the most tenuous of links.
Joao Moreira and Blake Shinn were among those who had to rush off for tests in the hours before a Happy Valley meeting earlier this month after being at the Hong Kong Football Club.
The Jockey Club has asked its key participants to avoid large gatherings and be careful where they visit – limiting access to gyms, personal trainers and other venues.
"We've just said that, not withstanding that there's no community infection at the moment, in the period leading up to [HKIR] could they be even more vigilant," Jockey Club executive director of racing Andrew Harding said.
"We've asked the jockeys that we resume, for just this period, the practice of lodging their logs for the day to come so that we can check that and if we've got a concern we can discuss that with them.
"You consider the impact of the compulsory testing notices and some of the decisions that have been made in terms of close contacts going into quarantine at Penny's Bay, so just for this period we've asked for their cooperation and we're very grateful that they're giving that."
While there remains plenty to play out for some of the human stars of the show, another gun equine raider was removed from the HKIR fields on Monday.
It became clear over the weekend that the Aidan O'Brien-trained Japan would not run in the Hong Kong Cup after connections decided the Japan Cup would be his final start before going to stud in Germany, while stablemate Broome joined him as an official withdrawal on Monday.
Broome was set to line-up in the Hong Kong Vase but Coolmore has decided against making the trip to Hong Kong after the galloper finished 11th in the Japan Cup, reducing the field for the 2,400m contest to eight.