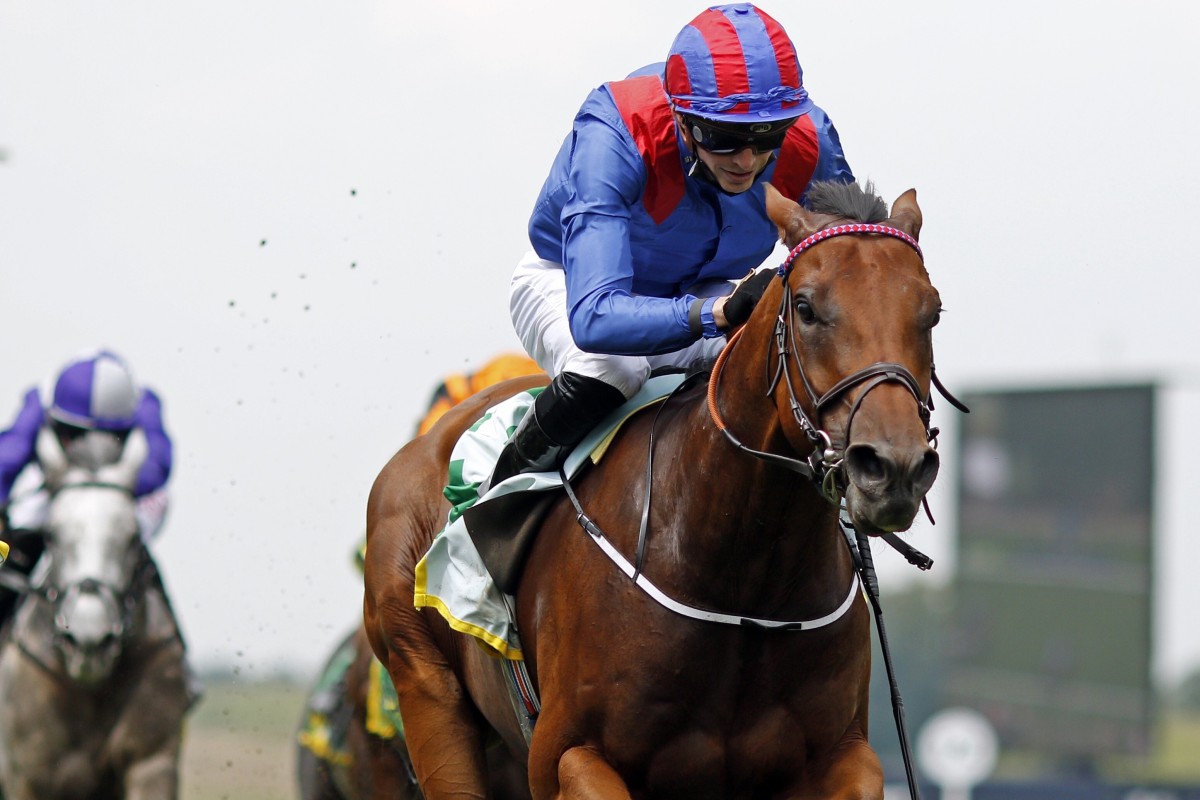 Training racehorses in Newmarket is a tradition that dates back to the 1600s. Over the years, tried and tested training techniques and regimes have been passed down time and time again from trainer to pupil assistant, and the town's historic gallops – such as the famed Warren Hill – have inspired training facilities around the world.
Nevertheless, there is no shortage of outside-the-box thinking going on in yards across the town today, and on Sunday William Haggas will be rewarded for his novel approach to the handling of Dubai Honour with a shot at Hong Kong Cup glory.
Were the three-year-old to salute at Sha Tin, we could expect Haggas to deflect a generous portion of credit in the direction of Olympic gold medallist and five star-winning event rider Laura Collett, whose help he enlisted earlier this year.
Having demonstrated his potential with a smart win at Haydock Park as a two-year-old, Dubai Honour had begun his preparation for the 2021 season when Haggas recognised a lack in his usual enthusiasm for training.
Having been introduced to alternative training methods used in eventing by Yogi Breisner, former world class performance manager and chef d'equipe of the British eventing team, the Somerville
Lodge-based handler opted to send Dubai Honour to Collett in rural Gloucestershire for a change of scenery and some individual tuition.
"Last year, William Haggas had Yogi Breisner's help with his flat horses," explains Collett, who historically has had more involvement with jumps racehorses but is relishing working with their flat counterparts.
"Yogi suggested that I took a few that needed more help, whether they were coming back from injury or needed to build up more strength before they went back into training.
"[Dubai Honour] came to me at the end of February this year. William said that he had lost his way and coming to me was a last resort for him – he needed a change of scenery and routine, and to change his attitude. He was very sour and was misbehaving.
"William asked me for my thoughts on the horse. I told him that he had got away with things and needed to learn to work with the rider, not against them.
"It is totally different being in a small event yard, compared with the 200 or so horses that William has. What was important for Dubai Honour was having one-to-one attention. I was the only person that rode him and I did a lot of the handling. He was worked by himself and had to focus."
Haggas' tailored approach to Dubai Honour's development has been game-changing for the colt.
Having returned from his time with Collett, he went on to record a hat-trick of wins over the summer months and into the autumn, in a valuable Newmarket handicap and subsequently in two Group Two contests in France.
After rounding out the European season with a second-place finish in the Group One Champion Stakes on British Champions Day at Ascot in October, Haggas turned his attention to a tilt at the Hong Kong Cup.
"It would be amazing," Collett muses when looking ahead to the possibility of a win for her former pupil on the international stage.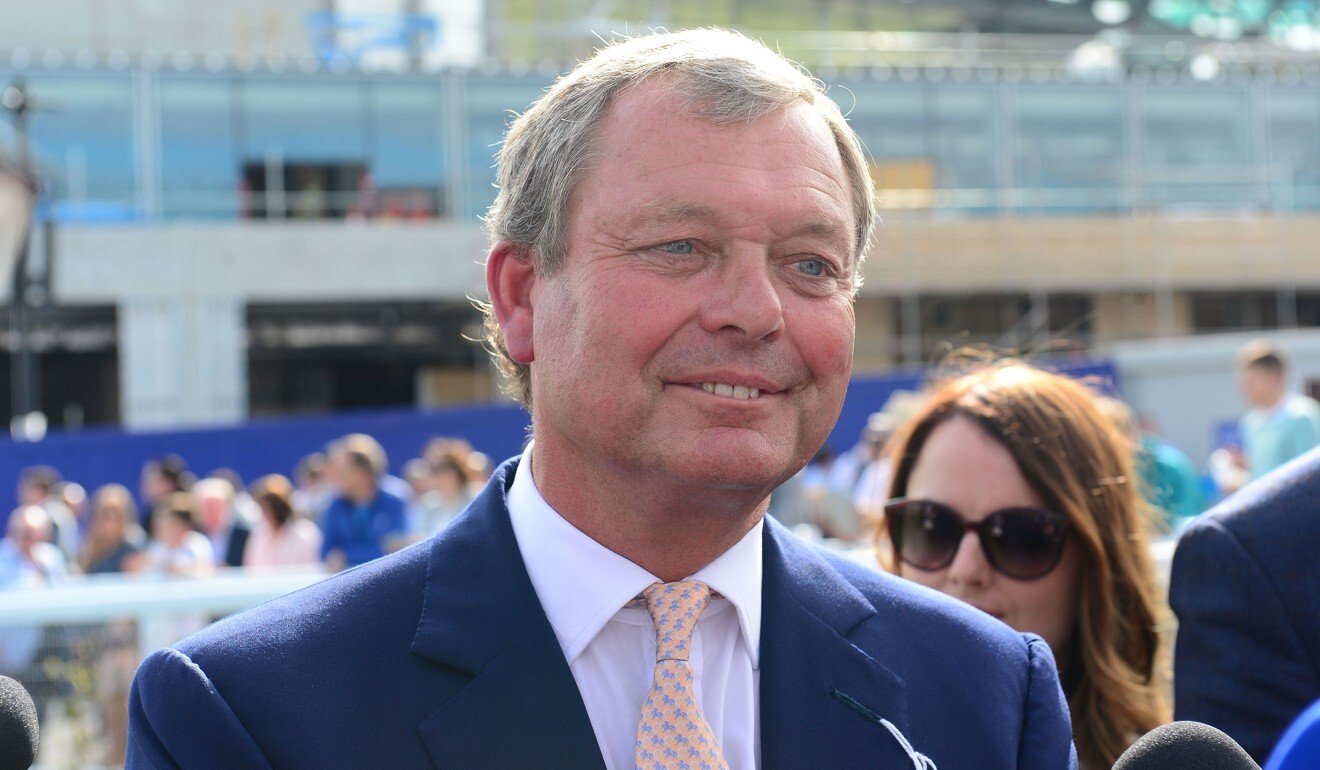 "His progress this year has been phenomenal, William has done an amazing job training him. I've only played a small part, but I get such enjoyment seeing horses improve. Seeing him go from strength-to-strength is a joy to watch."
Having secured her own gold medal in the Far East this year, it would be fitting if Dubai Honour could follow suit and bring home the spoils for Britain on Sunday.