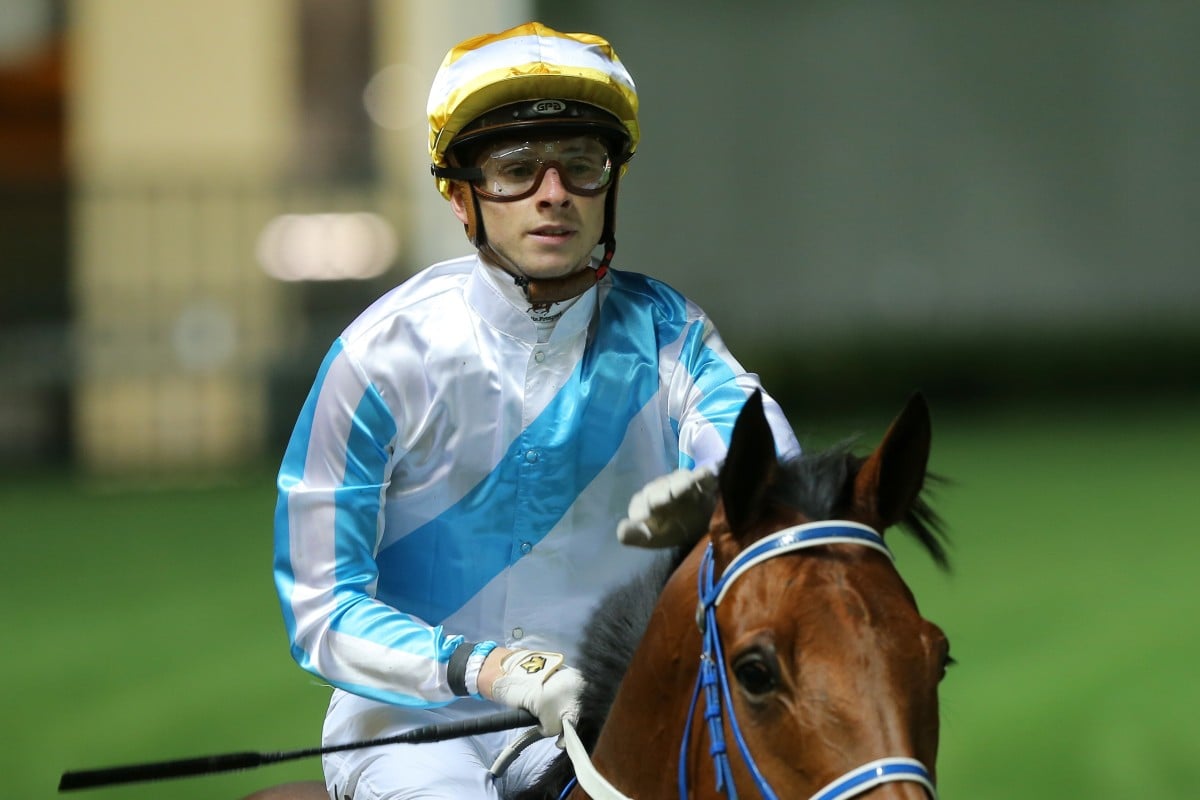 The shock – then fear, hopelessness and uncertainty – that gripped Sha Tin and the racing fraternity following the horror fall in Sunday's Hong Kong Sprint is something no one who was involved will ever forget.
It felt like an eternity before those emotions slowly gave way to relief and amazement as the day wore on and news filtered through that jockeys Zac Purton, Lyle Hewitson and Yuichi Fukunaga were in a stable condition in hospital.
On Monday it felt more like elation – to see Hewitson smiling as he prepared to leave ICU and hear Purton talking about how he was pushing doctors to discharge him so he could get to dinner somehow made it all the more real.
To be talking about broken bones and how the Jockey Club is going about getting Japan's Fukunaga home seems like the best-case scenario after a brutal incident that had most fearing the worst.
It was a stark reminder, delivered on Hong Kong's biggest day of racing, of just how fine the line is that these jockeys walk and the loss of gallopers Amazing Star and Naboo Attack, as Blake Shinn described it, was gut-wrenching.
Shinn was a class act in the minutes after winning the Sprint aboard Sky Field and put it as well as anyone could have so soon after such a confronting incident.
"I have mixed emotions for winning this race today. Obviously, the first emotion is that my feelings are with the fallen jockeys and horses out there," Shinn said. "It's a real bittersweet win, and in a way it's a hard win to take in the circumstances."
Yuga Kawada was lucky to avoid the melee aboard Danon Smash in the Sprint and has spoken about his conflicting emotions after winning the Hong Kong Cup aboard Loves Only You.
While fans' thoughts were no doubt never far from the fallen jockeys and horses, they certainly faced conflicts of their own throughout the afternoon.
None more so than when Golden Sixty thundered to a brilliant victory, the 19th of his career to make him the most prolific galloper in Hong Kong racing history, in the Mile barely an hour after the carnage of the Sprint.
It was a victory that deserved to be celebrated and was, but those celebrations were of course tempered by the cloud of uncertainty that hung over Sha Tin, even if the Jockey Club had by then issued a statement saying Purton, Hewitson and Fukunaga were conscious and had been taken to hospital.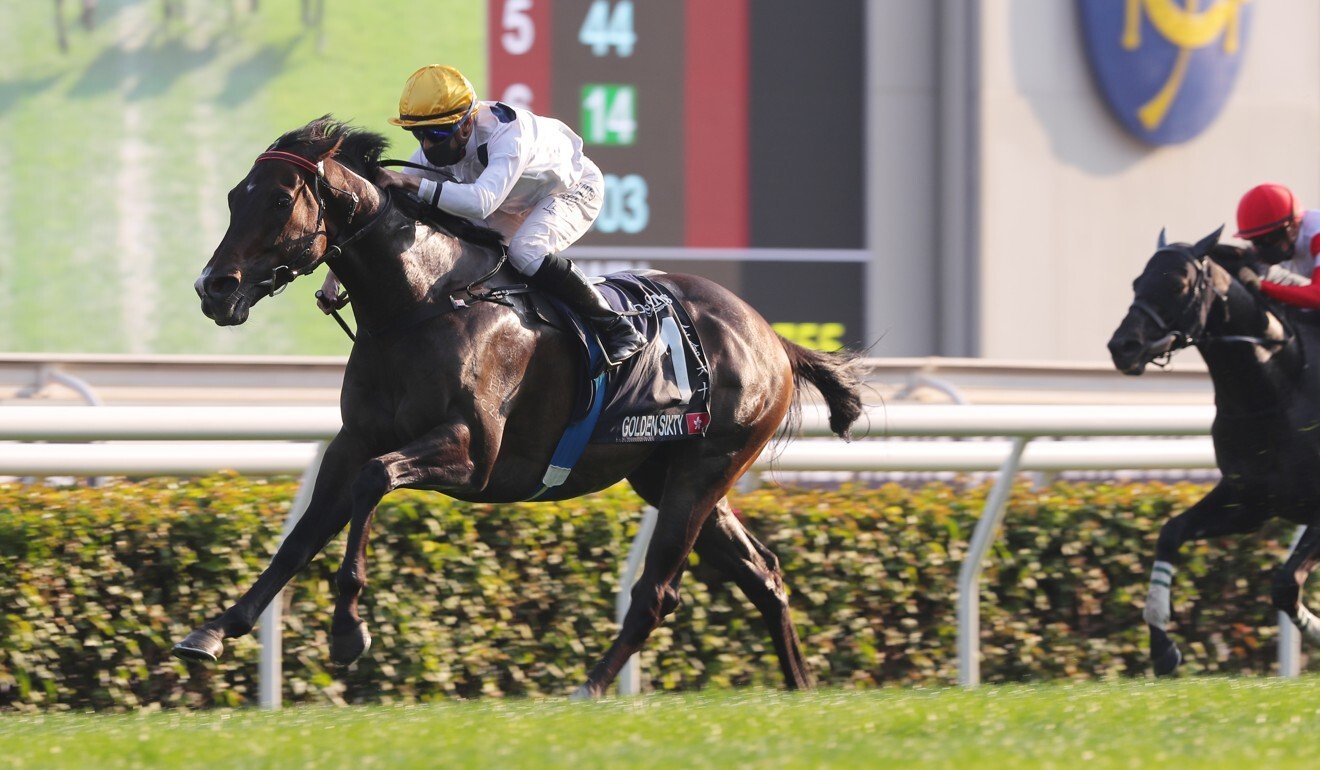 It's much easier to appreciate the brilliance that took place on the racetrack now than it was on Sunday afternoon and the good news for racing fans is that Golden Sixty blew away the strongest field he's faced in a manner which suggested he's far from finished winning Group Ones and setting records.
The same goes for Shinn, who won his first Group One in Hong Kong. If the way he's fought for his Hong Kong career and the way he carried himself on the weekend are anything to go by, his time to truly revel in a Group One win here will come.
Most certain of all is that there will be more success for Japan in Hong Kong – Japanese gallopers are utterly dominant when they descend on Sha Tin for anything 2,000m and above and Glory Vase and Loves Only You brought an element of class to the meeting.
But all that is for later. Monday was for being grateful that the emotional roller-coaster that began as the field prepared to straighten for home in the city's biggest sprint race finished in a far happier place than it could have.