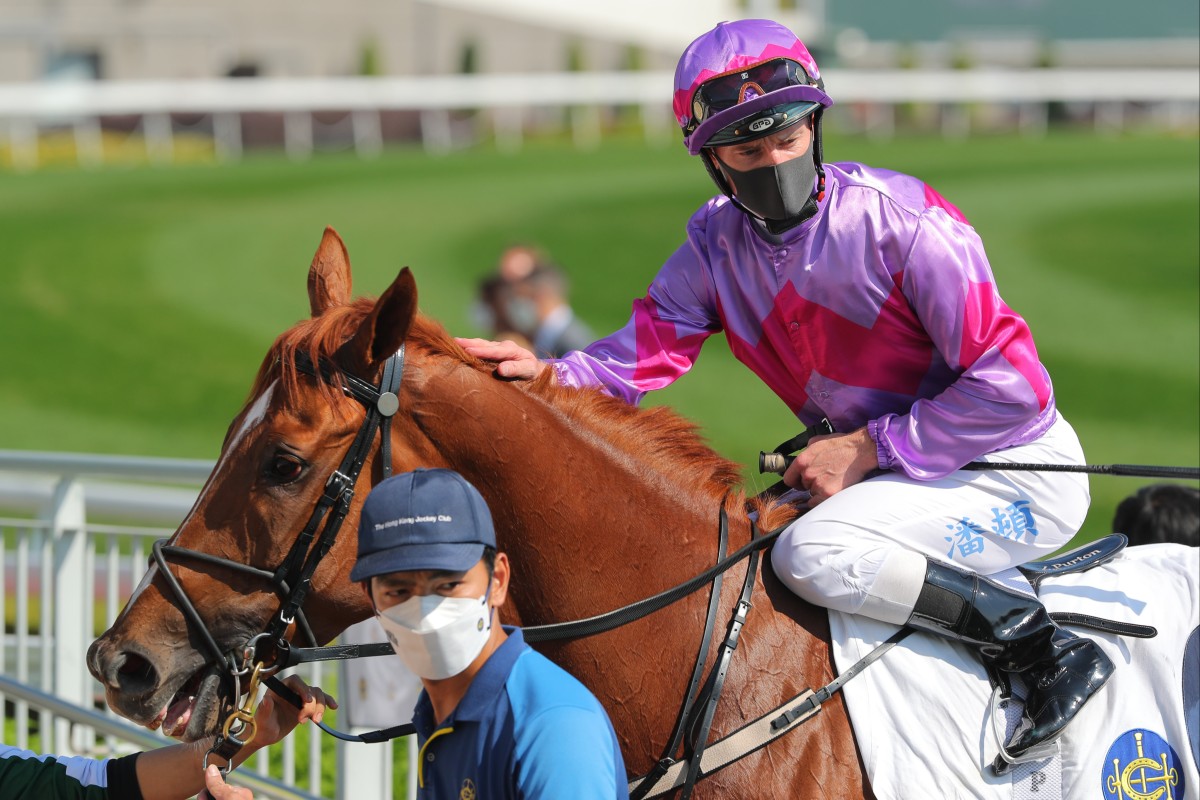 Zac Purton has been discharged from hospital and Lyle Hewitson is out of intensive care following Sunday's horrific race fall during the Longines Hong Kong International Races at Sha Tin, while the Jockey Club is in the process of arranging a medical transfer back to Japan for Yuichi Fukunaga.
South African young gun Hewitson confirmed he has a fractured hip after his mount Amazing Star came down as the field turned for home in the Hong Kong Sprint, causing a flow-on effect which brought down a further three horses and jockeys.
Hewitson also required stitches in his elbow and a CT scan revealed a small bleed on the brain, but the 24-year-old said doctors have assured him it is not cause for concern and he was transferred from Prince of Wales Hospital to Union Hospital late on Monday.
Four-time Hong Kong champion jockey Zac Purton was following Amazing Star aboard Lucky Patch and has four fractured ribs, a fractured wrist and a broken nose.
'Sadness' the overriding emotion despite world-class Hong Kong International Races
Purton was transferred from Prince of Wales Hospital to Union Hospital on Monday to undergo an MRI on his wrist, which revealed a fracture, but he was still able to go home late in the afternoon.
Fukunaga, who was aboard Japanese galloper Pixie Knight, is nursing a broken collarbone and the Jockey Club – in consultation with medical professionals – is in the process of working through the logistics of getting the 45-year-old home.
"It's hoped that Fukunaga could be released for travel back to Japan, they will make the assessment about whether they can release him," Jockey Club executive director of racing Andrew Harding said.
"It would be by medical transport and we're examining how to achieve that now. It'll be a medical transport accompanied by medical personnel, we're working to achieve it as soon as we can but we have to work through what the available options are."
Fukunaga is in Hong Kong as part of the Jockey Club's "racing bubble", a quarantine exemption afforded by the government to allow overseas participants to compete in the city's biggest week of racing without coming into contact with the general public.
Measures had been put in place before Sunday's meeting to ensure that bubble extended to the Prince of Wales Hospital if required, with a separate ambulance used to transport Fukunaga and the jockey treated in an isolated room.
"We had agreed protocols with the Hospital Authority. The vehicle that was used was deep cleaned after use in accordance with the protocols that were laid down," Harding said.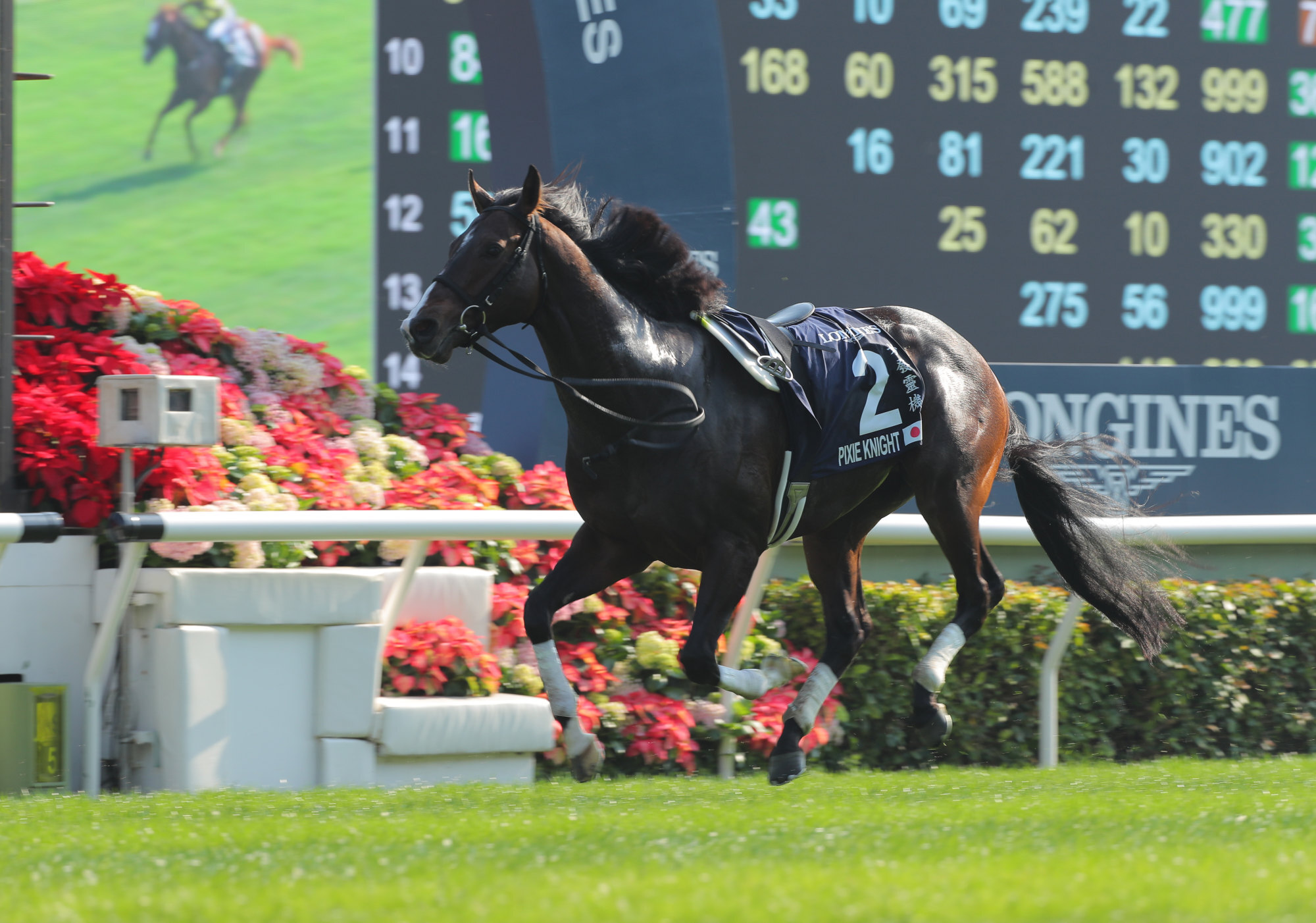 Karis Teetan was the fourth jockey involved in the fall but he walked away unscathed, with his mount Naboo Attack one of two horses, along with Amazing Star, humanely euthanised as a result of their injuries.
"I'm a bit stiff of course, I got bounced around a bit. My finger is a little bit sore still, it's a little bit swollen but good to keep riding," Teetan said.
Japanese media have reported that Pixie Knight has suffered a fractured knee, while Francis Lui Kin-wai is relieved after Lucky Patch came through in one piece.
"He's got some soreness but he's sound, he's very lucky," Lui said.