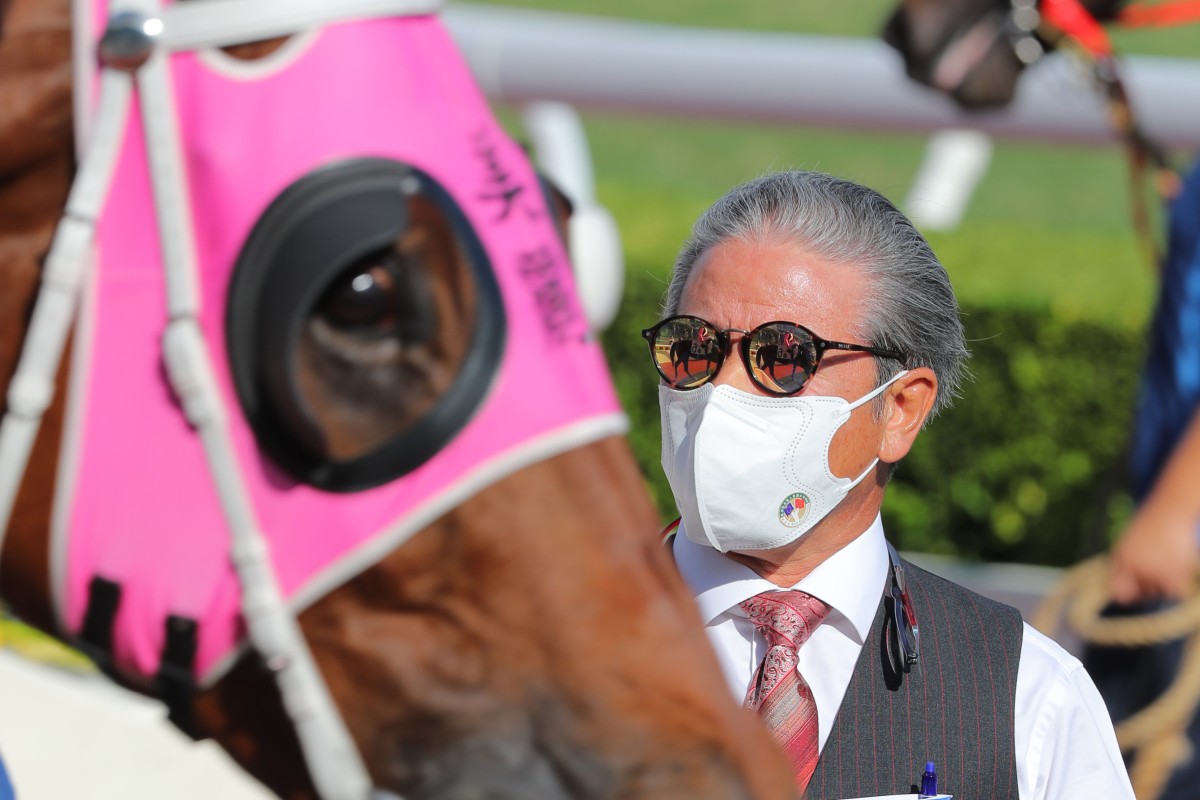 Hong Kong racing legend Tony Cruz and reigning champion trainer Caspar Fownes will watch at least the next three meetings from home after the Jockey Club confirmed only people fully vaccinated against Covid-19 will be allowed on course.
Cruz has had his first shot and will soon get his second, while Fownes is unvaccinated.
"It is a condition of the approval granted by [the Home Affairs Bureau] to conduct the next three race meetings that only vaccinated staff, racing officials and licensed persons are allowed to be present," Jockey Club executive director of racing Andrew Harding said in a statement.
"The club last year worked with all of our staff and licensed persons to achieve a high vaccination level to protect the racing bubble and by early in the new season we had achieved a 99 per cent vaccination level.
"The extremely small number of staff not yet vaccinated will not be rostered for race day duty. Almost all trainers are already fully vaccinated and one trainer will soon receive his second shot.
"The stipendiary stewards have spoken with the trainers affected by the vaccination requirement to confirm that their assistant trainers will act on their behalf on race day."
Fownes has eight runners on the nine-race card and is confident things will go smoothly in his absence, while Cruz has seven gallopers entered.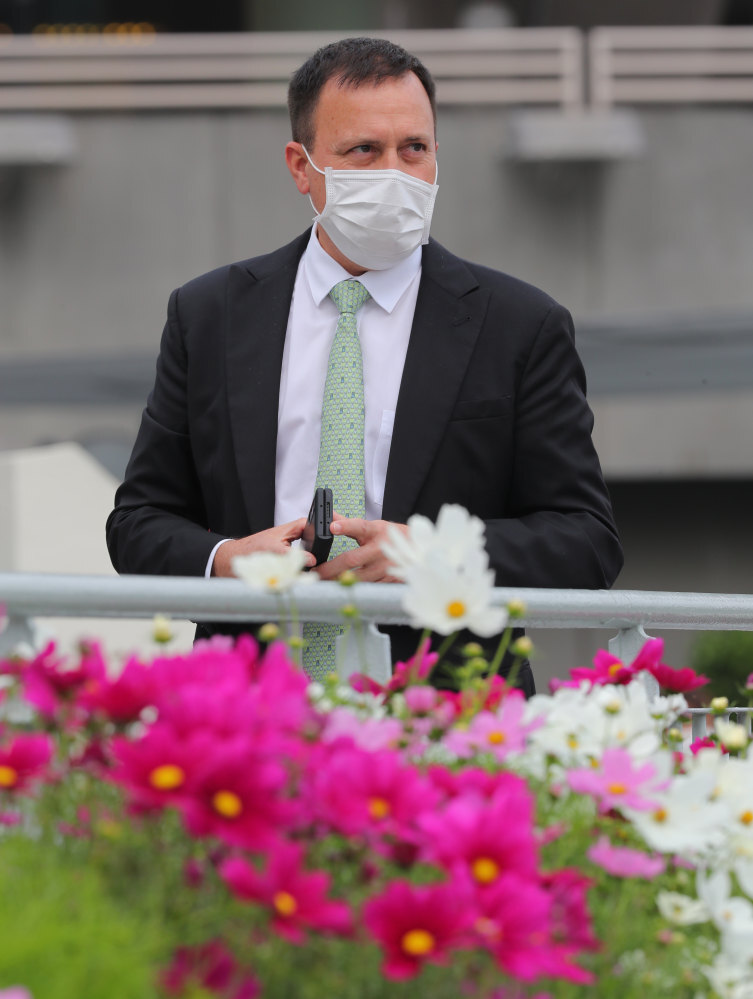 The star trainers are not the only ones who will not be present at the closed-door meetings on January 12,16 and 19 after the Jockey Club further tightened the clamps following a positive case at the races last week.
No owners will be allowed on track, with only staff members, club officials, licensed personnel and those essential to the conduct of the races allowed on-site.
It will also be the first time during the pandemic that the media will be locked out of Hong Kong's racetracks.