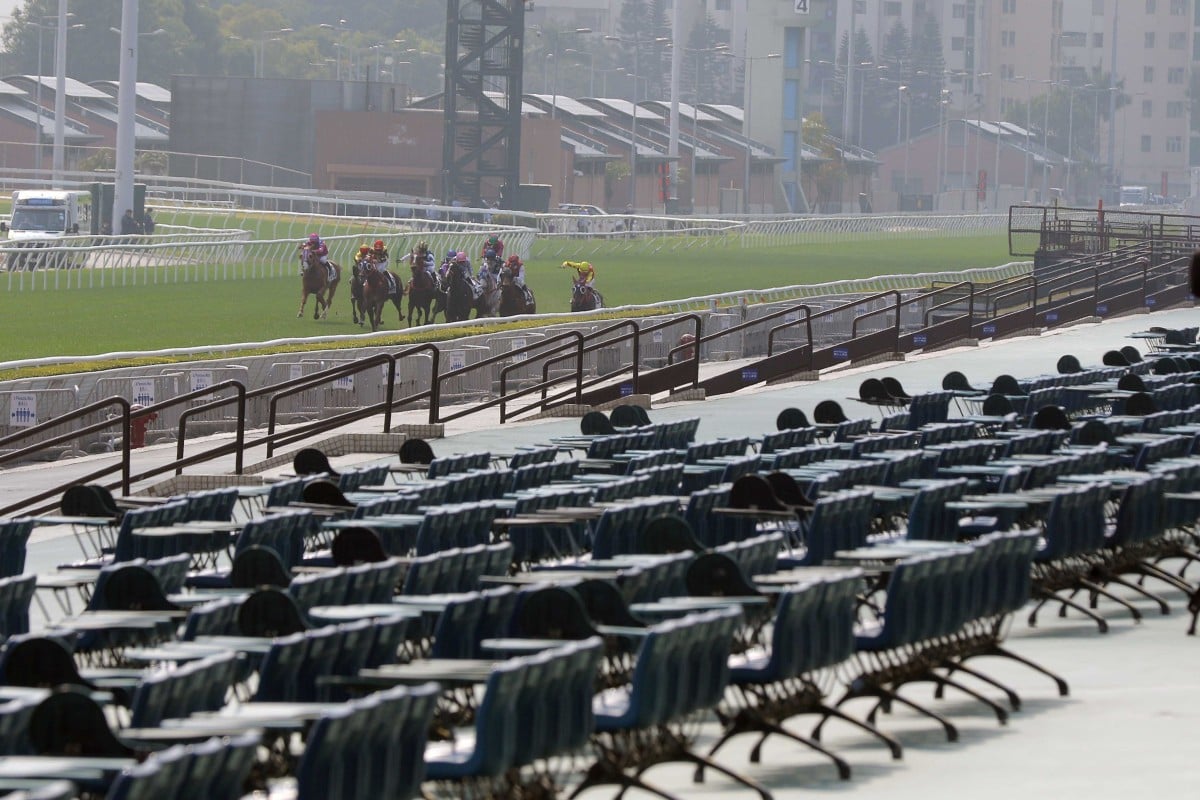 Hong Kong racing's latest brush with Covid-19 set hearts racing at Sha Tin on Sunday, with the Jockey Club forced to remove some of its staff and one of its members from the racecourse.
A Jockey Club member informed officials early on Sunday afternoon that a patron at Wednesday night's Happy Valley meeting had tested preliminary positive for Covid-19 – something later confirmed by the Centre for Health Protection – sparking a mad rush to identify if there was anyone at Sha Tin who came into contact with that person.
It was discovered that two members who were in the same box as the preliminary positive case had bookings for Sunday's meeting, with one asked to leave the course and the other – who had a runner later on the card – asked not to attend.
All employees who served in the same venue were sent home on Sunday and will not be rostered on for some time, with the Jockey Club making arrangements for affected staff to receive Covid-19 tests.
"With our guiding principles that put a clear focus on [ensuring] none of our activities can create a public health risk and none of our activities can create a health risk for our members, employees and licensed persons, we immediately have taken action," Jockey Club chief executive Winfried Engelbrecht-Bresges said.
"We were able to immediately activate our tracking and tracing system to identify where the member was and in which box he was and at which table he was sitting, and it was very important that we acted very quickly [because we knew there] could be members who went to the racetrack on Wednesday who could be [at Sha Tin]."
In light of the developing Omicron situation in Hong Kong, the Jockey Club will recommend to the government that the next three fixtures be held without any attendance.
"We have very stringent measures in place and you could see how quickly we were able to react to a situation like this, but we think in light of the external deteriorating situation that we will recommend to the government that the next three race meetings should be run as closed-door meetings without any attendance to ensure that racing can continue," Engelbrecht-Bresges said.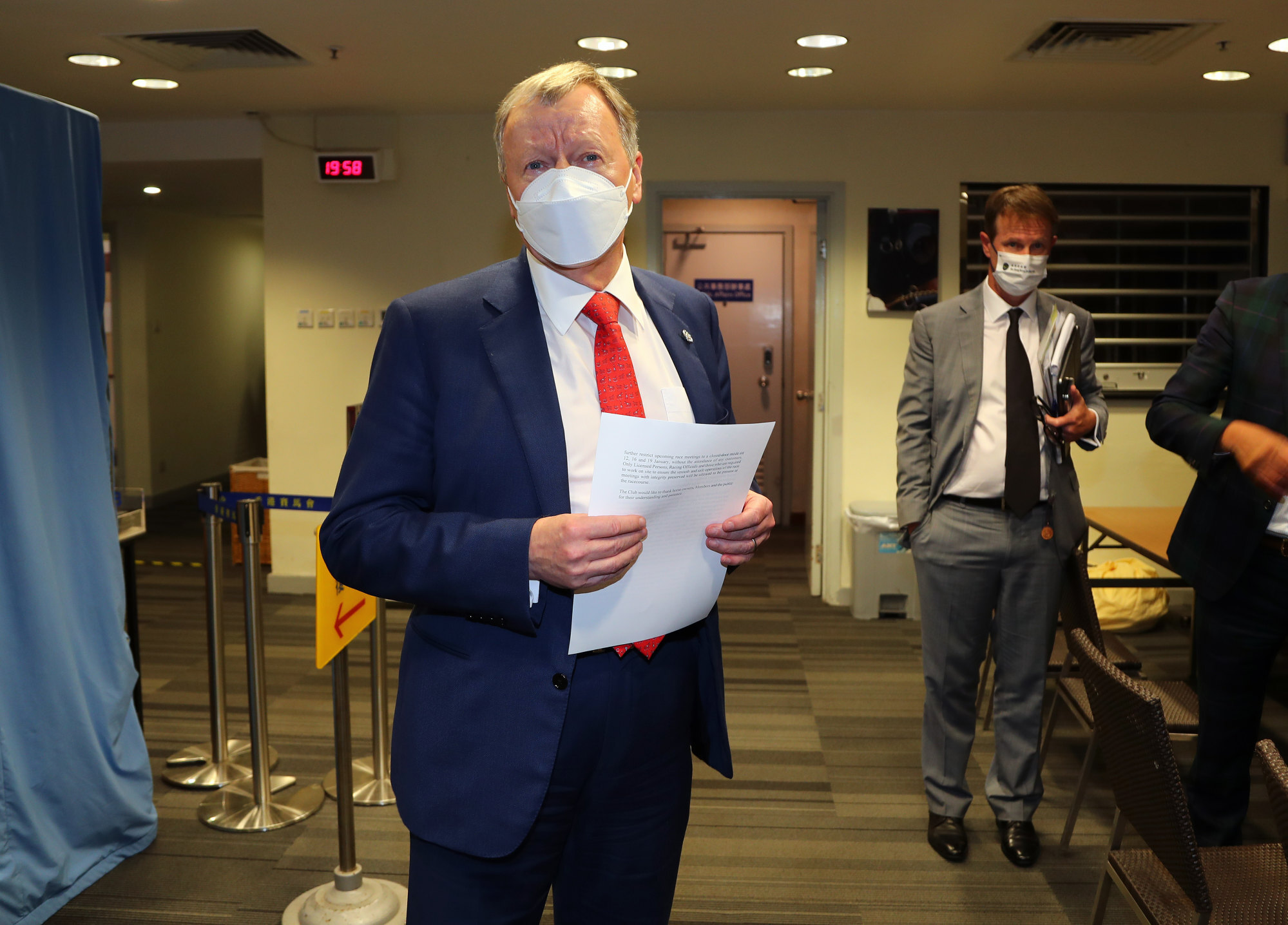 "These are measures we have not taken lightly but we hope for the understanding of everybody that this is in the interest of continuing racing."
While Wednesday night's meeting was restricted to stewards, voting members, owners, members and their guests and attracted a crowd of 1,873, Sunday's fixture was open to just key participants and owners with starters and their companions and saw 240 people attend.
It is expected that only licensed persons, racing officials and those who are required to work on site to ensure the integrity and smooth and safe operations of the race meetings will be allowed to be present on January 12, 16 and 19.
Engelbrecht-Bresges is confident racing can go on without creating any health risk, like it has throughout the pandemic.
"What is the public health risk of a closed-door race meeting? The horses have to be trained and the horses have to be barrier trialled, that is factual, and from a public health-risk angle that's no different [to racing] because we cannot stop our activities completely," he said.