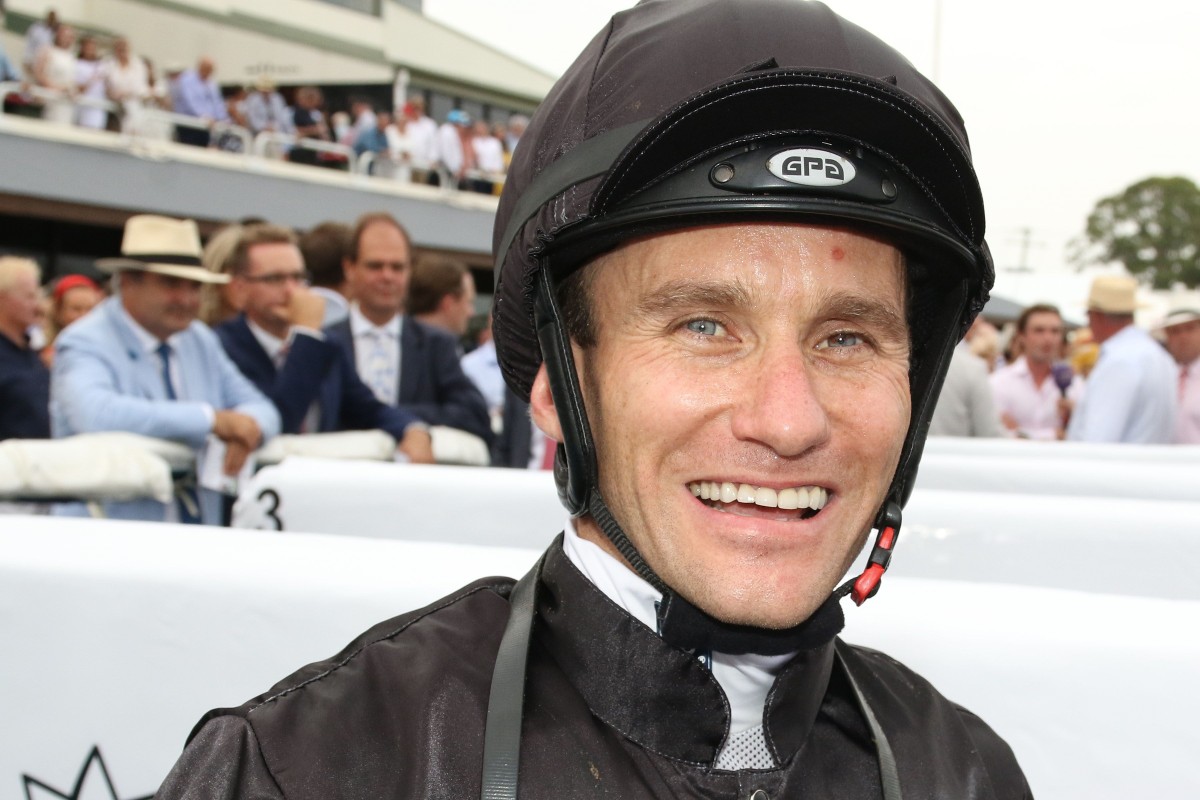 Luke Currie is "ready to put in the hard work" as he prepares to take his first rides in Hong Kong at Sha Tin on Sunday.
Currie, who completes his three-week quarantine on Friday, has left his supportive family in Australia and was forced to make a premature departure before all international flights were cancelled.
"There wasn't much time to prepare and it was harder for the wife and kids as it was pretty much pack and go," Currie said.
"I've got two young children and hopefully they will come across at some point in the next few months."
Despite his enforced isolation, Currie is confident he will not be lacking in fitness when he makes his Hong Kong bow on Sunday.
"The Hong Kong Jockey Club have been great and put a treadmill and exercise bike in my room," Currie said.
"I've done a lot of running and a bit of bike work and I've been doing three exercise sessions a day."
That fitness regime should stand the multiple Group One-winning jockey in good stead as he gets to grips with the change of scenery, but he is under no illusion as to the level of competition he faces.
"It seems a lot higher pressure in Hong Kong with races run at a quicker tempo than in Australia," he said.
"It's probably the best group of jockeys in the world and it's very tactical, especially at Happy Valley. You have to be pretty sharp but once I've had a few rides, I'm sure I'll work it out."
There will be a few faces familiar to Currie in Hong Kong and he's already spoken to leading jockey Zac Purton in an attempt to gain some valuable insight
"I've known Zac for long time," Currie said. "I rode with him when he was in Melbourne and at different festivals. I'll definitely pick his brains but I don't think he'll be giving away any big secrets."
The rider will no doubt be looking to form new relationships but Australian trainer David Hall could well give Currie a helping hand.
"I'm under no illusions, it's going to be hard work and it's not easy starting out here," Currie said.
"I'll have to work hard and network. It's hard not knowing many of the trainers but I rode for David Hall when I was younger, although I haven't since he left Melbourne. He told me if I ever turned up in Hong Kong that he'd give me a few rides and he's been as good as his word."
Hall provides Currie with two rides at Sha Tin on Sunday – Swot Troopers Wind runs in the Class Four Sai Wan Ho Handicap (1,600m) and Red Brick Fighter tackles the Class Four Siu Sai Wan Handicap (1,400m). The rider has also picked up the ride on Miracle Victory for trainer David Hayes in the Class Four Tathong Channel Handicap (1,200m).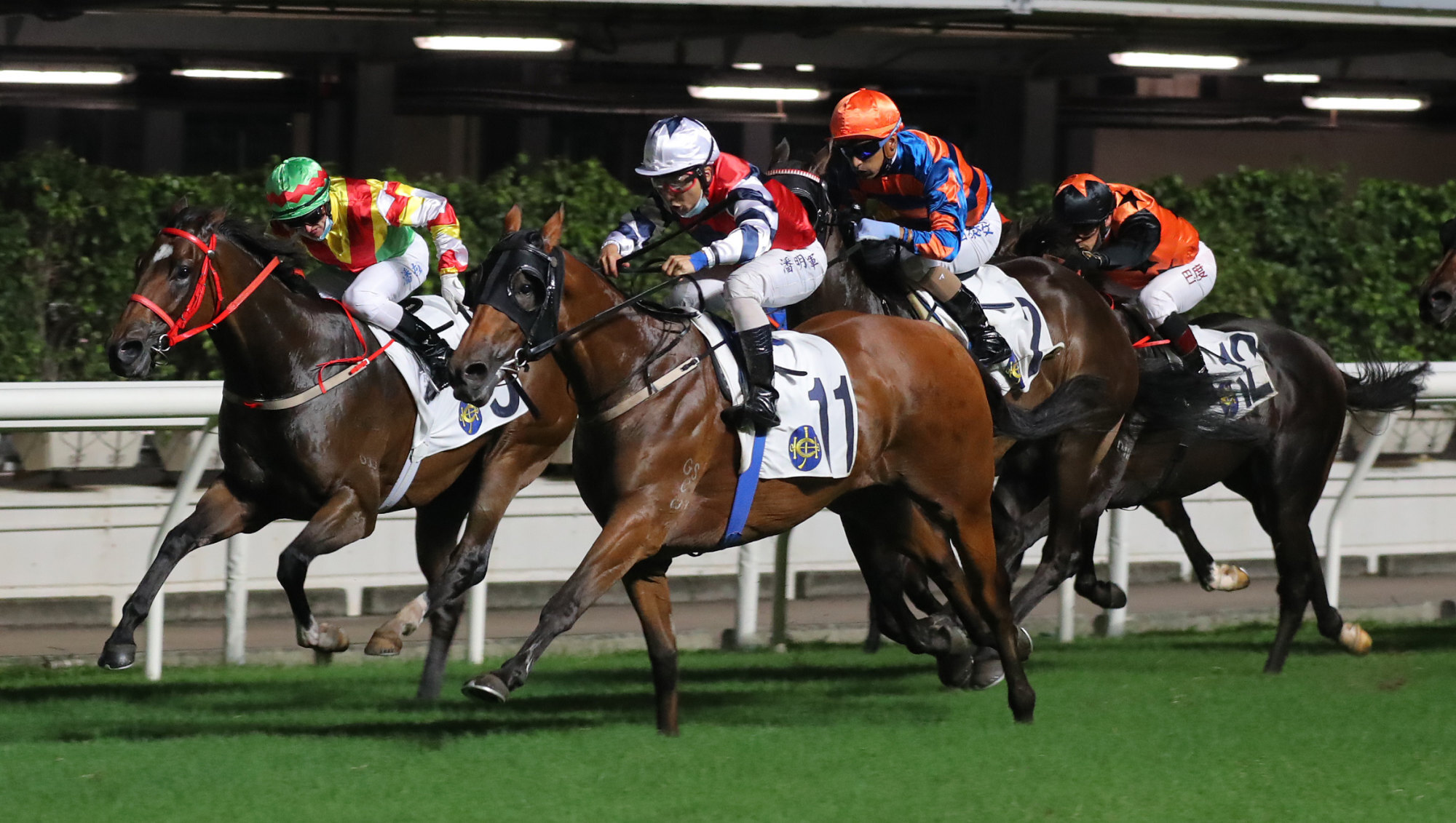 Currie is delighted to have three rides on his opening day but has not set himself any targets in term of winners.
"I haven't set myself targets, I'm just hoping to ride my fair share of winners before the end of the season, Currie said.
"I hope that I'll perform well enough to then ride another stint for 6-12 months. I'm just looking forward to getting out of my hotel room. I'll be doing cartwheels. Just being stuck inside is not easy."