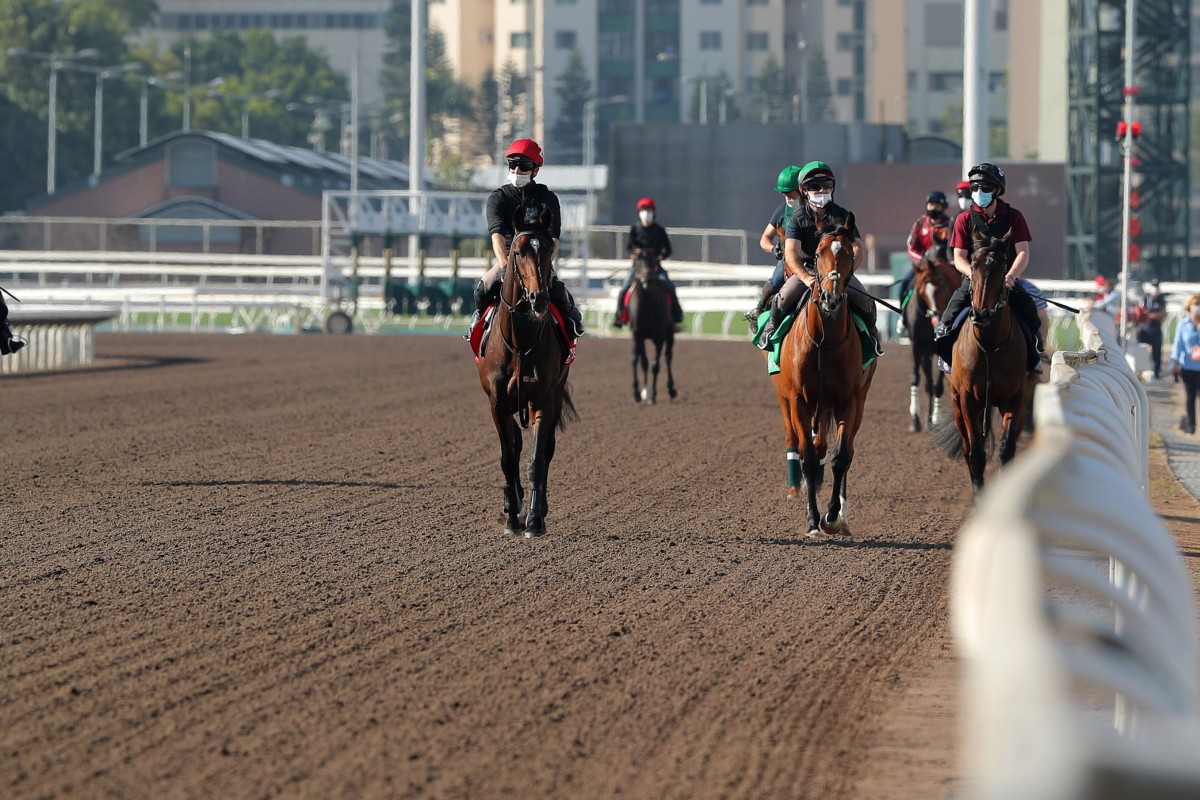 Sunday's Happy Valley meeting will proceed as planned despite a work rider from the Chris So Wai-yin yard testing positive for Covid-19, the first time during the pandemic a Jockey Club employee inside the "racing bubble" has returned a positive test.
Officials became aware of the result on Friday night, with the Jockey Club "also informed by the concerned employee that he had attended a wedding on January 29 and one of his friends present at the same function has just been tested positive".
The Jockey Club undertook its own contact tracing and identified six direct contacts, who were tested late on Friday night and have all come back negative.
"Through our comprehensive testing programme we were able to detect that this work rider was positive and to immediately then go through the exercise of identifying by contact tracing anyone who might have had any contact with him and proceeding to test and, where we deem it prudent, to isolate," said Jockey Club executive director of racing Andrew Harding.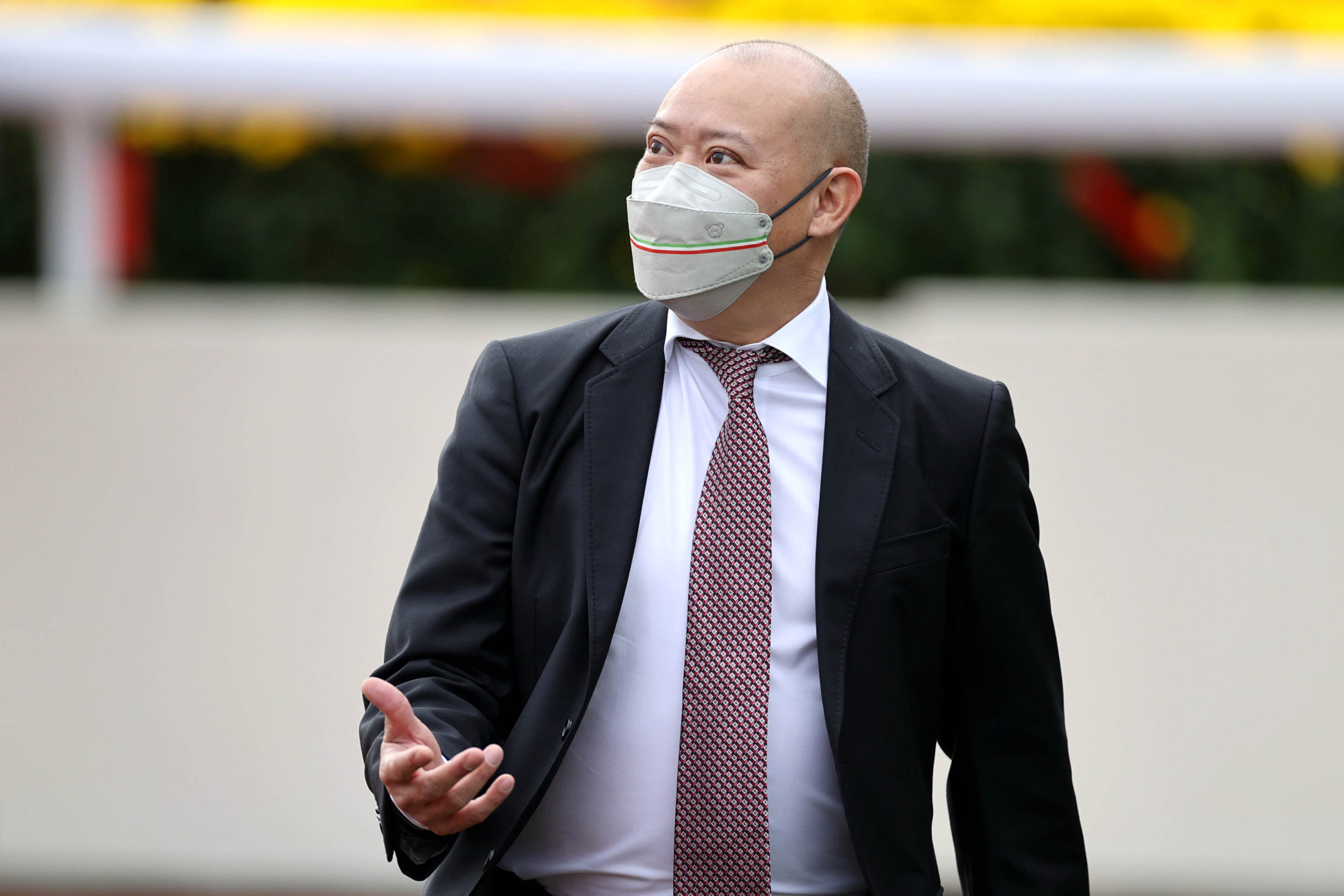 "Throughout it all our chief medical officer – who oversees our testing arrangements and advises us on pandemic responses – has kept the Department of Health fully briefed."
The Jockey Club has been given permission by the Hong Kong government to continue racing throughout February under tight restrictions and owners with starters and their guests were set to be allowed to attend Sunday's meeting.
That is no longer the case, with the Jockey Club reverting back to closed-door mode with only staff members, club officials, licensed personnel and those crucial to running the race meeting allowed on track at a time when Hong Kong has reached a record 350 coronavirus infections.
Veteran local trainer So is free to attend Sunday's meeting after he and all other members of his stable tested negative.
The Jockey Club has also expedited the ramping up of its already extensive testing regime of those within the "racing bubble", with its roughly 1,200 employees with racing-related duties to undergo daily tests as of Saturday morning.
"Throughout the pandemic we have incorporated extensive testing as one of the building blocks of the racing bubble and over the last two years we have calibrated the level of testing to the level of risk, increasing it in each of the four waves and likewise in this fifth wave we had decided to increase the level of testing," Harding said.
"The first step was to move to daily LFT tests for the racing bubble and we also made the decision that we would take that to an even higher level for racing bubble personnel, with seven-day-a-week testing by PCR for six days and LFT on the other day."