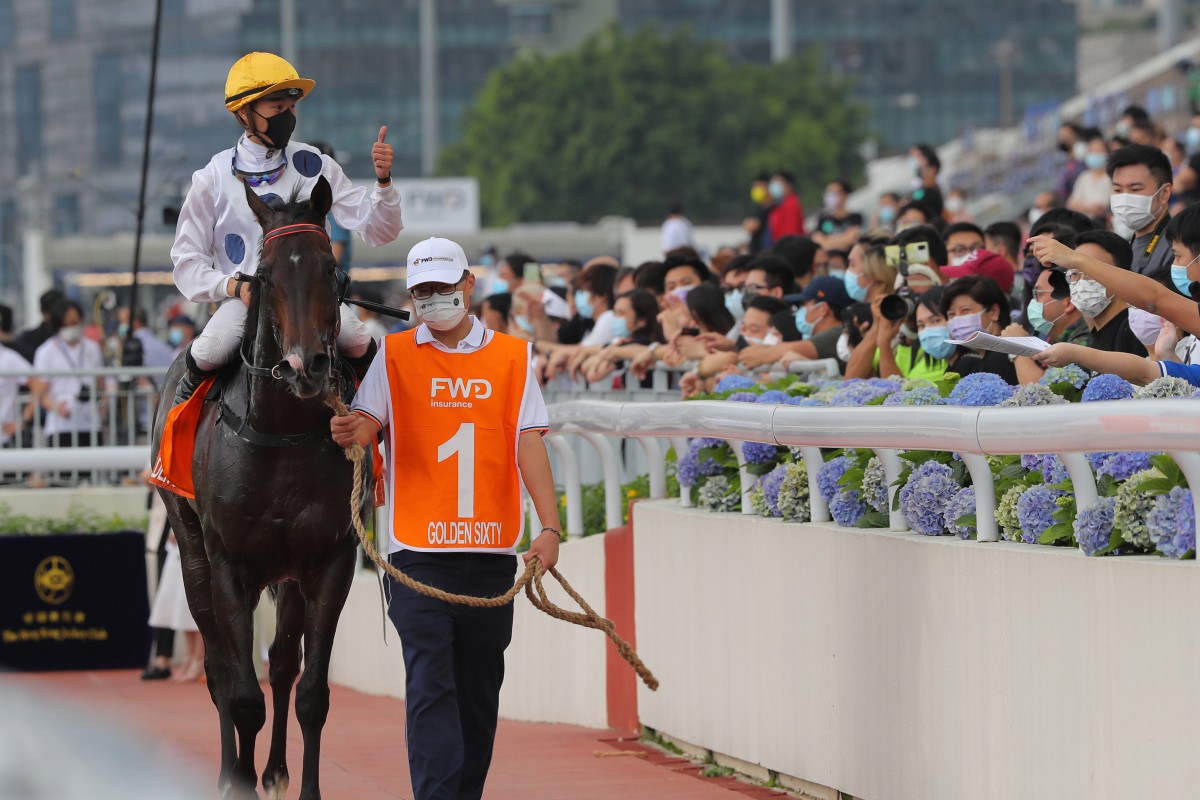 After keeping racing going by locking down its key participants, the Jockey Club must now hope those same key participants are somehow exempt from the Hong Kong government's impending "lockdown".
Hong Kong racing has withstood everything the Covid-19 pandemic has thrown at it so far, with not a meeting lost and turnover ballooning, but it will surely face its toughest test later this month.
While Chief Executive Carrie Lam Cheng Yuet-ngor has ruled out a "wholesale city lockdown", there looks sure to be a significant ramping up of restrictions during a citywide Covid-19 testing exercise some believe could begin on March 26 and last for nine days.
It has been suggested people would be allowed out only to buy food and medical supplies, while exemptions could be made for frontline medical staff, members of the disciplined services and employees of care homes and financial institutions.
There doesn't seem to have been any mention of exemptions for jockeys as yet, but no doubt Jockey Club officials are working feverishly behind the scenes to ensure the "racing bubble" that has operated so impeccably throughout can continue to function.
The enormous amount of betting duty the Jockey Club pays to the government – HK$125 million from Wednesday night's meeting and HK$149 million on the weekend – means just about anything is possible but officials know there is a real chance they could face fixture changes or cancellations.
"There's too much uncertainty so it's really hard to develop any kind of a plan that has any real teeth to it but we're loosely looking at being ready in case something is implemented that might disrupt our racing fixtures," Jockey Club executive Bill Nader said.
Much of that uncertainty surrounds the severity and timing of the "lockdown" and whether it will be a rolling operation targeting certain districts instead of the whole city in one hit.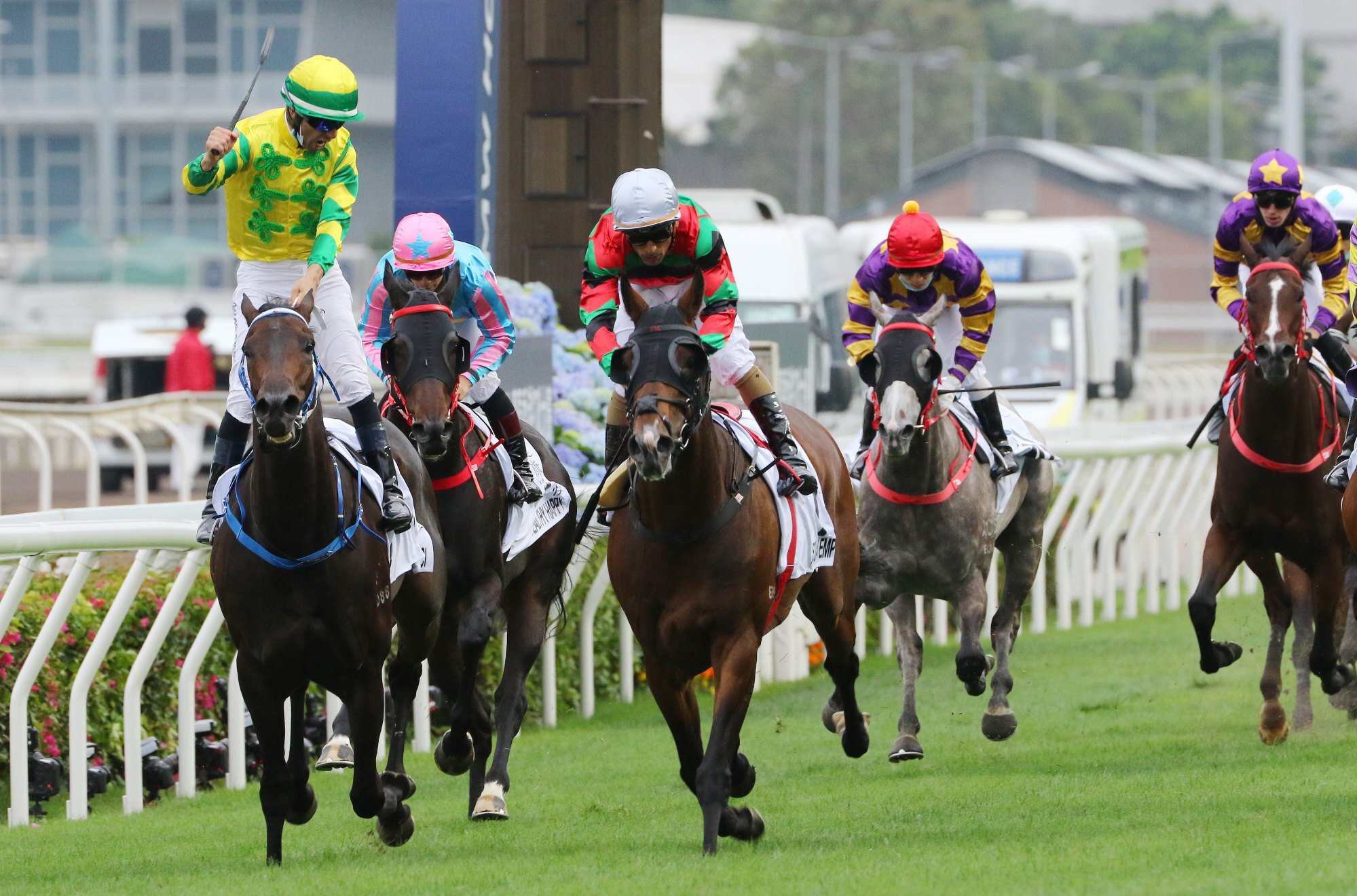 The Hong Kong Derby on March 20 looks safe, but the Champions Day meeting – the second biggest fixture of the season – is slated for April 24.
The key Champions Day lead-up races are scheduled for April 3, a date that would fall into the testing period if it did in fact start on March 26 and go for nine days.
While shuffling fixtures around a few days or even a week should be simple enough, a headache is created if stables are unable to work their horses – getting gallopers back to the fitness required to race takes time and there could be a concertina effect.
It's also not impossible Champions Day itself could fall into the testing window – things haven't exactly gone according to plan for the government during the fifth wave and a delay of a few weeks would shock no one.
Then there is the added element of international gallopers coming in for Champions Day – something that looks unlikely but is yet to be ruled out.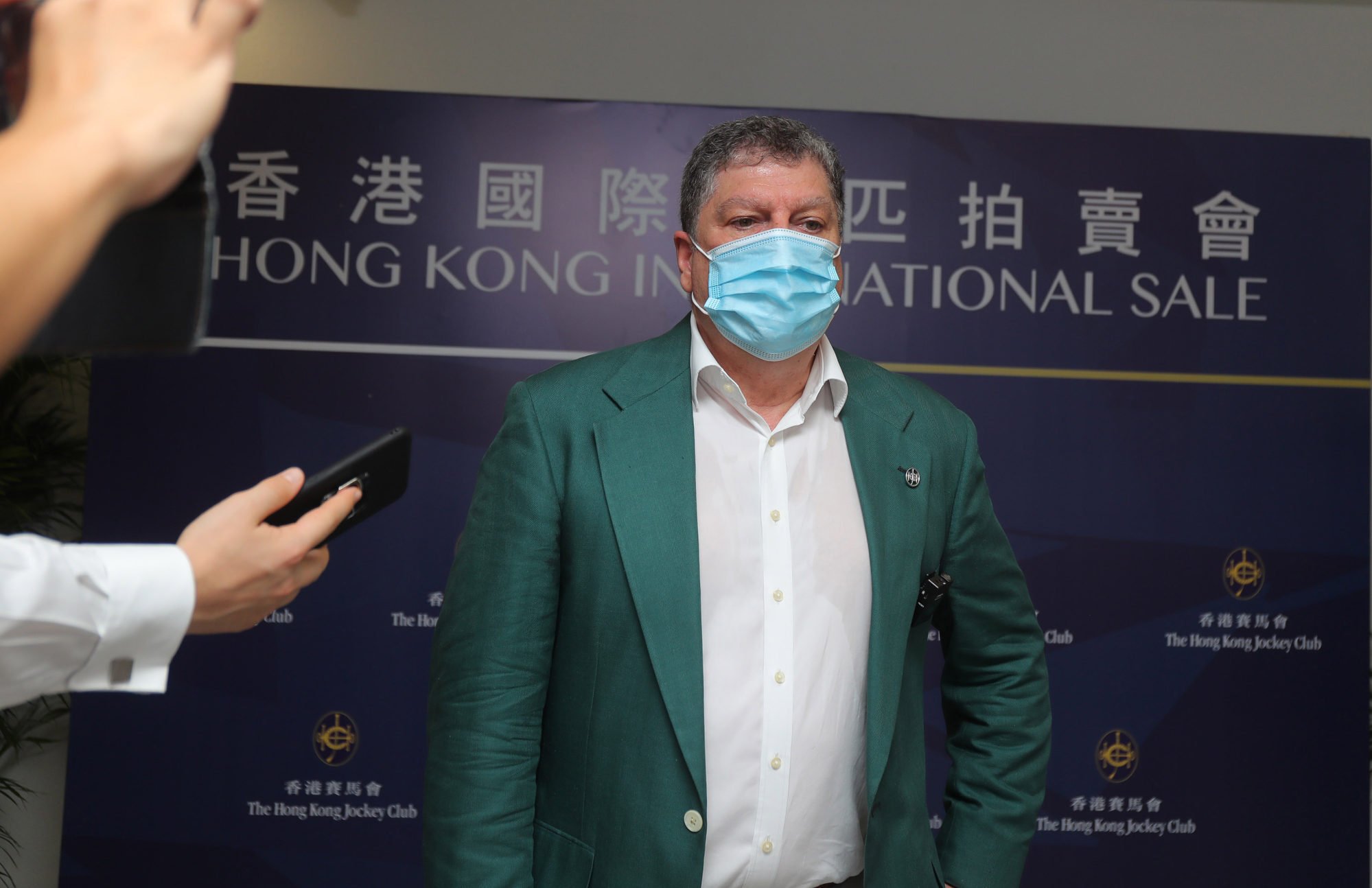 While there will be no quarantine bubble to allow overseas participants to jet in for the week like there has been for recent international meetings, Nader confirmed the "door is open" for international participants if they're willing to do the hard yards.
"We're working on a plan where we would say to any overseas participant coming in that they're going to have to do two weeks compulsory quarantine this time," he said.
"They would need to come in at the end of March to begin quarantine and be out of quarantine in time for the arrival of the horse. They would also need a working visa, so we would have to apply for that.
"We're realistic that numbers will be limited but the opportunity still presents itself."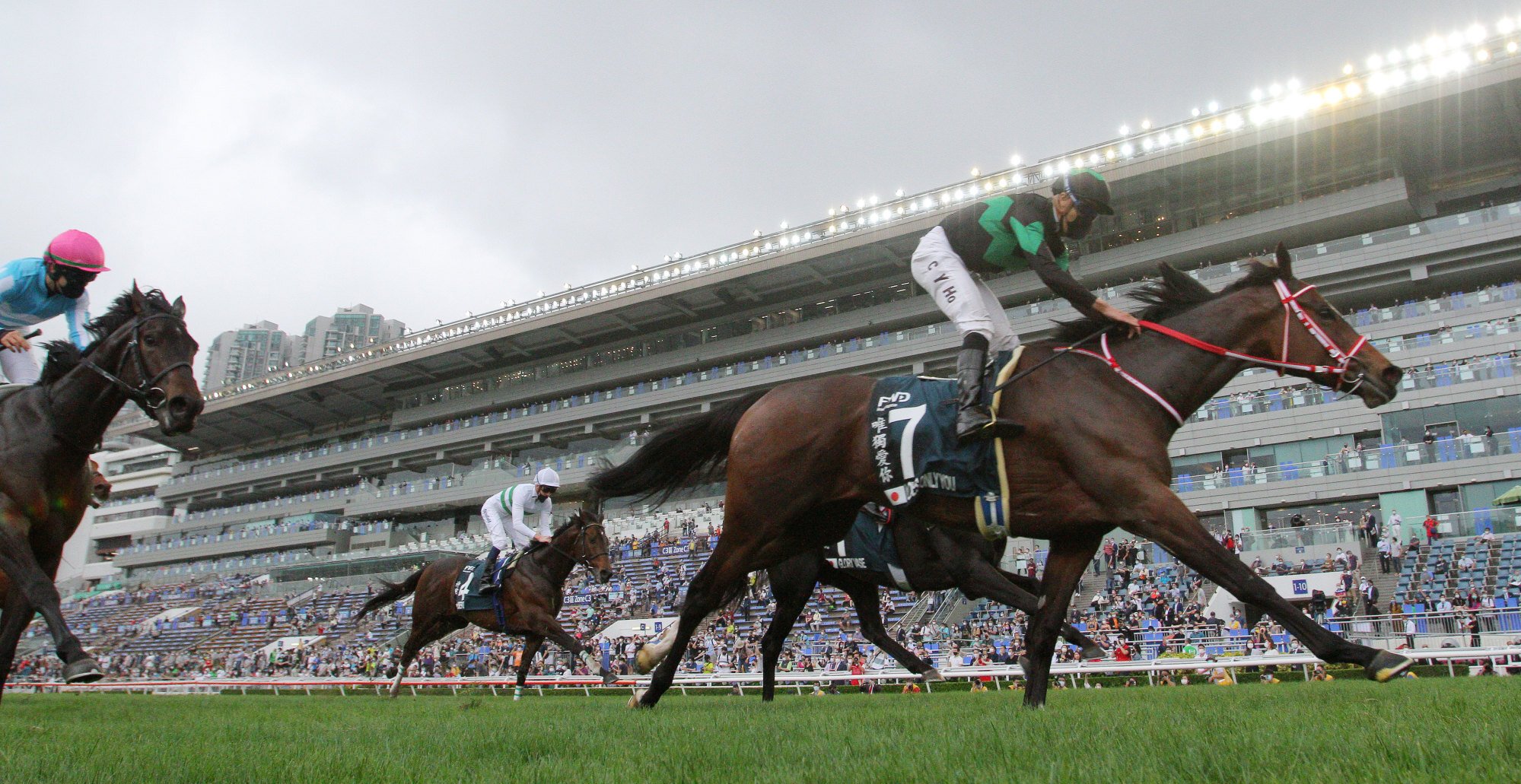 While flights from the likes of Australia, France and the United Kingdom are prohibited from landing in Hong Kong, Japan is not on the barred list and gallopers from the Land of the Rising Sun have made a habit of plundering Hong Kong's riches.
With HK$65 million on offer across the three Group One races you wouldn't put it past them this time either, even if the possibility of shifting dates adds yet another layer to the decision.
As Nader said, the situation is nothing if it's not uncertain and there is plenty of water to go under the bridge before any "lockdown" takes place and fixture changes or cancellations come into play.
There is the thinking that Hongkongers need racing more than ever during periods of severe restrictions.
Only time will tell whether that notion – and the juicy cheque the government receives twice a week – will be enough for the sport to withstand another Covid-19 curveball.