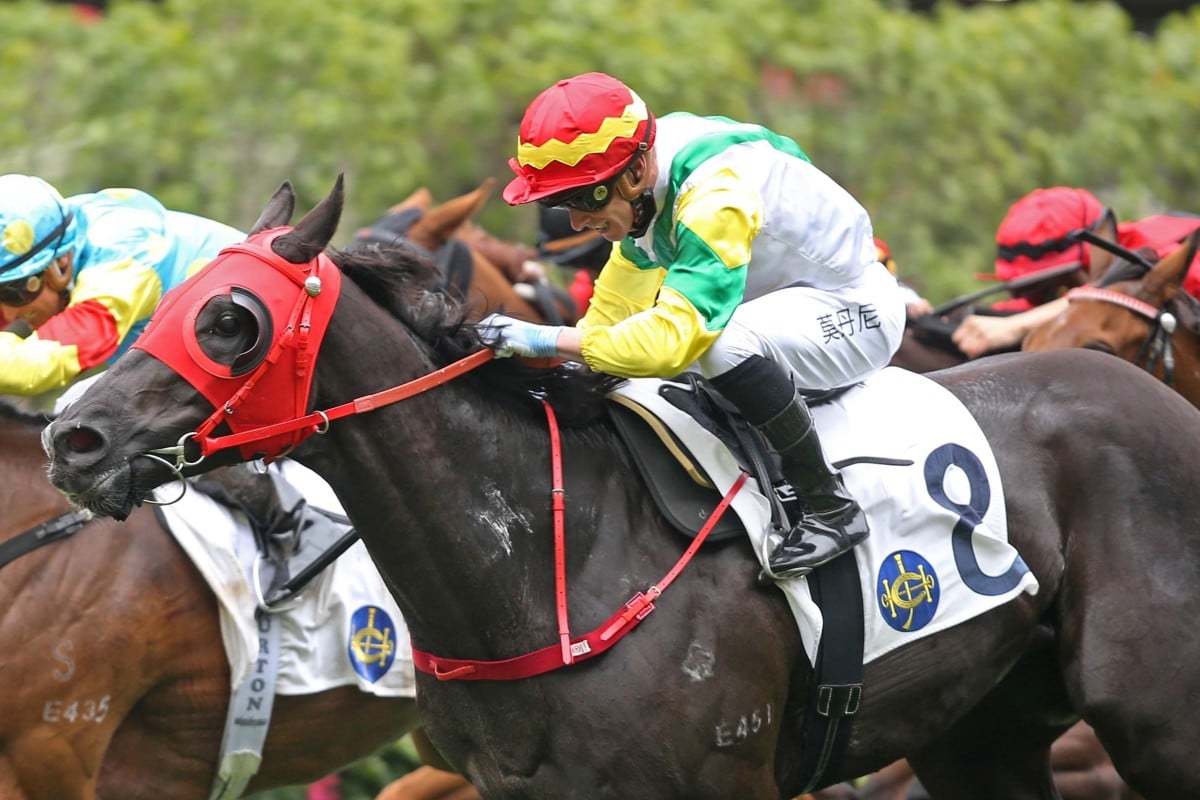 Daniel Moor will cut short his Hong Kong stint to return to Australia to be with his family.
Moor and compatriot Luke Currie arrived to bolster the jockeys' roster in January and Moor has landed two winners from 90 rides.
"It wasn't an easy decision but at the moment it's not feasible for my family to get over and have as normal a life as possible for everyone involved, so I've got to do what's right," Moor said.
"We planned to make a life here and have everyone here and it's just not possible at the moment.
"Obviously I hadn't got a huge roll on but I still had reasonable support and that wasn't behind my thinking at all.
"It's just that I feel I operate best with my family around, the wife and kids, and the way things are, it's just not stable enough for that to happen."
Moor will return to Melbourne and plans to spend some quality time catching up with family, before turning his attention back to the saddle.
"I've been away nearly three months, my son is in his last year of primary school and my daughter is in her formative years so they're looking forward to seeing me, as I'm looking forward to seeing them," he said.
"I am disappointed because I feel as though I've let the club down a bit by going home early, but at the same time I've got responsibilities as a father and as a human being."
Moor's last meeting will be next Wednesday's all-dirt fixture at Sha Tin and he leaves Hong Kong on April 2.
The 37-year-old has three rides at Happy Valley on Wednesday night and hopes he can make the most of his last three meetings in the city.
"The club were really good, they extended the opportunity to leave whenever I felt was necessary, but I had riding engagements coming up and I thought fulfilling them was the least I could do, so I'll try and leave on as successful a note as I can," he said.
Moor was licensed until the end of the 2021-22 season in July and his departure will reduce the number of jockeys on the roster to 23.