There was little fanfare when Matthew Chadwick rode his 437th career winner aboard Duke Wai at Sha Tin last Wednesday and the man himself isn't getting too carried away either, but it was one of the more significant victories of the gifted 31-year-old's career.
Into his 14th season, Chadwick now sits second to only former boss Tony Cruz – on a mammoth 946 wins in the saddle – among local Hong Kong jockeys after passing Howard Cheng Yue-tin's total of 436 victories, with fellow current rider Vincent Ho Chak-yiu also stalking Cheng with 430 wins.
It's no mean feat for someone who became a jockey somewhat by accident after his adoptive mother Jennifer saw a Jockey Club advertisement and Chadwick initially thought he was heading off for summer camp, but was actually joining the apprentice jockeys' school and "kept passing the criteria so just kept going".
He also had his fair share of injury troubles during the middle years of his career, a slump that slowed him to such a point that it's taken his output some years to return to close to the numbers he managed early on.
A boom youngster, Chadwick raced through his apprenticeship under Cruz in record time and didn't dip below 43 winners in his first five seasons, a period that included a string of Group One victories aboard the great California Memory.
A broken finger in the 2014-15 season was followed by a knee reconstruction (2015-16) and stress fractures in his foot (2016-17), restricting him to win tallies of 16, 12 and nine, respectively, but things have been on the improve ever since.
Following expanding hauls of 19, 22, 24 and 31 in the past four seasons, Chadwick is producing numbers this season not seen from him in nearly a decade.
His double at Sha Tin on Sunday saw him move to 33 victories for the campaign – already his best season since 2013-14 through only 59 of the 88 meetings.
It's been a career of three distinct stages – the Cruz years, what the man himself calls the "injury years" and the revival.
"I don't like looking back too much because for most of my career I'm pretty critical of myself and I don't enjoy looking back at all the years I spent out injured – I know that held me back a lot and put me on the back foot for a long time. I'm more interested in trying to improve," Chadwick said.
"Things are going a bit better now but I'm not looking back because I know if I was 100 per cent I could have easily ridden another 30 or 40 winners a season. That in itself is over 100 winners."
While tough to swallow after such a barnstorming start to his career, Chadwick can find the positives from his time on the sidelines and admits he had to reinvent himself.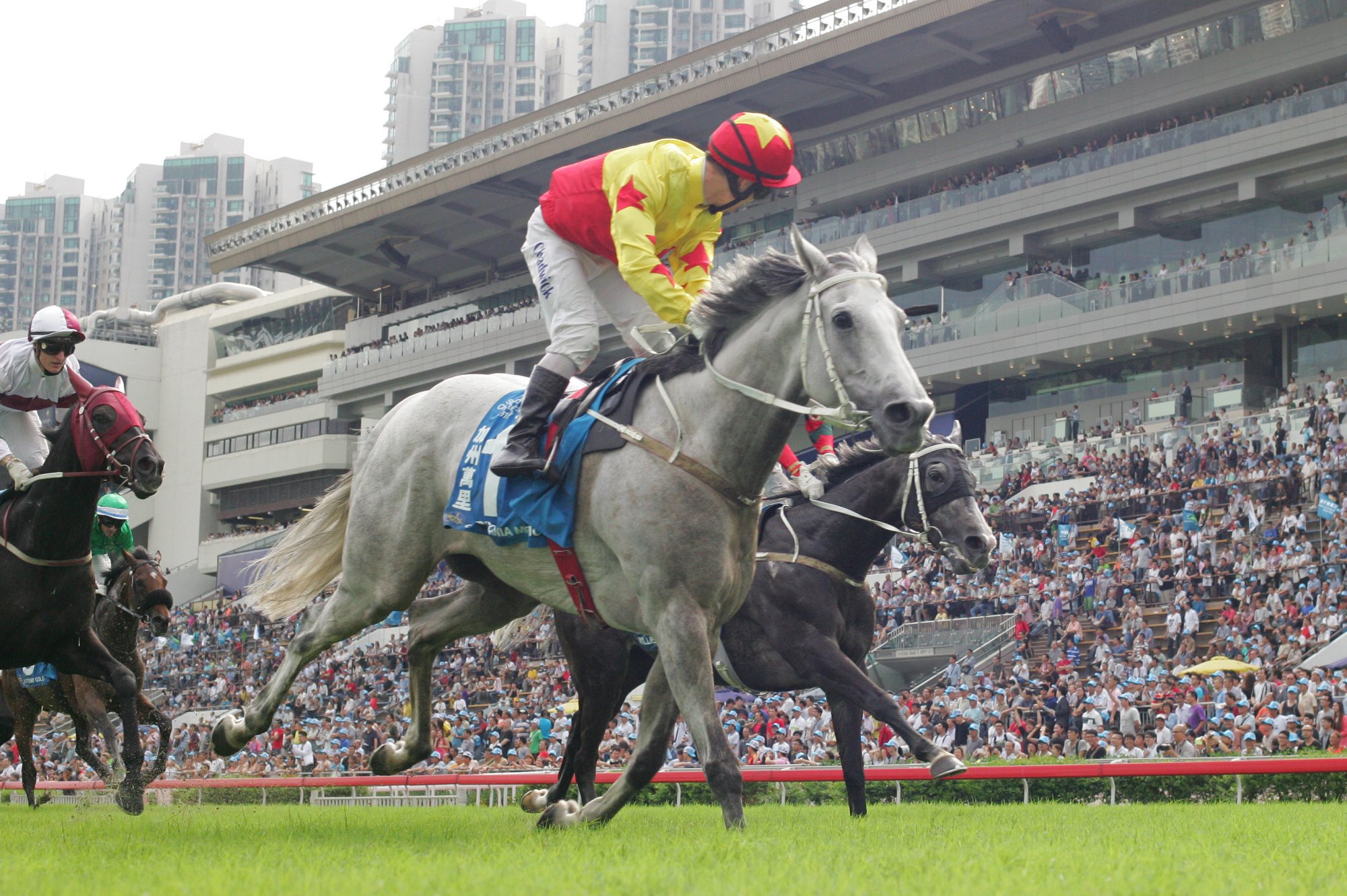 "It was a different lifetime because I was getting so much support from Tony and he is such a big stable and I was just riding the wave," he said.
"I was filling the first four or five in the premiership without much of a hassle because of that support but I was losing a lot on the development side of the personal relationships with the other trainers and other owners.
"It was just me riding for one stable and he was giving me a lot of success but I hadn't developed in other areas. The last few years with the ups and downs have given me the opportunity to do that and strengthen in those areas and I think my riding has shown that.
"The last few years it's been a mental game of getting your head around it, learning all the systems, getting the support and trying to stay on the horses at the right time.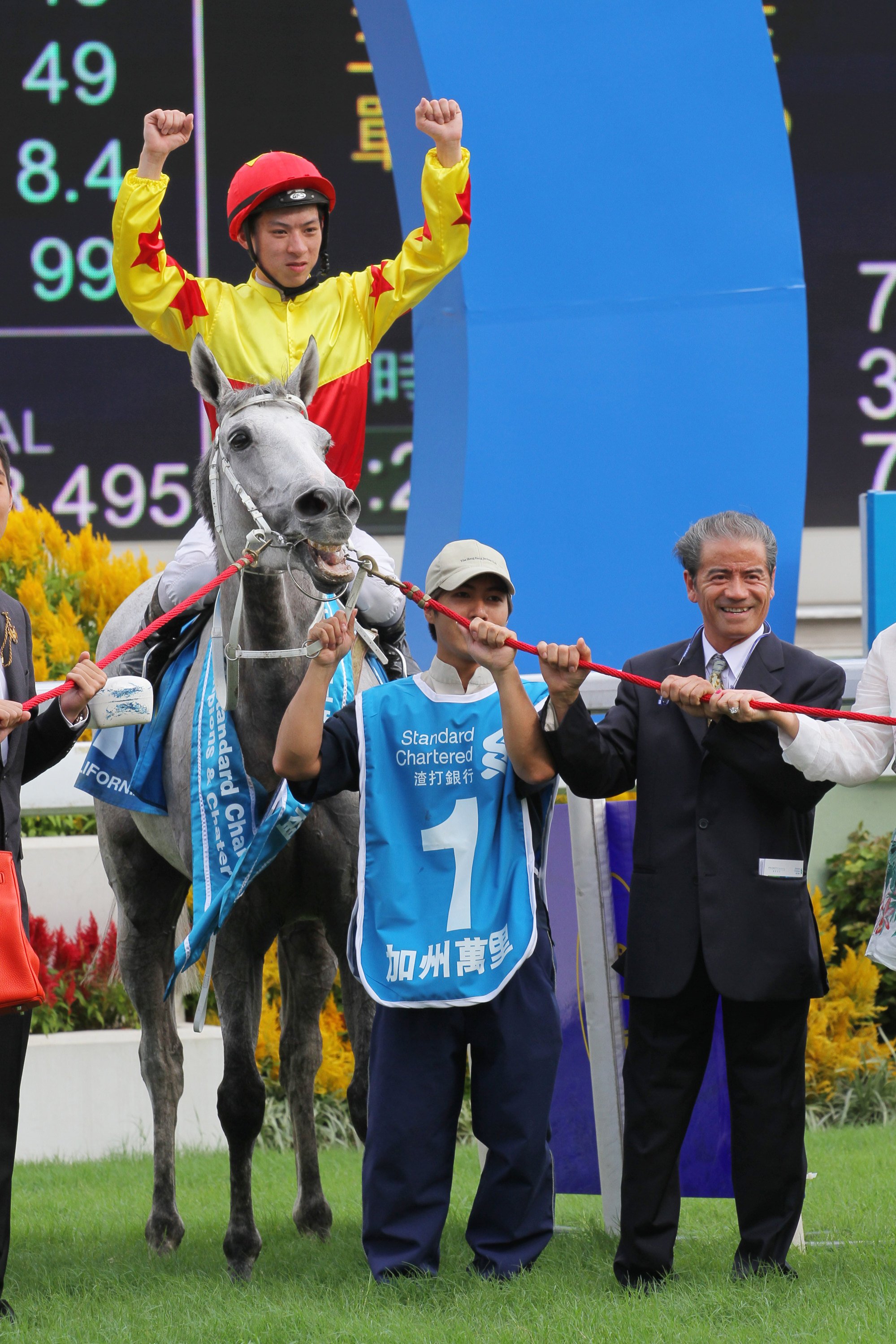 "I'm a totally different rider to what I was before, I feel a lot more well rounded and polished and I know a lot more about the ins and outs now."
Chadwick finds himself back in the top five in the jockeys' premiership after Sunday's brace and, while he admits it's still a constant battle to retain his better rides, he's "very happy with the variety of support I'm getting and hopefully I can go from strength to strength".
But while the winners are streaming in, it's that Group One-winning feeling he got to know so well with California Memory that Chadwick craves the most after a string of placings at the top level in the past couple of seasons – including runner-up finishes aboard Savvy Nine and Ka Ying Star on the same day in February.
"It's been annoying I haven't been able to win another one, especially in recent years," he said.
"Through the injury years it was more just working on the foundations, trying to get back the support, working on my own style and getting myself physically and mentally prepared for this place.
"But the last couple of years and then this season have been quite frustrating. I haven't been on the best horses in the Group races but I've been able to work my way back onto half-decent horses and they've all run up to their best, but they just haven't been able to knock it in."