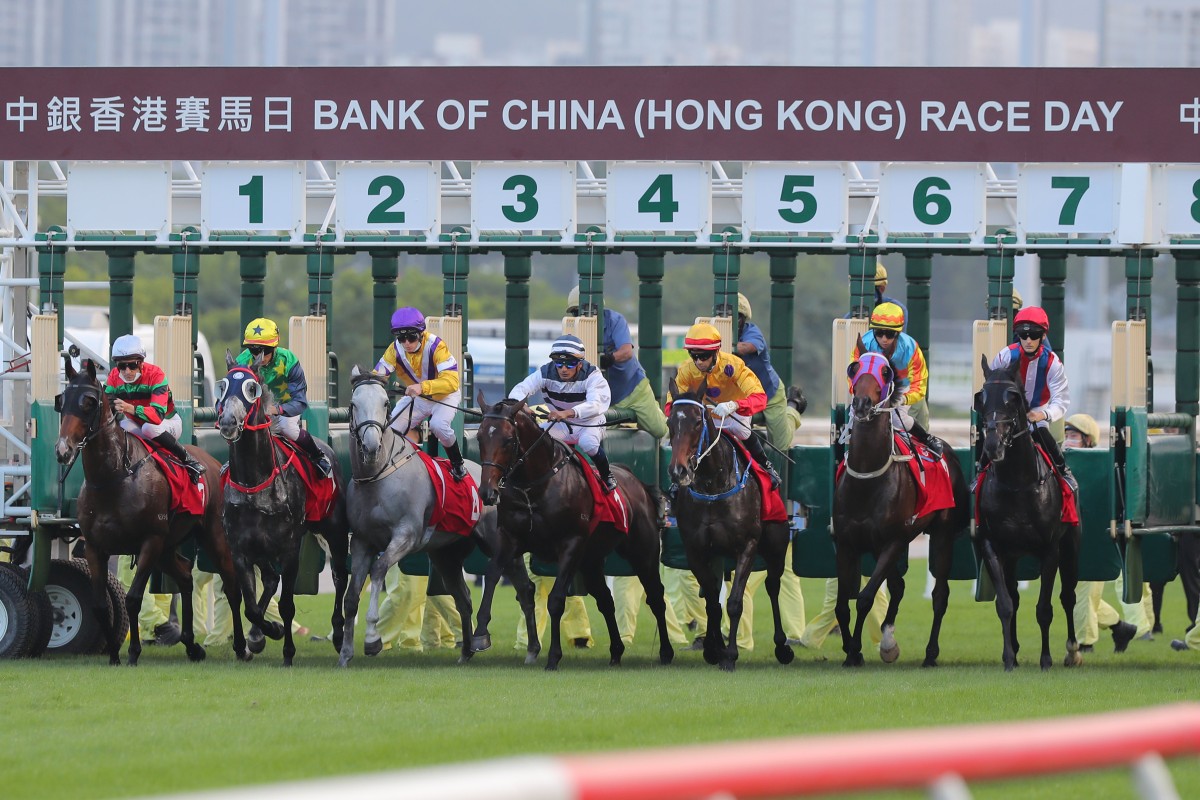 Veteran South African trainer Tony Millard says Hong Kong has been used as a "dumping ground" for inferior bloodstock during the Covid-19 pandemic.
It's been more than two years since Hong Kong-based trainers, owners and bloodstock agents have been able to travel freely to horse sales and view prospective purchases and Millard believes some agents have taken advantage of this.
"We have been perceived as the dumping ground of the world and it all comes down to a lot of agents that see Hong Kong as a cash cow," Millard said.
"What we've found, especially in the lockdown that we've had, is that there is a lot of these unscrupulous agents that have just been dumping horses here.
"It's been tough but it's the circumstances and you can only play the cards you are dealt, but certainly when the horses come into the yard you can just characterise them straight away – this is Class Five.
"They walk in and you just know, they're just slow. We have just got so many slow horses here, it is frightening. The agents don't care, they've got their commission and they've moved onto the next deal and there is no consequence.
"But Hong Kong people are smart enough to understand and when they get burned once they don't go back, so a lot of them are not buying because they are scared of buying junk."
Hong Kong owners are also grappling with surging bloodstock prices, something Jockey Club chief executive Winfried Engelbrecht-Bresges addressed when announcing a raft of prize money increases for next season recently.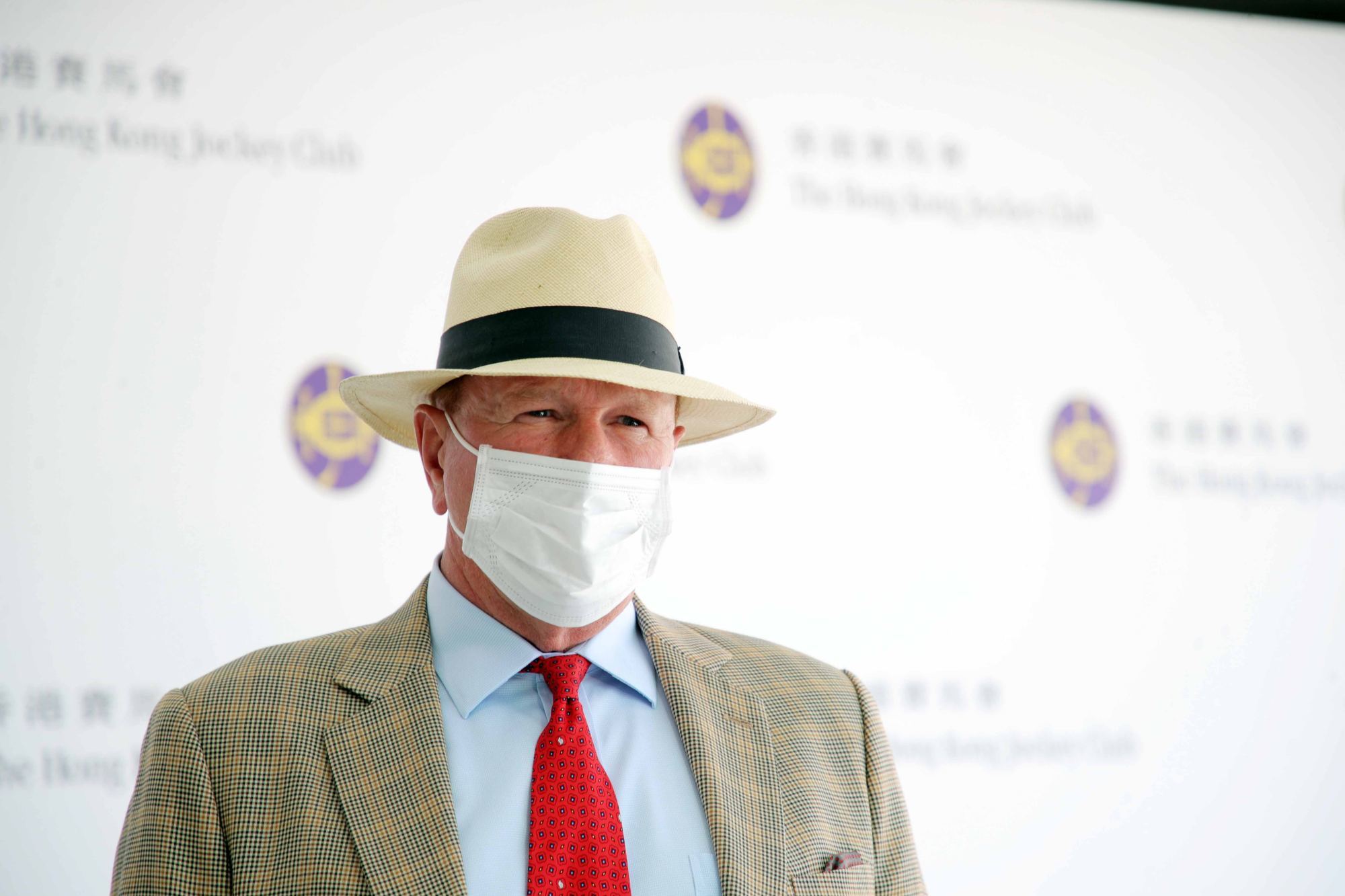 "We are facing an increased competition to source good horses due to prize-money increases around the world – especially Australia, which is the main source of our bloodstock," he said.
Much of the prize-money increases were targeted at Class One, Two and Three races from 1,600m to 2,400m as the Jockey Club looks to decrease a focus on sprinting that Engelbrecht-Bresges believes has become more profound in recent years, while tweaks were made to encourage owners to explore northern hemisphere markets.
"In my opinion I think the quicker they go onto the longer-distance races, the better for the owners and the better for the club," Millard said.
"I think Winfried's got it spot on. At the moment we've been cornered by only buying horses out of the southern hemisphere predominantly and we're missing out on three-quarters of the horses in the world.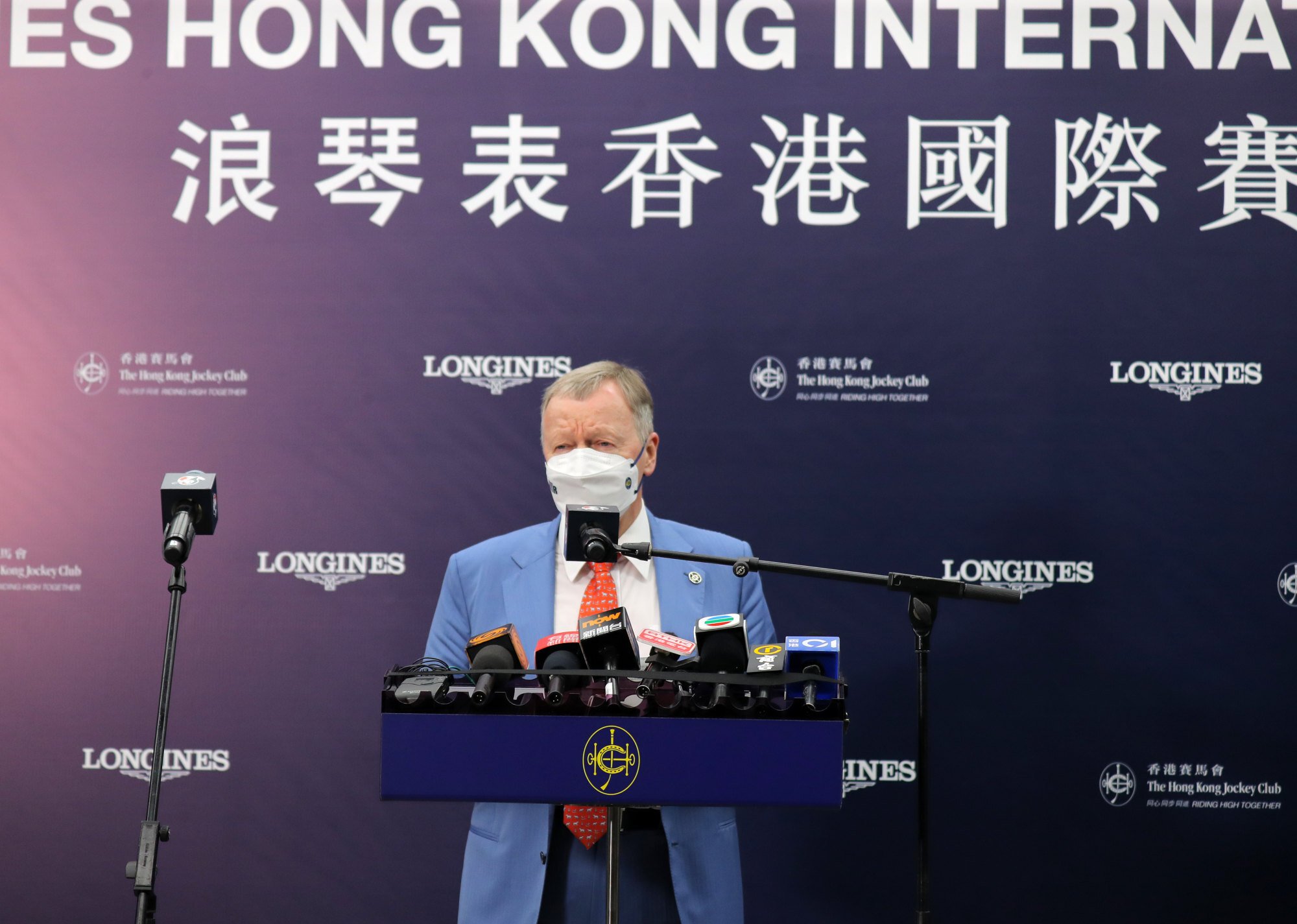 "If the club is going to want to move forward and do the best for its owners, they are going to have to go to the northern hemisphere.
"I'm hoping we can revitalise the whole industry here, because we certainly need it. If we can move away from the speed horses, which are very expensive – especially coming from Australia – I think we do have a chance."
Sunday's Group Three Queen Mother Memorial Cup (2,400m) is one race that should eventually benefit from the club's strategic shift towards attracting more quality middle-distance gallopers, but in the meantime punters have been served up a five-horse affair that does little to capture the imagination.
The weekend's feature is one of only three 2,400m races on the Hong Kong programme – the other two are Group Ones – but the Jockey Club has said it will wait for a shift in the horse population before increasing the number of 12-furlong contests.
In the meantime, Millard saddles up Above this weekend and is guaranteed a slice of the HK$3.7 million in prize money on offer.
"If you haven't got a ticket, you haven't got a chance and I think he's going to be in with a shout," the trainer said.
"I've given him a good preparation and if he's good enough to do it, he'll do it. He's got no weight on his back and he's a genuine 2,400m horse."