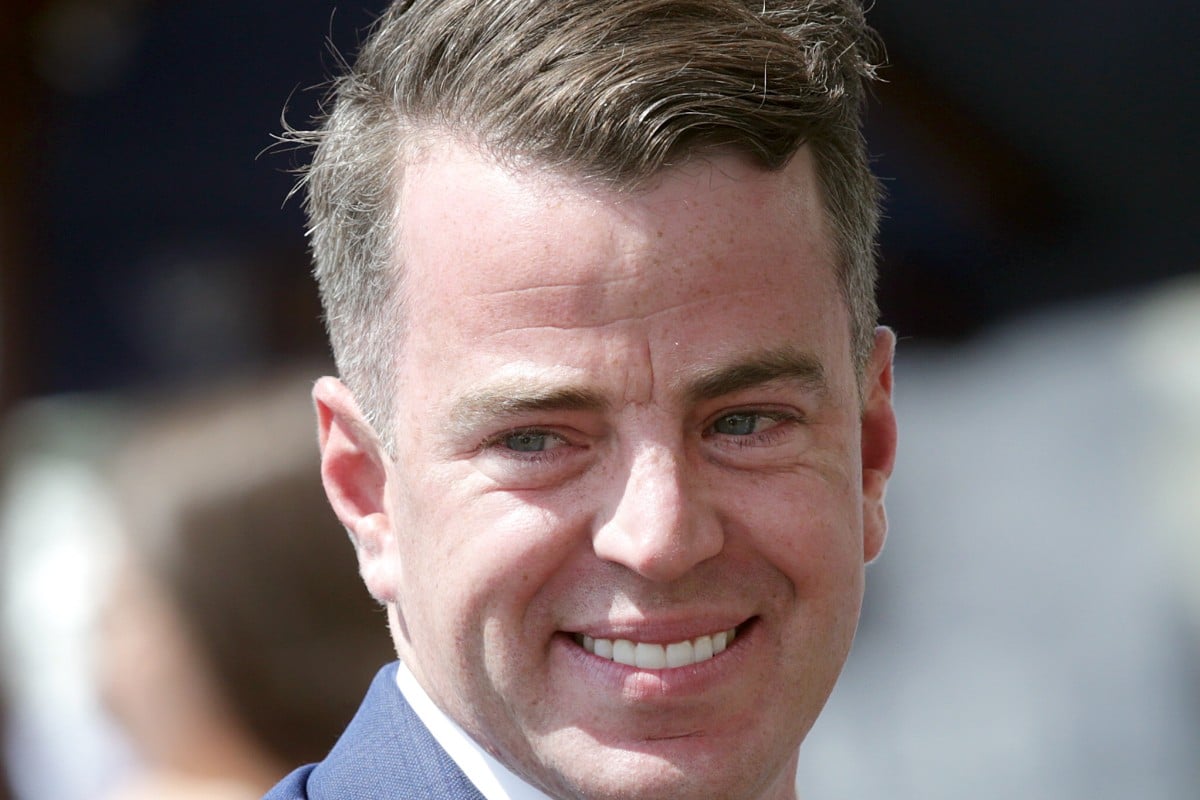 The latest addition to the Hong Kong training ranks arrives in the city in the next couple of weeks rejuvenated by the challenge of starting anew.
Jamie Richards lands in Hong Kong on May 14 and may already be on the back foot, with his departure from New Zealand delayed by six weeks as a result of Covid-19 restrictions.
"I was supposed to come on April 1 but with the Covid restrictions the Hong Kong Jockey Club allowed me to stay here a little bit longer, which has been great," Richards said.
"It's allowed me to have a bit of a holiday and do a little bit of work in preparation for Hong Kong. The main reason for coming so early was to socialise and meet owners but there was no point arriving to sit in an apartment and not have a lot to do.
"With restrictions beginning to ease, owners are back at the races and restaurants are open again, so I'm looking forward to getting up there and having a good crack at it."
Having finished up as head trainer for Te Akau Racing more than a month ago, Richards has been travelling to Australia to view horses potentially suitable for racing in Hong Kong and seeking advice from one of the city's legendary trainers.
"I went over to Australia, went to the Easter Sale and was able to get out to meet and greet quite a few people," Richards said.
"I met a few different owners and spent some time with John Moore to talk a bit about how it all works in Hong Kong. There's been quite a bit of socialising and plenty of fun had. It's been great but I've certainly got the itch back now."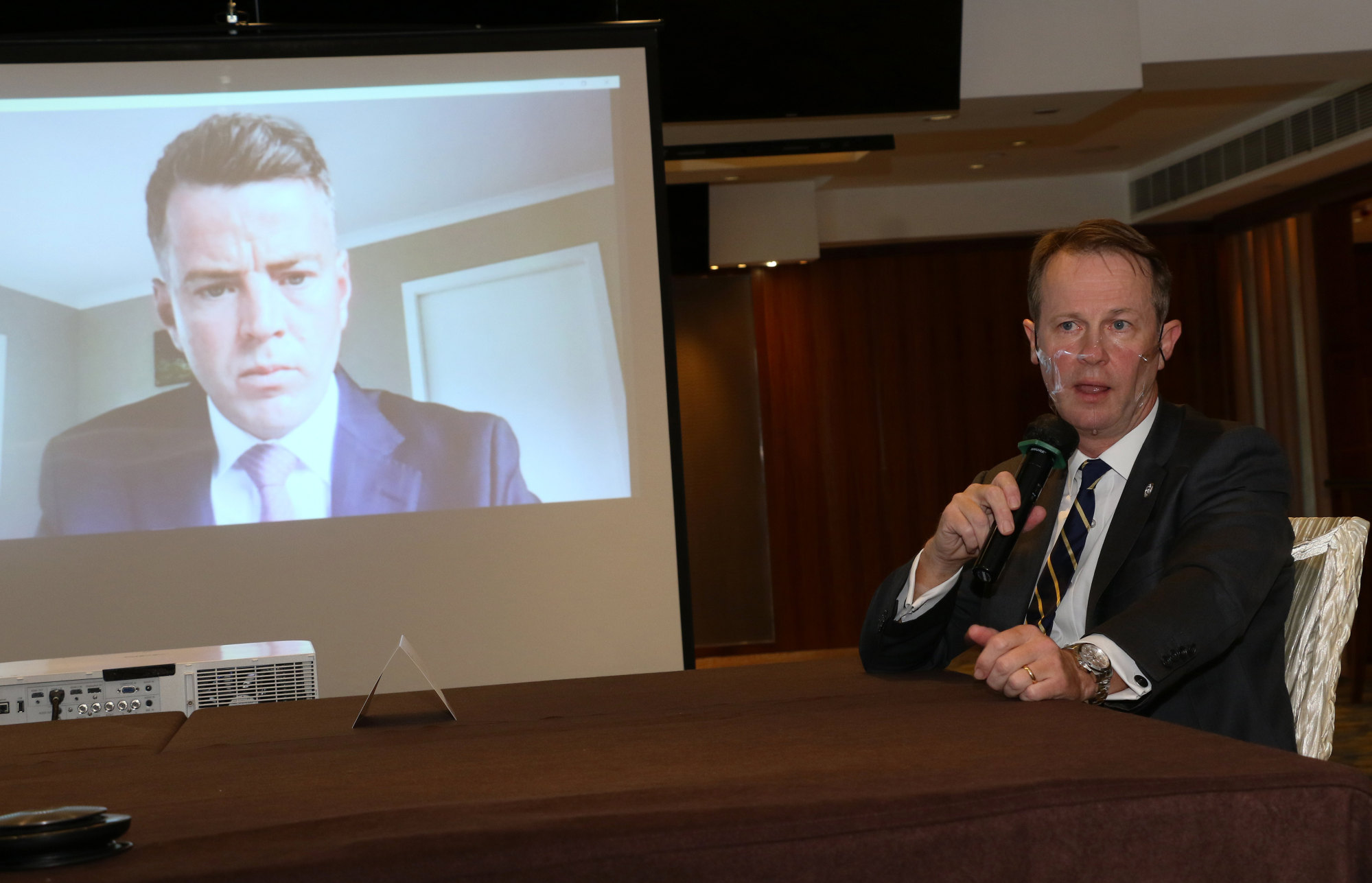 With the 2022-23 season to start in just four months, Richards is short on time to build his stable, with staff to hire and owners to recruit.
"Basically we're starting from zero," Richards said. "I'll have plenty of room for new horses and we're going into it open-minded. We need to build relationships. I have to interview for the assistant trainer role in the coming weeks and things will become clearer from there."
Richards is under no illusion as to the task he faces and he knows the routines and regimes that have helped him train more than 50 Group winners in the past three seasons will need to be tweaked.
"There's going to have to be some changes made," he said. "In New Zealand the climate is a bit cooler and you can work your horses a bit harder but in the heat and humidity in Hong Kong, you have to change and adapt.
"We've been spending time going through how the horses work, when they arrive, how long it takes them to acclimatise, how many times they trial and how often they can race. Zac Purton has been a big help to me already and he's given me some good advice."
It's testament to the confidence he has in his own ability that Richards is willing to start again and challenge himself against the best.
"It's easy to be a big fish in a small pond in New Zealand but ultimately you want to challenge yourself and get to one of the most competitive training environments in the world and test yourself against the best trainers from around the world," Richards said.
"We're coming in at a relatively young age and that's probably got its pluses and its minuses. We haven't had the time to build up a lot of contacts, but we're young and enthusiastic.
"We've got a spring in our step and are really looking forward to learning the culture, trying to learn a bit of Cantonese and showing the owners, the Jockey Club and everybody in Hong Kong that we're here for the long term and we want to make a success of it. Failure is not an option."