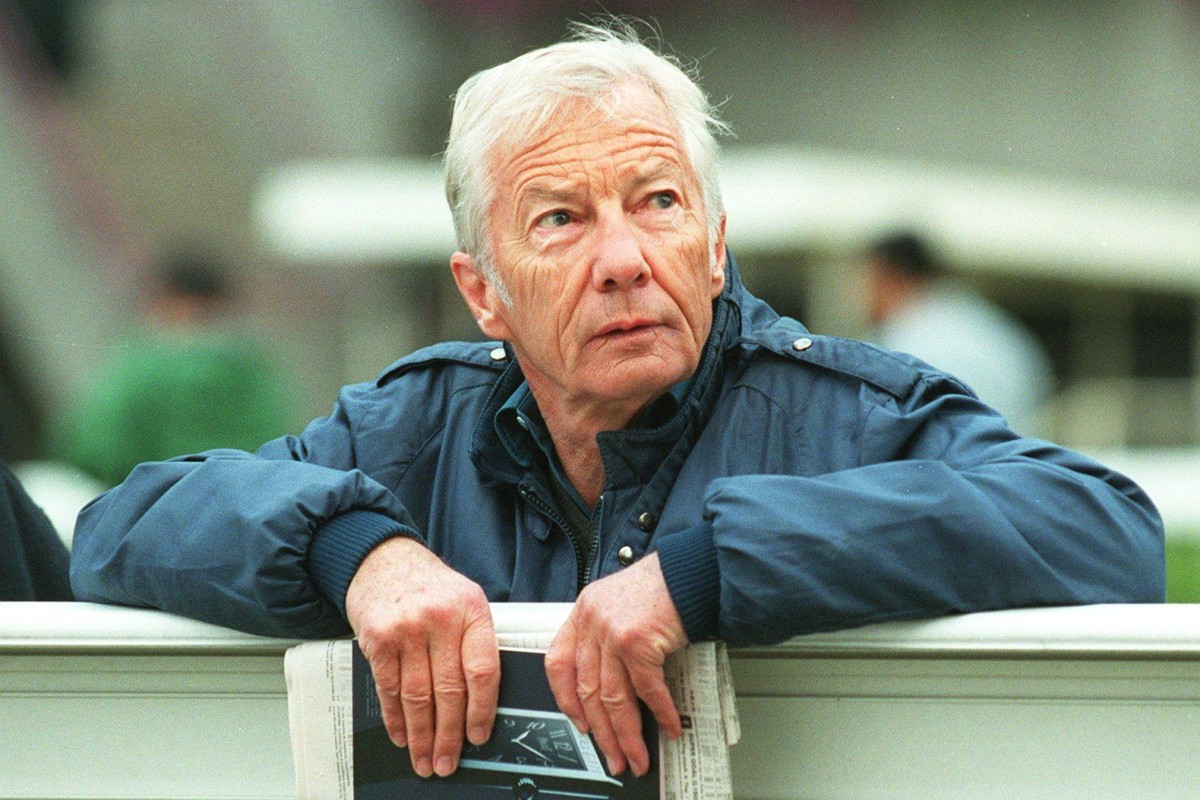 Tony Cruz has remembered his duels with Lester Piggott – and the sheer popularity of the man many consider the greatest jockey of all time – following the English rider's death at the age of 86 on Sunday.
Piggott made regular trips to Hong Kong to ride in the 1970s, '80s and early '90s, snaring 36 winners from 241 rides across a 23-year span, and Cruz remembers the frenzy his presence would whip up.
"Everybody loved him in Hong Kong, the Chinese people loved him and all racing people in Hong Kong loved the English jockeys," Cruz said. "He's the most popular jockey the world has ever seen."
Cruz locked horns with Piggott in Hong Kong and throughout Europe and recalls the feeling of beating his idol.
"In my young days when I first went to England at the age of 17, I was racing against him and I won races," he said.
"He was like a mentor and an idol to me and he's a legend – to be racing with him and to be beating him was amazing.
"I flew with him many times when we went to different countries to race. He was very softly spoken – he never said too much – but it was just so good to be associated with him.
"We all miss Lester Piggott, I was hoping to see him again but time caught up with him."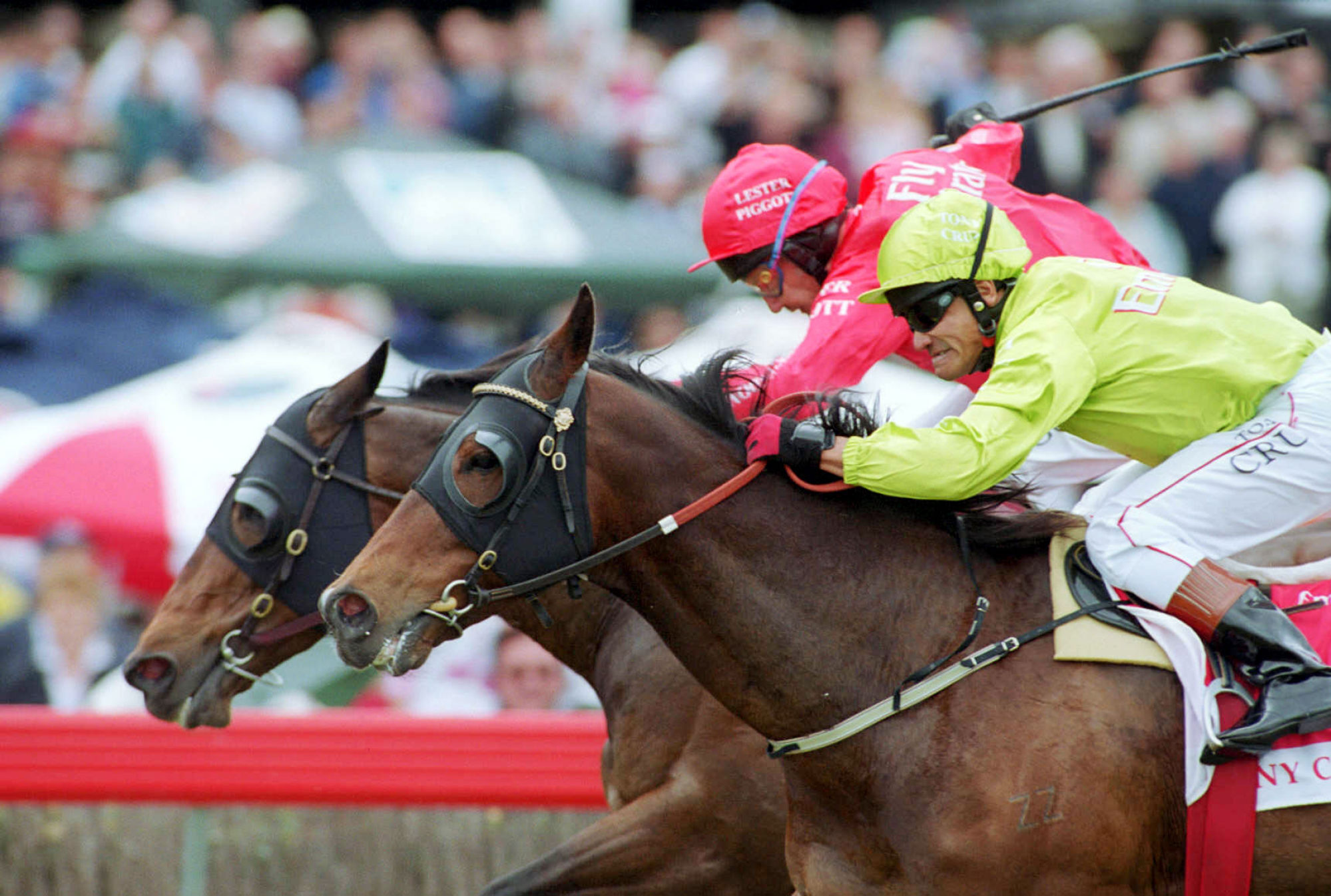 Piggott's most prolific Hong Kong season came in 1984-85, when he landed 10 victories from 53 rides, and he last graced the city's racetracks during the 1993-94 season.
Piggott's biggest Hong Kong success came aboard Sterling Town in the 1994 Hong Kong Classic Trial (1,600m) – now the Classic Mile – for the great Ivan Allan, with the pair becoming great friends after they teamed up to win the 1984 St Leger in Britain with Commanche Run.
Piggott's last Hong Kong victory also came for Allan, aboard Horse Delight in a Class Four at Happy Valley in March 1994, and Jockey Club chief executive Winfried Engelbrecht-Bresges remembers being regaled with stories about the pair's big-race successes.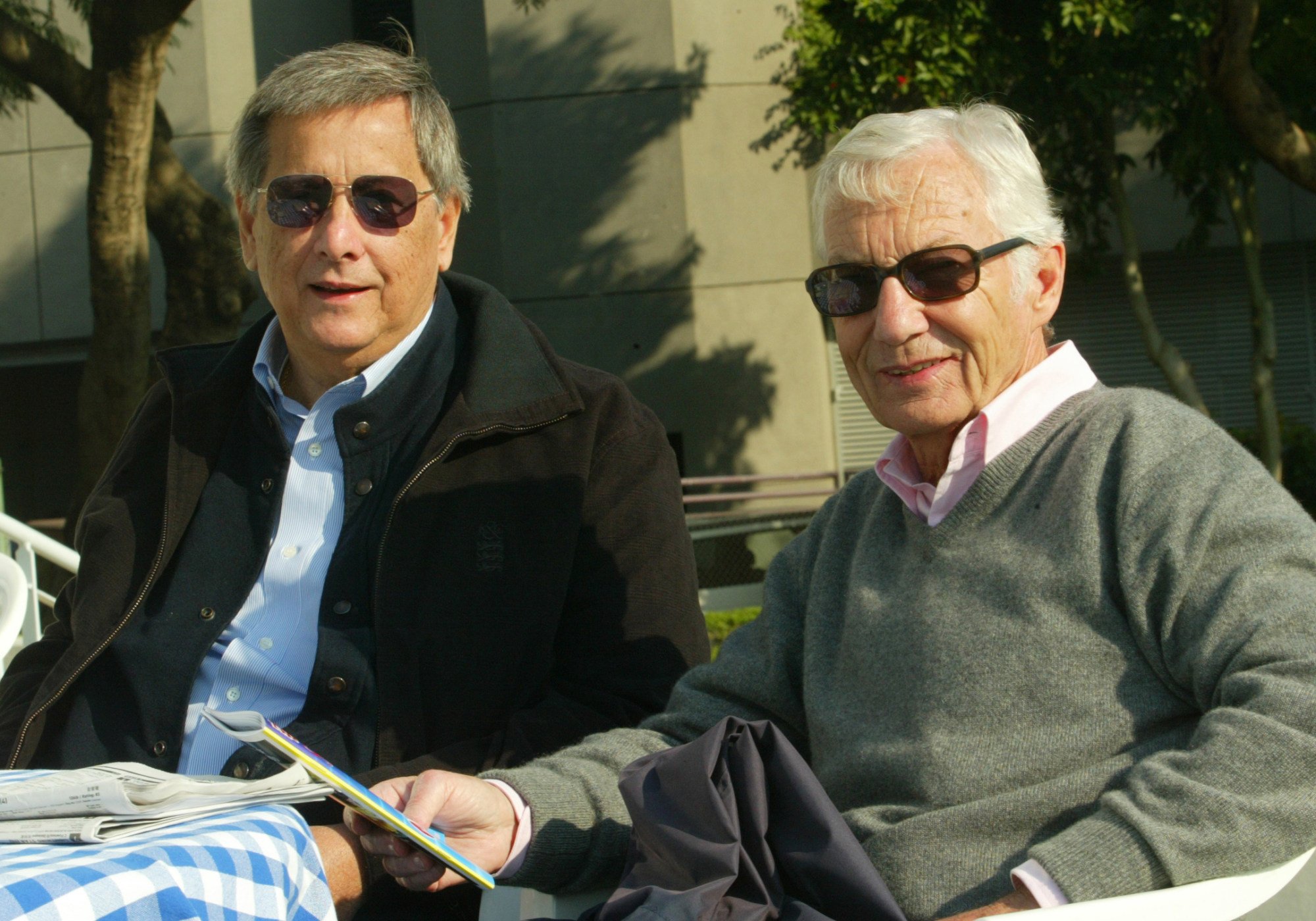 "He was a very close friend of Ivan Allan and we had some birthday dinners together. It was unforgettable listening to the memories when he talked with Ivan Allan about the big races they had won," Engelbrecht-Bresges said.
"He was a household name in every country and he loved Hong Kong racing. He was always keen to come to the Hong Kong International Races."
Minimum riding weight to rise
The minimum riding weight in Hong Kong handicap races will rise by two pounds, with the Jockey Club expected to confirm the move this week.
The minimum weight will increase from 113 pounds to 115 and the top weight in a race from 133 pounds to 135, creating more opportunities for the city's heavier riders.
The overweight allowances are likely to increase in step – horses weighted 115-120 pounds will be permitted to carry two pounds over and a horse with 121 pounds can carry one pound over, but for anything above that there is no allowance.
The changes, which could be introduced before the end of the season, come as weight scales around the world increase in response to jockeys getting heavier and finding it tougher to make low weights.
After Joao Moreira found himself suffering dehydration after squeezing everything out of himself to ride at 116 pounds at Sha Tin on Sunday, the move will no doubt be welcomed by many among the riding ranks.