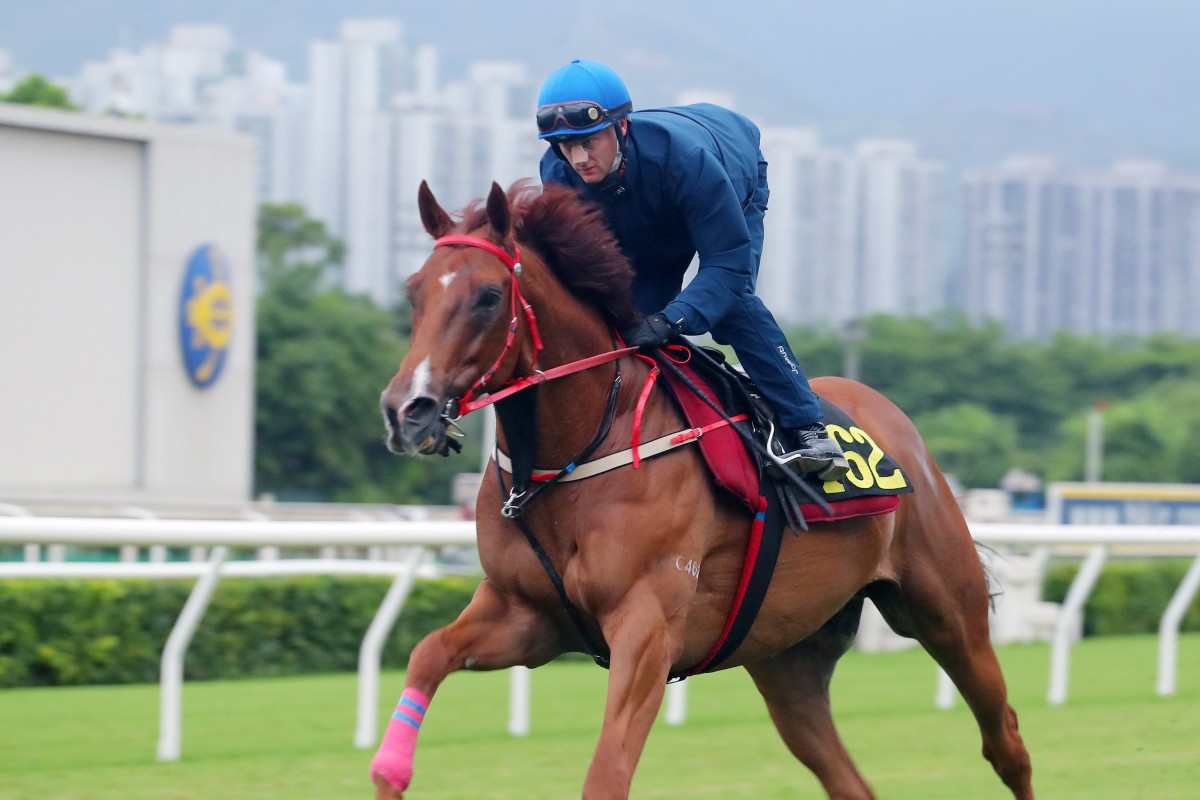 While Royal Ascot week gives many in Hong Kong racing a chance to take a quick breather towards the end of another hectic season, Zac Purton has taken a slightly different approach to catching his breath.
The star jockey had been struggling to breathe through his right nostril after getting smashed in the nose when Gorgeous Vitality reared up behind the gates at Happy Valley earlier this month and, with no midweek meeting, he took the chance to go under the knife on Monday.
"Of course I thought it was broken but I wasn't too worried about it – my nose has always been bent so it's not an issue – but I kept waiting for the blood to drain out of my nose because my nose was blocked," said Purton, who also suffered a fractured nose – among other things – in the horror fall in December's Hong Kong Sprint.
"Over the next couple of days it just wasn't clearing up and I was struggling to breathe through my right nostril, it was just all blocked.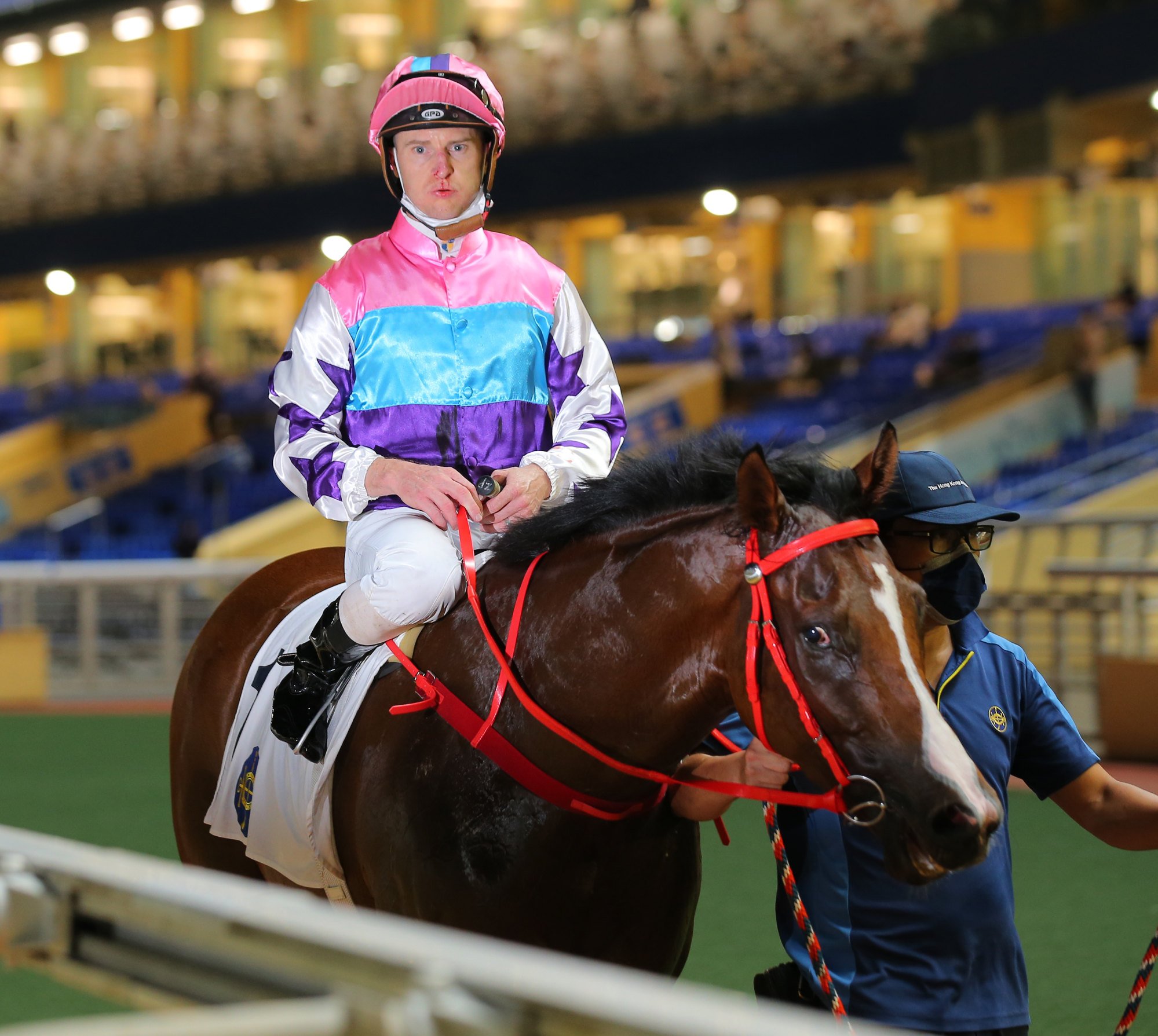 "After a week or so I thought I better go and see the specialist and he had one look at it and said it was fractured – the bone had collapsed into the right airway and therefore I couldn't breathe through it.
"I had to get it re-broken and straightened. He thought it was going to be fairly simple but when he got in there, there were other parts of my nose that I've broken previously that were all calloused up that he said he had to get really aggressive with to break those parts as well. He basically broke my nose all the way up, straightened it and reset it."
Back riding trackwork on Tuesday, Purton assured punters he will be fit and firing come Sunday's Sha Tin meeting.
"I haven't felt any pain but what I have had is a lot of blood up in there – like when you get a cold and your head is blocked up, that's what it's like, and I've had a lot of blood running out my nose," he said.
After straightening his nose, Purton will again attempt to iron out the antics of Beauty Joy, who lines up in the final Group race of the season – the Group Three Premier Cup (1,400m).
A tendency to misbehave in races has not prevented the Tony Cruz-trained galloper from rocketing to a rating of 110 with four wins from eight Hong Kong starts but, against the likes of Stronger and Lucky Patch, Purton knows his charge will have to put it all together this weekend.
"It's an interesting race. Obviously those sprinters are stepping out in distance and he's coming back in distance but the way he's been racing mid-race, a drop back in distance with a genuine tempo is probably going to suit him more than going up to the 1,800m, which was the other option on the day," Purton said, referencing the afternoon's other Group Three – the Premier Plate.
"He's racing really well but he's just got to get out of that habit of wanting to throw his head around mid-race because you can get away with it while you've still got points in hand, but once you're starting to reach your ceiling you cant do anything wrong in this place. He's going to have to learn to behave fairly quickly.
"The thing is, he's not actually pulling, he's just playing. But then it becomes dangerous – if he does that and crosses his legs, he could go down, or if he does that and the ones in front have actually stopped and he doesn't see and goes straight up over their heels, that poses a problem as well.
"What he's doing, as much as it's annoying and it's not helped, there's also the other element that he could find himself in a spot of bother. We have to find a way to get him out of it, in the morning he goes around fine with the draw reins on but of course he can't race in them. But he's going really well and he should be a good chance."