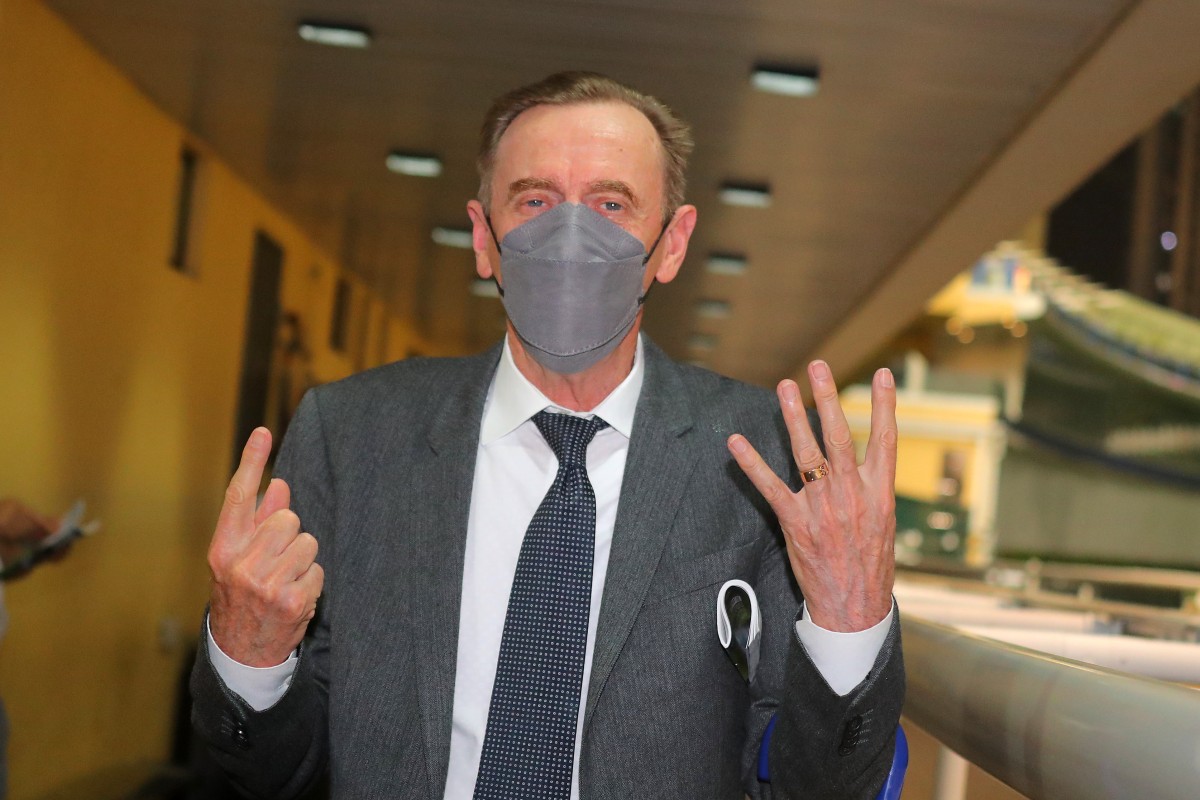 John Size is set to become the first trainer in Hong Kong allowed to continue his career past the age of 70 after the Jockey Club announced a string of changes to its licensing criteria on Tuesday.
The 11-time champion trainer, who celebrates his 68th birthday this week, is likely to be the first beneficiary of the Jockey Club's decision to permit handlers to carry on until the age of 75 provided they meet key performance metrics.
The move comes just two years after the legendary John Moore was forced into retirement upon turning 70.
Part of Tuesday's announcement included an expansion of the benchmarks trainers can satisfy to continue past 65, which centre largely around regular top-five finishes in the trainers' championship and prize-money earnings but now also include possible exemptions for those with a three-year rolling average of no less than four victories in Class Two and above if they have also performed well in the premiership.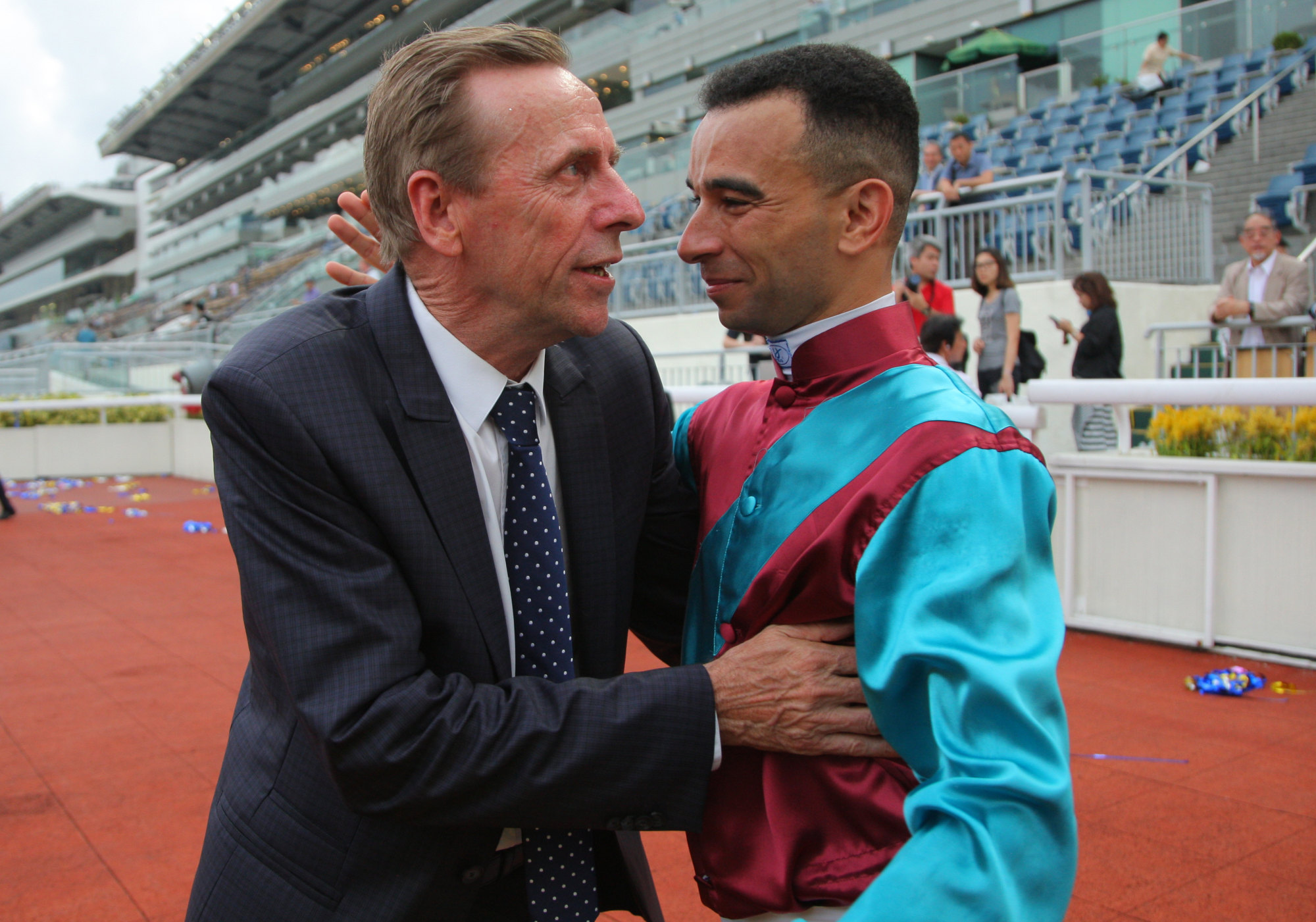 For a trainer to continue beyond 70 and up until the age of 73, they must have won multiple premierships, boast a three-year rolling average of no less than four individual pattern-race placings and also be a regular in the top five in the championship and prize money.
To continue until they're 75, a trainer must continue to meet all those benchmarks and either have won a championship within three years or strung together three consecutive top-three finishes in the premiership or in the prize-money standings.
Jockey Club executive director of racing Andrew Harding outlined the thinking behind the considerable changes.
"The revised performance criteria for eligibility to apply for a licence extension beyond the standard retirement age results from our most recent review of the licensing policy, ensuring its alignment with the club's strategic objectives," Harding said.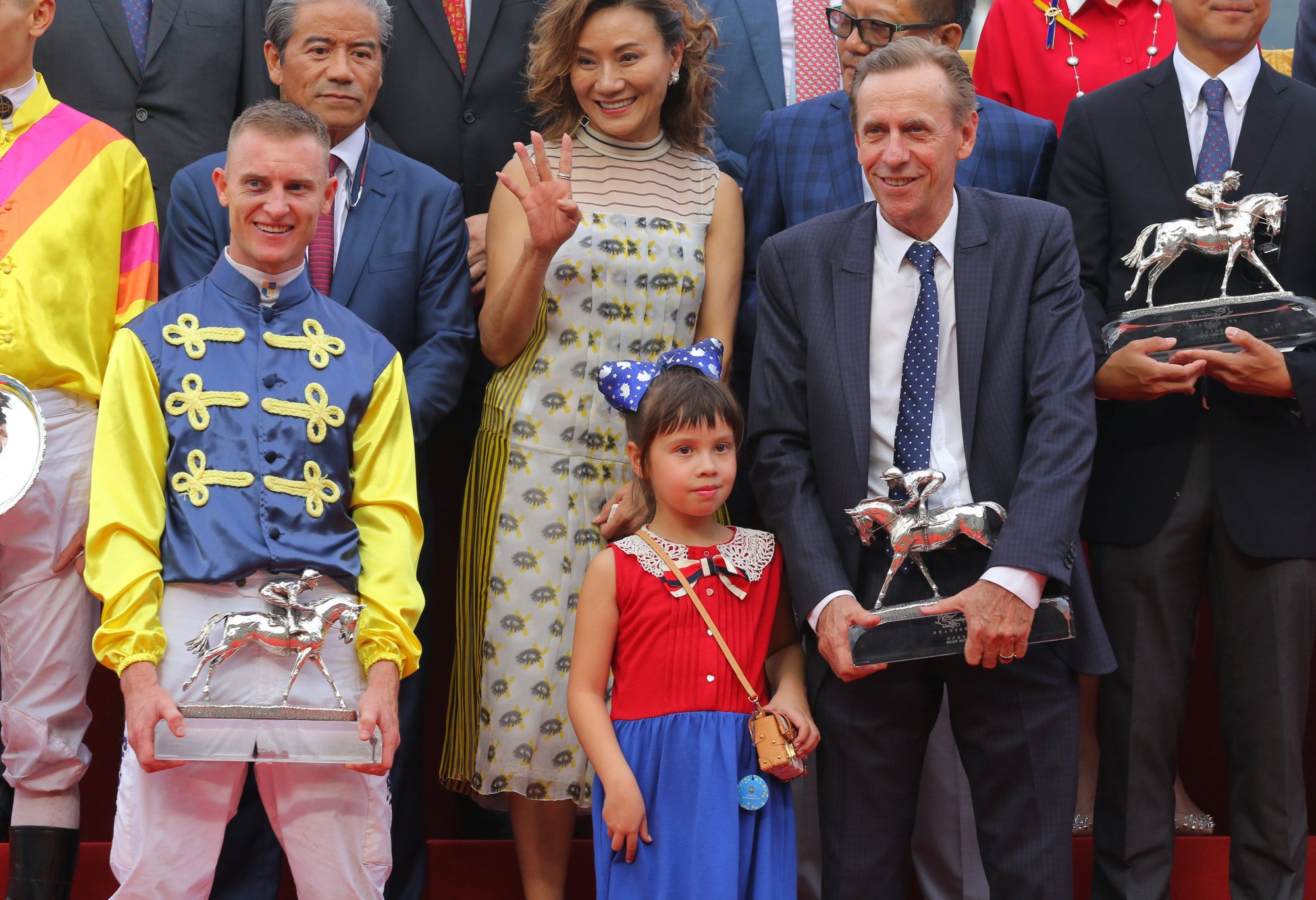 "The club is entering a period of new growth that will be both exciting and complex. Between now and the end of 2030 we will permanently expand the footprint of the club's racing and at the same time carry out some of the most large-scale capital works projects ever undertaken.
"Over this period we will carry out the next major phases of the Conghua Racecourse [CRC] development, including construction of a grandstand, stabling capacity for an extra 400 horses and additional state-of-the-art training and rehabilitation facilities.
"We are simultaneously preparing for the introduction of regular racing at CRC, establishing a triangle of racing across our three racecourses. We will also undertake a complete refurbishment of the stables complex at Sha Tin, ensuring the continuous upgrade of our assets to meet the future needs of trainers."
Two trainers to benefit immediately from the changes are Ricky Yiu Poon-fai and Francis Lui Kin-wai, with the Jockey Club confirming both are eligible to train beyond the age of 65 and continue until they turn 70 should they continue to meet the benchmarks.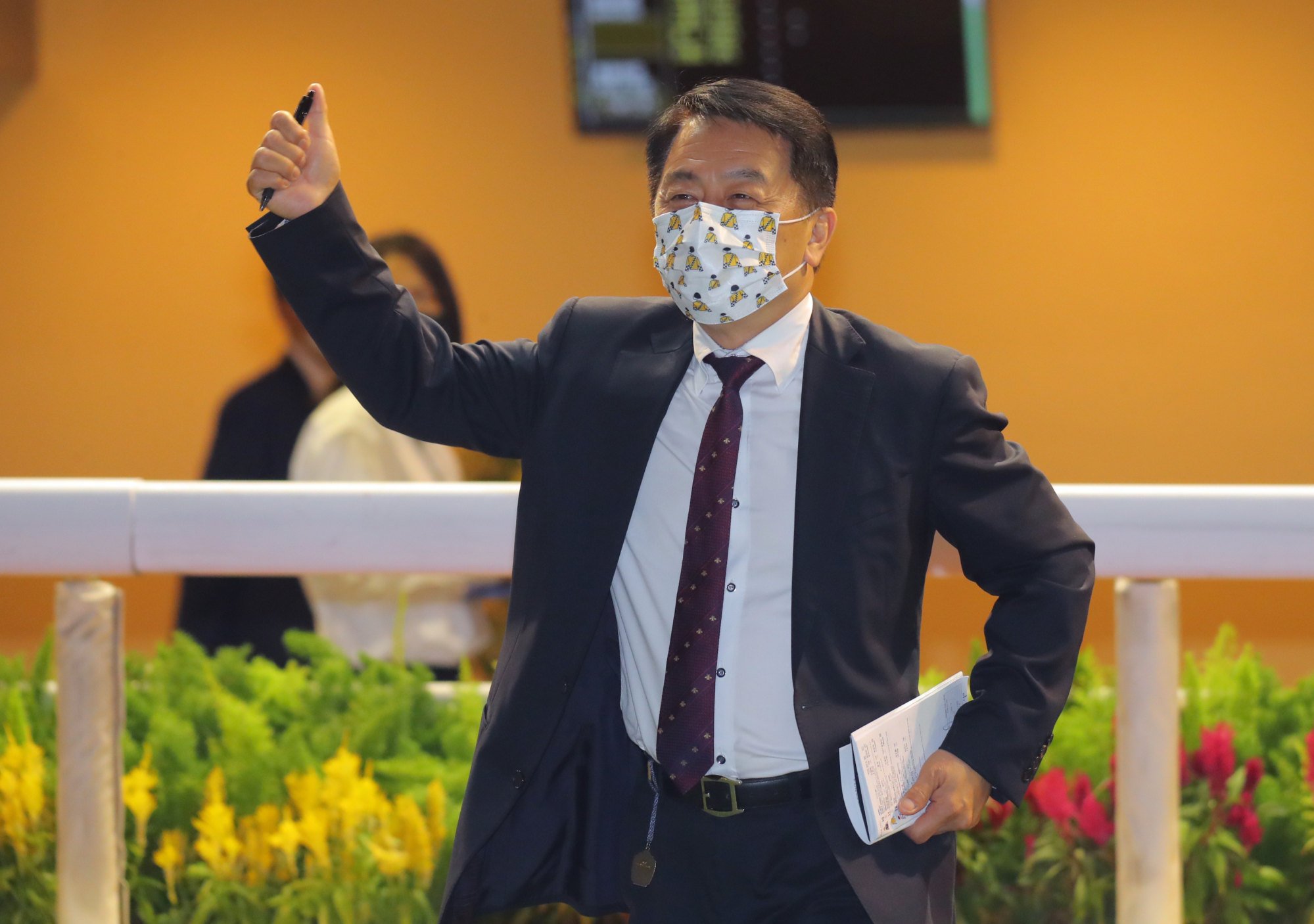 On the jockey front, Blake Shinn heads into his final meeting in Hong Kong on Wednesday but he will be taking a slight detour before he returns to his native Australia.
Shinn cited mental health concerns stemming from Covid-19 restrictions as the catalyst for his decision to leave Hong Kong but will head to Singapore after being granted a one-month riding licence.
"I'm pleased to be going out there for a month before returning to Australia," Shinn said.
The 34-year-old, who has ridden 37 winners in Hong Kong this season, will compete in Singapore from July 17 through to August 15 and has already picked up the ride aboard Amazing Breeze in the Singapore Derby on his first day of competition in the Lion City.