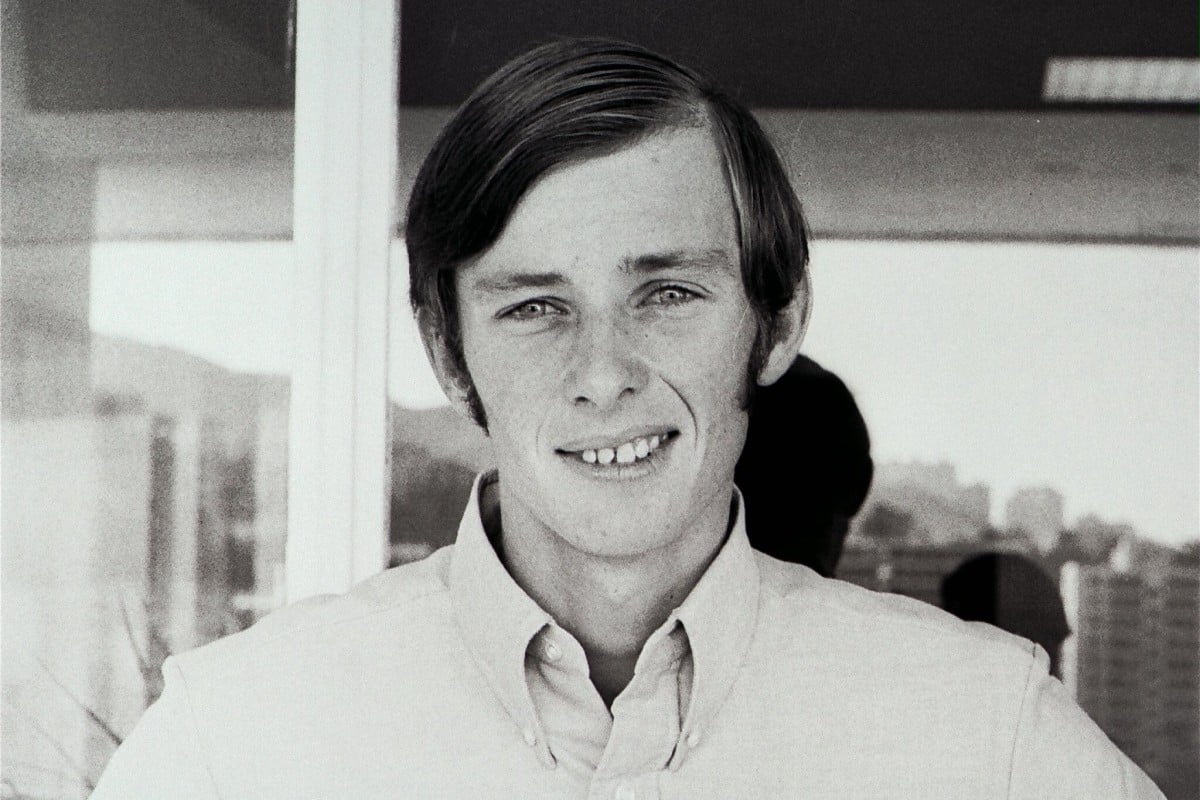 Legendary trainer John Moore will bow out of Hong Kong racing a winner no matter the results of his final race meeting on Wednesday night.
Moore, who will saddle up five runners at Happy Valley, said he has tried to keep his mind off his retirement from Hong Kong racing by focusing on what the future holds for him in Australia.
"I have achieved everything I've ever wanted to achieve here so I can't be disappointed if I left without a winner on the night," said Moore, who already has a record 1735 victories to his name. "If we have a winner it will be a bonus but it has already been a fantastic season."
The 70-year-old admits he hasn't spent a lot of time reminiscing on his almost 50 years in Hong Kong, which started as a jockey in 1971 before becoming assistant trainer to his famous father George and taking over the stable for the 1985-86 season.
Instead, he has had his hands full working with his owners to organise what lies ahead for their horses in Hong Kong as they move to rival stables, in addition to setting up his new stable in Sydney.
"At times I have been thinking about [leaving] but a lot of the time I am focused on getting everything organised with respect to horses changing stable and giving recommendations to those who need them on what to do with their horses," he said.
"It really hasn't set in as to what is really going on here but the great thing to help not thinking about finishing up here is the follow on.
"I am training quite a few with [brother] Gary at the moment and it has kept us really busy.
"There hasn't been a lot of time to think, if there wasn't a transition back to Australia I suppose there would be almost too much thinking about what is next, but that hasn't been the case."
Moore, who will be honoured with a presentation on Wednesday night, said Hong Kong will always be "home" to him despite the next stage of his career moving to Australia.
"It will be sad on the night when they do the presentation because of the fact that Hong Kong is still home," he said. "It will sink in more in the next week or two once it's all over and we can have a break."
John Moore's Hong Kong journey in pictures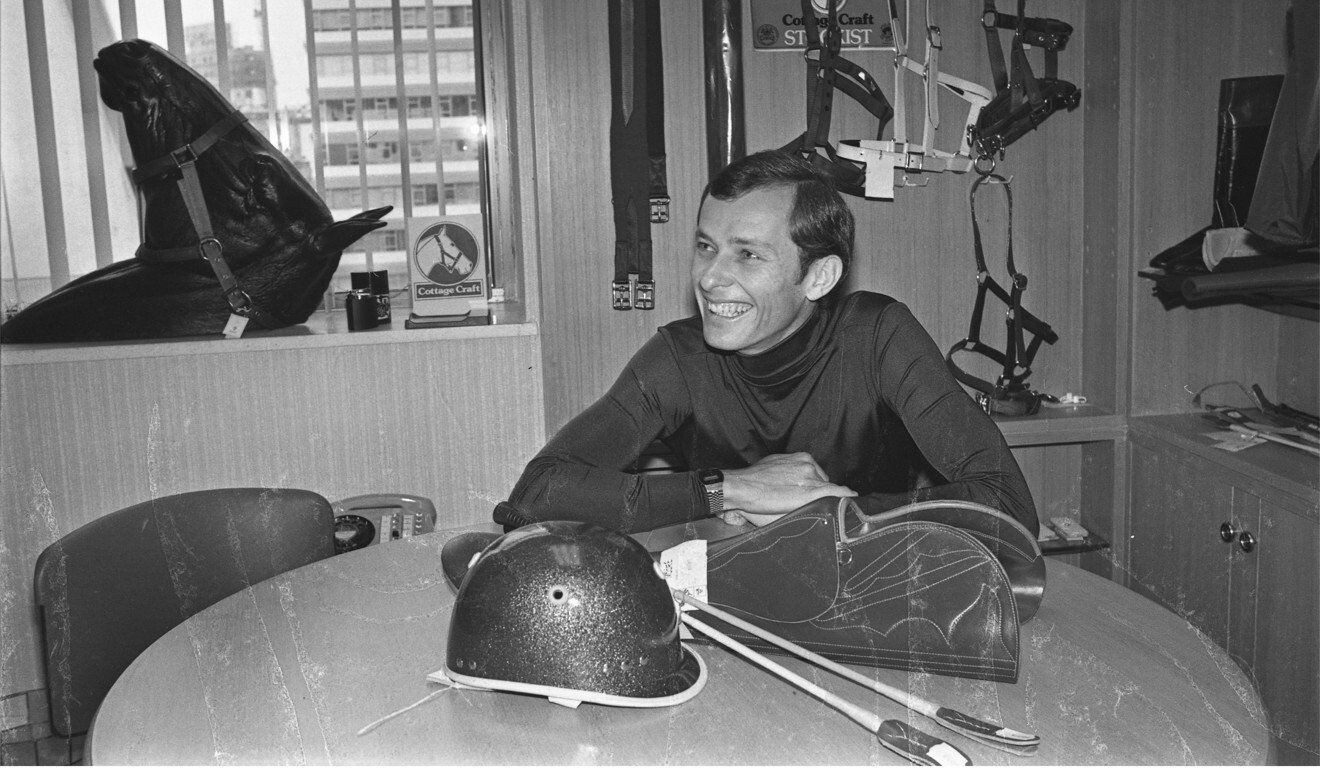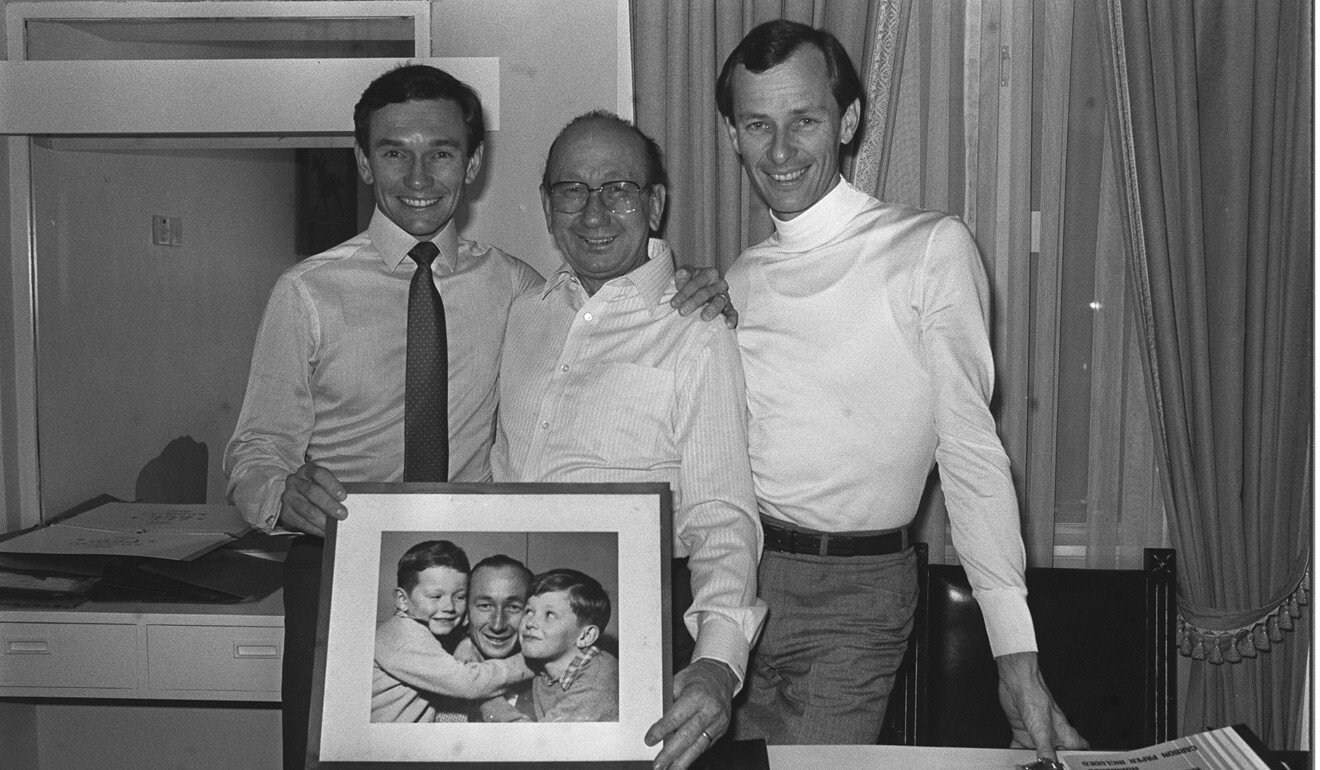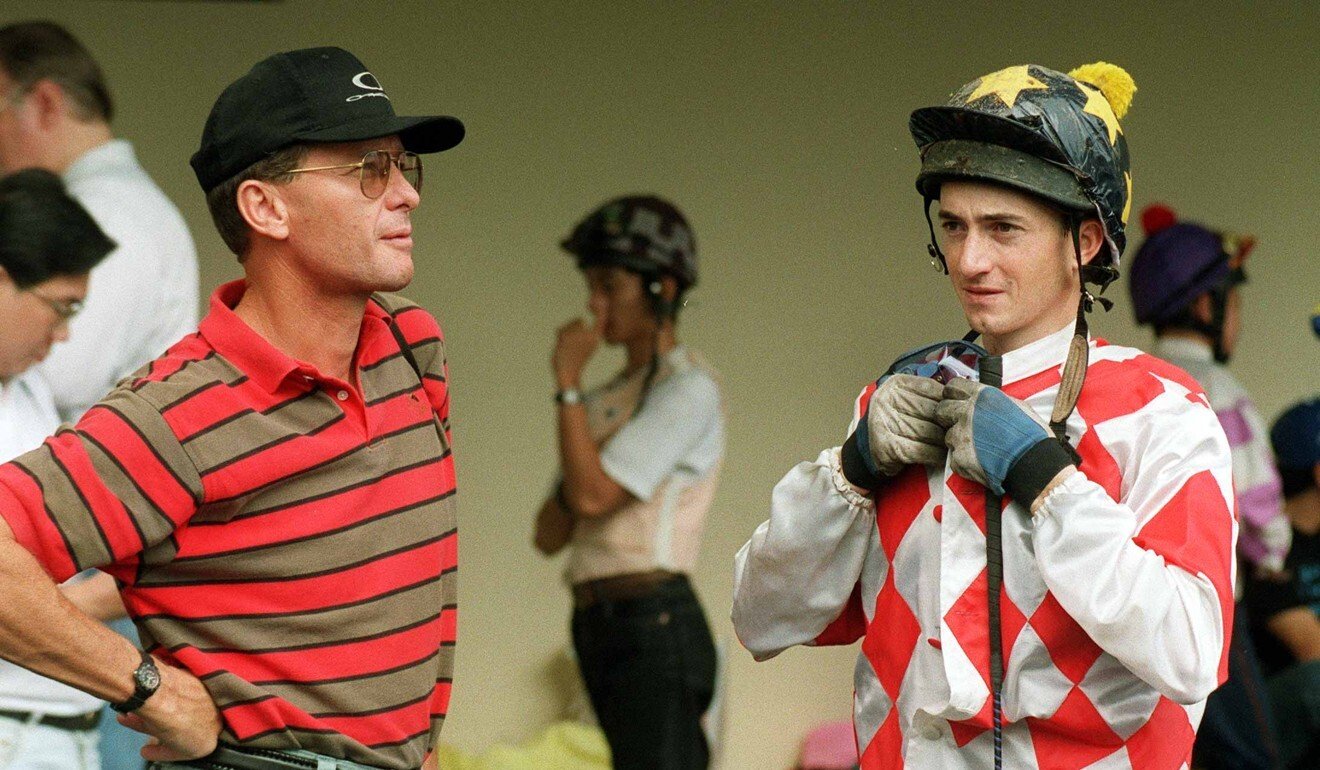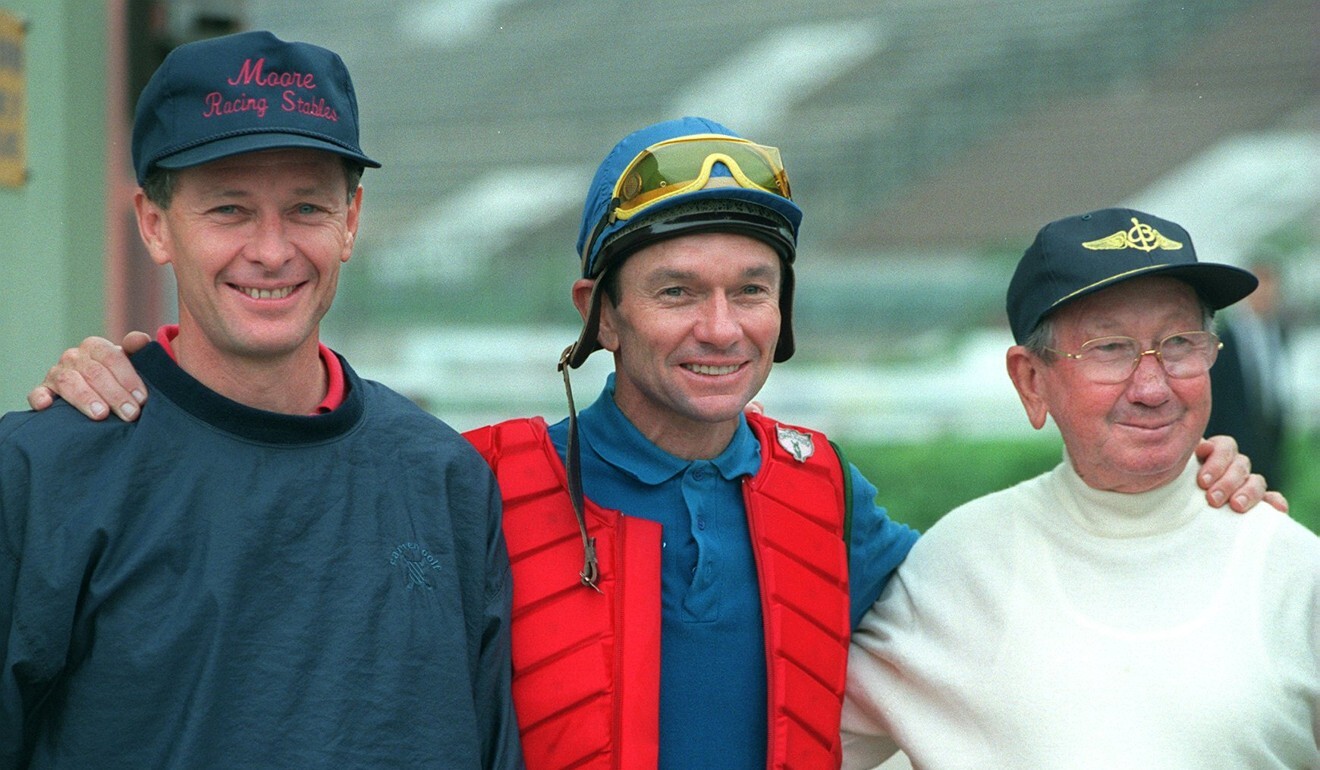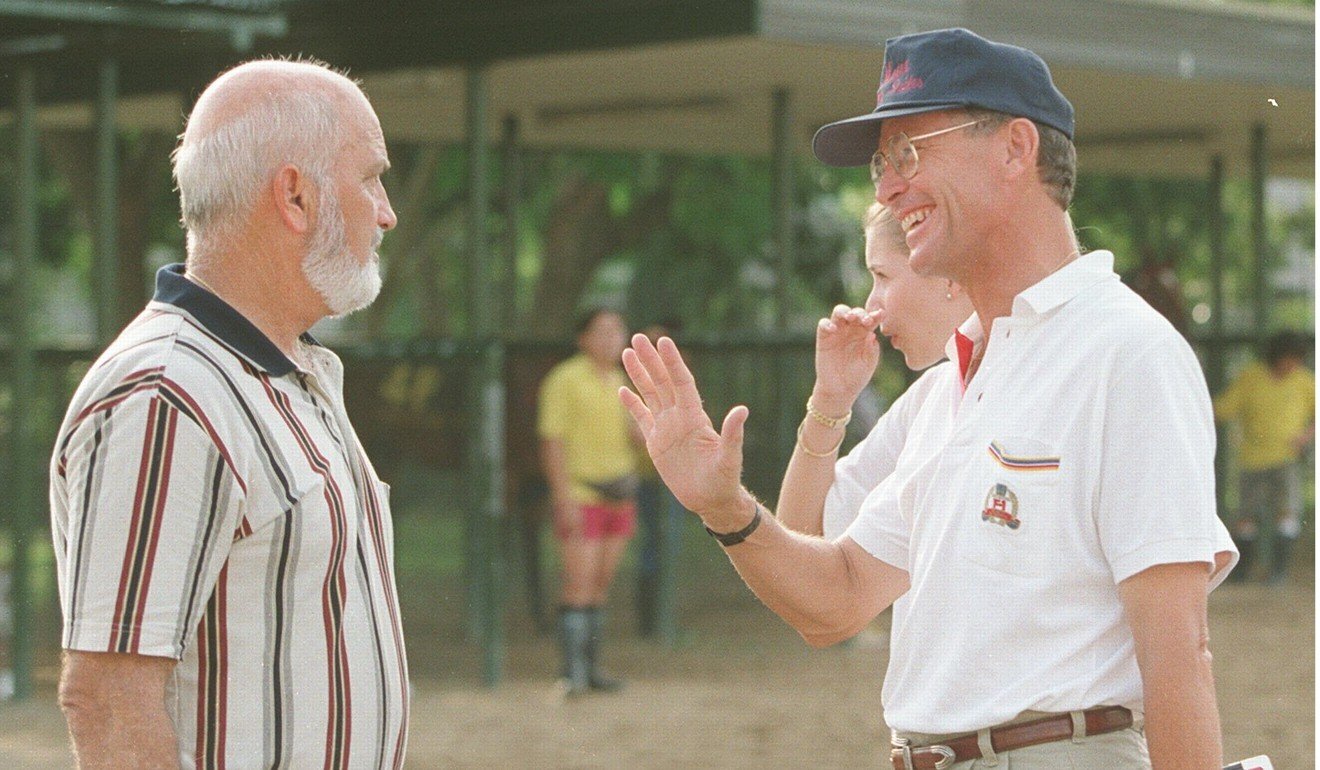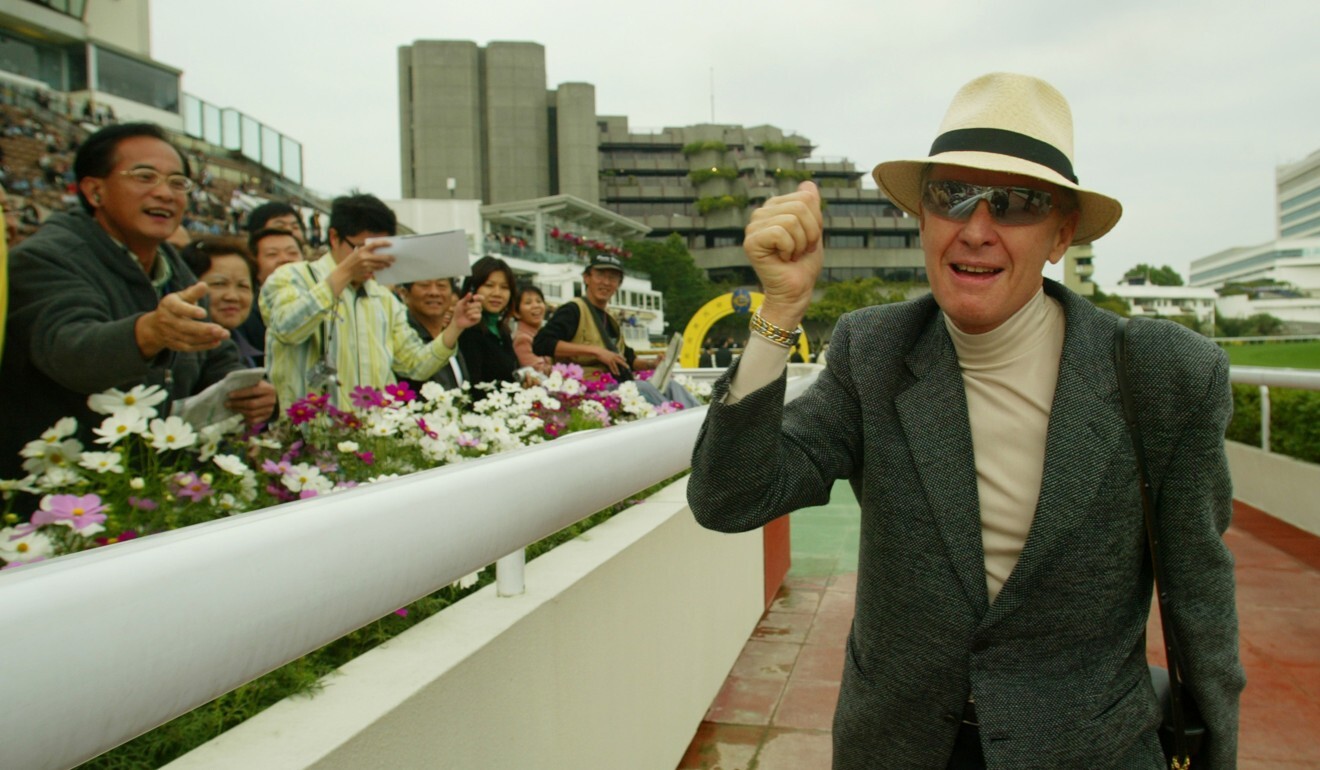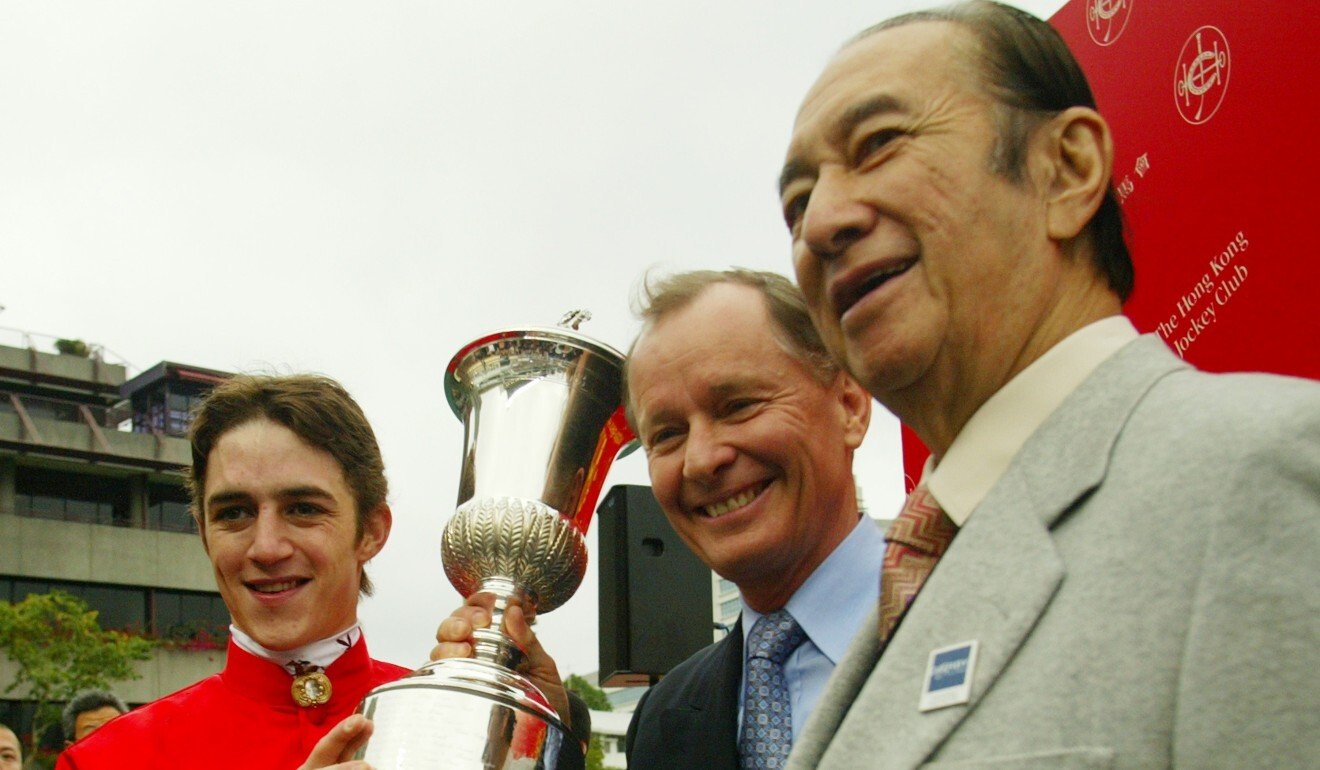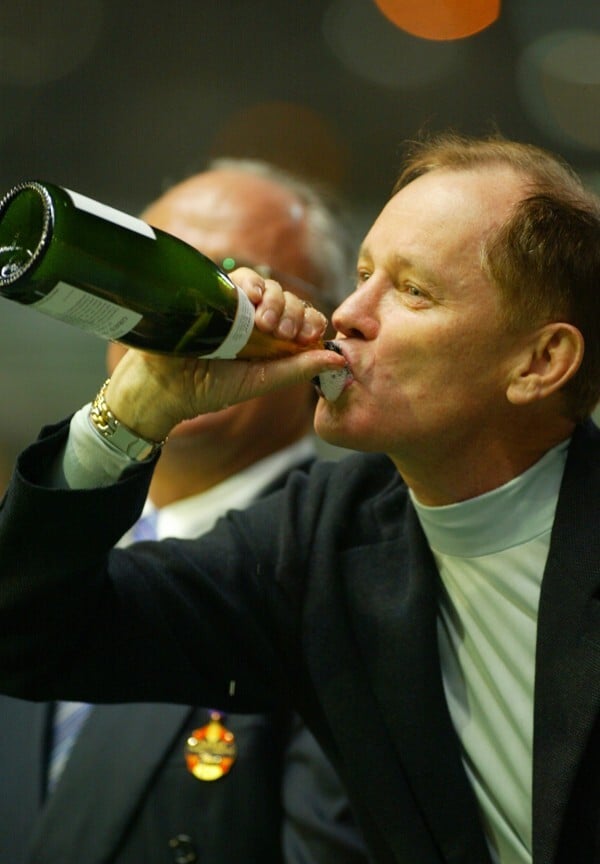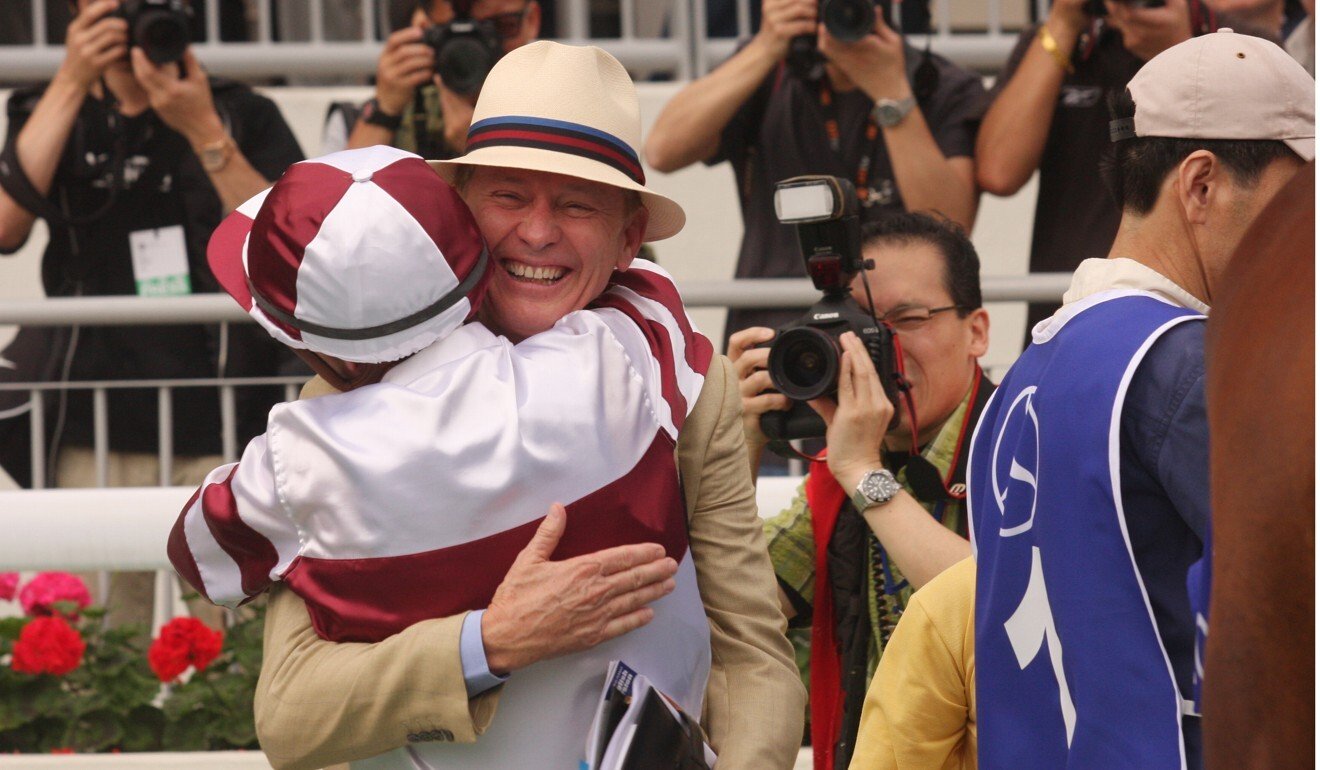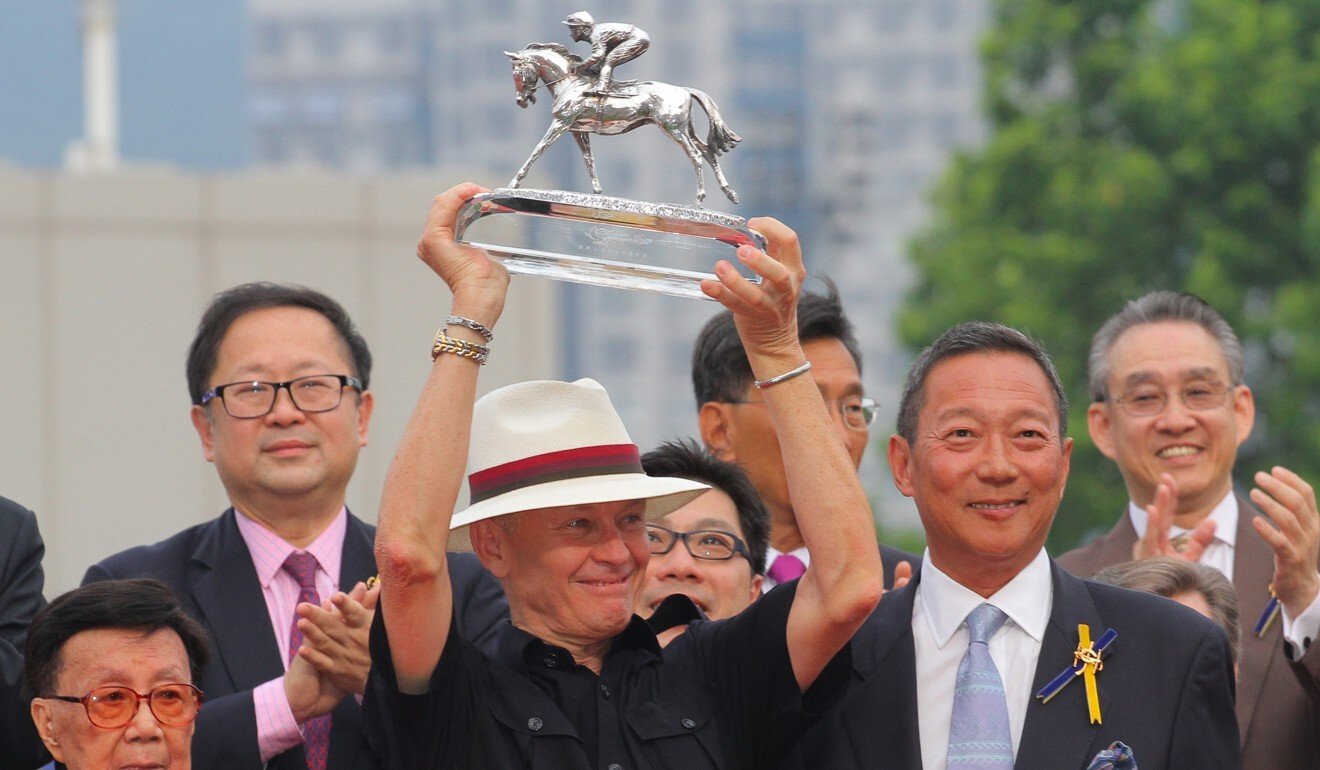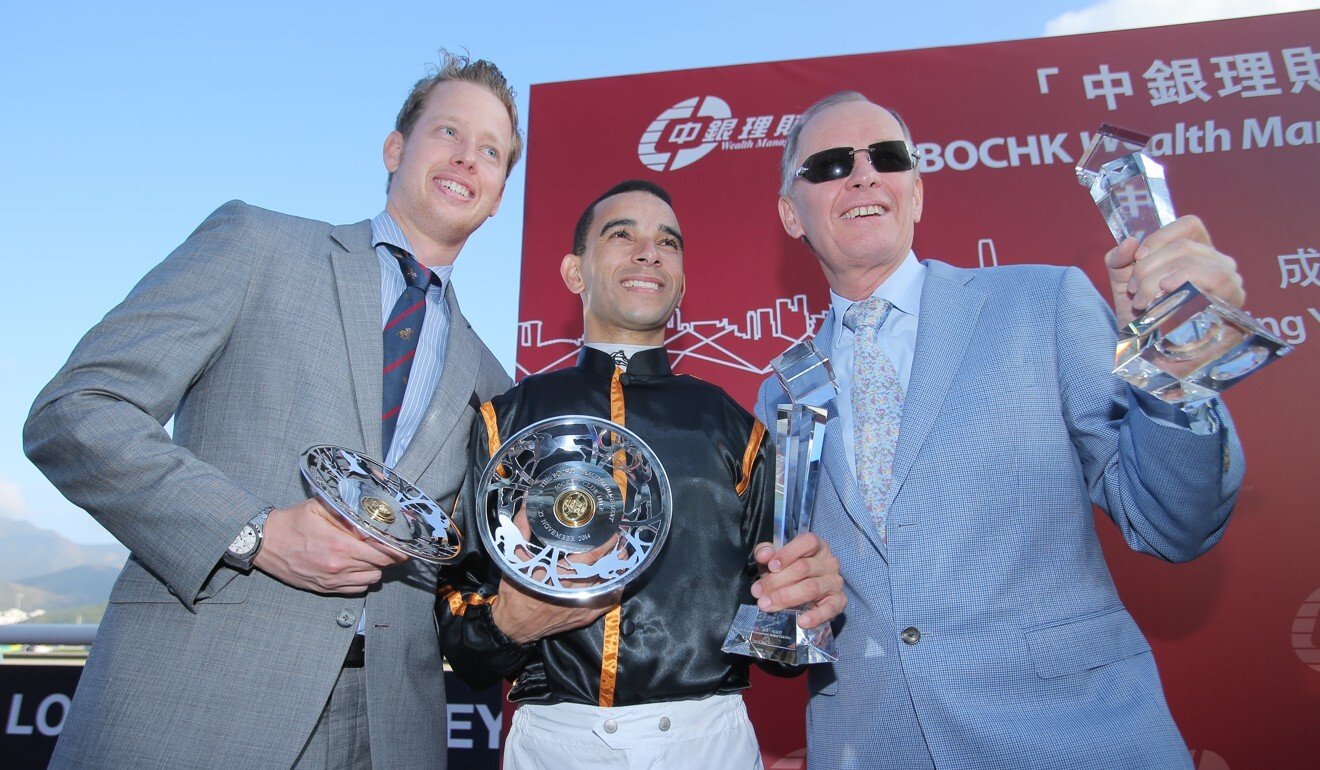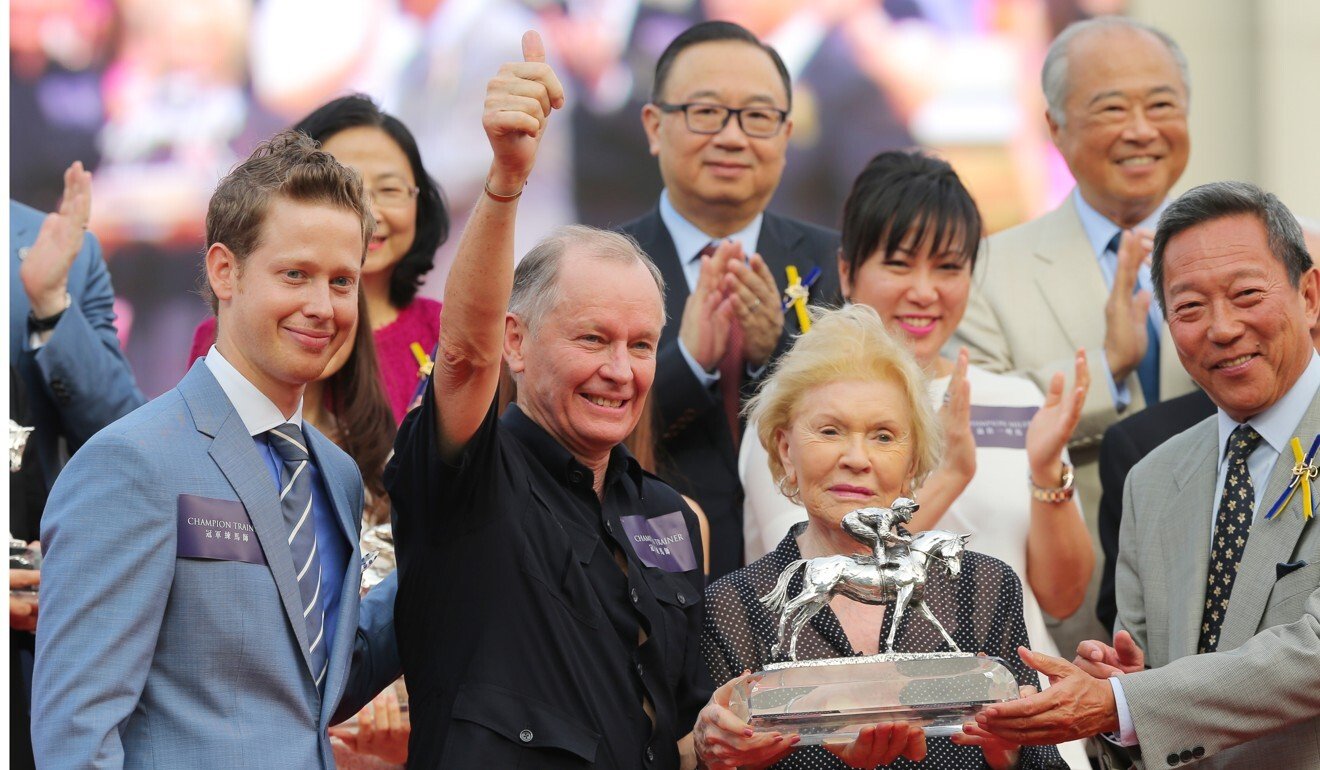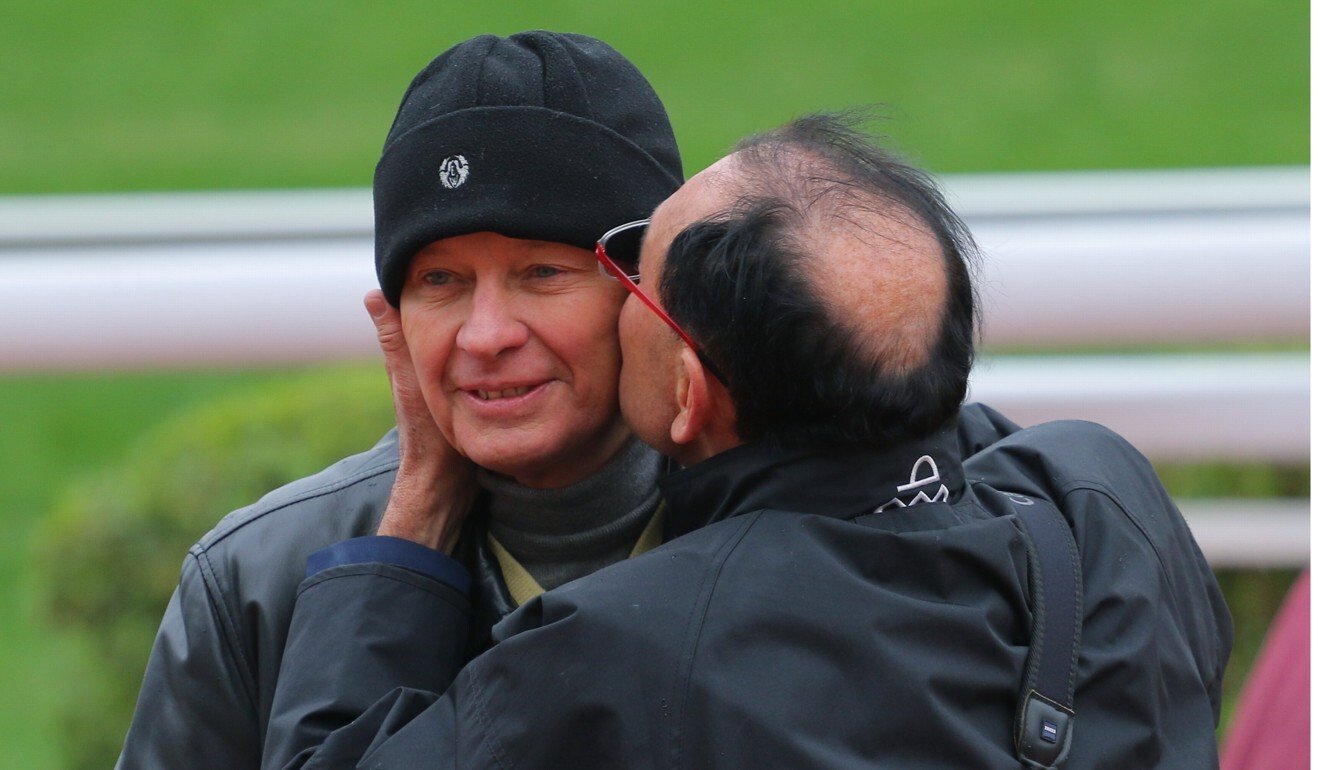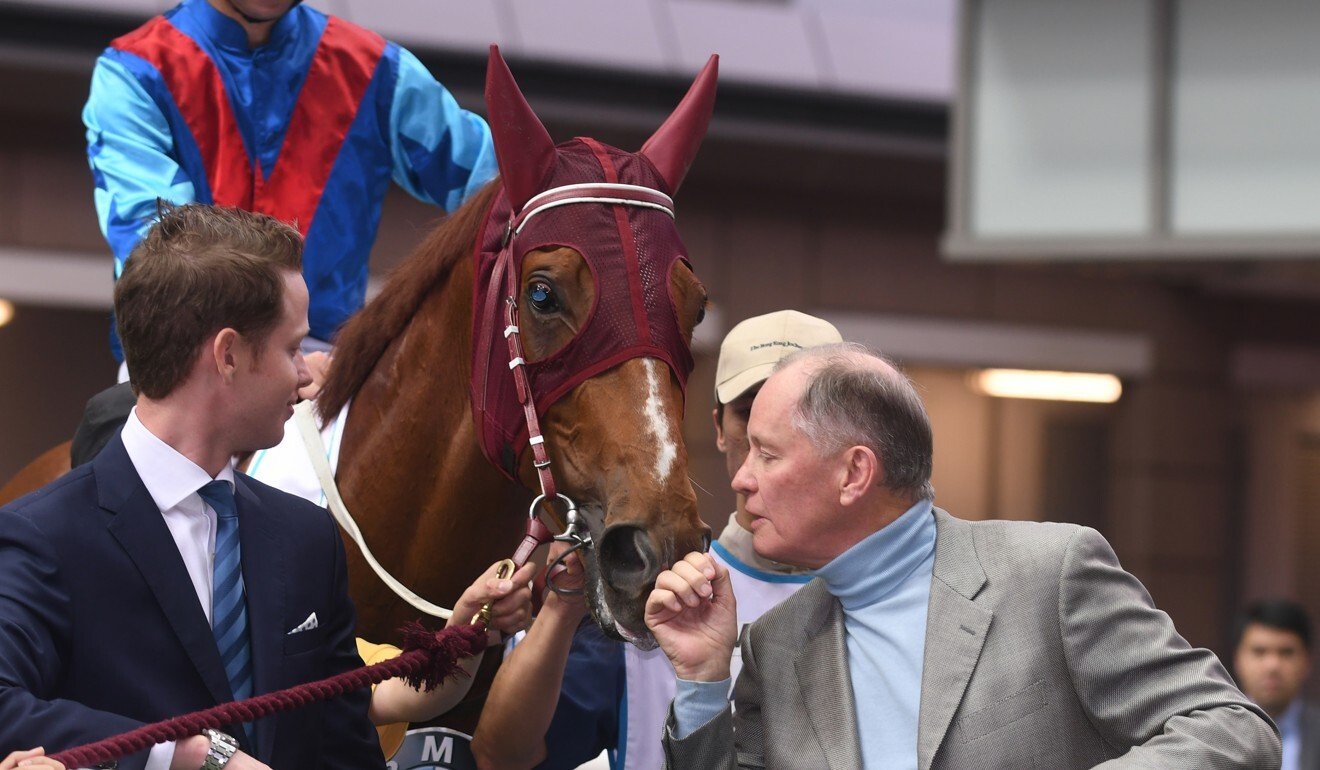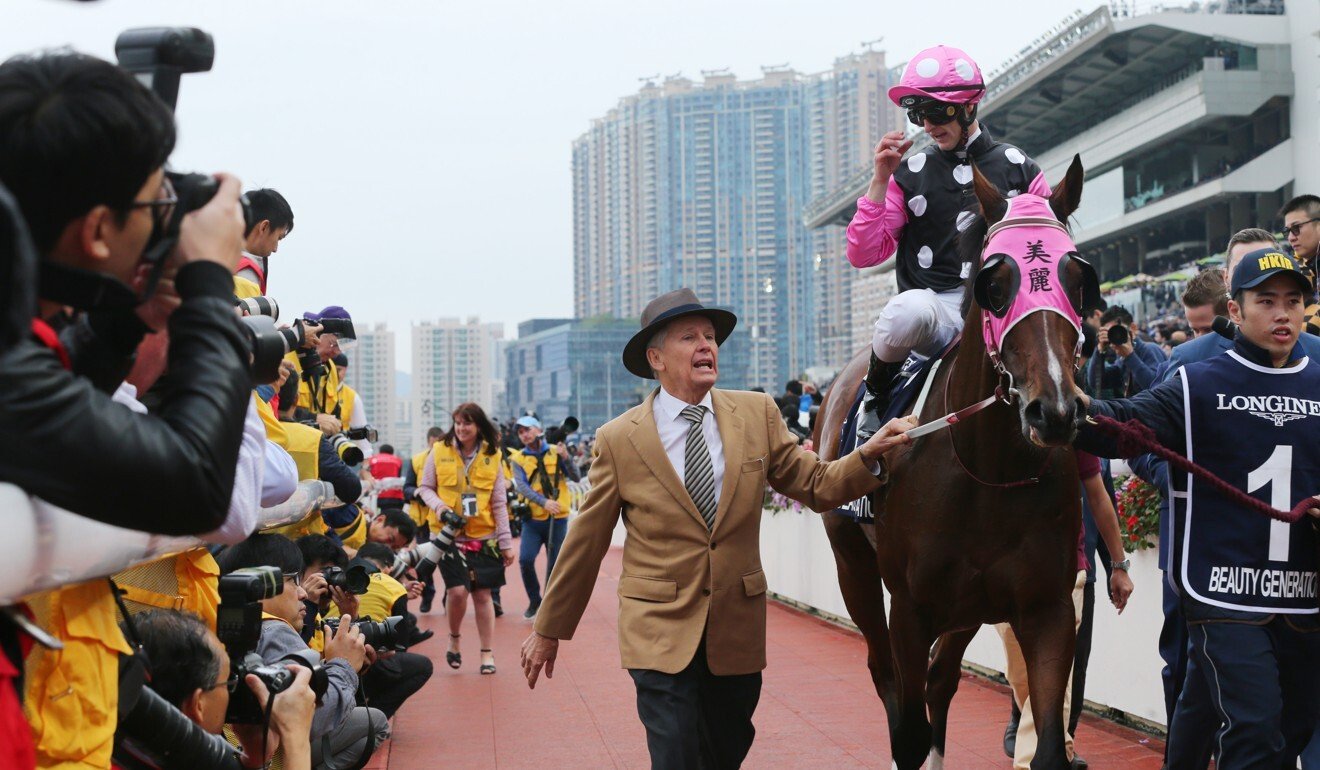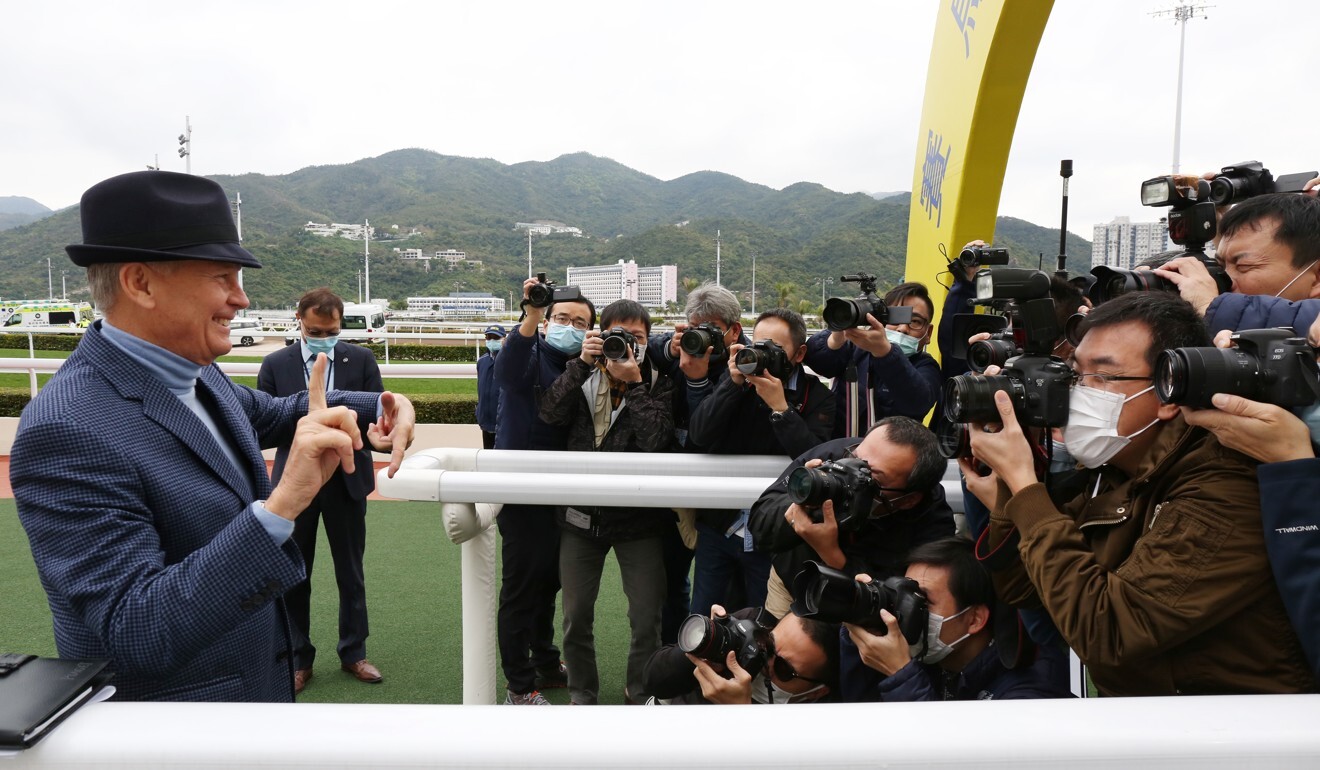 John Moore's incredible Hong Kong statistics
All-time record holder for wins as a trainer: 1,735
All-time record holder for prize money: HK$2,099,459,282
Seven-time champion trainer: 1985-86, 1990-91, 1991-92, 1992-93, 1994-95, 2010-11, 2014-15
Eight Horse of the Year titles: 2008-09 (Viva Pataca), 2012-13 (Military Attack), 2013-14 (Designs On Rome), 2014-15 (Able Friend), 2015-16 (Werther), 2016-17 (Rapper Dragon), 2017-18 (Beauty Generation), 2018-19 (Beauty Generation)
International Group One wins: 36 (including four overseas)
Six Hong Kong Derby wins: Makarpura Star (1995), Viva Pataca (2006), Collection (2009), Designs On Rome (2014), Werther (2016), Rapper Dragon (2017)
As a jockey: 23 wins and 50 placings from 304 rides (1970-71 to 1976-77)