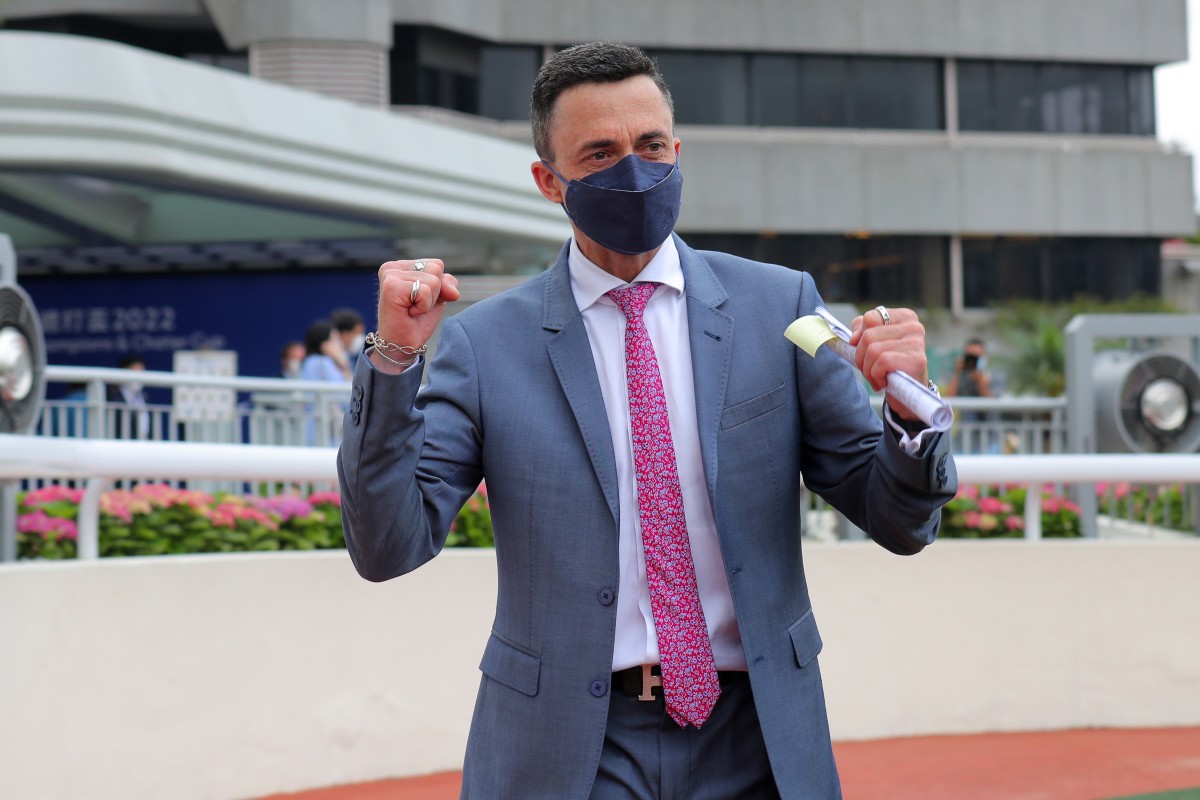 Douglas Whyte is used to the joy that comes with riding big-race winners but the 50-year-old has experienced a whole new level of emotions since becoming a trainer.
Whyte has won three Group Ones this season and with 43 victories he has surpassed his tally of 41 from the last campaign.
The South African takes great pride in the performance of his horses and the start he has made as a trainer.
"It's like taking on a foster child, adopting them and preparing them for the future," Whyte said. "I was always very close to horses, I have been my whole life, but as a trainer you're doing the trackwork, you're doing the work at home, you're doing the preparation and the planning, the nurturing and the developing.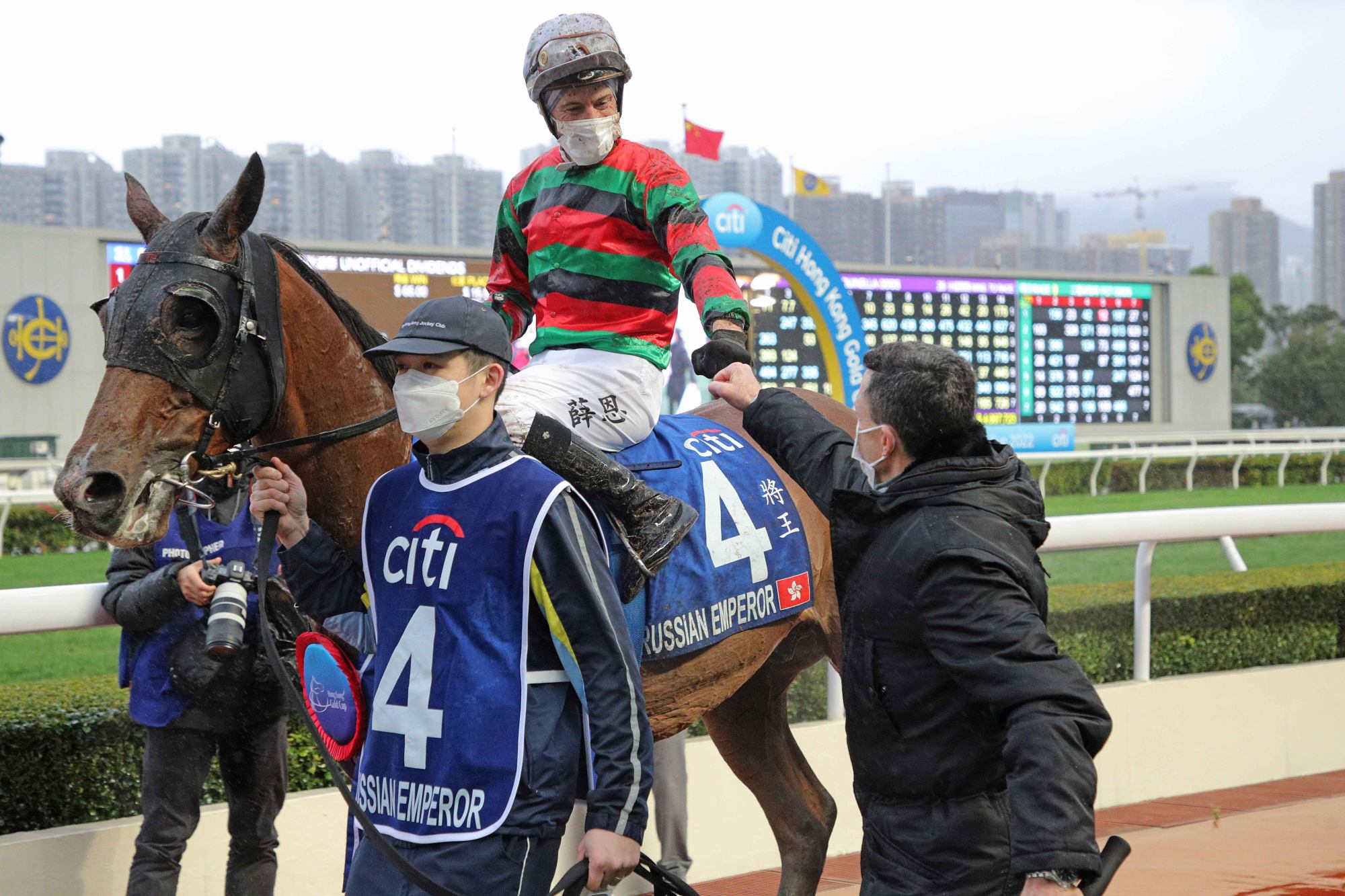 "I get quite attached to the horses, which I enjoy, and it's a great pleasure when you put in all the time and effort and you get the good results."
Patience and perseverance has certainly paid off with the South African's stable star Russian Emperor, who won this year's Gold Cup and Champions & Chater Cup, and Whyte feels vindicated after moves were made by at least one of his fellow trainers to poach the horse towards the end of last season
"Russian Emperor's Gold Cup win stands out as he smashed Golden Sixty and not many horses do that," Whyte said.
"There was a lot of controversy going on after the Derby and last year's Champions & Chater Cup when he trained off a little bit and had a few issues, there were a lot of opinions floating around and hints of him possibly moving.
"It was concerning, I'm not going to deny the fact, but it was more about individuals and colleagues trying to bully and have an opinion, which was wrong.
"Fortunately, the owners Mike and Elaine [Cheung Shun-ching] are friends of mine and have been for a long time, so they are loyal and I'm just grateful that they allowed me to continue training the horse."
It may be asking too much for Whyte to find another Russian Emperor but he will leave no stone unturned in the quest to find his next top liner.
"I'd love another big horse in the stable, a young one and some fresh blood," Whyte said. "I'm a competitive individual and I love challenges. It was a challenge to better last year's number and I'll keep doing that next season."
Whyte has plenty of chances to add to his tally at Sha Tin on Sunday with six runners on the card, including Xponential from gate three in the Class Three Stevenson Cup (1,200m).
"He's been very unlucky with gates," Whyte said. "Fortunately he gets a half-decent chance and it was probably the reason I switched him to Sha Tin as he's just had no luck at Happy Valley.
"He's been a victim of circumstances so switching track will be something different for him. He's run well at both tracks so there is no reason he shouldn't present himself and be competitive."
Valiant Elegance has won four races for Whyte this season and he looks to hold a good chance in the Class Three Ip Jug (1,200m).
"He loves Conghua and that's been the saving grace for him," Whyte said. "He always comes back from there a different horse.
"He also hasn't had the best of luck in the last couple of runs. He's won on the dirt, his racing style suits that surface and with a bit of rain about, you could get the sealed track which suits front-runners. He's in great form."
Private Rocket takes in the Class Two Chow Silver Plate (1,400m) and Whyte feels the race conditions will suit his runner.
"He was a bit keen last time, he's an old man and he's very competitive," Whyte said. "The rating band for this particular race helps him and he gets the weight reduction. He's had to lump around weights in the 130s and it just tells in the end."