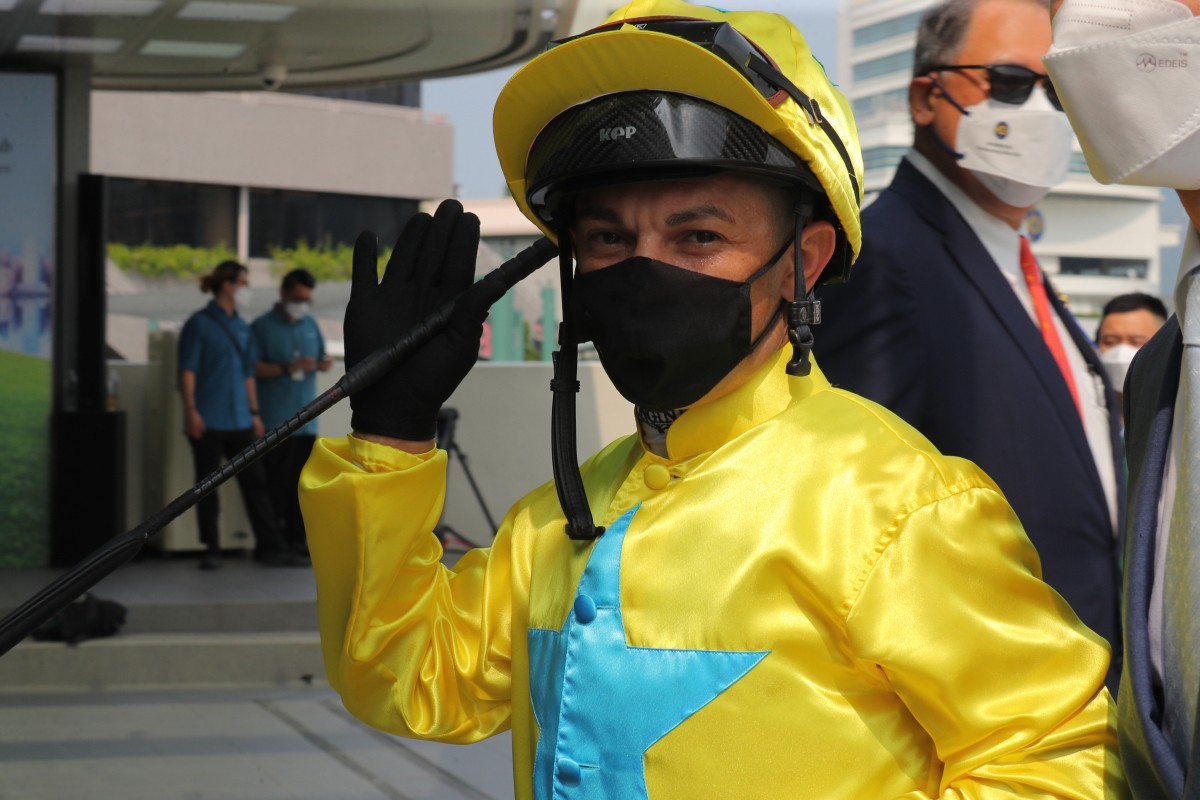 Silvestre de Sousa was surprised with the length of the suspension he received for his winning ride aboard Lucky Sweynesse at Sha Tin on Sunday, but it's done little to dampen the Brazilian's enthusiasm as he goes about entrenching himself in Hong Kong for the long term.
De Sousa will miss the meetings on September 28, October 1 and 5 after being charged with careless riding, giving him the next four meetings to create some momentum.
"While I thought I would get a holiday, I didn't think it would be three meetings but that's what they decided so you just have to take it. There's no point crying now, the damage is already done," De Sousa said.
"I will just try to keep building and see what happens for the next few meetings and take it from there. It's not the end of the world, I got a little holiday but it was a good start, all of the horses were running well and I was thrilled."
Softening the blow of his suspension was the near HK$200,000 De Sousa pocketed for Lucky Sweynesse's Class One HKSAR Chief Executive's Cup victory and the jockey is well versed in the benefits of Hong Kong.
During his superb 2018-19 stint, which included a Hong Kong Cup victory aboard Glorious Forever and victory in the International Jockeys' Championship, De Sousa earned as much during seven weeks as he had across seven months in Britain.
While De Sousa's initial contract will expire in February, the 41-year-old is determined to remain in Hong Kong well beyond then after seeing his output slow in the United Kingdom, particularly since his King Power Racing retainer ended last year.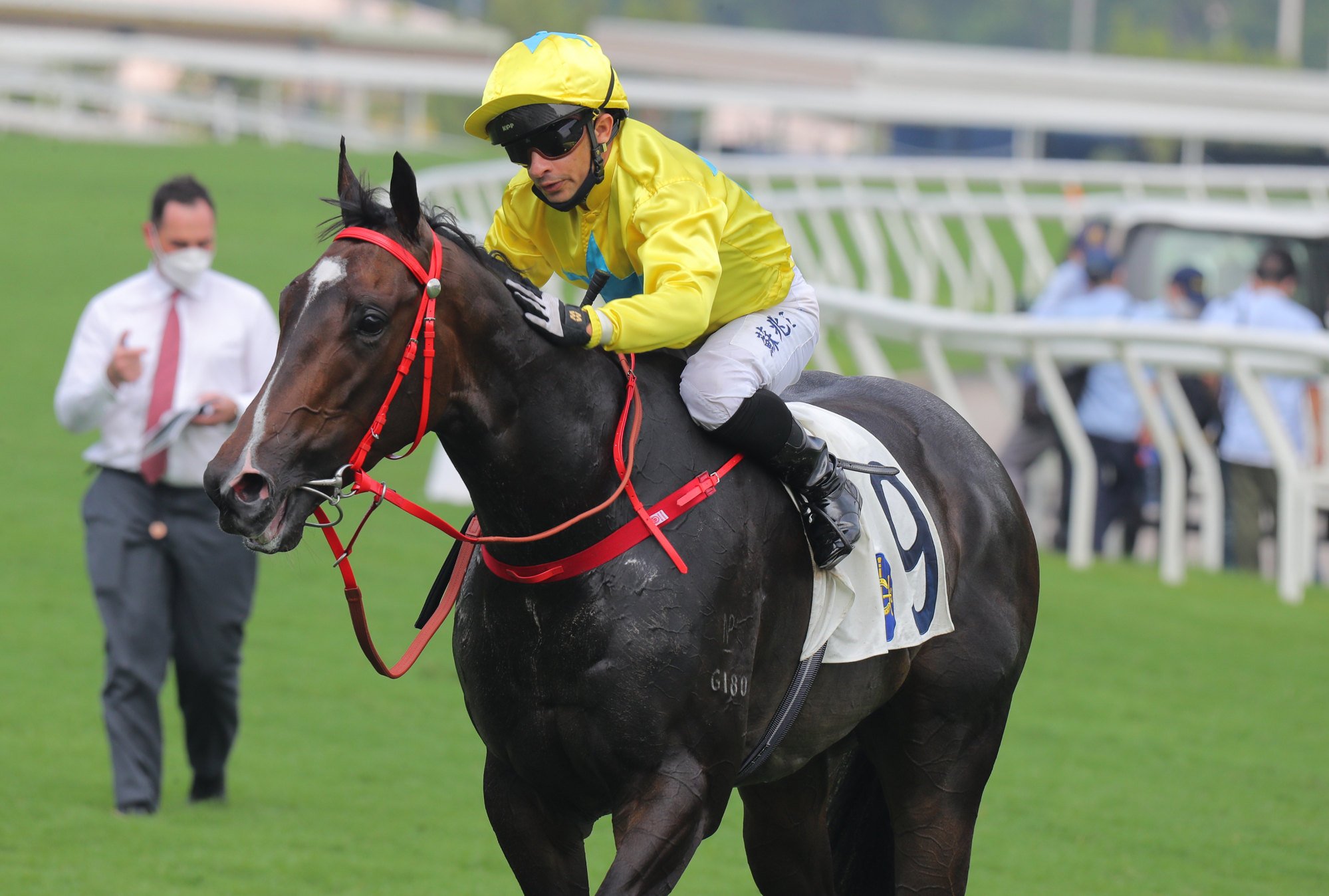 "I always wanted to come back, I wanted to come last season and it was always in the back of my mind to come back," said De Sousa, who pulled out of an intended stint last season because of Hong Kong's Covid-19 protocols.
"When the season started in England I didn't want to go flat out for every ride because I wanted to come here fresh. I know it is a long season.
"That's why I wasn't so busy in England, because I couldn't see the point going flat out the way the prize money is. I think the prize money is a bit poor for the amount of racing they have and the quality of the races."
De Sousa has six rides at the first Happy Valley meeting of the season on Wednesday, and he gives Magic Phoenix a chance in the Class Three Shek O Handicap (1,200m) on a night where he feels he's going to have to be at his best to manufacture a winner.
"I think it will be tough but they should be competitive. Happy Valley is all about the luck you have on the night and you have to capitalise on other people's mistakes," he said.
"It's hard to say which is my best ride but I think there are a couple that should definitely be competitive."