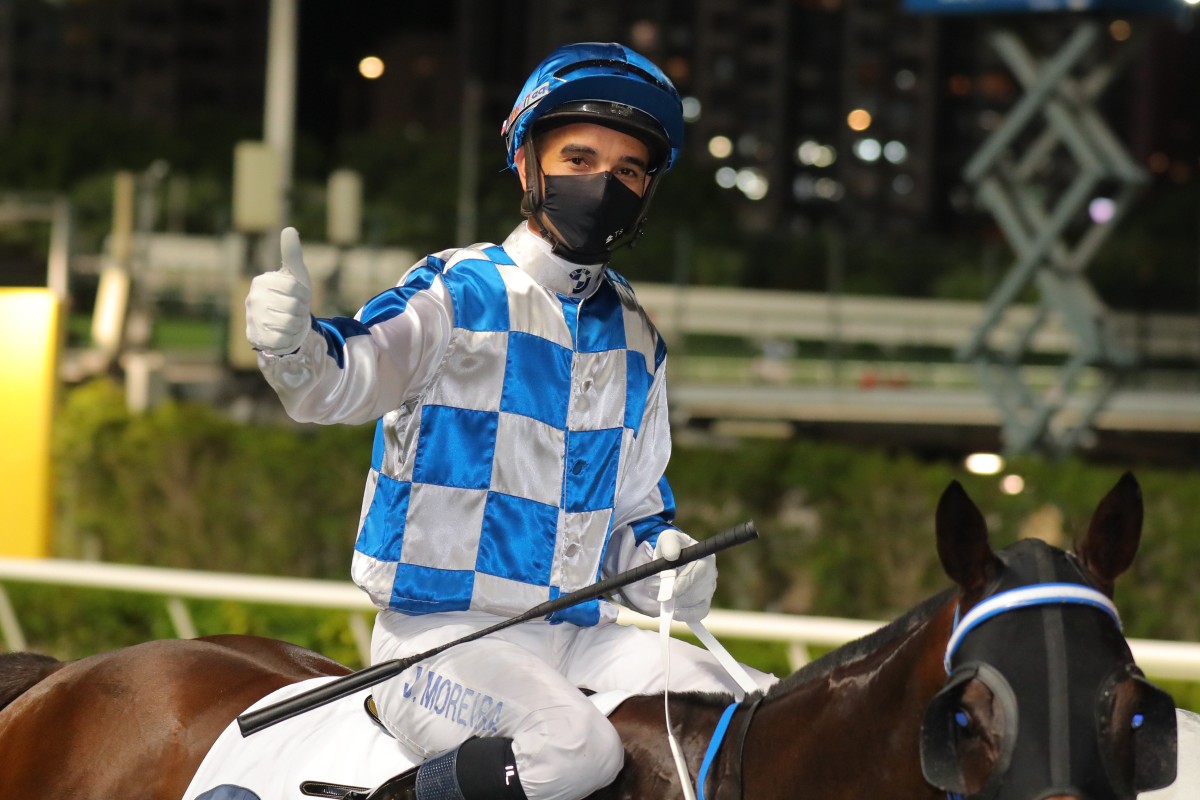 Joao Moreira is facing three months on the sidelines after opting to undergo platelet-rich plasma (PRP) therapy rather than surgery on his troublesome left hip.
The star Brazilian, who will receive the treatment in Hong Kong on Wednesday morning and complete his rehabilitation in the city, said he was determined to return to the saddle later this season despite his repeated struggles with injury.
"I have been suffering from left hip pain which is due to a condition called a labral tear, from injury and stress," Moreira said. "I've been told it will be three months because we want to maximise the chance of this procedure healing my issue.
"Physically, I'm OK. I'm just not in good enough condition to get on the horse's back and ride in a race.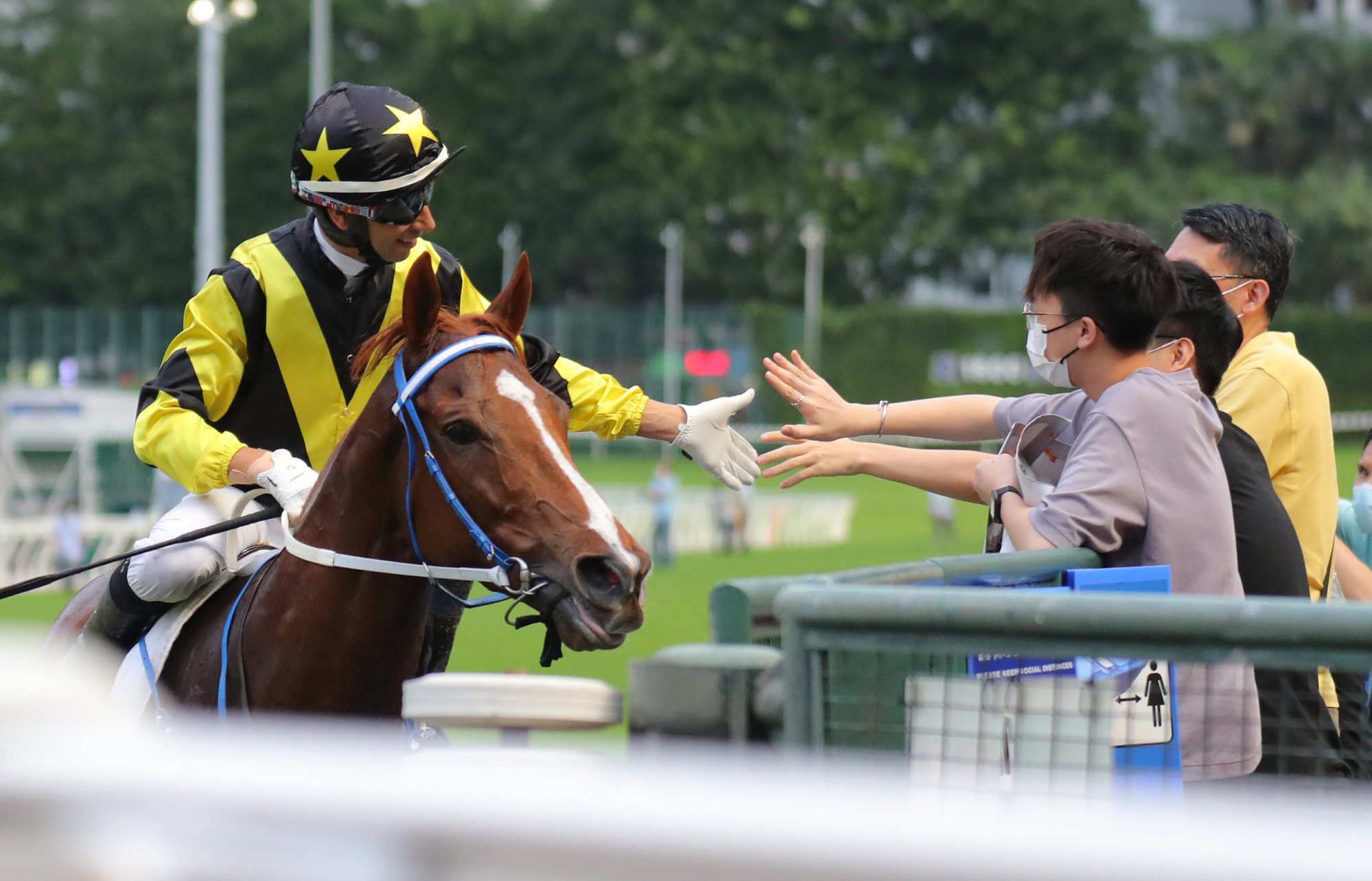 "If I want to do some exercise I still can, but not to an extent where I'm putting myself under so much pressure that I feel pain. I intend to ride again, otherwise I wouldn't be doing this. I will be back."
Moreira received PRP therapy on the same hip back in 2020 and opted for a repeat of the procedure rather than going under the knife, with his stint on the sidelines this time to be significantly longer as he gives himself the best chance of recovery.
The therapy involves drawing blood, putting it into a centrifuge and collecting the PRP, before reinjecting it into the injured area. It will follow the 39-year-old's surgery in Brazil during the off-season "which was related to my digestive system", meaning he missed the first two meetings of the new campaign as a result.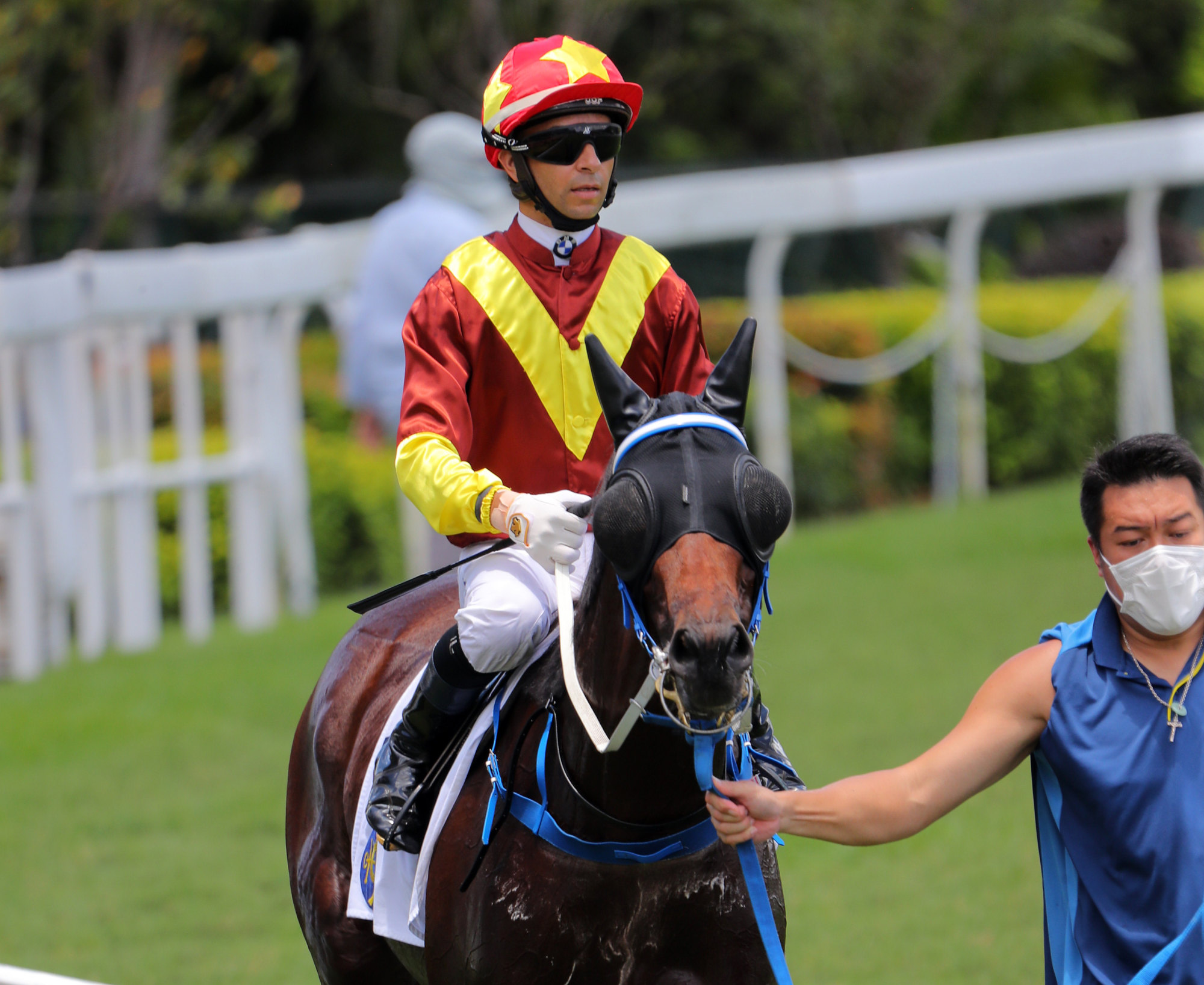 He was back in the saddle for just two fixtures and failed to ride a winner before again succumbing to injury, struggling through last Wednesday's Happy Valley meeting before missing the weekend's Sha Tin card.
Moreira was hoping to return to Brazil for the procedure but that was not an option.
"I would always do it in Brazil considering I would be closer to my family and getting help from there, because psychologically it is also very difficult, but it is a procedure they don't do in Brazil," Moreira said.
Moreira was also convinced by doctors to spend his rehabilitation period in Hong Kong, despite his wife Taciana and children Miguel and Marina being in Brazil.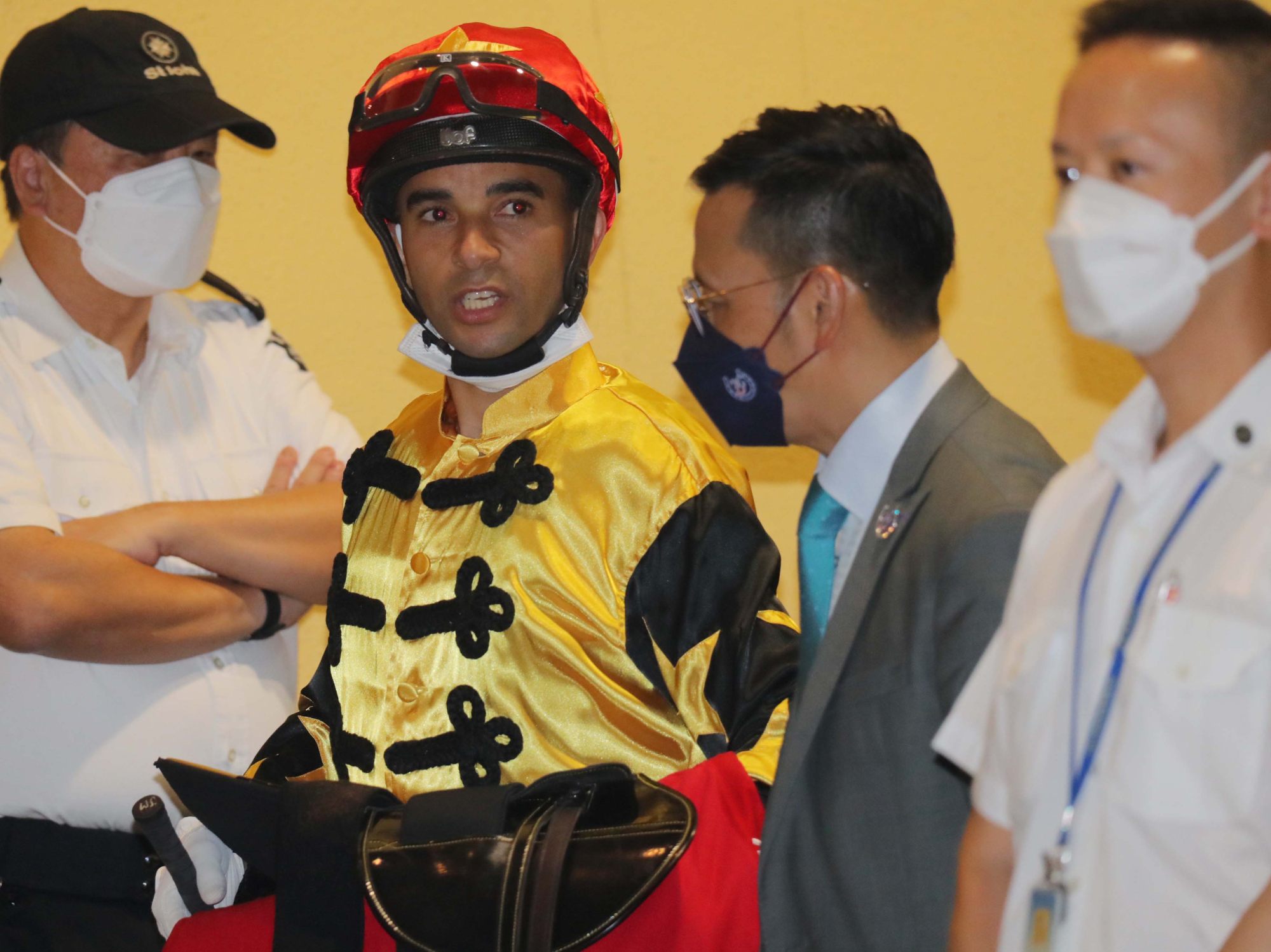 "I wanted to return to Brazil but I was asked to stay here," he said. "I was asked to do it here because by doing it with the same people all the way through, they can carry on providing me the rehabilitation that I need to give myself the highest chance of healing.
"My wife wants to come, but I don't want her to come because we have kids. I would love to have them all here but it becomes so inconvenient bringing them back over here just to fulfil my desire to have company."
Moreira has spoken previously about the mental toll of being a jockey in Hong Kong throughout the coronavirus pandemic, which involved months of brutal lockdowns for those inside the Jockey Club's "racing bubble".
He spent time out of the saddle last season after experiencing an irregular heartbeat believed to be caused by a combination of stress, anxiety, dehydration and high-intensity exercise.
The four-time champion jockey will miss December's Hong Kong International Races and his absence leaves an enormous hole in the riding ranks, with the Jockey Club working feverishly to find a big-name replacement.
Moreira's ongoing battle with Zac Purton will also be put on hold, with the Australian likely to coast to a sixth title after pulling one clear of Moreira's four premierships on the final day of last season.