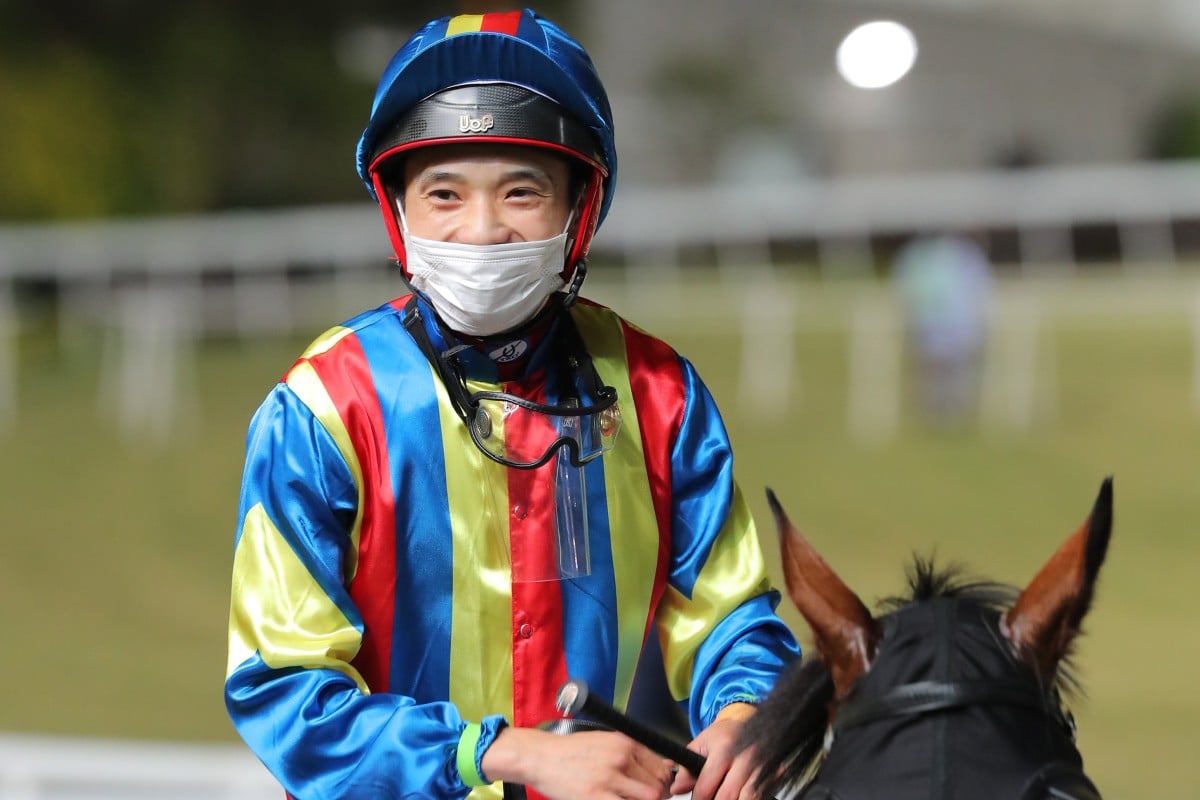 It was a winner he wasn't sure would ever come and the joy on Jack Wong Ho-nam's face after his victory aboard Happy Fat Cat on Wednesday night was enough to light up even the dreariest of Sha Tin dirt meetings.
That it came in a Class Five could not have mattered less.
Wong's victory ended a 487-day drought dating back to June last year, but it wasn't so much the length of the dry spell that fuelled Wong's satisfaction. It was the depth of the challenges he overcame during it.
After just three winners during the 2020-21 campaign, the 29-year-old entered last season with a Jockey Club warning hanging over his head, one which stated that "should his race riding performance not improve significantly during the 2021-22 racing season, he may not be granted a further freelance jockey's licence".
After four months without a winner, Wong suffered a fracture and ligament damage to his wrist when his mount, Mighty Valor, stumbled at the start on January 1, causing his hand to twist.
That mishap would ultimately rule out Wong for the remainder of last term and plunge him into months of uncertainty, with the jockey admitting in March he wasn't "100 per cent sure if the club will give me a licence" for this season.
On top of being sidelined and unable to fight for his career, Wong's injury came soon before some of the worst of Hong Kong's Covid-19 restrictions in February and March.
While he wasn't faced with the level of confinement that many jockeys and trainers endured within the Jockey Club's "racing bubble", Wong was still advised to ensure he stayed home as much as possible when he wasn't undergoing treatment or rehabilitation.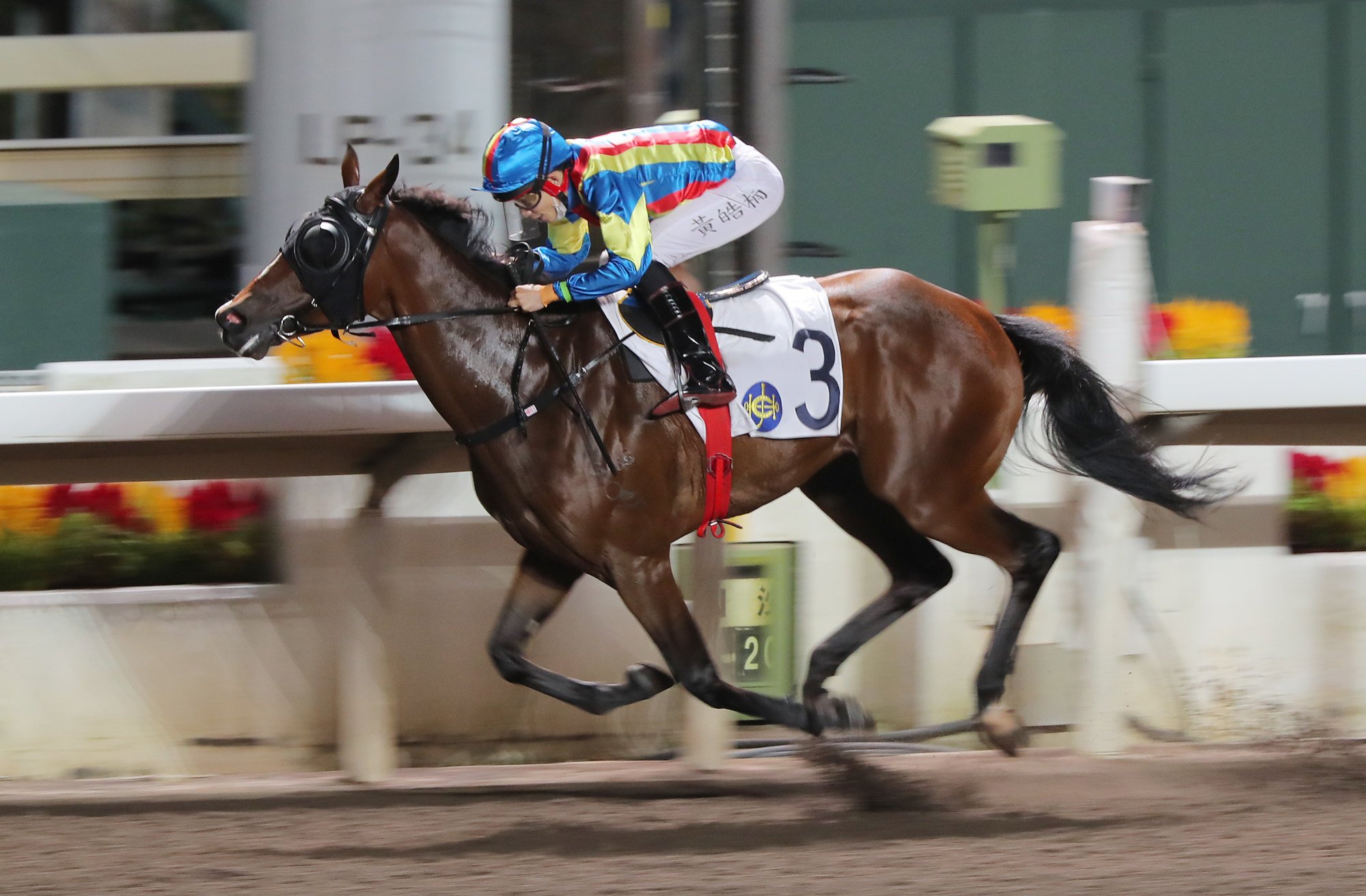 "I was struggling when I first got injured in January, my mental [health] was just OK," said Wong, who has ridden 89 winners since beginning his career in 2015.
"I felt depressed, but I was lucky there were people to give me support. My family has been supportive since I've been riding. They might not say much, but I know they support every decision I make.
"The psychologist at the club has been very helpful. If there are problems, she's always there to sort everything."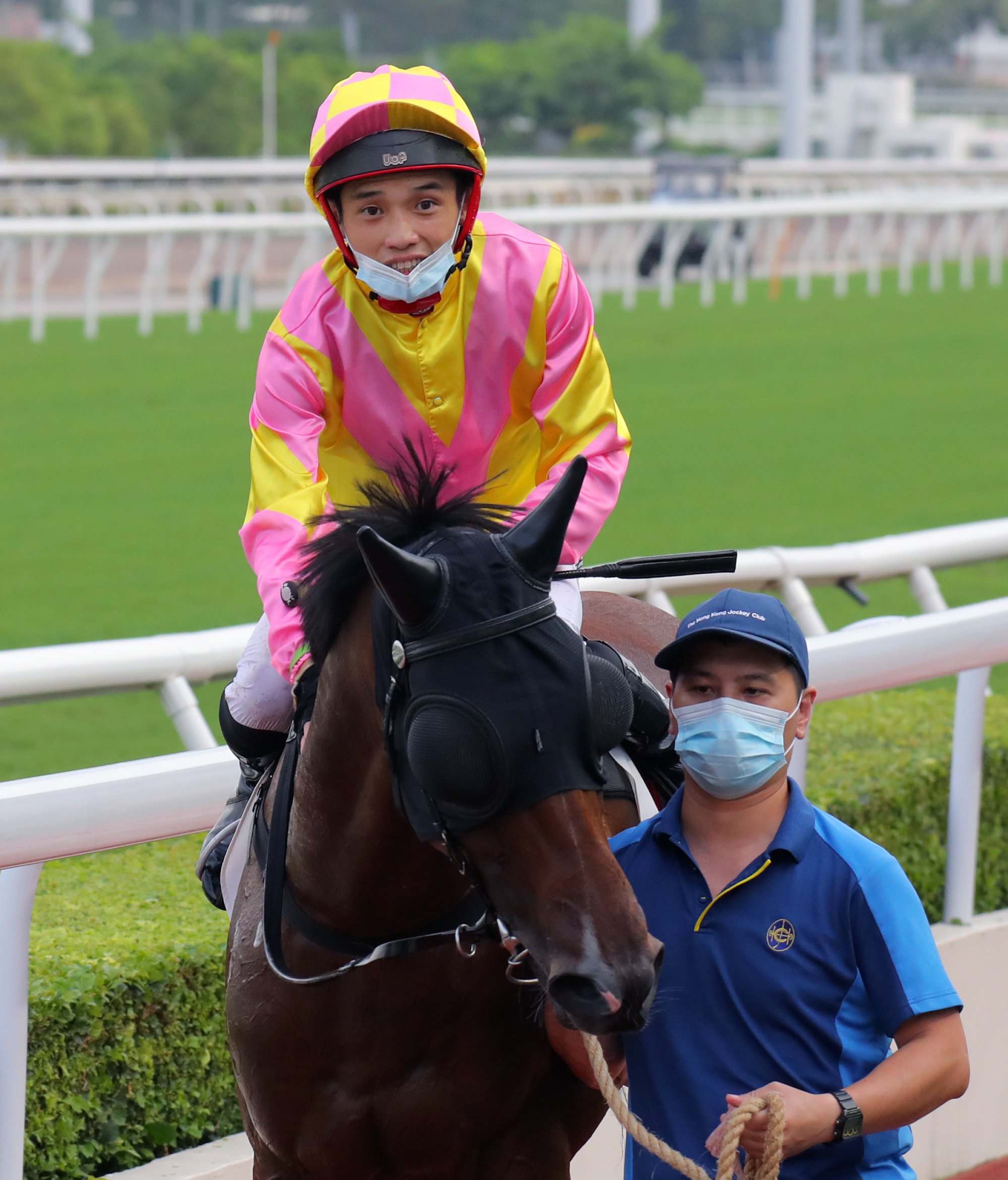 Wong admits he had to dig deep inside himself to get moving again.
"After a month I sat down and thought about what my goals were and what I wanted my future to look like. I tried to get my confidence up," he said.
There was still the small matter of being permitted to ride again this season. Wong was relieved when the licensing committee not only gave him a licence but also refrained from giving him another warning on account of his injury.
Now, like many in Hong Kong, the jockey can see a future brighter than what he's experienced in the past 18 months.
He's determined for that to feature more winners, but he's also putting plans in place to ensure he has options.
Wong, along with fellow jockeys Derek Leung Ka-chun and Keith Yeung Ming-lun, is studying a Bachelor of Health Education at the Education University of Hong Kong – something which could add more strings to his bow should he ever look to pursue a career in training.
"I'll try to be a jockey for as long as possible. This Bachelor programme is something for my future if I ever have to use it, but I'll be focusing on racing first," Wong said.
"If I have to do an interview [to become an assistant trainer], it might help to show I'm more capable than others."