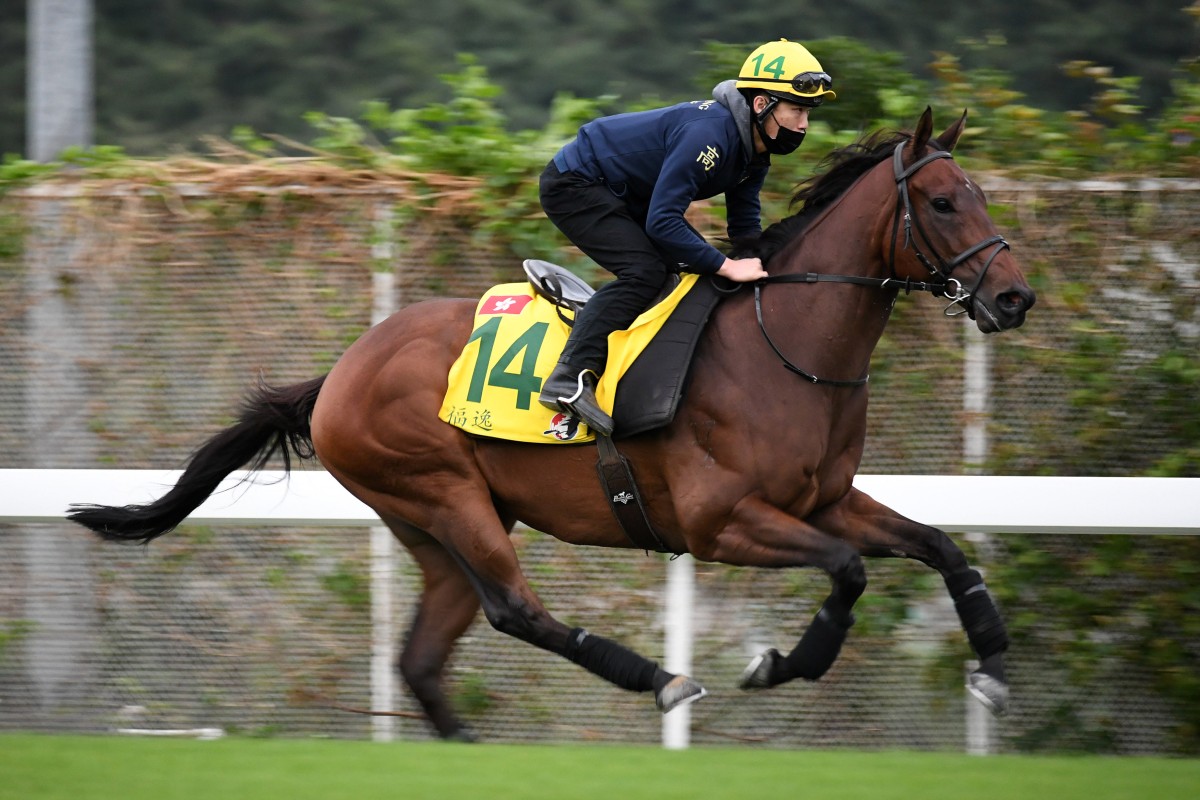 Richard Gibson has confirmed it is "all systems go" for Wellington as Ryan Moore looks forward to taking the ride aboard the crack sprinter in Sunday's Longines Hong Kong Sprint (1,200m).
Wellington, who pulled up lame after his sixth in last month's Group Two Jockey Club Sprint (1,200m) under Alexis Badel, passed a recent veterinary examination and is fighting fit ahead of his tilt at a fourth elite-level victory.
"Richard is happy with him, and I'm looking forward to riding him," Moore said. "He's looked the best sprinter in Hong Kong for the past year or so, and he's proven over the track. If he puts his best foot forward, I see no reason he shouldn't be right in it."
Moore, who won the 2020 Sprint aboard Japan's Danon Smash, will ride Wellington for the first time after his regular rider, Badel, suffered shoulder and ankle injuries in a fall last month.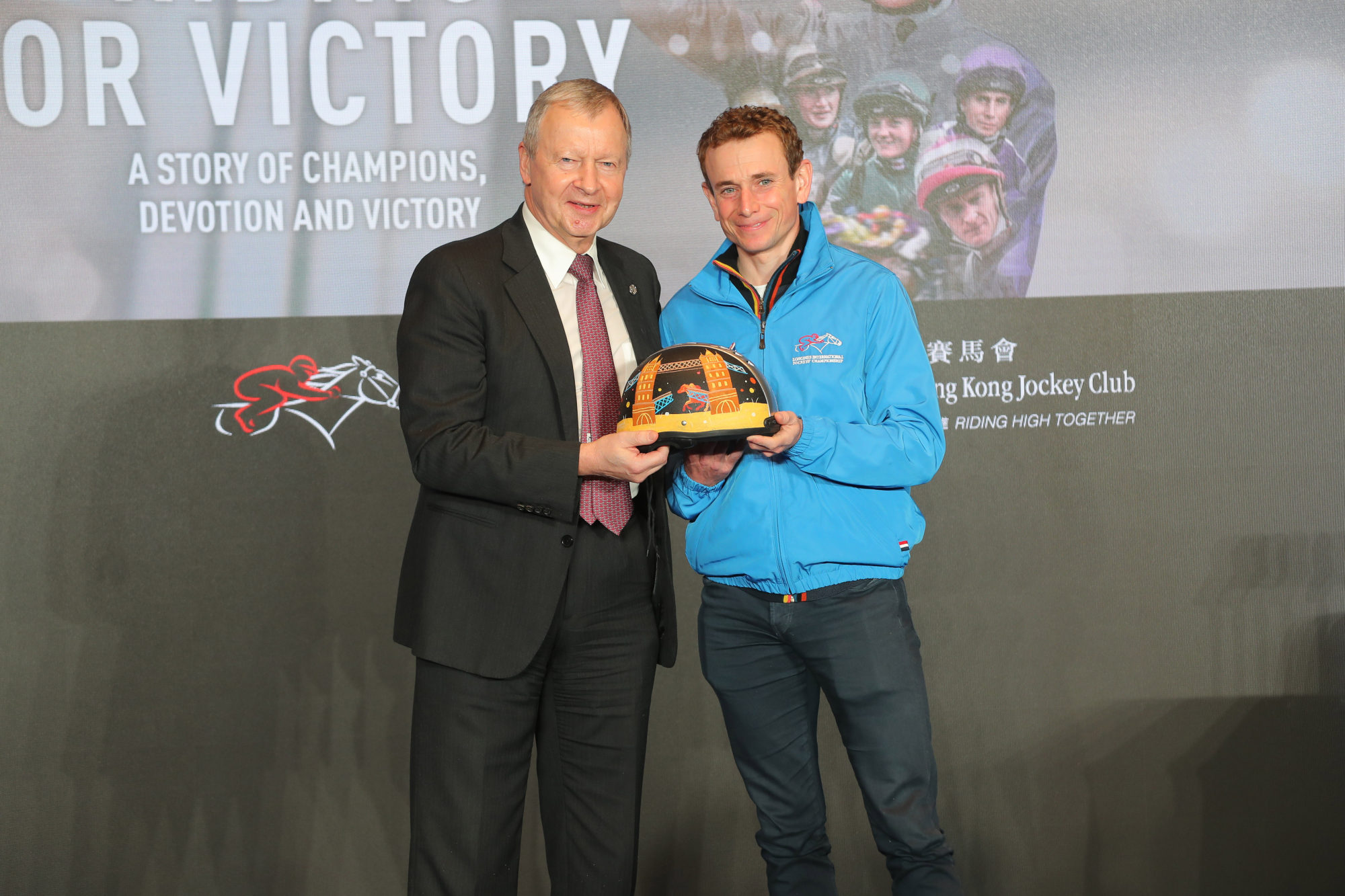 "Of course, I feel strong feelings towards Alexis. It's a very big day for him to miss, and he's got a very good relationship with Wellington," Gibson said.
"He understands the horse very well, so my thoughts are with him, but we're obviously delighted we could call on Ryan's expertise and experience for the big one. You've got to have a good horse to get him, because he's got a lot of options."
Wellington impressed Gibson in a gallop on Monday and the six-year-old was in fine form during his work on Tuesday.
"I'm a conservative trainer and I wouldn't be running him unless I was 100 per cent happy. We've been really pleased the last few days with how he's turned himself around," Gibson said.
"I'm happy [with his gallop], and more importantly, how he recovered from that work. When we came back to check the horse [on Monday afternoon], it was very important he'd made a full recovery. It's all systems go.
"He was on the track this morning messing around and playing about, so we're really looking forward to the big race on Sunday."
Before Moore turns his full attention to trying to pilot Wellington to his first Sprint victory – as well as his other Group One rides, which are expected to come aboard Stone Age, Salios and Order Of Australia – he has the small matter of Wednesday night's International Jockeys' Championship to take care of.
Moore rides Fabulous Eight, Baby, Viva Hunter and Beauty Glory in the four-race competition and will look to draw on the experienced he has garnered across 15 appearances and two wins in the IJC.
"I've rode enough of these now that I'll work it out," Moore said of his chances. "It's a special track, and I've said many times, it's a bit like a fishbowl – you've got the whole city around you. Obviously, it's a fast track, and it's very competitive, very tight racing."