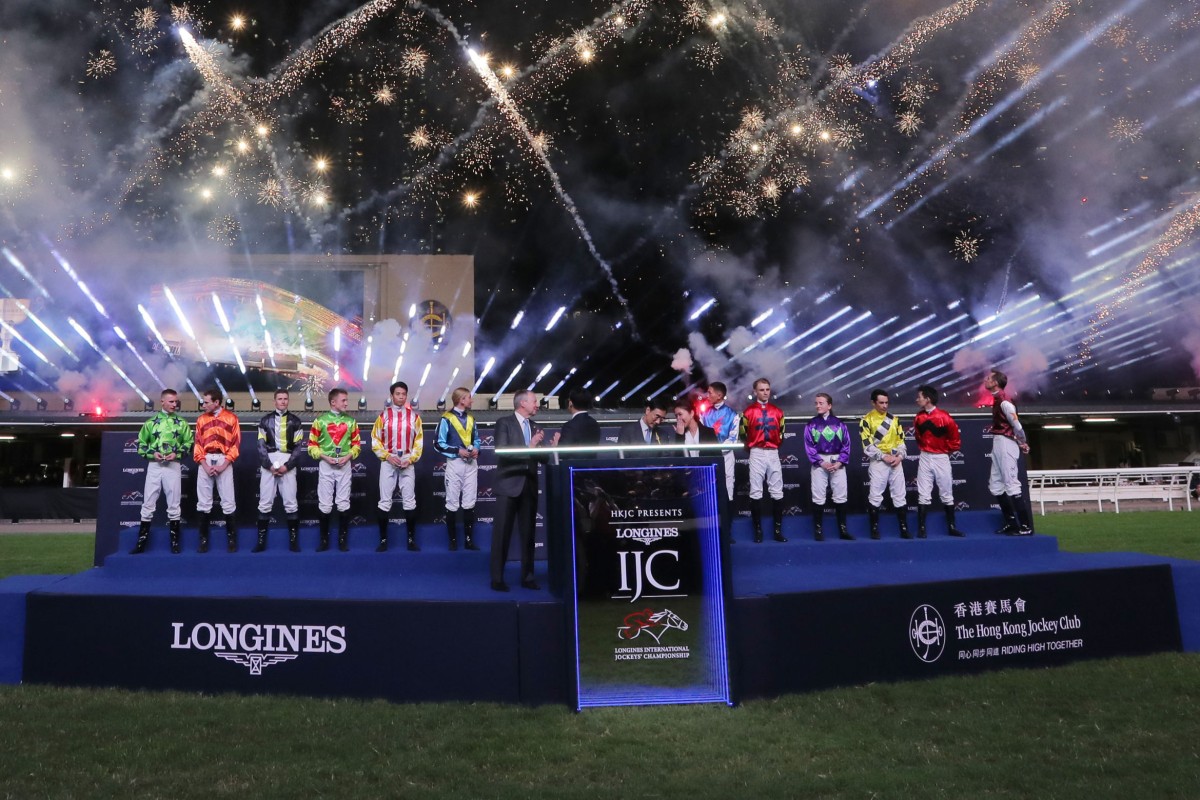 If the Jockey Club granted you three wishes to celebrate the new year, on what would you use them?
Assuming that transferring Romantic Warrior's ownership is not something the Jockey Club would entertain as part of the deal – you are a lucky man, Peter Lau Pak-fai, because every racing fan would love the Hong Kong Cup champion to carry their colours – here are three more realistic requests.
In no particular order, expand the International Jockeys' Championship (IJC), broaden Jockey Challenge betting and increase historical data online.
The IJC is one of the highlights on the Hong Kong calendar, not least because it showcases the world's best venue for night racing, Happy Valley, to a global audience. Light shows, fireworks displays, live bands and DJs – what's not to like about it?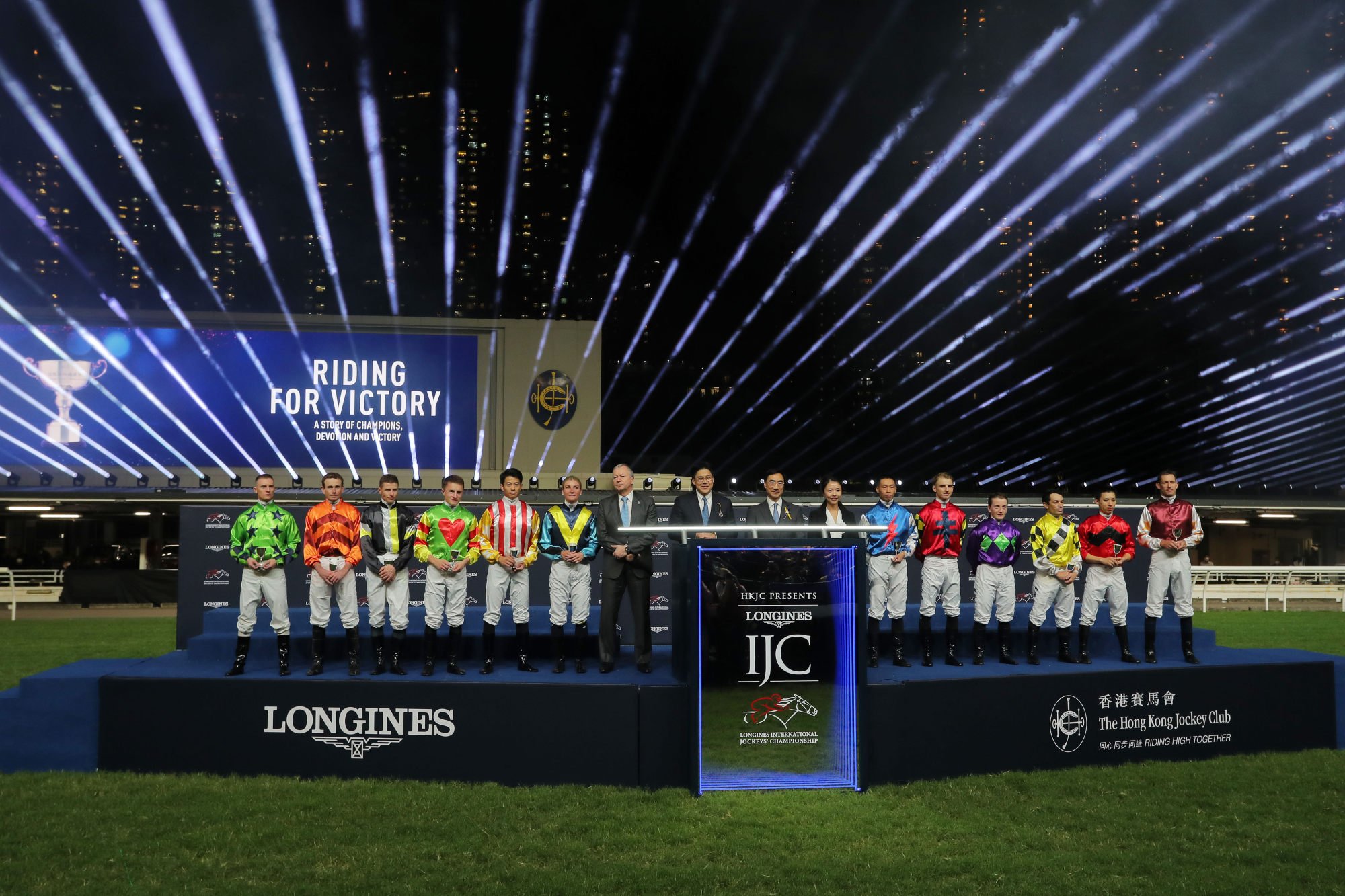 That the competition is run and not always won over only four races is what's not to like about it. It has been a four-race event since its inception in 1998, and its format has contributed greatly to three of its 25 editions – those in 2004, 2009 and last year – ending in unsatisfying ties.
The only acceptable ties are those hanging on a rack in your wardrobe. In 1953, American football coach Eddie Erdelatz reacted to a drawn match between Duke and his Navy team with his famous "a draw is like kissing your sister" line, and participants in sports other than racing reach for the 70-year-old idiom whenever there are stalemates in contests in which ties are rare occurrences.
Over the years, the Jockey Club has spent big bucks on the IJC, adding trainers' bonuses and increasing stakes for the competition's component legs. Those cash-centric initiatives, along with changes to the way in which it allocates rides to jockeys, have made positive differences to an event that is the envy of the world's other top-level racing jurisdictions.
Expand the IJC to five, six, seven races – heck, maybe the entire meeting – and it would become better than ever before because the likelihood of a tie would almost certainly be eradicated and fans would get to see some of the world's finest riders compete for individual bragging rights across more than a foursome.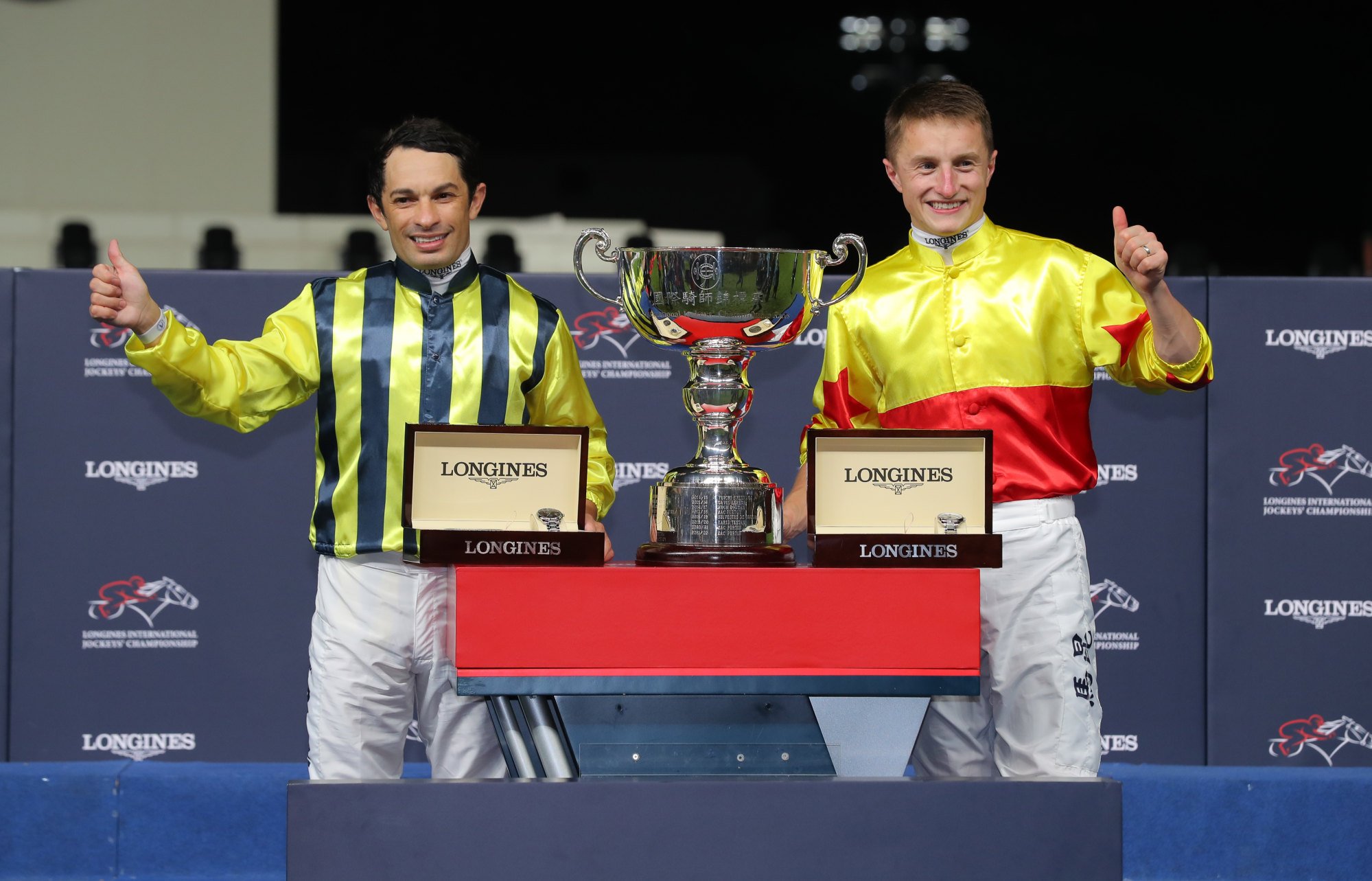 At the beginning of this season, the Jockey Club introduced Trainer Challenge betting, to which it added in-play wagering before the end of November. Punters are getting used to the relatively new fixed-odds option, and it deserves their attention because it is highly competitive – 10 handlers have won at least one running – and big-priced winners are common. Chris So Wai-yin, for example, was $50 on New Year's Day.
However, Jockey Challenge betting, which sired the Trainer Challenge option, requires some attention from the club because it has become uncompetitive – and therefore, unattractive – as a result of Zac Purton's record-breaking feats.
Purton has won 18 of the 30 Jockey Challenges in which he has taken part this term – he missed two meetings because of coronavirus-related matters. Of Purton's 18 Jockey Challenge victories, just two saw him open at odds against – $2.25 on November 12 and $2.65 on December 14. And Purton punters who have backed him at level stakes in each of his 30 Jockey Challenge appearances are, if you round up one decimal place, breaking even.
Broaden Jockey Challenge betting until such time Purton's stranglehold weakens by either framing a market without the Australian rider or stealing a play from the Jockey Club racing department's book and handicapping the field with points starts for the non-favourite options.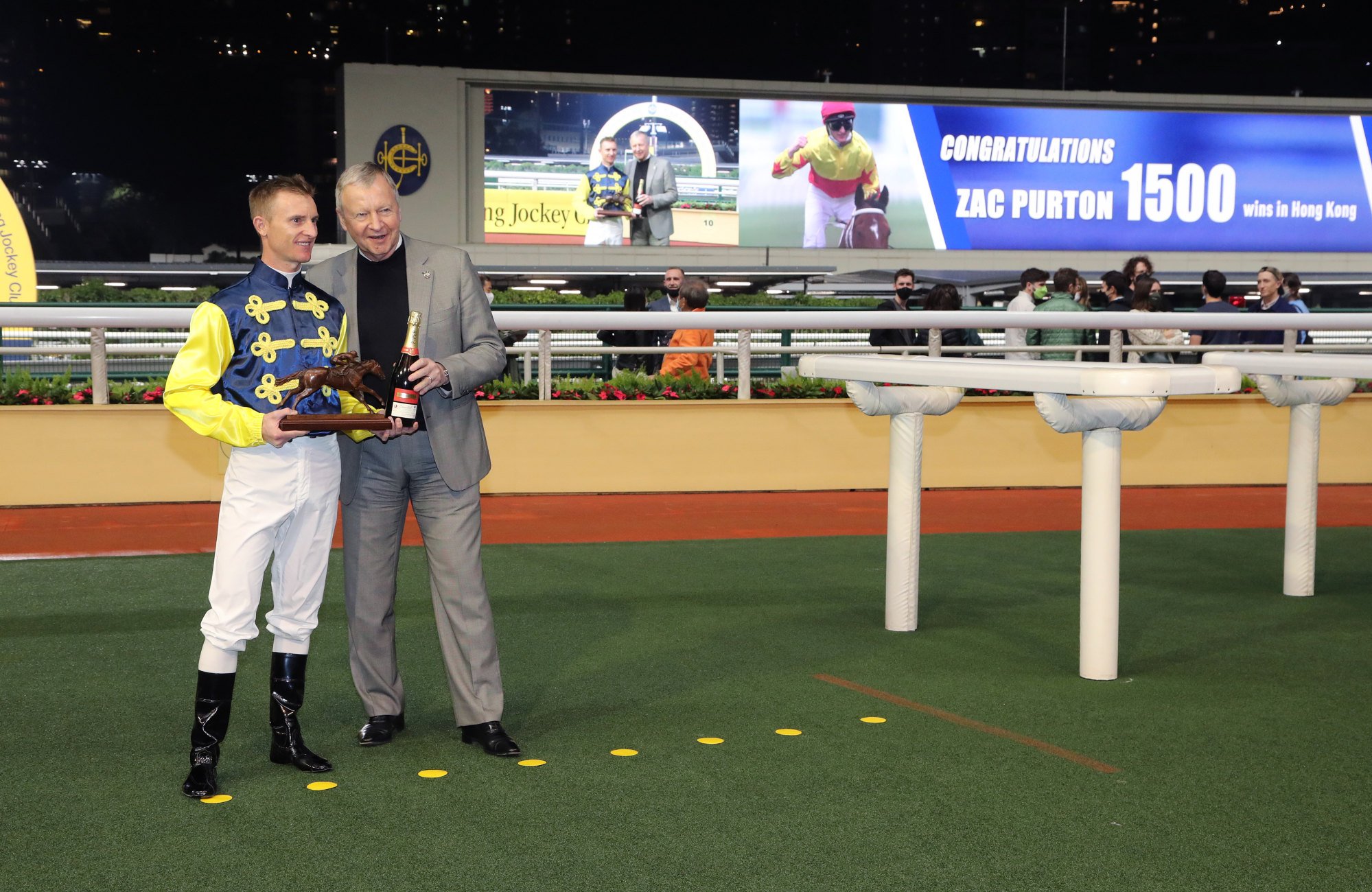 No principal racing authority in the world provides a more informative, punter-focused online resource than the one the Jockey Club administers. Trackwork logs, veterinary records, trial replays – you name it, the website has it, and it is free to use.
A welcome addition, though, would be greater access to historical data, the type of information for which the Jockey Club is the custodian on behalf of the sport, both domestically and internationally.
For example, when Purton became only the second jockey to ride 1,500 Hong Kong winners during the Christmas Eve meeting at Sha Tin, it was impossible from the Jockey Club website to source the number of rides he had taken to reach the milestone and/or the number of rides it had taken the first jockey to achieve the remarkable feat, South African phenomenon Douglas Whyte.
Increase historical data online and the Jockey Club will put several more lengths between it and its international peers on the information superhighway.