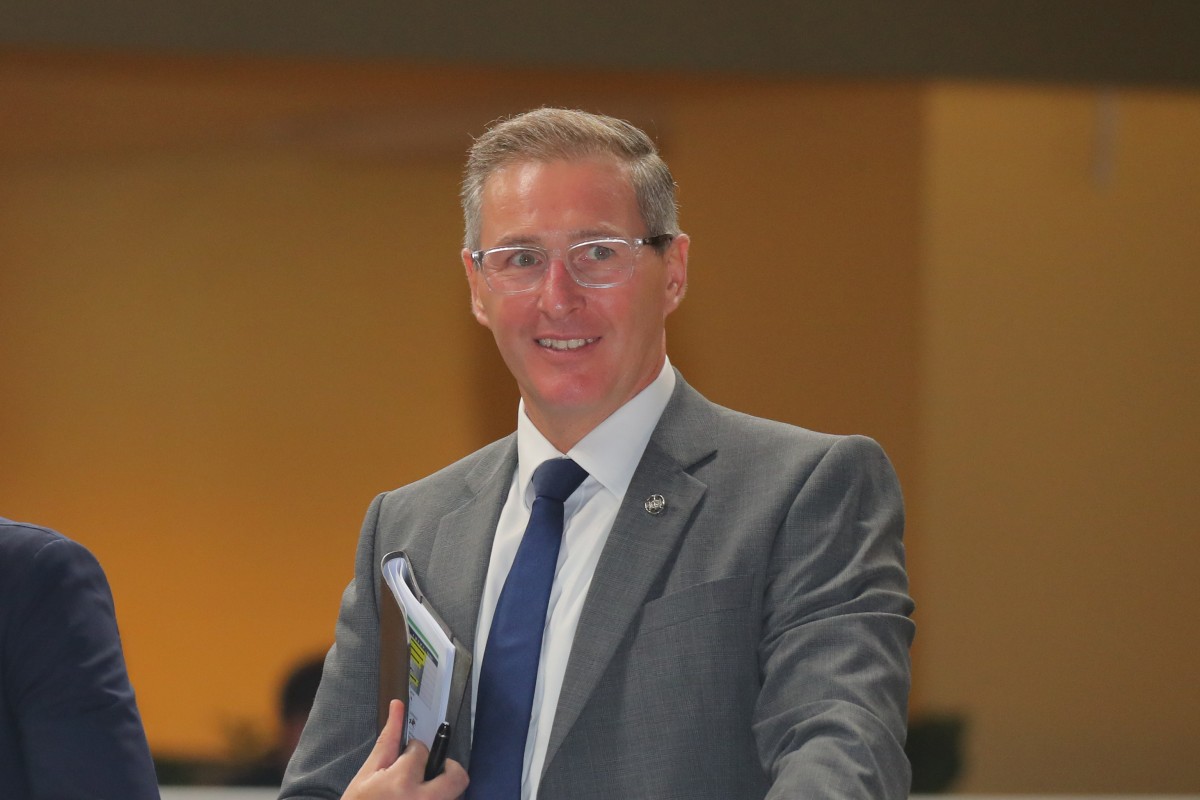 He oversaw the first half a dozen runnings of The Everest in Sydney, but after 10 months at the Jockey Club, Marc van Gestel admits Hong Kong racing is "probably second to none".
It is the intensity of the city's racing that has most struck Van Gestel since he took over as chief steward from Kim Kelly at the beginning of February following a three-month handover period.
"While you're only racing two days a week, the race meetings themselves – not just for jockeys but also officials – are a high-intensity environment with a lot of money getting placed on the races. You've got to make sure you're across all aspects of the race. Wagering plays such a big part here, so you need to make sure you're across it all," Van Gestel said.
"In Sydney, I was so fortunate to be involved in races such as The Everest and the excitement that created, but I have to say, when you look at the way racing is run here and the excitement here, it's probably second to none."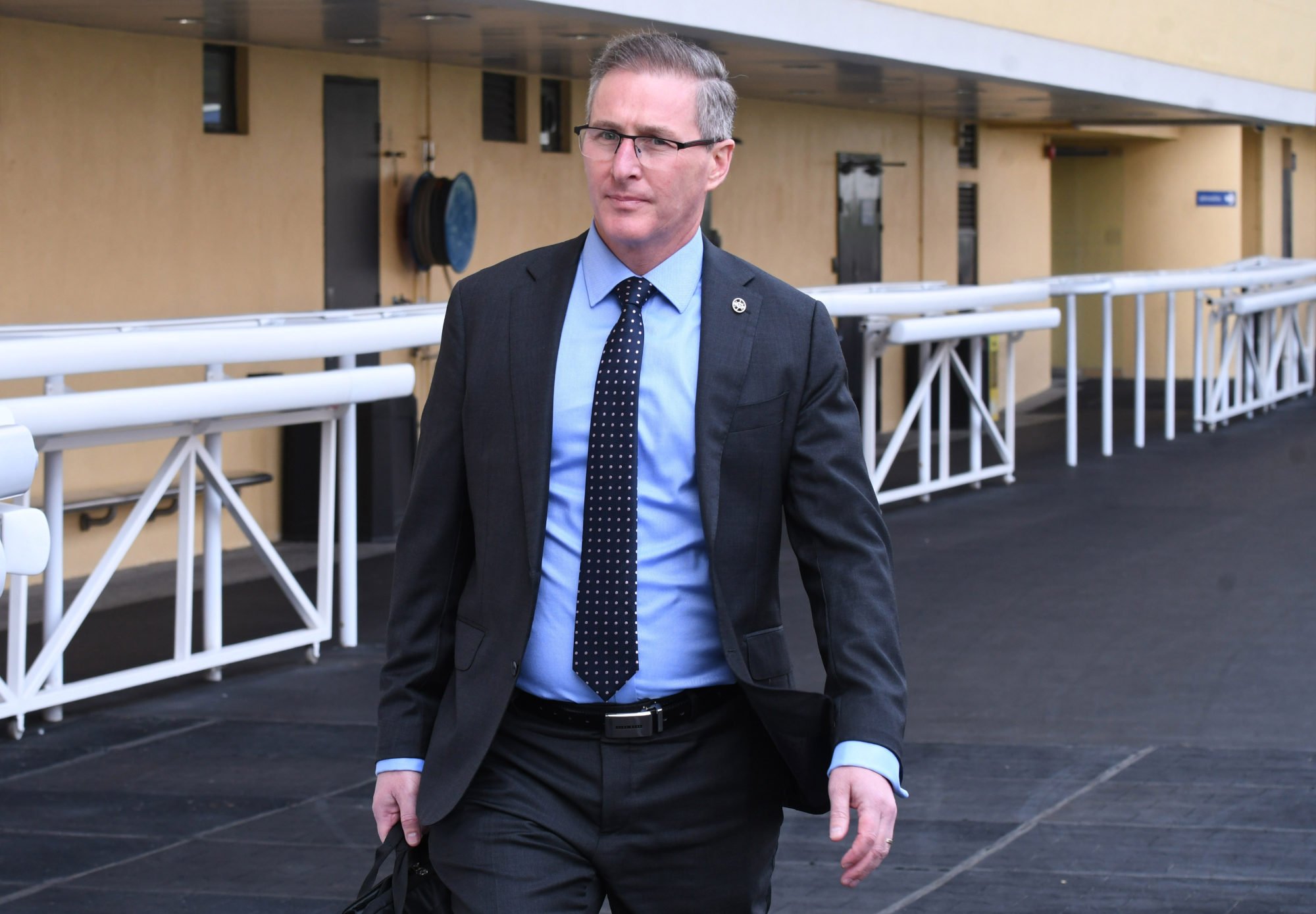 Van Gestel got a taste of that intensity after less than three weeks in the top job, with Zac Purton suggesting he had "already lost the confidence of the jockeys' room" after dealing out a host of suspensions.
Purton ended up HK$150,000 lighter off for his troubles, while for Van Gestel, it was all part and parcel of the transition.
"They're things that are going to happen from time to time. It's not unique to Hong Kong. Whenever you've got somebody new coming into a place like this, you're always going to have a difference of opinions," Van Gestel said.
"It's about having respect for the process. I need to understand the way our participants work here, as they do for me as well. Often that takes some time.
"I think coming into this season now having half a season completed last year, most of the jockeys and trainers understand the way I operate now, and I don't anticipate any problems going forward."
Van Gestel started to put his stamp on things ahead of his first full campaign, implementing discounts to careless riding suspensions for jockeys with good records.
"For me, it's probably not about making my mark. It's about applying fairness. I think one of the things as stewards is that we always try to be fair and encourage jockeys to ride safely," Van Gestel said.
"It's about having a system in place where you can reward people for obeying the rules. I'm encouraged the club has allowed a system like that to be introduced, and it provides fairness for our participants."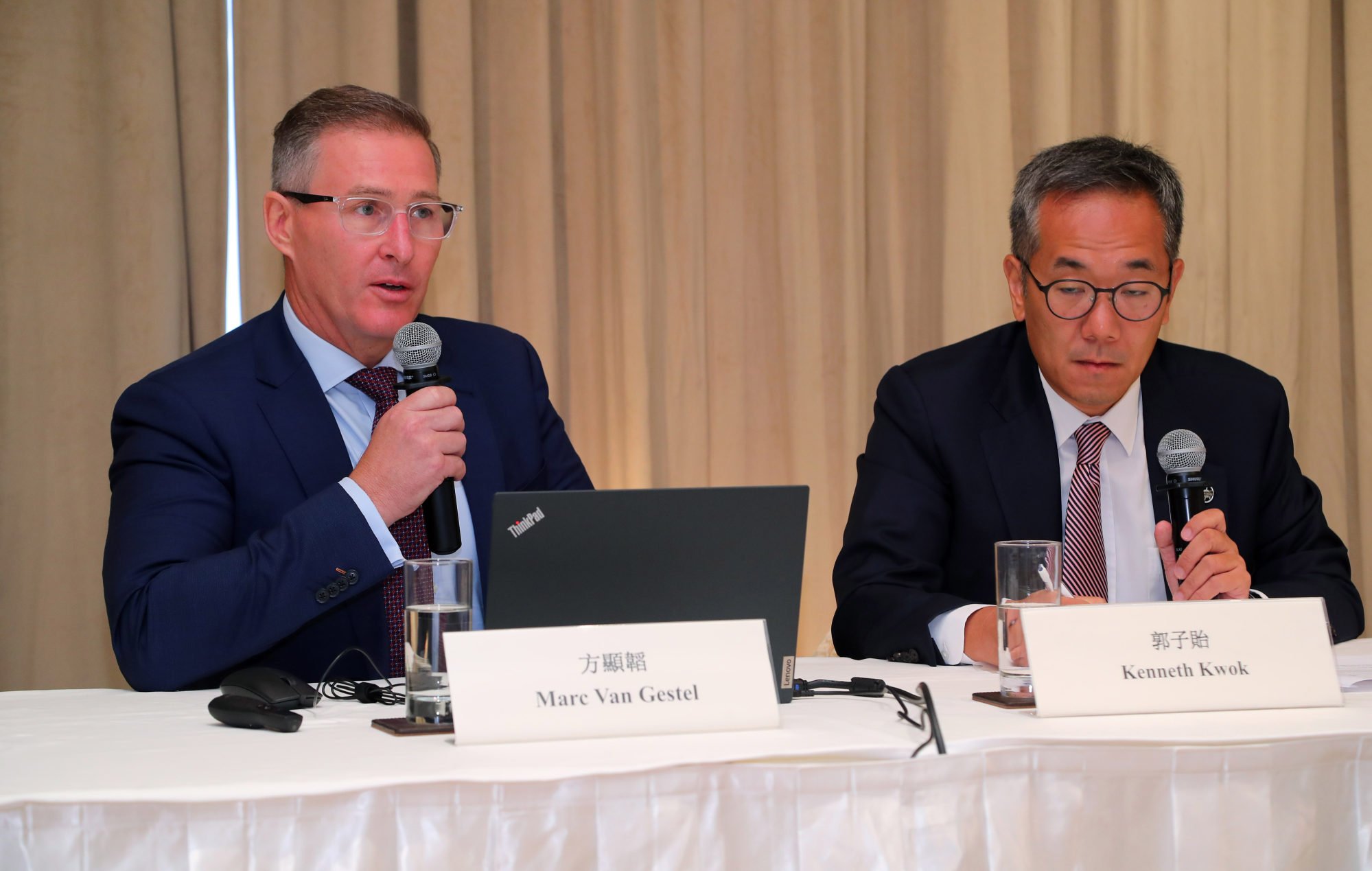 The son of a trainer, Van Gestel caught the racing bug at an early age, and the chance to follow in the footsteps of countrymen John Schreck, Jamie Stier and Kelly has been the continuation of a dream.
"Going to race meetings was a lifestyle for me as a kid. I rode a bit of trackwork, and I just love the sport," Van Gestel said.
"I started in 1989. John Schreck, coincidently, was my first boss in racing. I worked under him as a cadet steward. I think myself lucky every day I've been able to work in an industry that's been a passion. Passion is a word that's used frequently by a lot of people, but for me, it really is.
"When you follow racing like I do, I pinch myself every day. Coming here, I think any steward in the world would aim at this role – being chief steward of this organisation.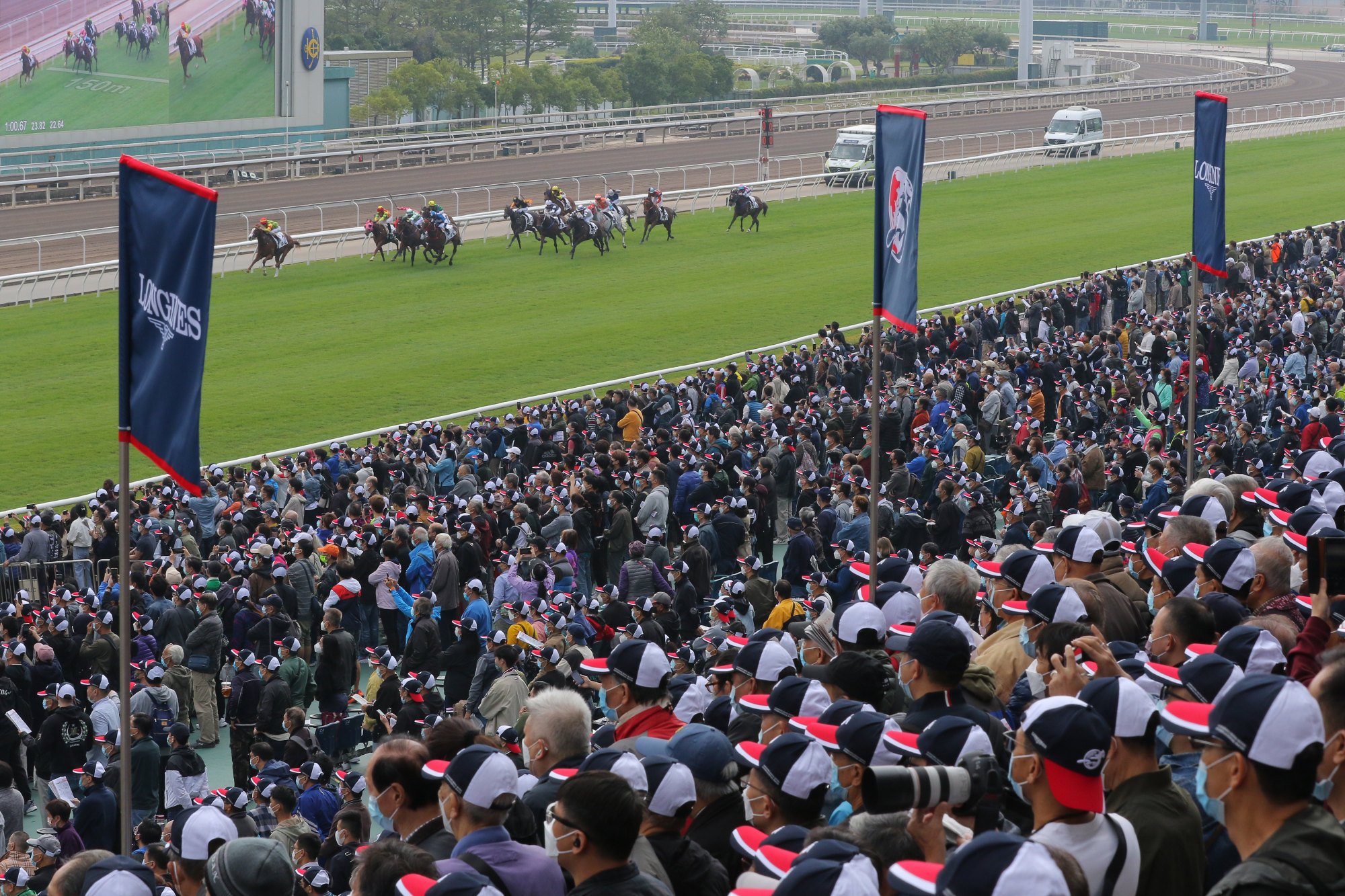 "The professionalism and the way it operates is second to none. It feels like a reward for years of hard toil, starting 30-odd years ago when I first started working as a steward."
Van Gestel says he has "thoroughly enjoyed every moment" of the hustle and bustle of the city's racing, and he cannot wait to take charge of the Longines Hong Kong International Races (HKIR) for the first time in December.
"I love it here. Every race meeting you go to, you've always got an up-and-coming horse or you've got a Group race or a Class One or Two with high performers. It always has an element of excitement about it," Van Gestel said.
"Being a steward has its challenges, and being a chief steward has its even bigger challenges, but they're challenges I've embraced. I've really enjoyed trying to make a difference here.
"For me personally, to be chairing [HKIR] – which is probably considered to be the best race meeting in the world – is something I'm really looking forward to.
"Not just because of the prize money that's on offer, but you've got your Japanese, Australian and English horses coming to compete.
"Also, having jockeys of that calibre riding underneath you is amazing – not only our local boys, but your James McDonalds, your Ryan Moores and all those sorts of riders. It's just such a spectacle."