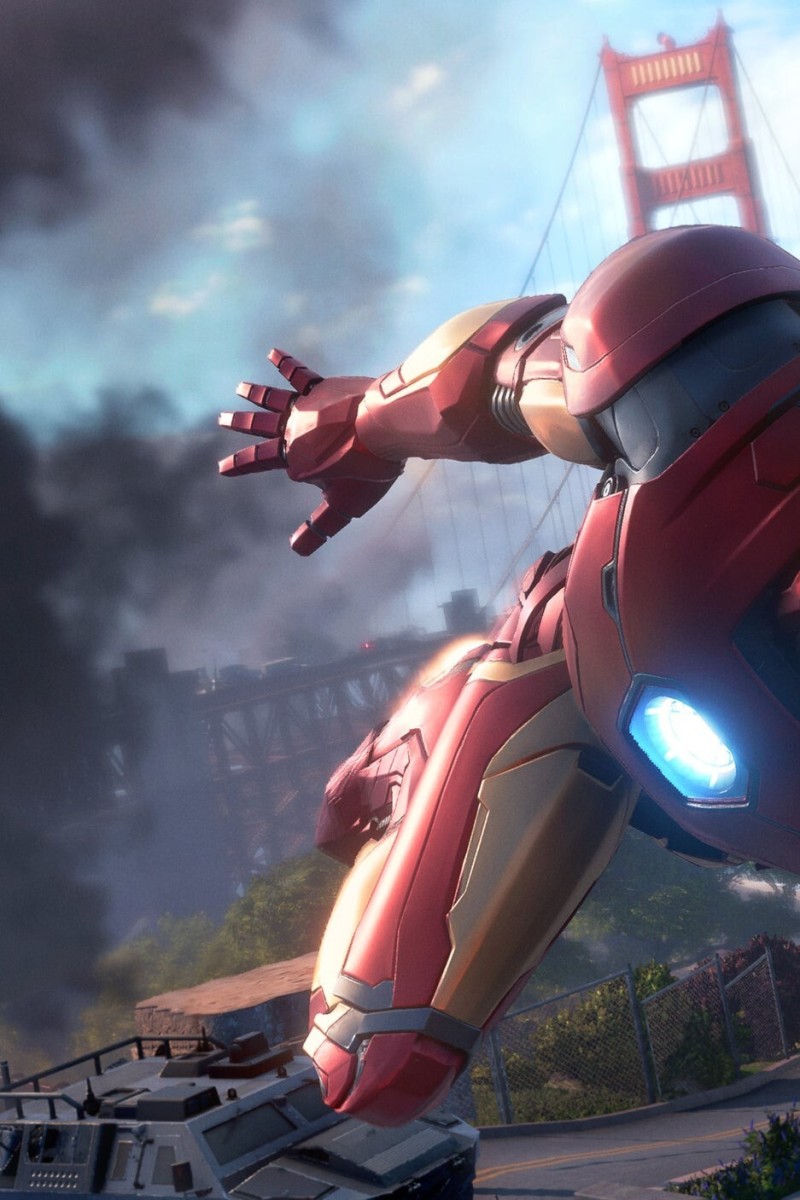 Upcoming video games for 2020: 'Marvel's Avengers' and 'COD: Black Ops Cold War' amongst most anticipated
Gaming fans are also very excited about 'Spider-Man: Miles Morales' for the PlayStation 5 and 'Halo Infinite' for the Xbox Series X

This info comes courtesy of Nielsen Games' Most Anticipated Games list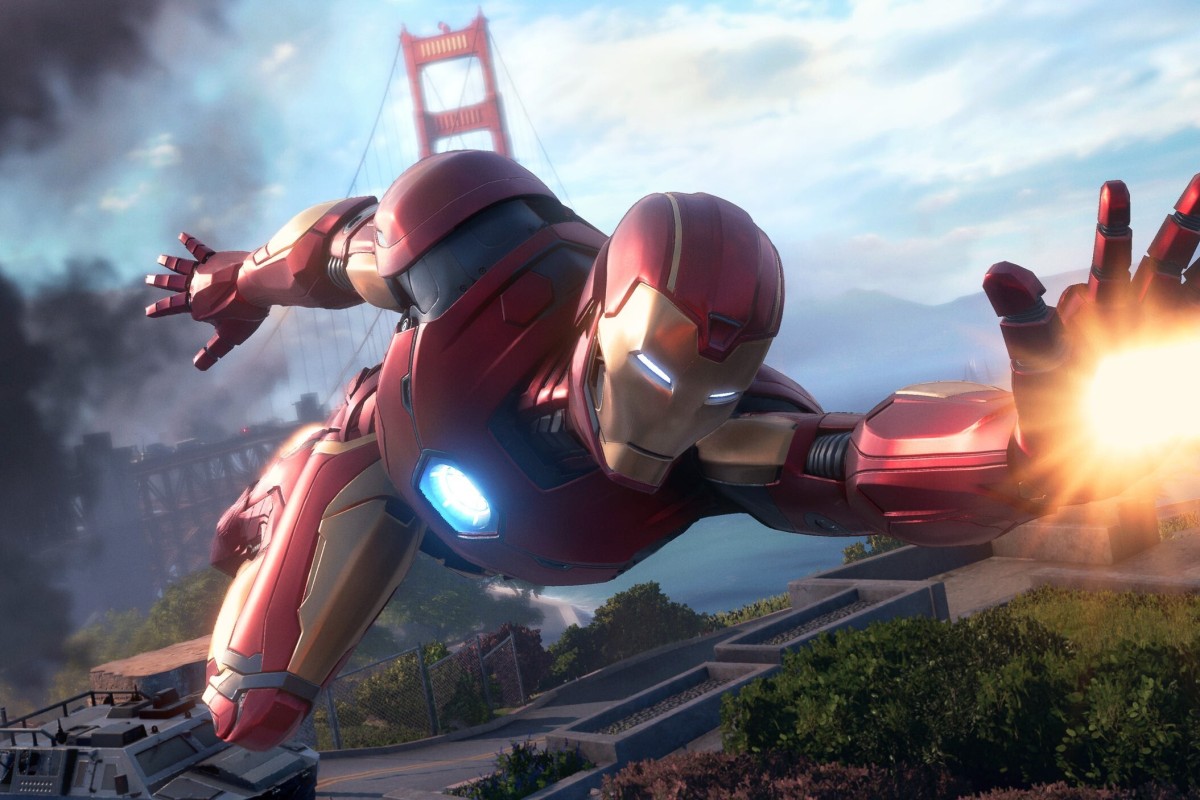 'Marvel's Avengers' is an 3D beat 'em up action game and will feature a completely different story line from the movies.
Video game fans all over the world are looking forward to assembling with the Avengers in the new beat 'em up from Marvel, swinging around New York City as Miles Morales in the new Spider-Man expansion and answering the call of duty in COD: Black Ops Cold War.
Marvel's Avengers, due out September 4 for PC, PS4, Xbox One, is the first arriving of the most anticipated video games of the rest of 2020, according to Nielsen Games' Most Anticipated Games list.
The research firm surveyed more than 6,000 active gamers, age seven to 54, from July 12-August 15, 2020 about more than 80 different games. A Game Rank index of overall anticipation for the game is arrived at based on awareness, interest, urgency, consumer rating and other factors. These are the most anticipated games that will come out this year.
Just as anticipated is Call of Duty: Black Ops Cold War (November 13, for PC, PS4, Xbox One; and coming to PS5 and Xbox Series X), which lets you play through pivotal events of the Cold War in the 1980s.
4 great video games to play in September 2020
Fans are also pumped up for Spider-Man: Miles Morales (coming to the PlayStation 5 this year), which will let you step into the spandex suit of alternate Spider-Man Miles Morales.
The English release of 13 Sentinels: Aegis Rim is slated for September 2020. The Japanese game combines side-scrolling adventure segments with real-time tower defence battles.
Fae Tactics review: Charming tactical RPG with deep character progression
Cyberpunk 2077, the massive open-world RPG from the makers of The Witcher 3, heading to consoles on November 19.
The next instalment of the popular Assassin's Creed stealth action series Valhalla is coming on November 17.
The latest expansion to the long running massively multiplayer online role-playing game World of Warcraft is called Shadowlands is will drop on October 27.
The 6 weirdest ways to heal yourself in video games
Gran Turismo 7, arguably the best driving simulation series out there, is coming later this year, but no word yet on a release date.
FIFA 21 will roll out later this, promising even more realistic football simulation games.
A remaster of Demon's Souls, the FromSoftware game that started the Soulsborne difficulty craze, is coming to modern consoles.
Lara Croft: Tomb Raider? And 5 other video game characters with REALLY weird jobs
Yup, you guessed it. Juggernaut basketball sim series NBA 2K21 rolls on with a new instalment September 4.
The long-awaited next game in the Crash Bandicoot series, It's About Time, will arrive on October 2. The last game, Warped, came out all the way back in 1998.
Be a dogfighter in your very own X-wing or TIE fighter in Star Wars: Squadrons, which arrives on October 4.
Fall Guys: Ultimate Knockout review: Cute casual battle royale for PS4 and PC
Planet Coaster: Console Edition is a port of the PC theme park simulation game that is the spiritual successor to the RollerCoaster Tycoon series. It arrives on consoles later this year.
Baldur's Gate III arrives on PC and Stadia on September 30. The role-playing game is based on the Dungeons & Dragons tabletop game.
First-person shooter Serious Sam 4 is a prequel to Serious Sam 3 and will be releases on September 24 on PC and Stadia. It will arrive on consoles sometime in 2021.
Sign up for the YP Teachers Newsletter
Get updates for teachers sent directly to your inbox
Sign up for YP Weekly
Get updates sent directly to your inbox