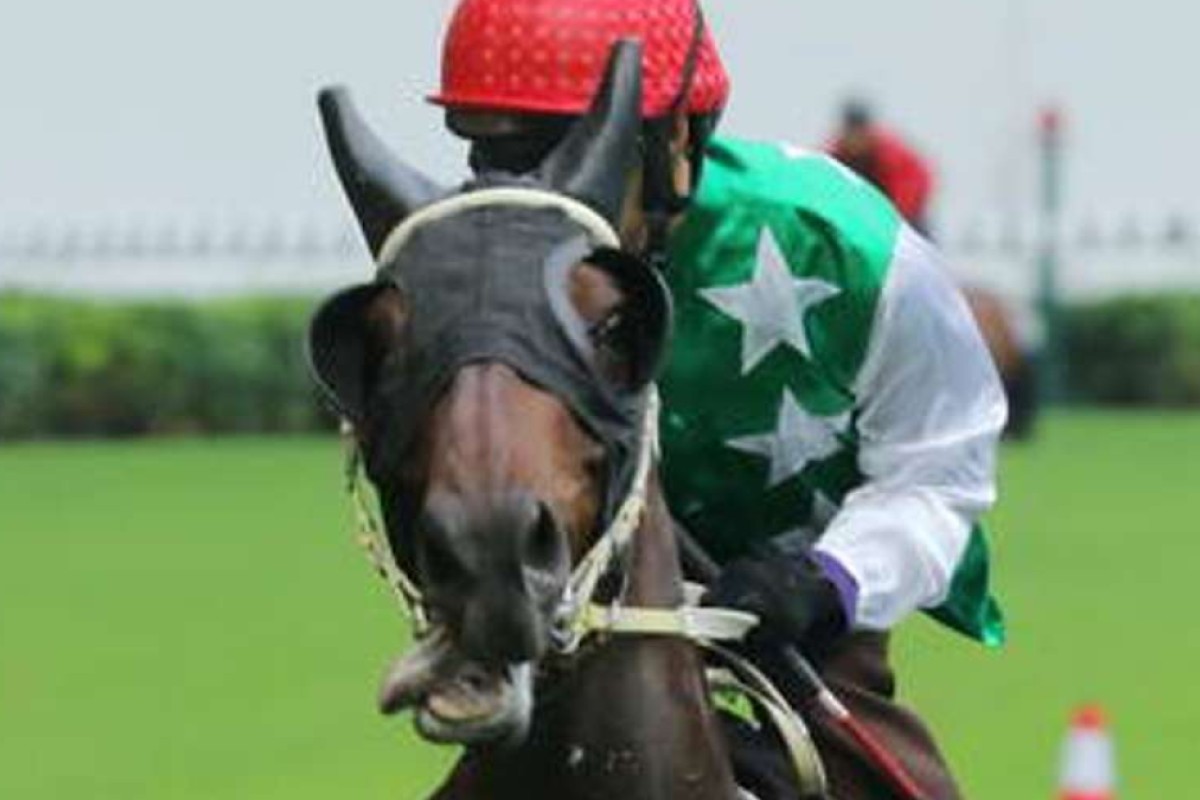 Pakistan Star is already the internet's favourite racehorse and his trainer Tony Cruz says the budding superstar is back, bigger and better than ever, as he revealed an eagerly anticipated return date for the 2017 Hong Kong Derby hopeful on Friday morning.
On The Rails: Pakistan Star earns comparison with the greats after eye-popping debut
A miraculous debut performance by Pakistan Star – where the still-raw but talented youngster trailed the field by a wide margin, before finishing with a stunning display of acceleration to win – quickly became a viral sensation late last season. Watch here:
The top two YouTube replays of Pakistan Star's last-to-first burst alone have attracted more than 200,000 views to date, as it was shared extensively on social media, and the horse has featured in countless blogs, with news of the performance even reaching owner Kerm Din's home country of Pakistan.
Cruz, who has guided the career of many of Hong Kong's greatest horses like Silent Witness, Bullish Luck and California Memory, has Pakistan Star pencilled in for a return to the races on September 18 in a 1,400m Class Three at Sha Tin.
One for the future: Pakistan Star shoots past rivals in freakish debut
"He has shown tremendous improvement between that first start and today," Cruz said after Pakistan Star put in a solid effort in a 1,200m trial at Happy Valley. "That first day I got him, oh man, he really didn't want to work, but he has changed so quickly – he has really changed in his character. Before, he was shy about everything; now, he is brave. He has got guts, this guy, and he clearly has ability."
Watch Friday morning's trial below.
Jockey Matthew Chadwick, who was in the saddle for Pakistan Star's July debut, also rode the son of Shamardal in Friday's trial as the three-year-old showed a sharpness when closing for second that was clearly lacking at his first race start.
"Every time he goes out there he improves, and today he jumped out of the gates better," Cruz said. "He isn't a fast horse but he wasn't slow like last time out in the race – he raced among the rest of the field and that was a good sign."