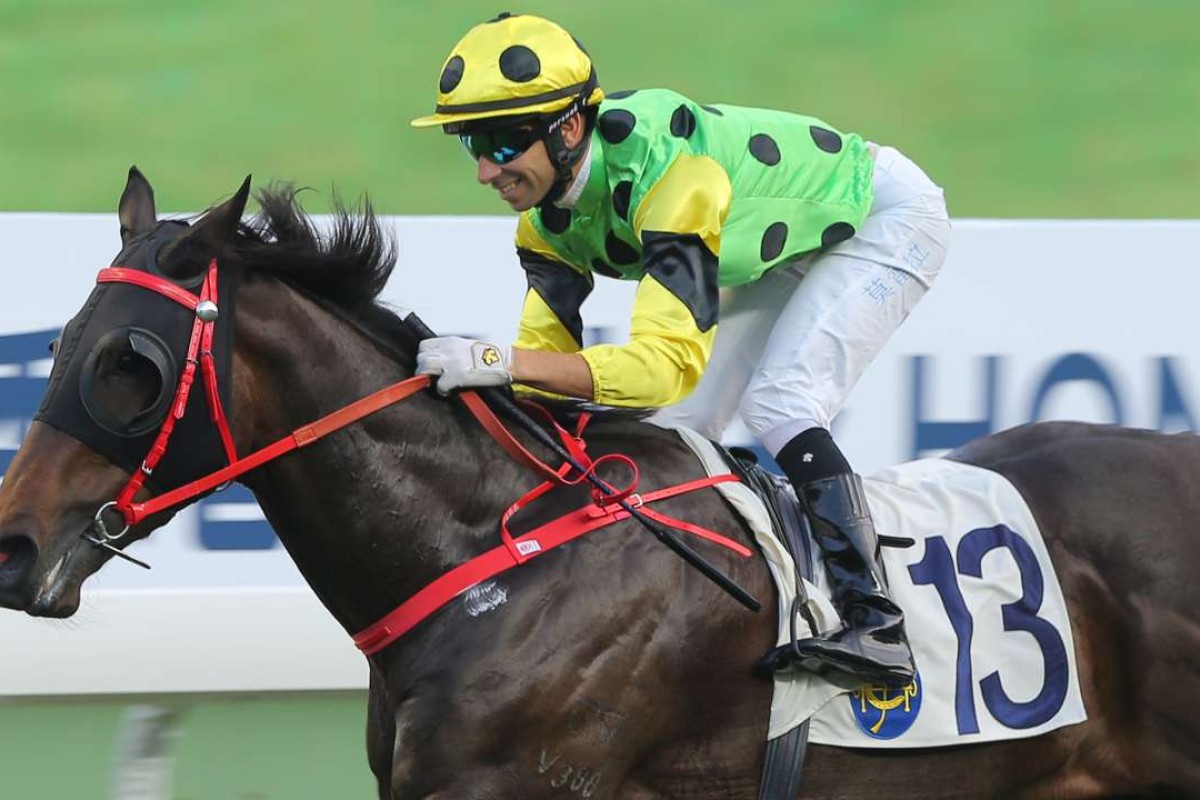 If you don't think Joao Moreira is keen to keep his association with John Size's exciting three-year-old winner of the final race at Sha Tin, think again – he is already attaching his own name into the horse's name.
"I think he should be called Nothingilikemoreira, not Nothingilikemore," the champion jockey grinned after the youngster built on a very impressive Class Four debut win to add a five-length romp up a grade.
All the focus right now is on the Derby-age horses but there were already plenty pencilling in Nothingilikemore for the 2018 Classic Mile after he blew away a handy field and even the normally reticent Size had nowhere to hide.
"He has a lot of scope – horses here just don't do that, win first-up in Class Four, go to Three and win by five lengths. You never see it," Size said.
The big difference from his debut victory was that Nothingilikemore was straight out to lead this time over 1,400m after coming from towards the rear at 1,200m when ridden by Ryan Moore on debut.
Rapper Dragon defies history in dominant Classic Cup display
"Ryan said he didn't come out cleanly first-up, he bumped the side of the gate, which is why the horse got so far back but, in a fast-run 1,200m, it probably worked in his favour," Size said.
"Today, he jumped and ran like he had been doing at the trials and when he looked like he could lead, Joao went on with it."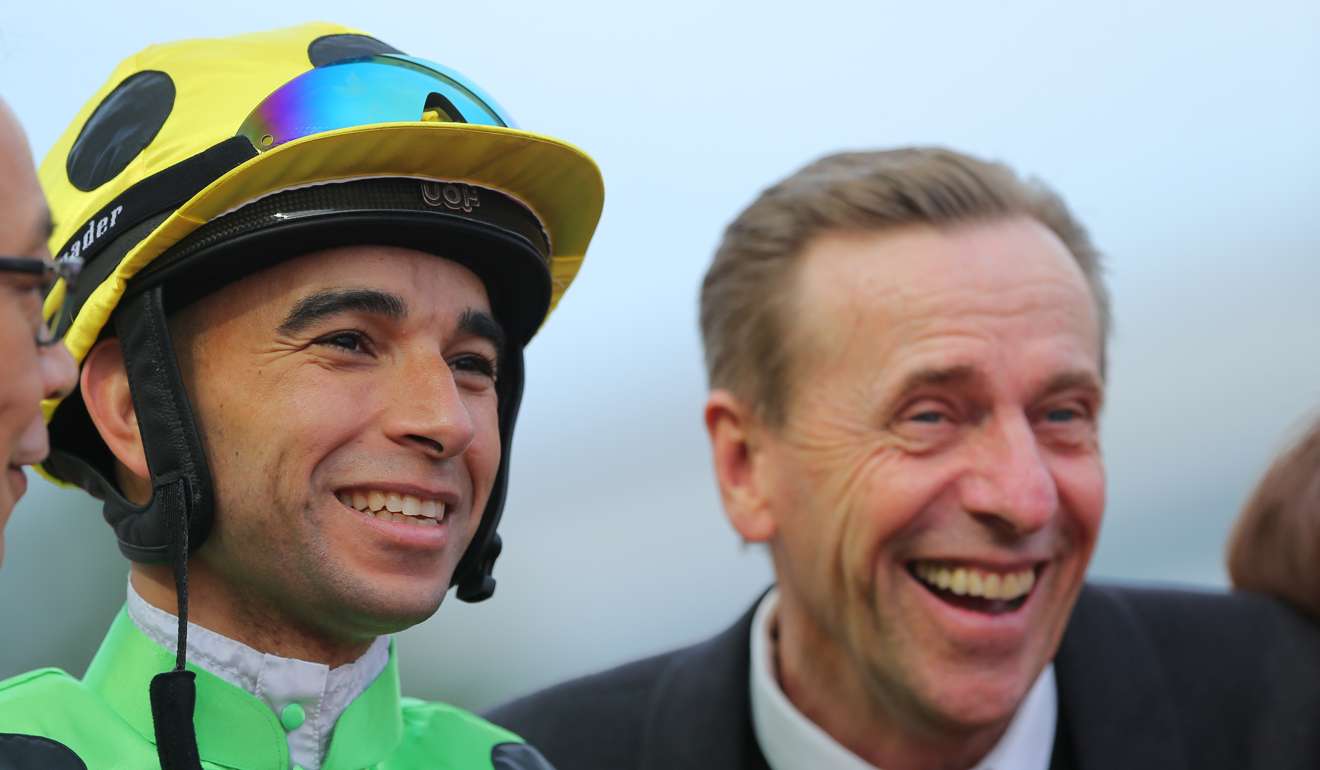 Moreira said that leading had not been the plan but he was grateful that Size gives his jockeys plenty of opportunity for executive decisions.
The ups and downs of life as a pinch-hitting jockey
"John gives you options. One of the things he always says to me is, that if the horse wins the start, not to pull him back because that is wasting the energy that it took to get there," Moreira said. "So I kept going forward and he was able to lead and travel really well. He's a lovely horse for the future."