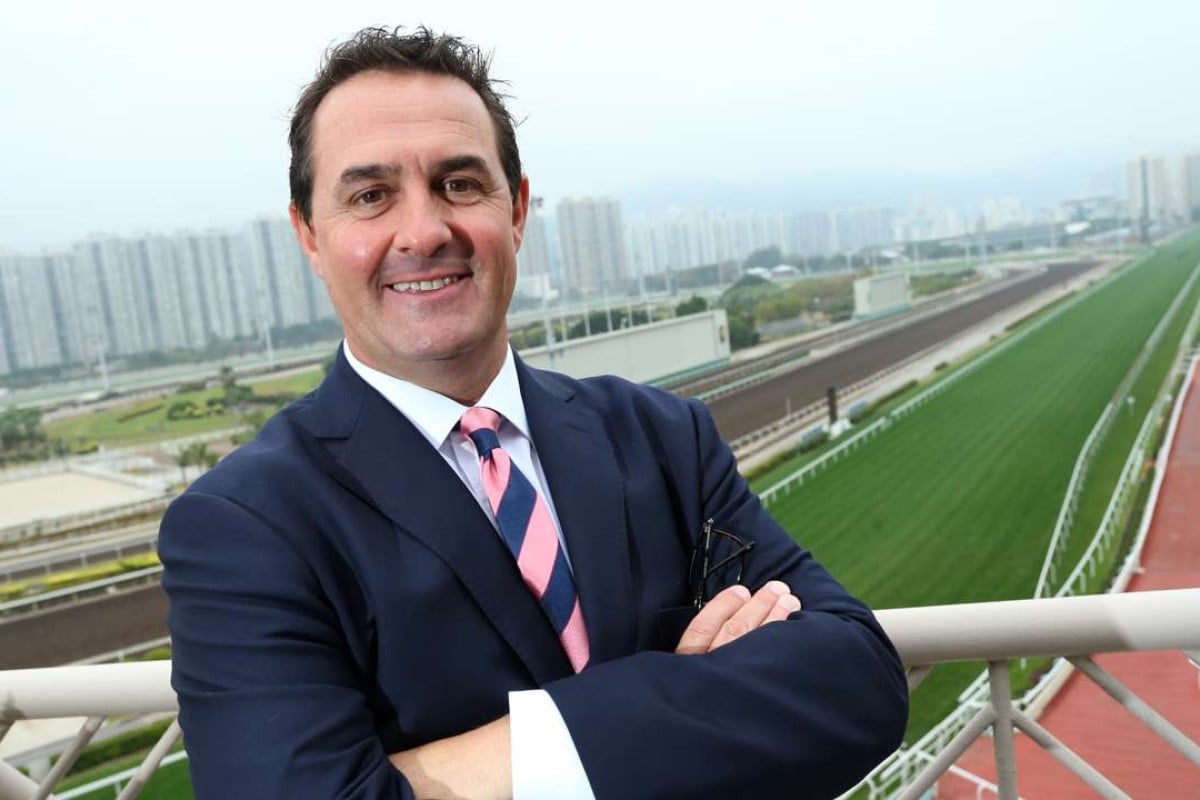 Incoming Australian trainer Michael Freedman got a first look at his new base on Friday, the once-maligned Olympic stables, and saw nothing but positives as he starts the process of building a new team from the ground up ahead of next season.
Freedman has taken one of the expat training licences vacated by Andreas Schutz and Sean Woods and will also move into the complex at the south western end of Sha Tin racecourse where the departed pair trained, alongside David Ferraris and Michael Chang Chun-wai.
Although the Olympic complex is far more modern than the ageing facilities at the opposite end of the course, the stables were often the centre of controversy as Schutz and Woods struggled for results and argued they were disadvantaged there.
With a new equine pool installed though, Ferraris has enjoyed a form resurgence during the first half of this season and Freedman arrives with an open mind.
Michael Freedman joins the Hong Kong training ranks
"Anytime somebody goes in somewhere new, you are fresh and going in looking at the positives," Freedman said after a tour of the facilities on Friday morning, which followed a press conference at the Sha Tin clubhouse.
"I really like the open layout with nice, open boxes and there were a few horses there and they look nice and relaxed. It's actually similar to Singapore where there is a long walk to track. Sure, that walk will be a little bit time consuming, but you just structure your schedule around that."
David Ferraris collects a Happy Valley double and credits facilities for his renaissance
Freedman comes from a strong lineage of racing success in Australia, learning his trade under his brother Lee, a Hall of Fame trainer, along with fellow siblings Richard and Anthony, but it is his success in Singapore that attracted the attention of the Jockey Club licensing committee.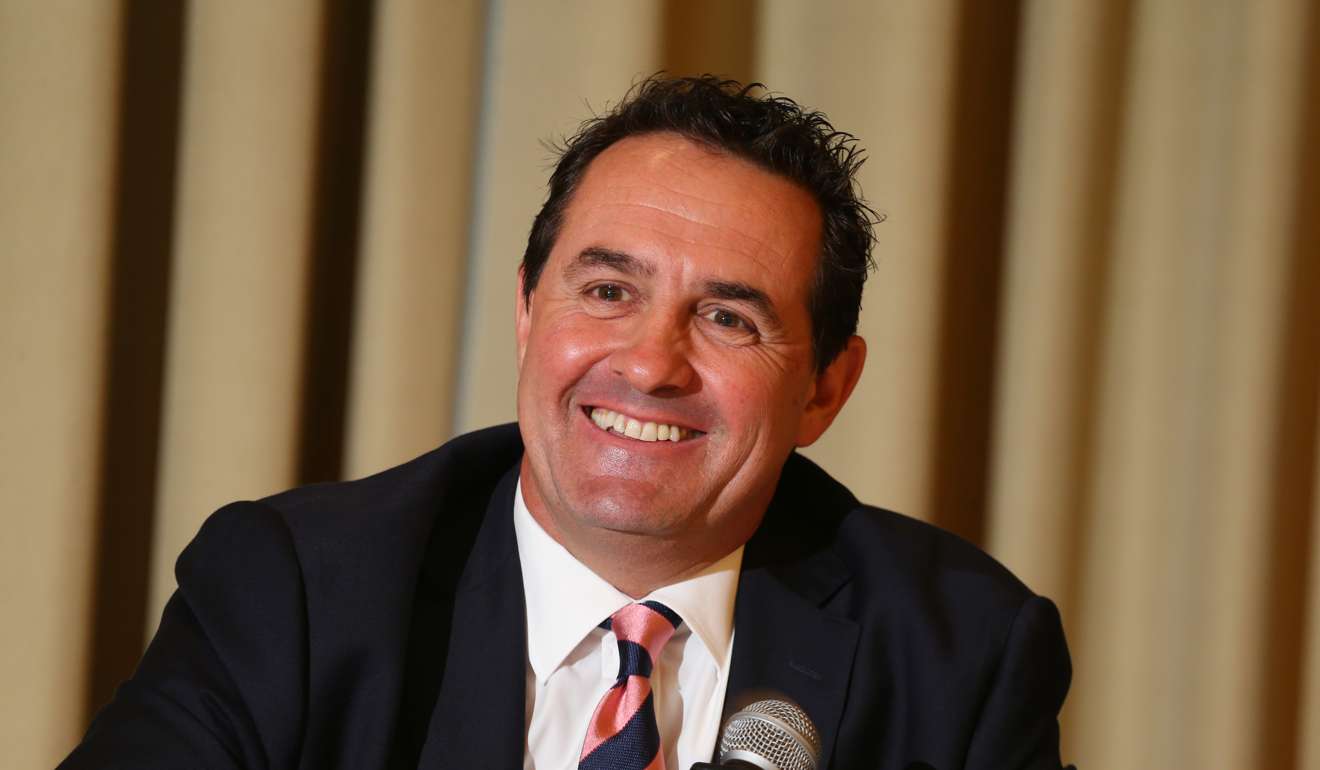 "If you look to Michael's record in terms of statistics; his tally of Group-race wins, his strike-rate during the eight years that he was in Singapore and during the time he's been back in Sydney, these things speak for themselves," Jockey Club racing director Andrew Harding said.
"If you consider what he's done in terms of adapting so successfully to new environments, starting from the ground and working his way very quickly to the top, he's shown he can do that. He's a proven performer in that regard."
Freedman said he is also looking forward to utilising the Conghua training centre near Guangzhou once it is opened in 2018, and believes there is much is can draw on from his past experience.
Hong Kong Jockey Club bets on latest 'crazy' vision to be a winner in Conghua
"From a training perspective, I expect there will be quite a few similarities between training in Singapore and training in Hong Kong, the nuances are probably different to training in Australia," he said. "I think horses are naturally under a bit more pressure in these types of environments, so I'm hoping eight years in Singapore will stand me in good stead."
The 48-year-old trained some of Singapore's best horses during his time in the Lion City, with two-time Horse of the Year Super Easy and Singapore Gold Cup winner Tropaios among his 470 total winners.
Another benefit of Freedman's Singapore experience is that he has an established group of Asian clients, many of whom also race horses in Hong Kong, including high-profile owners Leung Kai-fai of Lucky Owners fame, Canny Leung Chi-san (Military Attack) and Robert Ng Chee Siong (Daliapour and more recently Dibayani).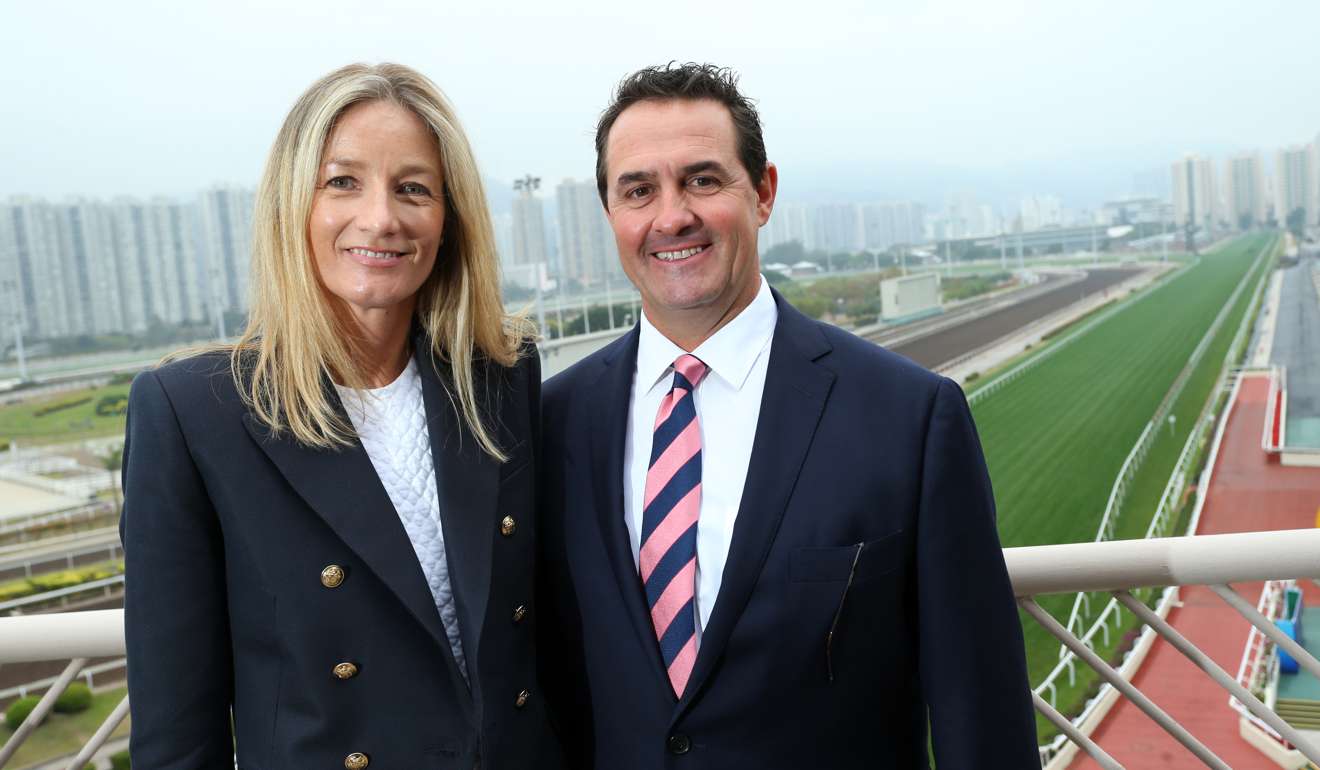 "Hopefully I can reacquaint myself with them, and they can provide me with support," the trainer said, stressing that he will not limit himself to importing horses from the southern hemisphere.
"My game plan, to some degree, will be to access horses from Australia and New Zealand, but it certainly is not going to be the only place I will be looking for horses.
"I have some very good contacts in the northern hemisphere and I'll be using those contacts to access some of the best horses I can from up there."
Michael Freedman ticks the Jockey Club's boxes
Freedman, who was accompanied to the press conference by wife Anna, will return to Sha Tin for BMW Derby Day late next month to talk to candidates for the assistant trainer role for his stable, before basing himself at Sha Tin from April as he builds towards the commencement of his licence at the end of this term.
"I will be here from the beginning of April onward in Hong Kong, even though I won't be kicking off the stables until mid-July. I think that the main hurdle to start with is to gain support from owners, and then getting myself a good [assistant trainer] – as I can see that they are integral to a high-quality stable here in Hong Kong."
Meanwhile, Richcity Fortune won't compete at Sunday's meeting at Sha Tin after a stable-submitted elective urine sample showed the presence of the prohibited substance clenbuterol.
Stewards acceded to the request from John Moore to have the horse withdrawn and will interview the trainer about the matter on Sunday.