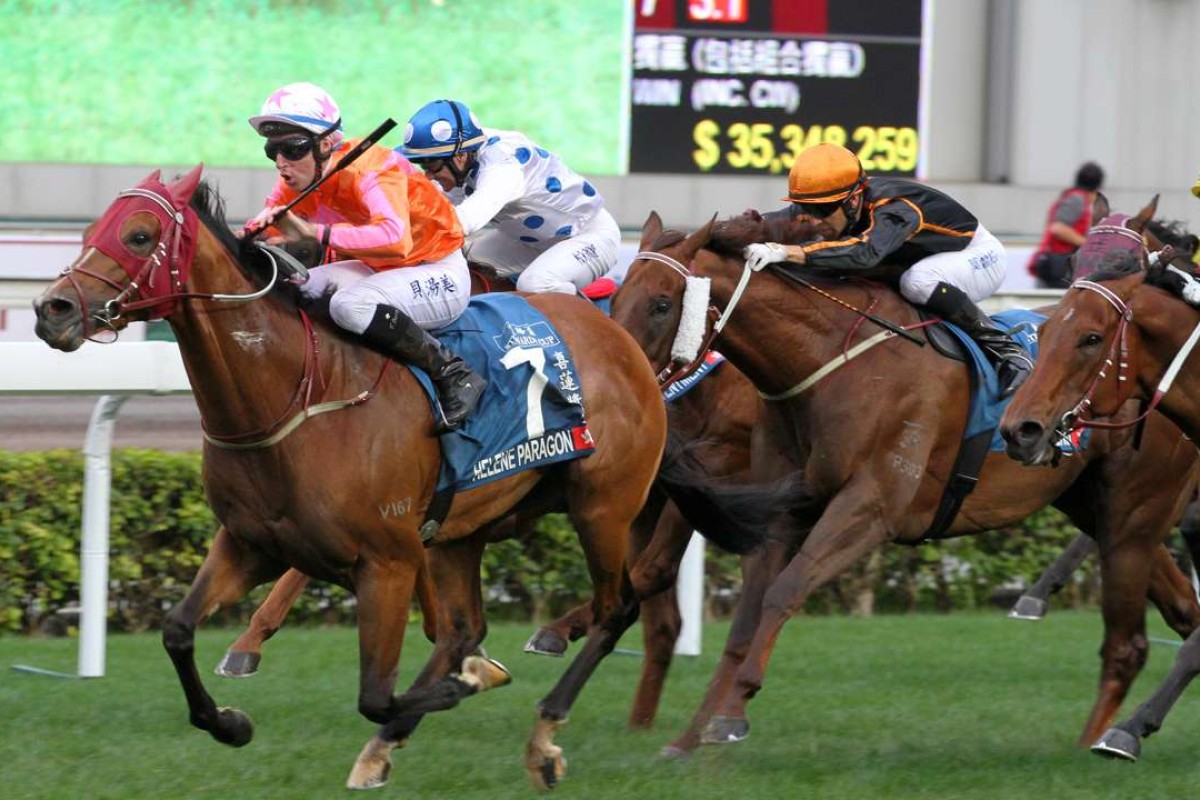 Tommy Berry's tactics have famously brought Able Friend undone previously and the Australian jockey will be out to pull off another successful hit-and-run mission aboard Helene Paragon in Sunday's Group One Queen's Silver Jubilee Cup at Sha Tin.
Three years ago, Berry spelled out exactly how he would beat Able Friend in the 2014 Hong Kong Classic Cup aboard Designs On Rome and then did the same in the BMW Hong Kong Derby with superbly judged and supremely confident rides.
Helene Paragon scored a breakthrough top-level win last start for Berry in the Group One Stewards' Cup, with Able Friend considered unlucky not to have won after jockey Joao Moreria was blocked for runs, and the pair clash again as a clear top two in betting back at 1,400m.
"Obviously at this trip, Able Friend is the best horse in the race, and he was unlucky last start," Berry admitted.
Zac Purton says a weak Citi Hong Kong Gold Cup field gives Beauty Only a chance at 2,000m
"But previous to his last win, Helene Paragon was unlucky as well. Both horses are backmarkers and sometimes it comes with the territory, they get back, and they need luck. Still, I don't think Able Friend was at his best last time and had enough time to get to me if he was at his top.
"I believe the right horse won last start but there will be no excuses come Sunday, both horses will be on top of their game."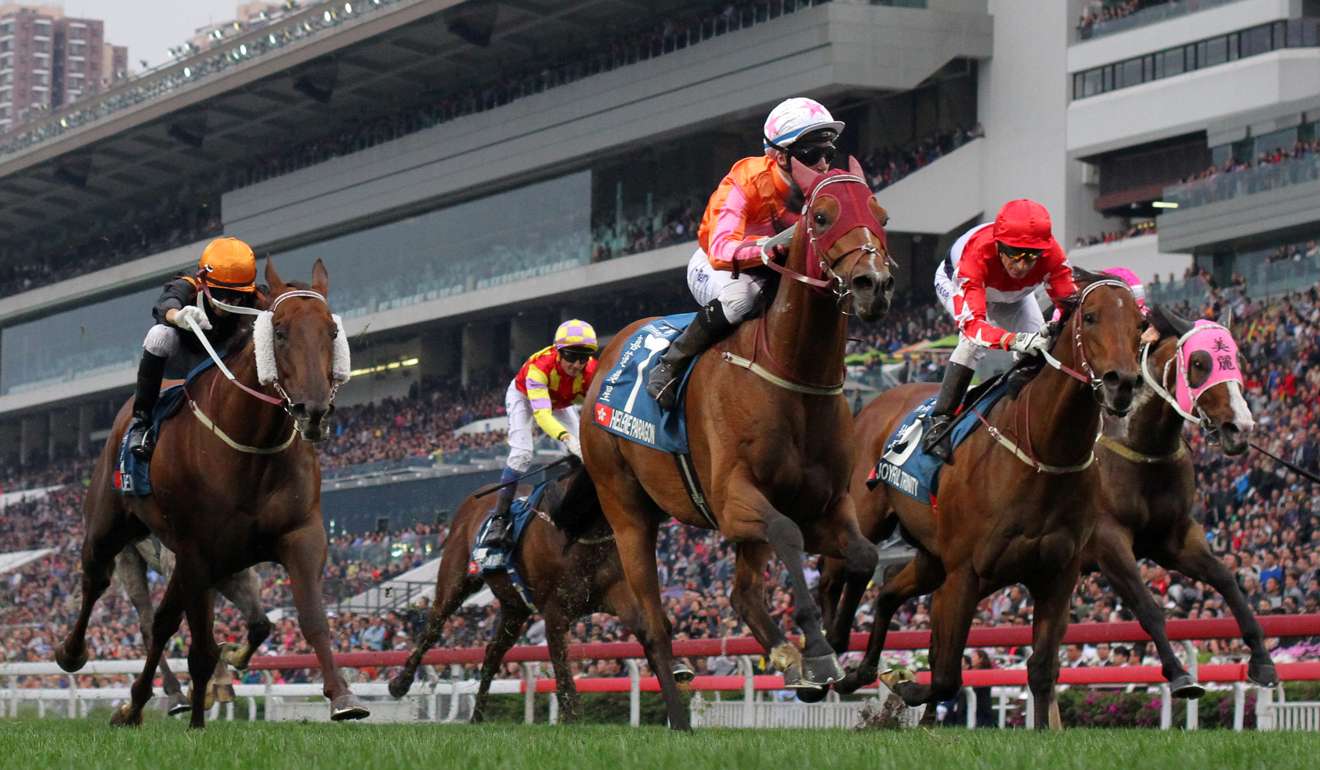 Although Berry, when talking possible tactics for Sunday's race, wasn't "calling his shot" as he did when predicting exactly how that famous Classic Cup would play out, he did see an advantage in being drawn wider than his main rival.
"I'm pleased with the barrier, I can bide my time, being on the outside of the field and can get moving when I want to, while Able Friend could be inside horses and find himself with some extra work to do," Berry said, with Helene Paragon drawn barrier eight of eight and Able Friend in three.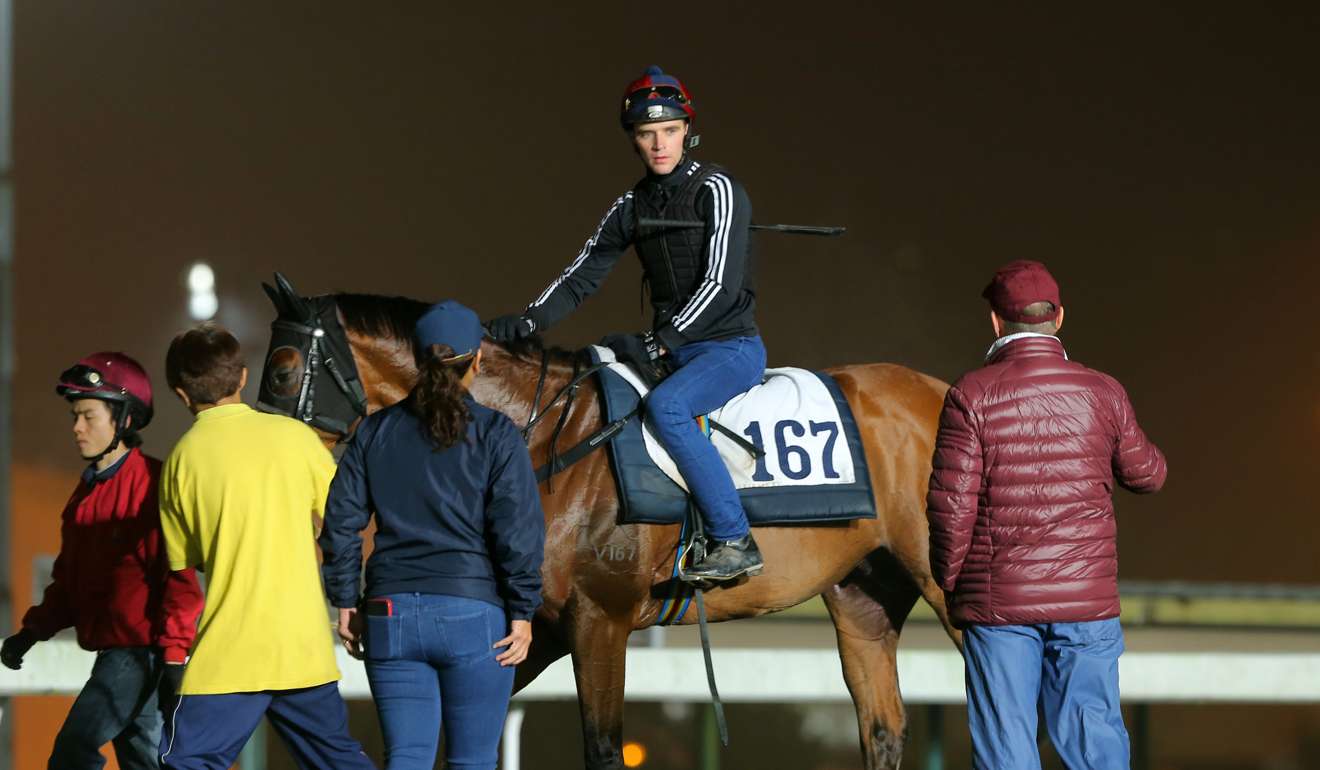 Even though Moore maintains Helene Paragon would have been entered in the 2,000m Citi Hong Kong Gold Cup had there not been a plan to go to Dubai, Berry still believes the five-year-old is more effective at 1,400m.
"I think 1,400m is better – over 2,000m he gets on the bridle and been too keen in the past. There isn't a heap of speed in the race, and that will suit him as well. He will be within his comfort zone, he has a 200-250m sprint, it's about holding him up as long as possible."
John Moore is chasing an invitation to Dubai for Werther
A win for Helene Paragon would have added poignancy for connections after part-owner Wilson Woo Ka-wah died on Friday and will also provide an extra piece of motivation for the jockey.
"It was very sad news and a win would certainly mean a lot more now," he said.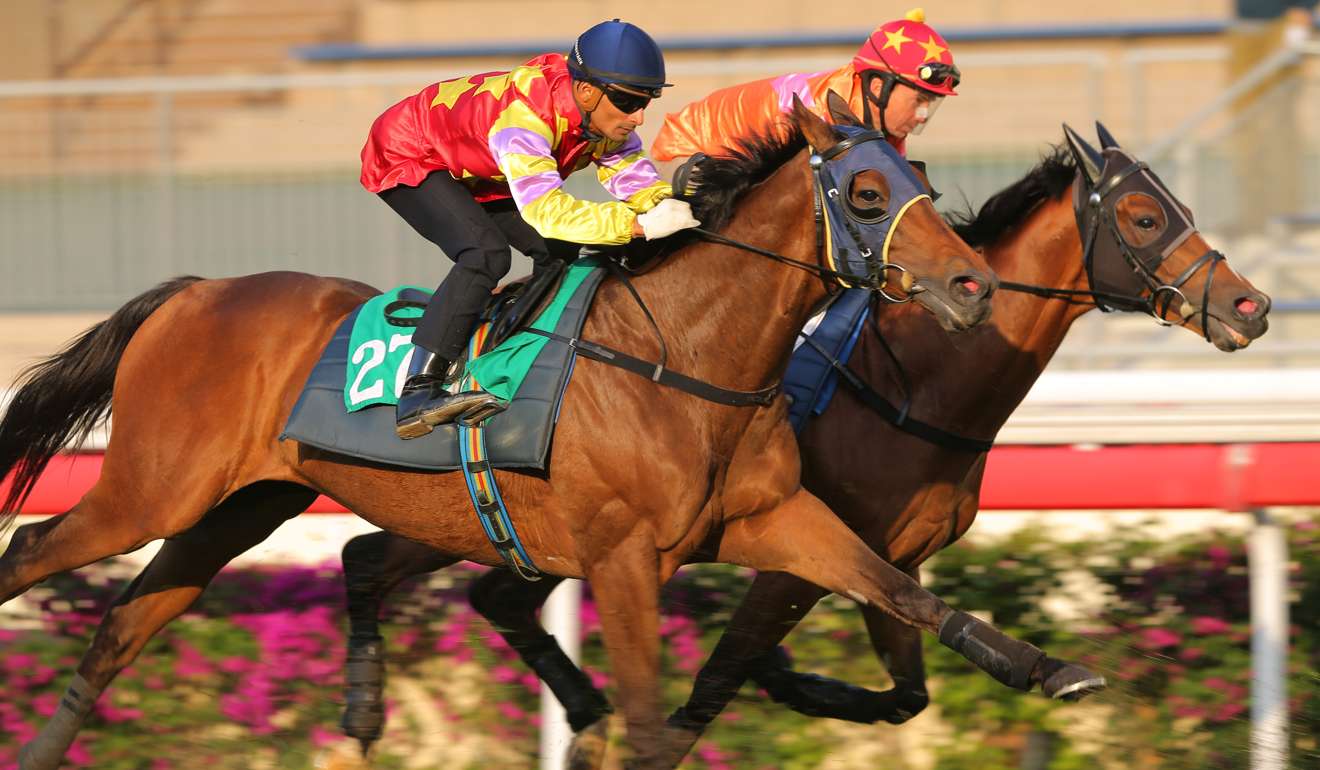 Berry also reunites with a favourite when Designs On Rome goes for a third straight Gold Cup, and second straight with Berry aboard.
Even though Designs On Rome's most recent form doesn't read well on paper with the seven-year-old unplaced at his last three, Berry saw enough in a last start eighth in the Stewards' Cup to suggest the former Horse of the Year should be favourite.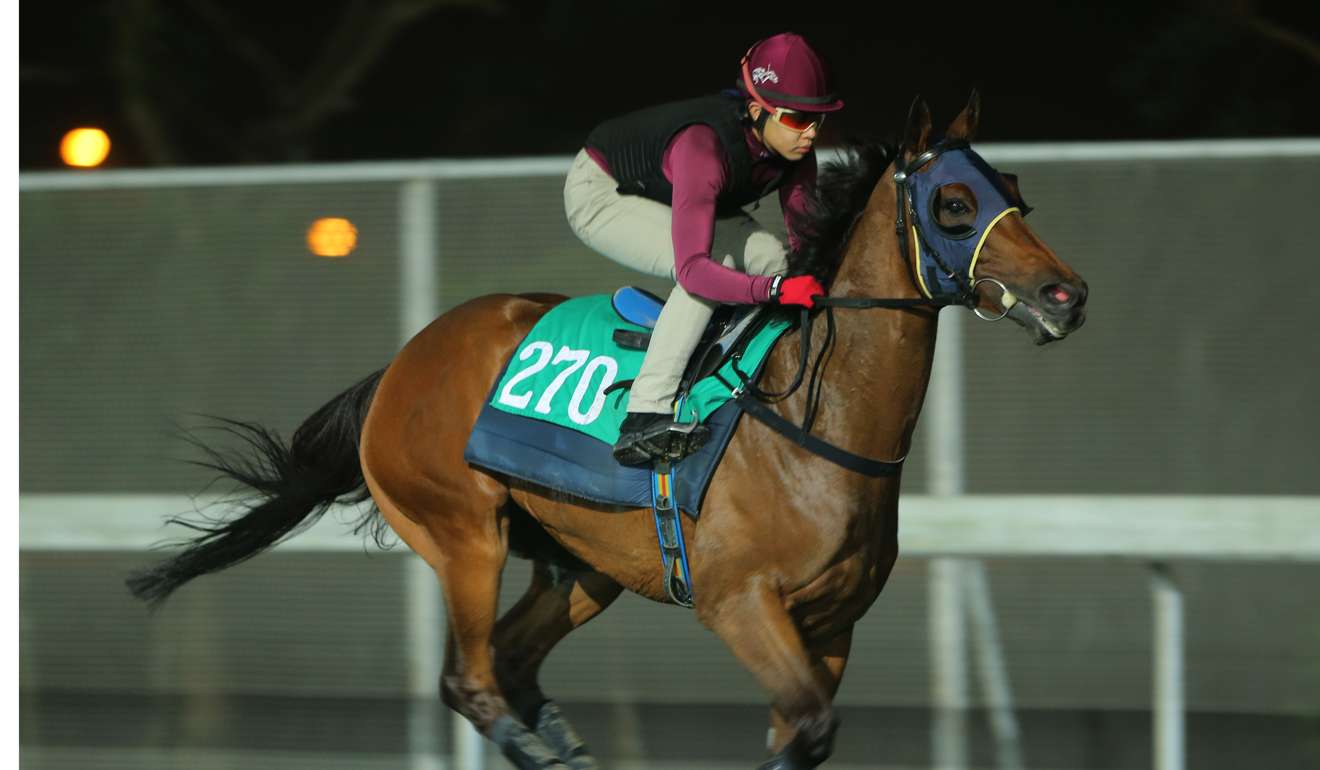 "He feels like he is the underdog now and a lot of people seem to have forgotten about him," Berry said.
"But if he is at his best, you'd have to say that this is one of his easiest assignments. I watched that replay of his last run 10 or 12 times and the more I watched it, the more I liked it. He was on and off the bit as usual, but you look at the margin between Designs On Rome and Werther when they turn, and then he is within a length off him at the finish line.
"The key might be the small field, he can be back last where he normally is but still be within striking distance. His trial and work since then have been great and John is over the moon with him."