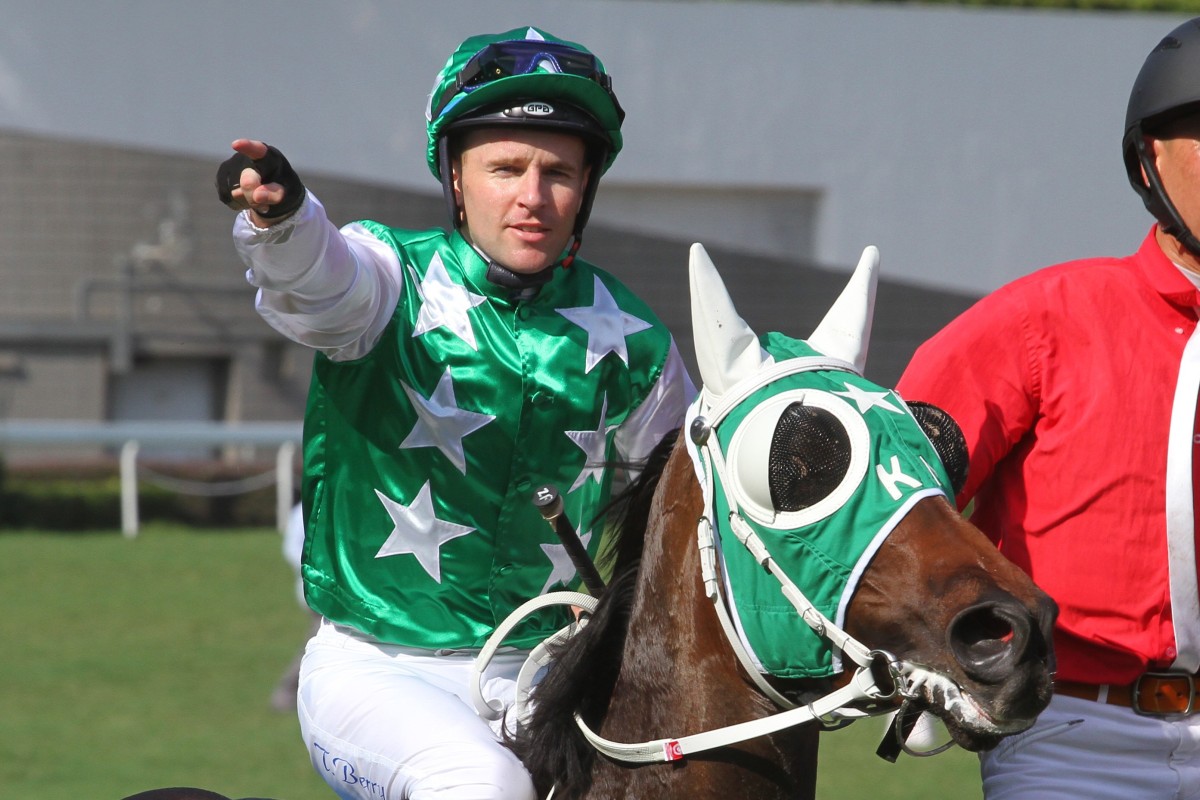 Australian jockey Tommy Berry believes Pakistan Star is still "one of the best horses in Hong Kong" and can make his presence felt at Sha Tin on Sunday.
The Australian is looking to draw on his sensational Hong Kong feature-race record as he attempts to bring the mercurial galloper back to his former glory in the Group One Citi Hong Kong Gold Cup (2,000m).
Berry has ridden nine Group One winners in Hong Kong, along with a handful of other features, and is looking to add one more to the trophy cabinet.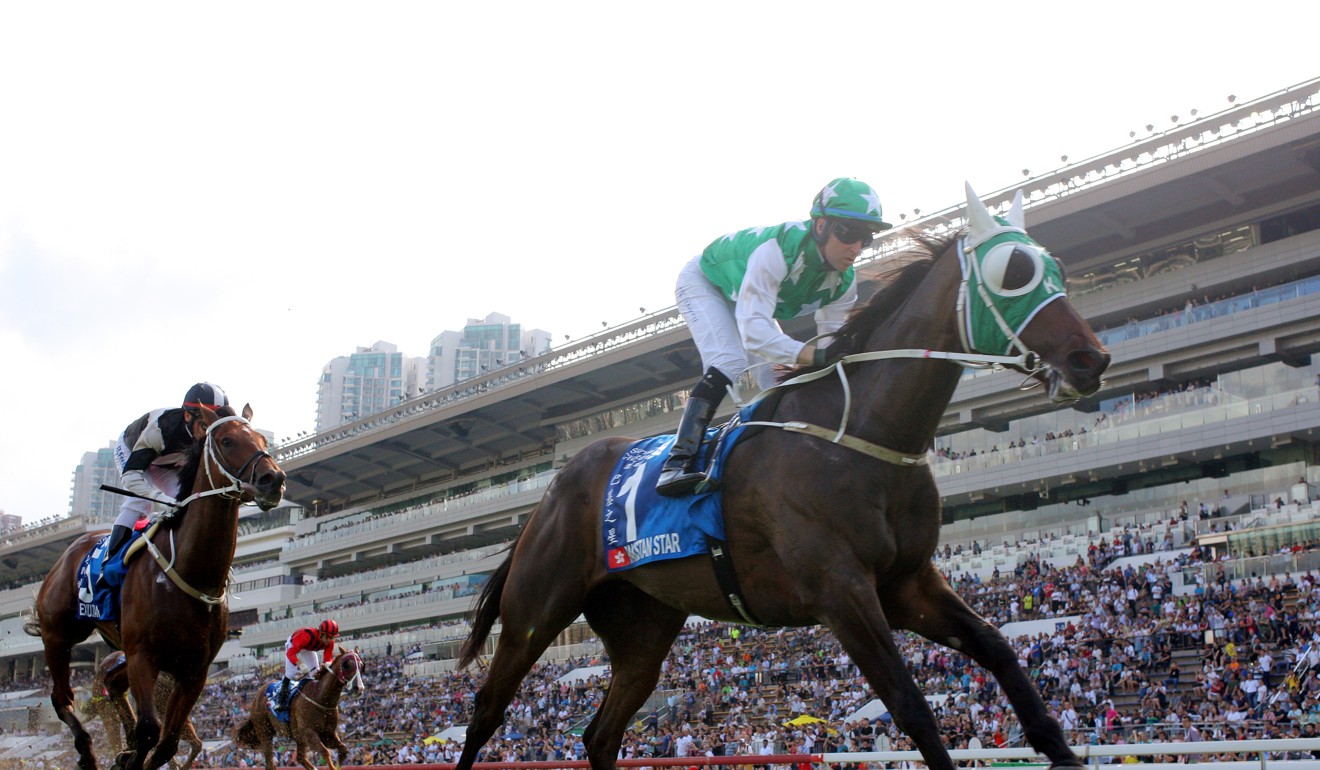 Despite a "tough" 2017-18 season as stable rider for John Moore, Berry has enjoyed success as a "hit-and-run" jockey in Hong Kong.
"That's what Hong Kong is, when you are lucky, you are lucky and when you're not, you're not. I was lucky for a long time there so I was bound to have a bit of a quiet time, but we got through it and I am really looking forward to getting back there," Berry said.
"I had a tough season last season but towards the end it was really good, I had a good back-end to the season and I won the Champions & Chater [Cup] on the big boy [Pakistan Star] so that helped."
Hong Kong Derby: Vincent Ho puts faith in Ka Ying Star ahead of career day at Sha Tin
Despite riding most days in Australia, Berry said he has watched the replay of every race in Hong Kong this season to keep on top of the form.
With Pakistan Star yet to show his best yet this season, Berry remains the last jockey to win on the crowd favourite after their success in the Group One Champions & Chater Cup (2,400m) in May.
"He is a funny one, he can get in and out of form, he is very temperamental, if he wants to turn up on the day and get it done, I believe he is one of the best horses in Hong Kong, probably only behind Beauty Generation at the moment," Berry said.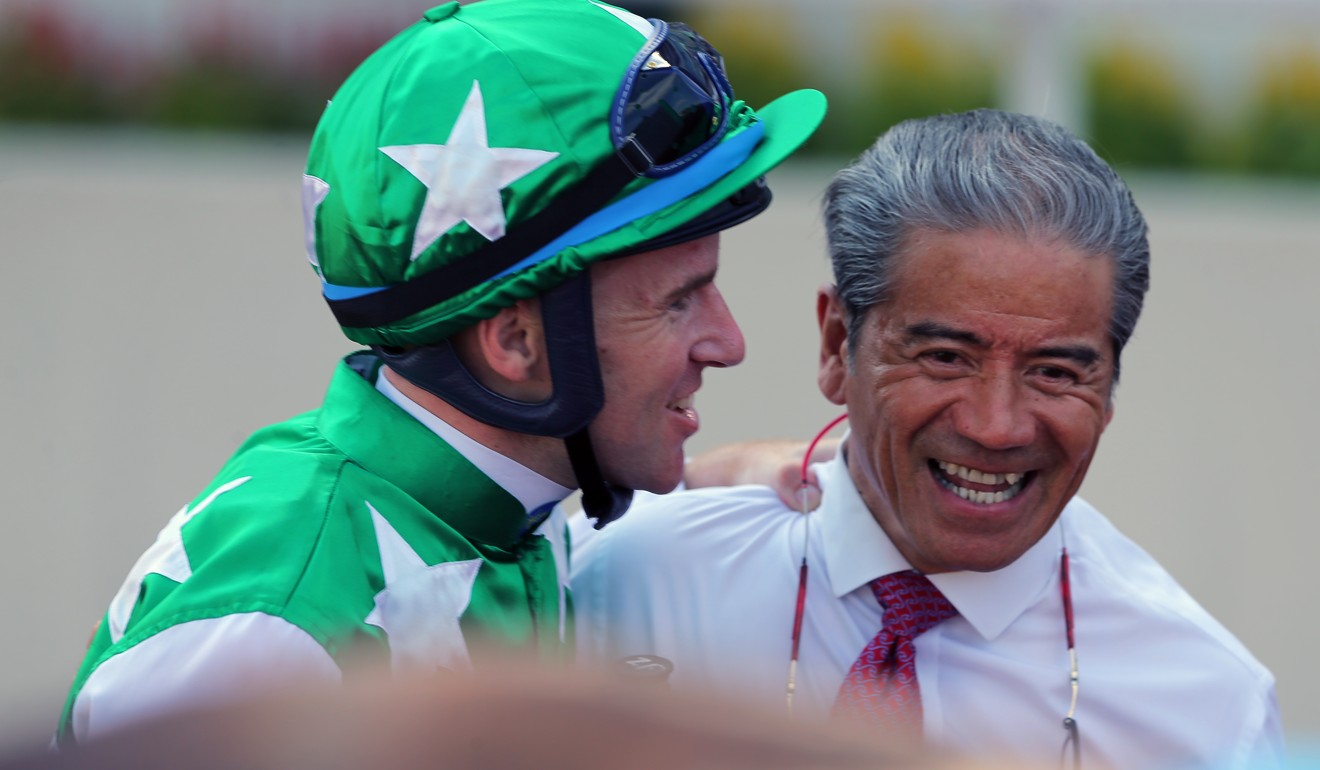 "He can go off the boil a little bit as well, but I think on Sunday, he has got a few runs under his belt now and a nice trial the other day which will give him plenty of confidence.
"He is up to his right distance where he has had a lot of success before."
After being ridden positively for much of this season, Pakistan Star has not been able to produce his trademark barnstorming finishes.
Harley to reach deep into his bag of tricks to master tight Valley track
"It'd be nice to draw a gate with him where we don't have to press forward or don't have to make him work. There were a couple of starts there this season where he had to work a bit early, when he has to do that, it has been his worst runs," Berry said.
"When he draws a good gate like he did in the Champions & Chater or the QE II [Cup], when he can just sit forward on the fence and get a suck run, they are usually his best runs.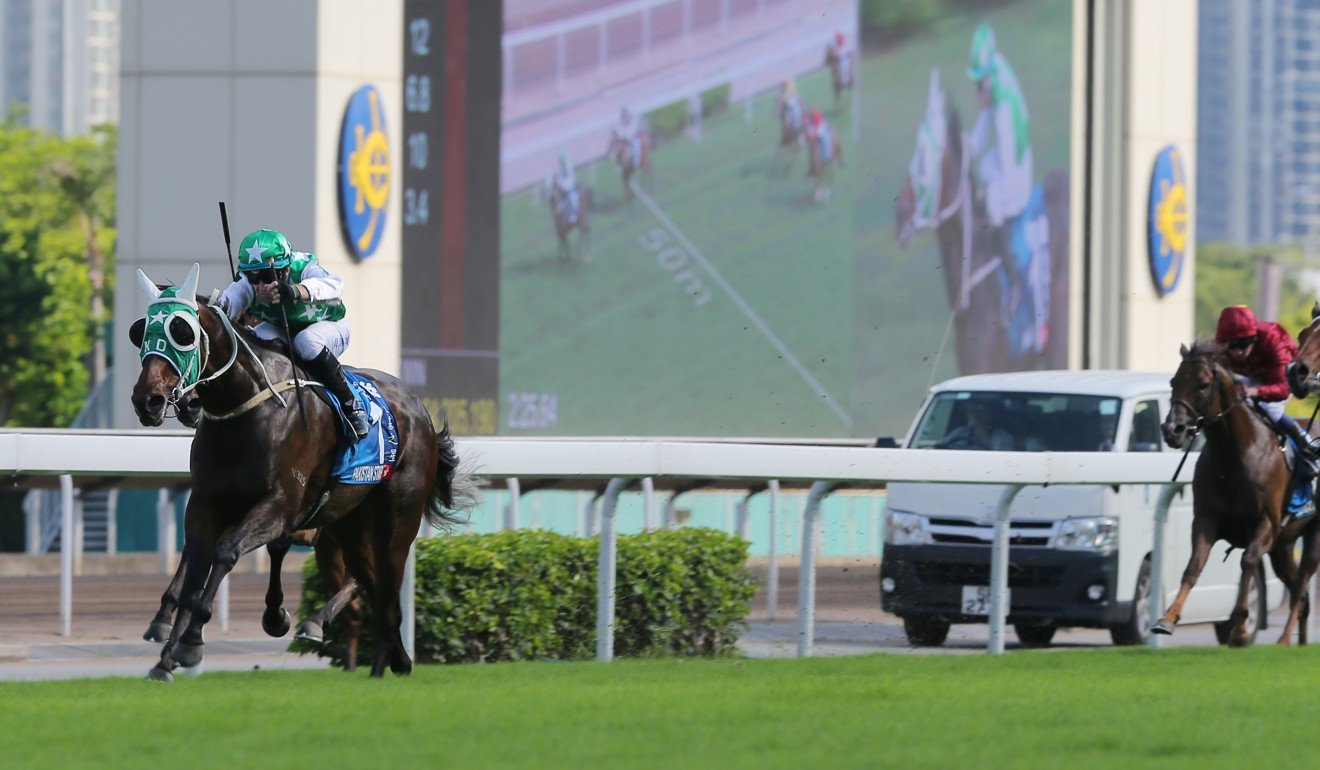 "I went back through all of his races only a week ago and all of his best runs are when he has been just left alone, doesn't matter if it's forward, back or midfield. As soon as you ask him to be in a position, he doesn't seem to run that well I feel."
After choosing not to reapply for a licence at the end of last season, Berry said he would like to continue flying back to Hong Kong for the "right rides" on feature days.
Sunday will cap off a huge week for the 28-year-old who rides one of the favourites, Graff in the Group One Black Caviar Lightning (1,000m) at Flemington on Saturday before jetting out to Hong Kong that night.