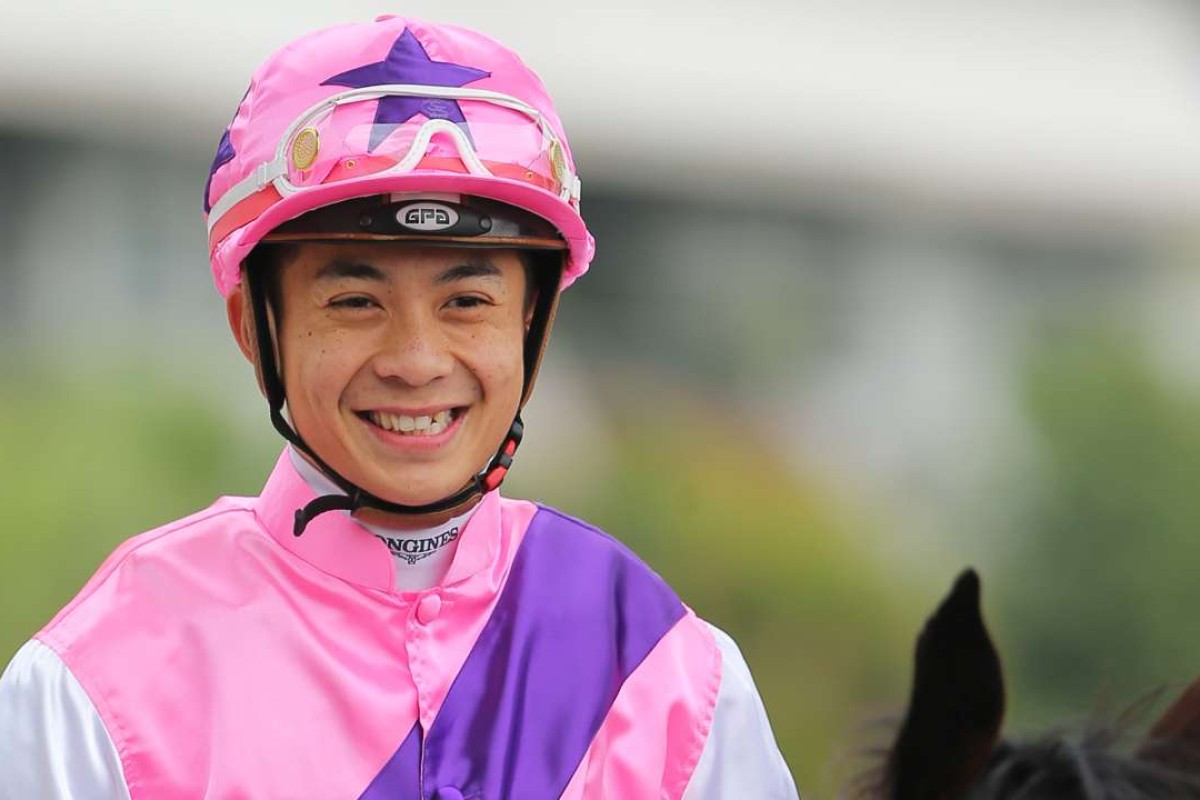 Derek Leung Ka-chun reckons riding 4,000-1 doubles is easy, at least compared to the battle he has faced to shed weight since suffering severe concussion in a horror fall earlier this season.
Leung spent six weeks sidelined after crashing to the dirt and having Caga Force land on him in late October, but when the local rider returned he struggled to keep his weight below 120 pounds.
For a jockey that can usually take rides on the minimum of 113 pounds, the weight issues meant missed opportunities and frustration.
A combination of intense exercise, hot yoga and diet have the 28-year-old back on track and Sunday's upset results on 167-1 shot Super Junior and 23-1 chance Victory Master were reward for hard work.
"When I came back it was tough physically," Leung said. "The weather was cold, and that didn't help, but it was also that I couldn't waste or exercise too hard or I would get dizzy and may not have been able to think as straight.
"But even when I was cleared to come back riding and could exercise, I just couldn't get my weight past 120, I was trying everything.
"I was playing a lot of tennis and doing hot yoga, where I could lose two or three pounds in just over an hour and eventually I got it sorted out."
Jockey Derek Leung concedes he's 'lucky to be alive' as he reflects on horror Sha Tin fall
Leung's win in the opener on Super Junior not only shocked Sha Tin punters on a day peppered with upsets, it surprised trainer Benno Yung Tin-pang, who had felt stablemate Wild Boy was a better chance than the three-year-old.
"This horse, to be honest, I didn't think he was ready," Yung said. "He is big and still very green, and he is going to need further. His breeding and the type of horse he is makes it look like he will get up to a mile in future."
Gold Mount races into Derby contention with impressive Hong Kong debut
Super Junior was ninth at 73-1 behind Daring Fit on January 14 before a poor trial on the dirt really threw punters off the scent.
"I don't think he likes the dirt," Yung said.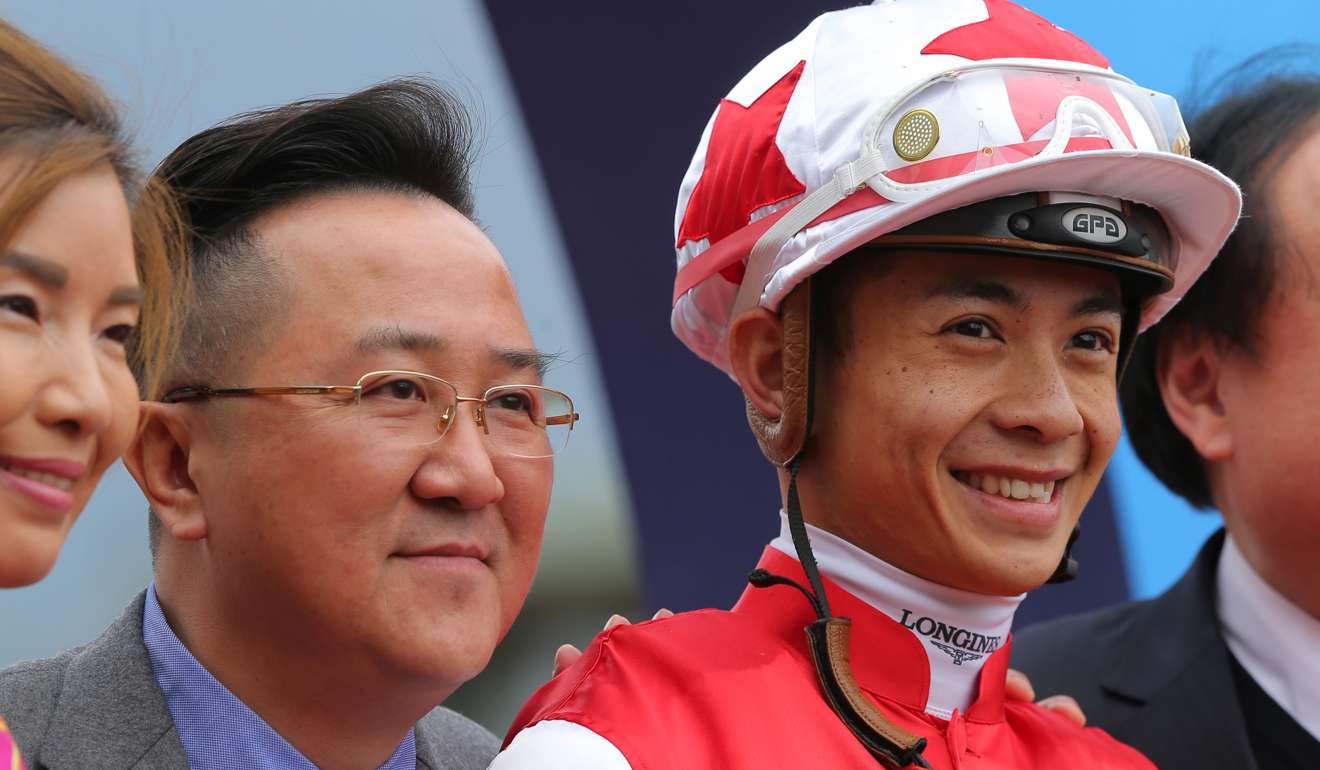 Trainer Almond Lee inched a win closer to retaining his licence for next season when nine-year-old Victory Master won for the second time this term.
Lee now has 11 of the 16 wins he needs to avoid a show cause hearing at the end of the term that would likely see him stripped of his licence.
Tommy Berry continues to be the big-race bogeyman for Joao Moreira
The trainer was giving full credit for the win to Leung, and not for his ride.
"I have to say it was Derek's idea to keep the horse to 1,400m," Lee said. "Earlier in the season he won over a mile here, but we gave him a few weeks between runs and brought him back in distance. I think that was the key."