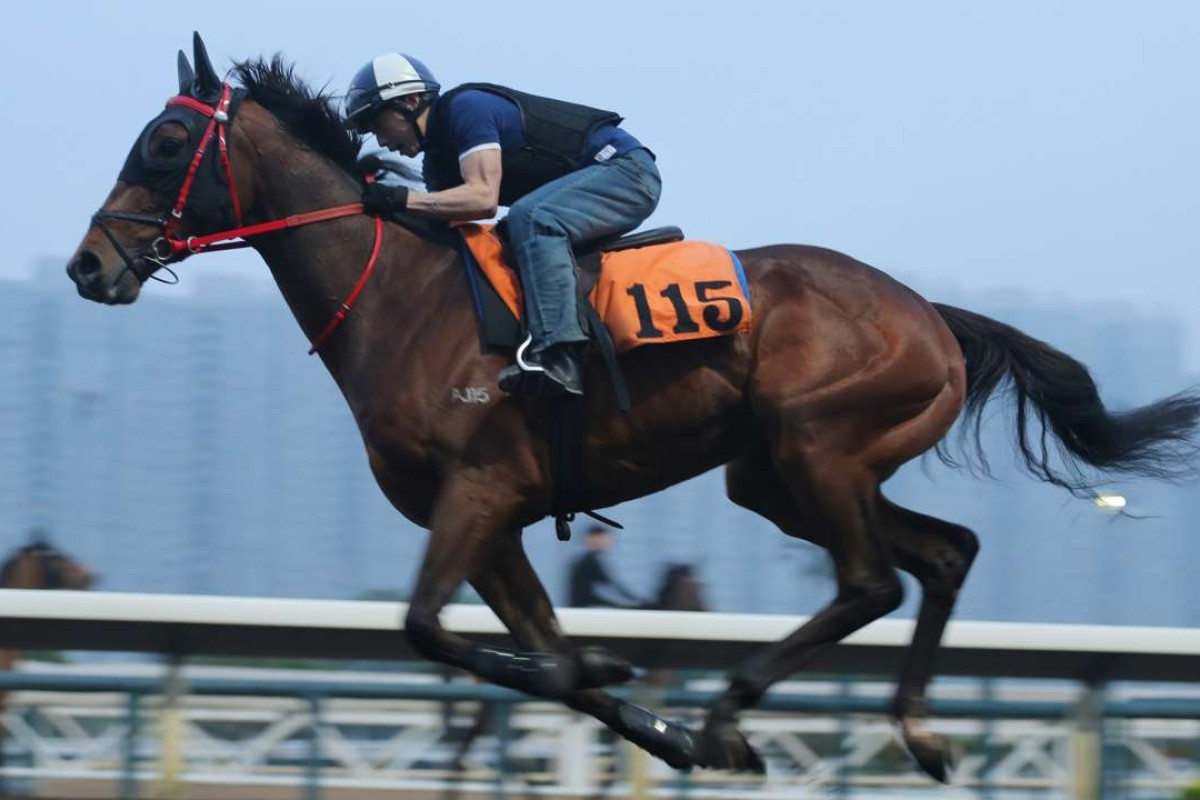 Hoping for a genuine, even tempo in the BMW Hong Kong Derby seems wishful thinking but jockey Neil Callan hasn't given up hope that raw talent Limitless gets an ideal scenario on Sunday at Sha Tin.
The Irish jockey put his order in for what he wants to occur in the HK$18 million race.
"The leaders go a million miles an hour, I sit out the back waiting, and when they race starts unfolding I get on to the back of something going forward three-wide," Callan said. "That's the ideal race set-up."
Ah, and when does that ever happen in what is a notoriously stop-start and roughly run event? "Never," Callan admitted. "Maybe one out of 50 races at 2,000 metres are run that way."
Limitless has undoubted ability and a big finishing burst, but the relatively inexperienced gelding's tractability issues were on full display when he stepped-up to 1,800m last start and over-raced in the middle stages, before charging home late for third.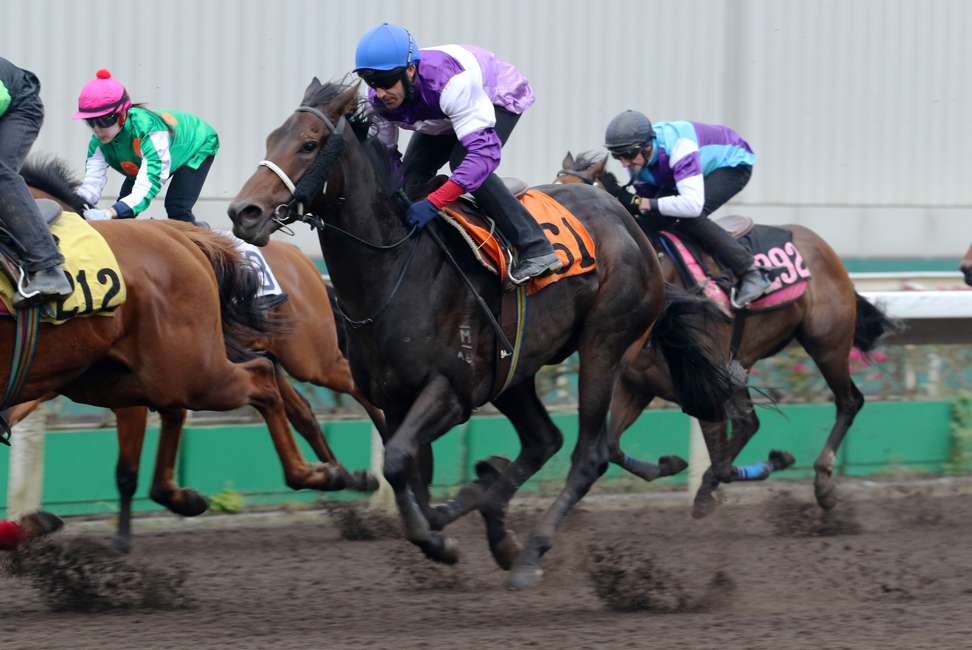 Now at 2,000m, where the slower and possibly uneven pace will almost certainly be working against Limitless, the Britannia Stakes winner faces an even stiffer test.
"I won't be able to throw the reins at him and get him to relax," Callan said. "Last time I had him a headlock all the way down the back straight. He wasn't pulling my arms out, but if I had gone to change my hands or give him some rein he would have been gone and really over-racing.
"I had to try and stay four lengths off the horse in front of me just in case the pace slackened, just to make sure he didn't start crawling over them – and that's the way I will be riding him again. I'll just have to keep hold of him for as long as possible and keep talking to him the whole way, just saying 'whoa boy, relax'."
Favourite Rapper Dragon draws perfectly for Hong Kong Derby
Even though the tactics are straightforward, drawing gate five probably helps Callan more than a wide barrier.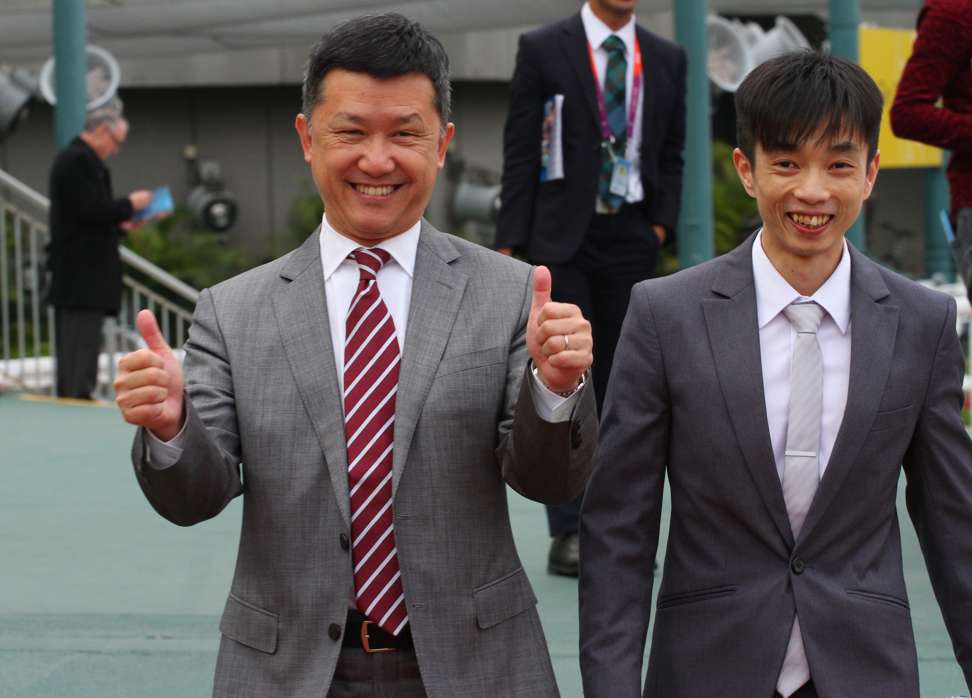 "I can jump out and just concentrate on relaxing him straight away, whereas if you were drawn a bit wide you would have to take him back and angle down to the inside. I can forget about the whole race until about the 1,200m and then, if he is relaxed and travelling into the race quite nicely, deciding who I am going to get on the back of."
Trainer Peter Ho Leung agreed that the draw had simplified things.
"He can go straight to the fence and doesn't have to muck around," he said.
In Tony we trust: Gerald Mosse fears second-up dip for Cruz's Gold Mount in Hong Kong Derby
The last Chinese trainer to win the race was Brian Kan Ping-chee in 2001 with Industrial Pioneer and Ho, whose top stayer Mr Medici finished third to Collection in 2009, knows opportunities don't come along often.
"John Moore is tough to beat," he said. "But we have a nice horse with some ability, we just need a bit of luck on the day."