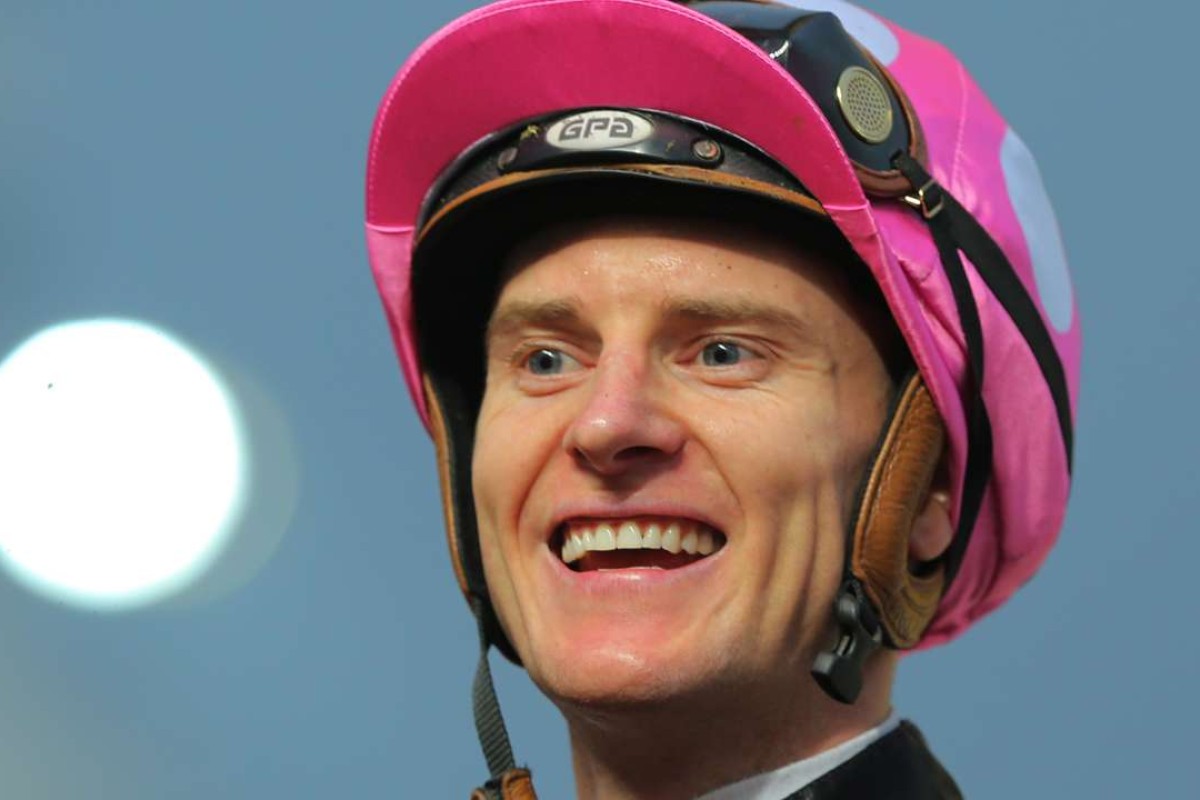 Jockey Zac Purton had a 24 hours to forget after going to the Jockey Club doctor at Happy Valley on Wednesday evening looking to cure an ear blockage.
Purton had been on antibiotics for over a week for a simple flu and thought he had just about thrown it off before feeling slightly vertiginous on arrival at the racecourse in preparation for midweek racing.
What followed was the jockey being treated with a stronger medicine, with a possible drowsiness side effect which meant he had to be stood down from riding and missed three winners at Happy Valley.
He then had to opt out of riding in the world's richest two-year-old race in Sydney on Saturday as air travel, with what appears an inner ear infection, could have left him with permanent damage and balance problems.
Zac Purton's blocked ear causes plenty of pain as Happy Valley treble slips away
And just to totally ruin his day, the horse which he'd flown to New Zealand to ride in a Group One last Saturday, only for Ellerslie to be rained off, won that major on Thursday at the postponed fixture.
If things truly run in threes, that should be it, and Purton is looking for John Moore to work his Group One magic and turn both Beauty Generation and Purton's fortunes around in the BMW Hong Kong Derby on Sunday.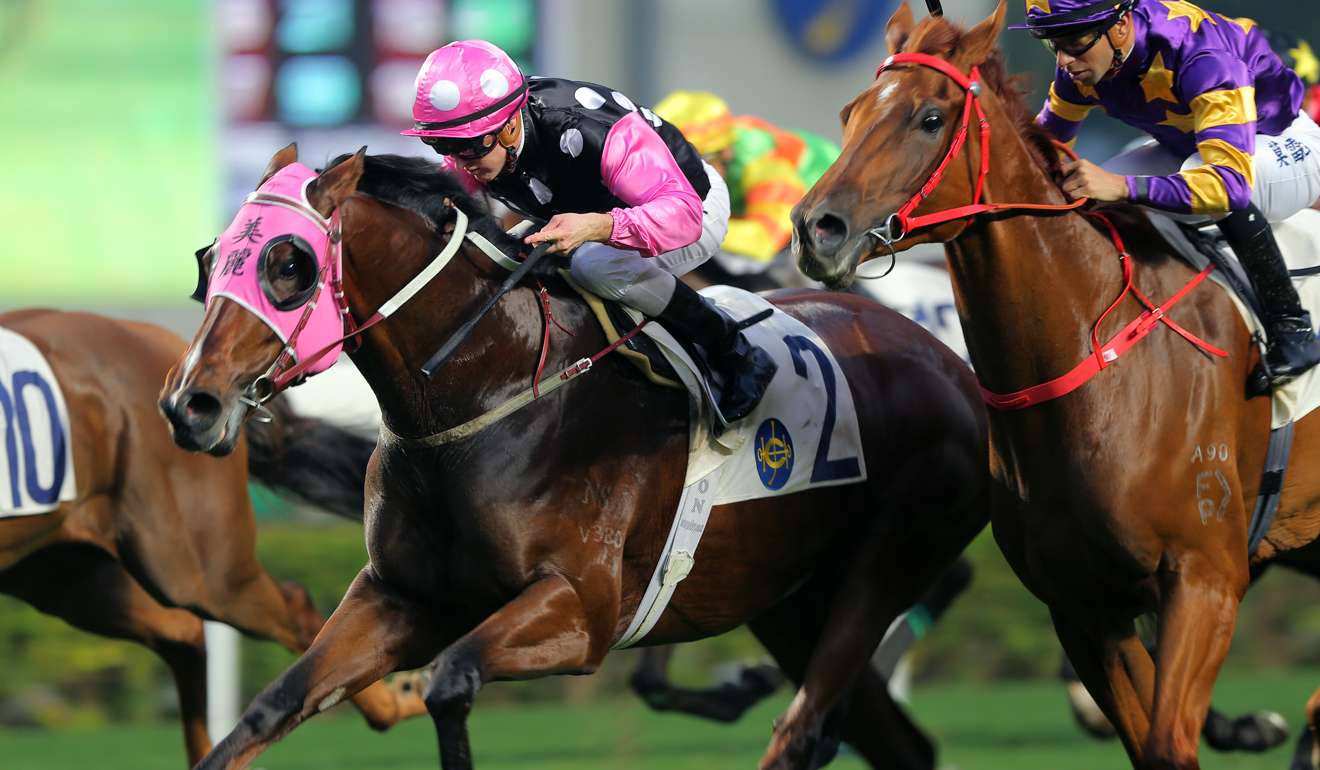 "Obviously, his last run was disappointing in the Classic Cup, even allowing for the way we rode him. I thought he was beaten too far from home," Purton said.
"But since then he has trialled well, hitting the line strongly, and I rode him work on Thursday morning and he didn't blow at all after it. I think we've got to look at the last run as a blip on the radar.
"In a funny way, it might have helped him because he had a hard run that has cleaned his fitness right up.
"He's fully fit now, we know he is good enough on his form in Australia and we know he can run the distance while others are queries – to me that puts him in the top five chances."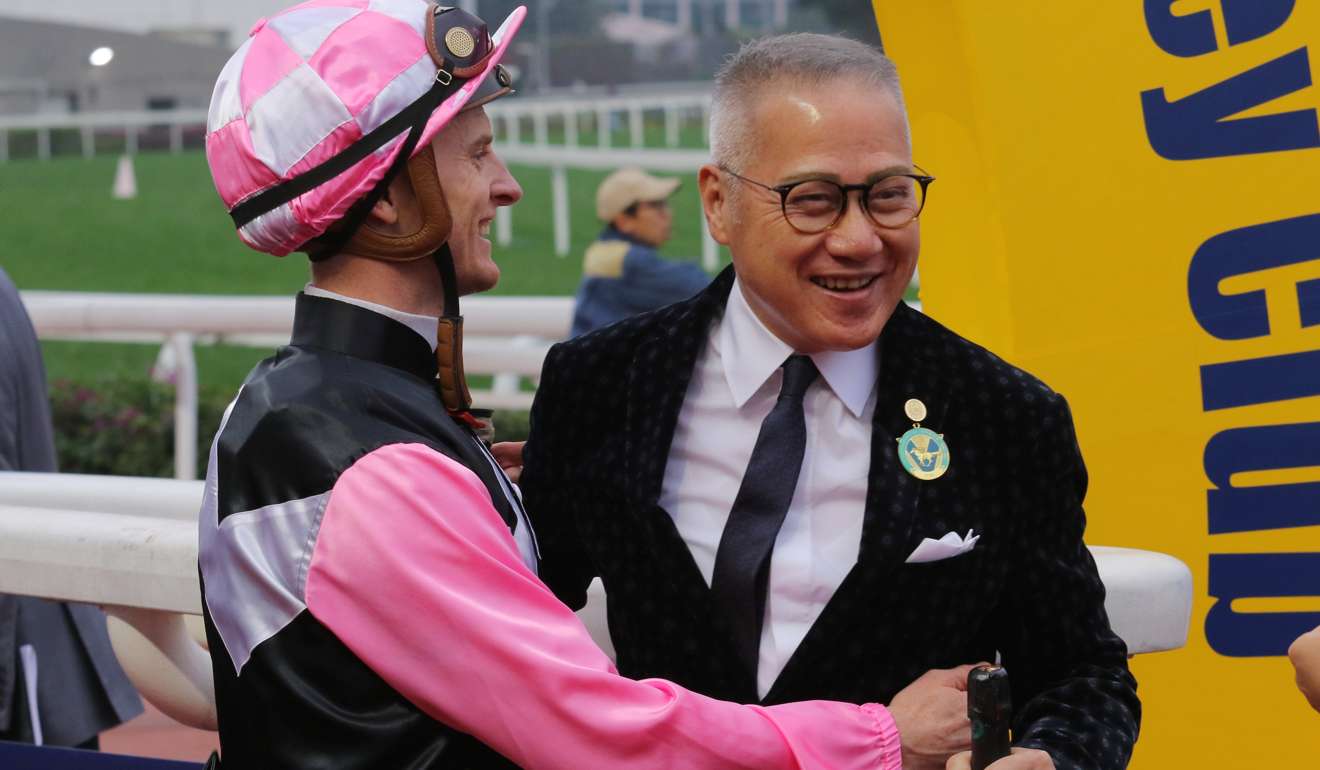 Beauty Generation takes top spot in John Moore's Hong Kong Derby pecking order
Beauty Generation will be ridden more quietly on Sunday and Moore has added a tongue tie to him for the Derby, sometimes an indication of what was underlying a disappointing run.
"I don't know if that was the problem last time – he isn't a horse that plays with his tongue and he hasn't felt like he isn't getting enough air," Purton said.
"But John's obviously seen something and decided on this and that's where he is so good in these big races.
"He sees little things that he can fine tune and, at this level, that can be the difference between winning or losing."