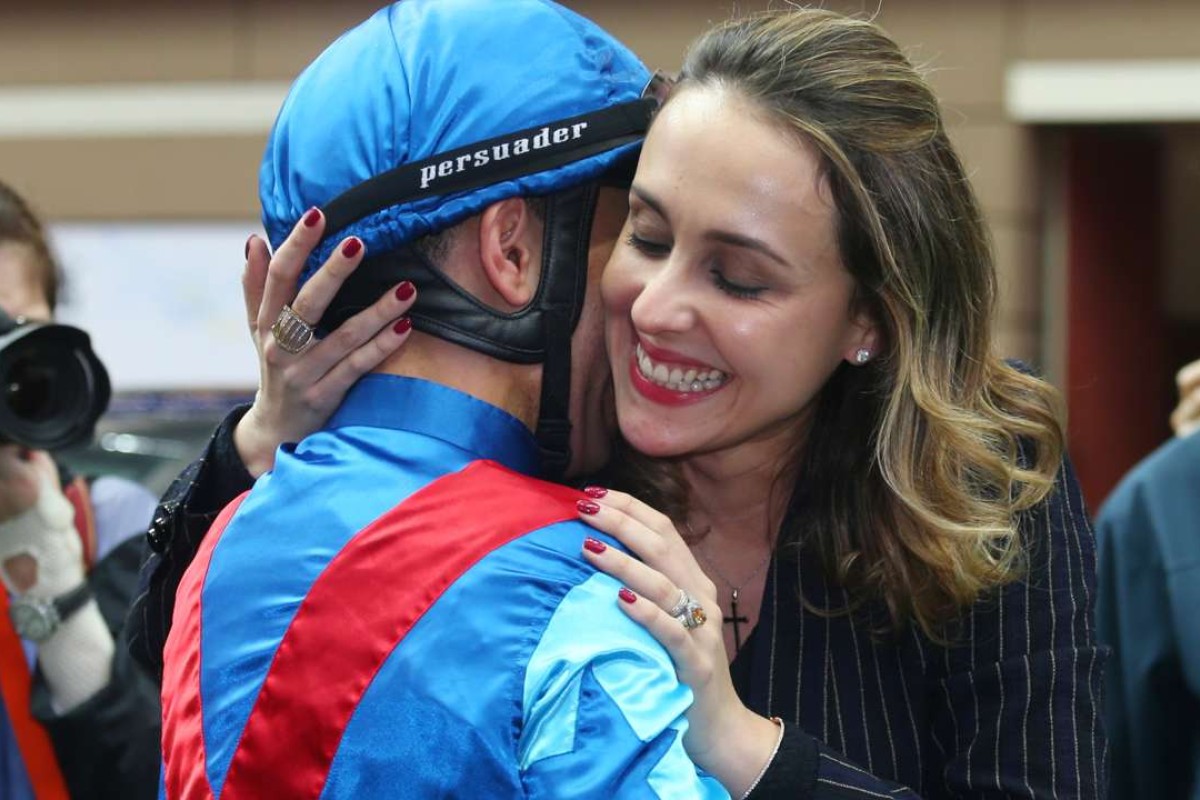 Magical Joao Moreira had the greatest moment in his sparkling career in the BMW Hong Kong Derby and screamed to heavens with joy before opening up about the stress and the emotional roller coaster that he rides constantly and just as surely as he had ridden Rapper Dragon.
Moreira gave the Derby favourite a brilliant ride to make history winning as the first to win the four-year-old series and he gave trainer John Moore a record sixth win in the race that Hong Kong loves above all others – but the outer calm he showed the world beforehand wasn't the real story.
"It's the heaviest pressure I have ever felt. Honestly I was struggling with it. I don't think I have ever ridden a big winner before feeling such responsibility," Moreira said. "The Derby here is the biggest race, even bigger than international races. And the pressure, from others but also from myself ...I wanted this race so much."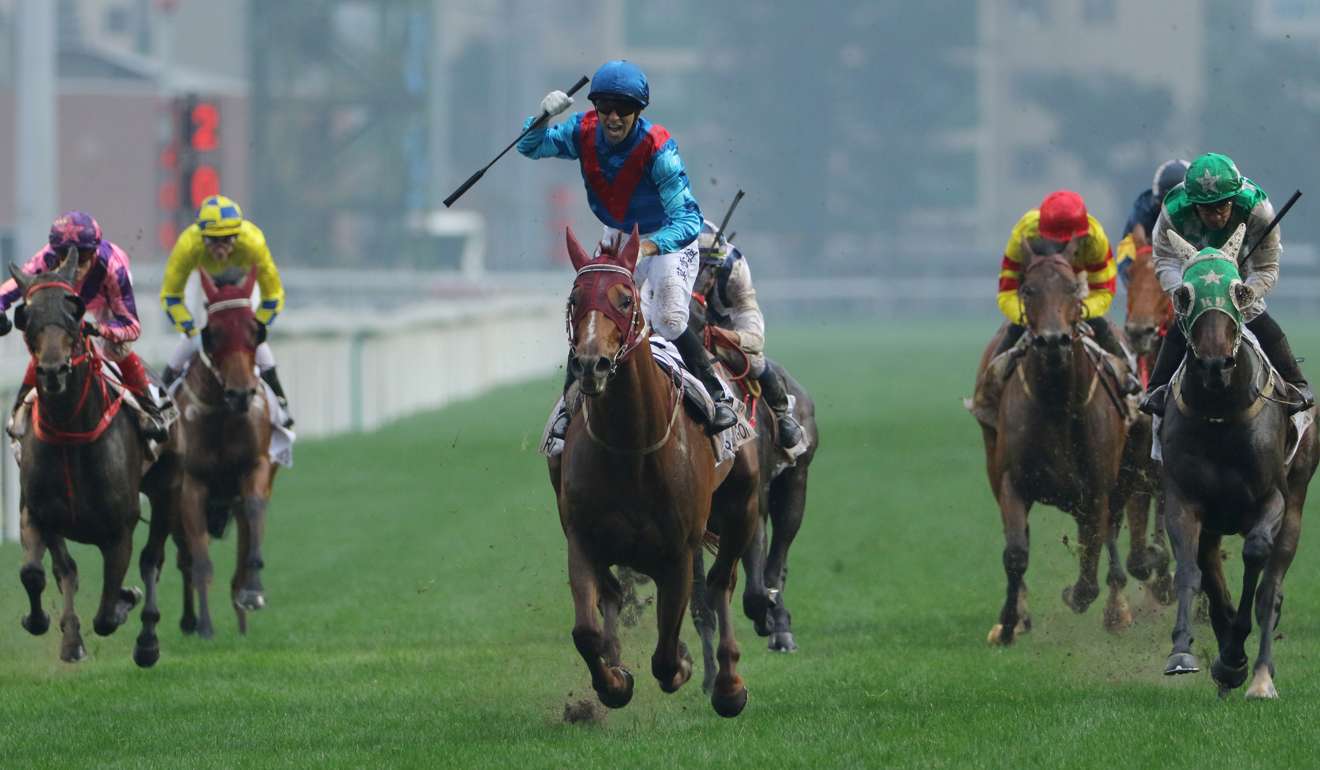 Moreira said that in the lead-up to the Derby, another jockey had asked him how he handled the pressure of being who he is, with so much expectation on his shoulders.
"He said to me 'in Hong Kong, this is the toughest thing, things get up onto your mind and people say things, people behave in ways that sometimes upset you but still you have to deal with them the next day politely if you want to keep things moving going forward.' And he asked me how I keep my mind strong," Moreira related.
This was the heaviest pressure I have ever felt: Joao Moreira on his Derby ride
"I said I would give him an answer later. So on Saturday night, my sister spoke to me. She said look, you like me believe in God, and just I opened the bible because I was feeling the pressure. I said this is a race I really want to win but it's too tough to be in the position that I am. If things go the right way and it happens, it's going to be a dream, something very special but by myself I can't do it. I'm struggling. Later she text to me something she read in the bible: the power of God is who will make it happen."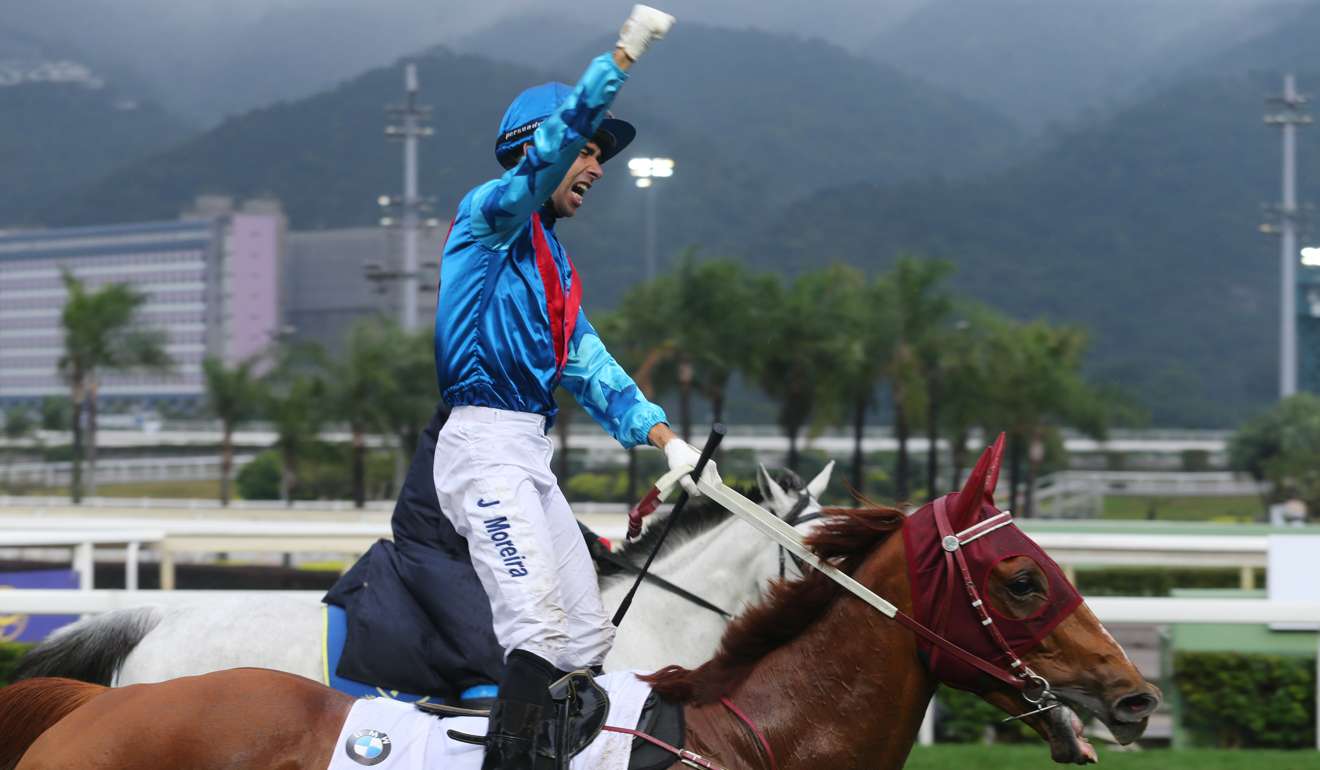 Moreira wrote that down across the top of his page of notes for the Derby and then next to it his own response: Jesus is wonderful.
"When she said that to me, my confidence rose, I said God help me out, give me strength," Moreira said.
"Today in the race, when I knew I was going to win, when I crossed the line, I still have in my memory that the first thing that came up in my mind was what my sister said to me. And afterwards, and I could only say it after the race was over, I told that other jockey 'look my answer is that you have got to have faith, and what can bring you up and never bring you down is God. That's what makes me strong.'"
Rapper Dragon dominant as John Moore sets new Hong Kong Derby record
Moreira's Derby win received one of the best receptions in memory, on the one hand no doubt boosted as he was the favourite, on another affected negatively by the damp weather, but mostly the product of his enthusiastic fan following.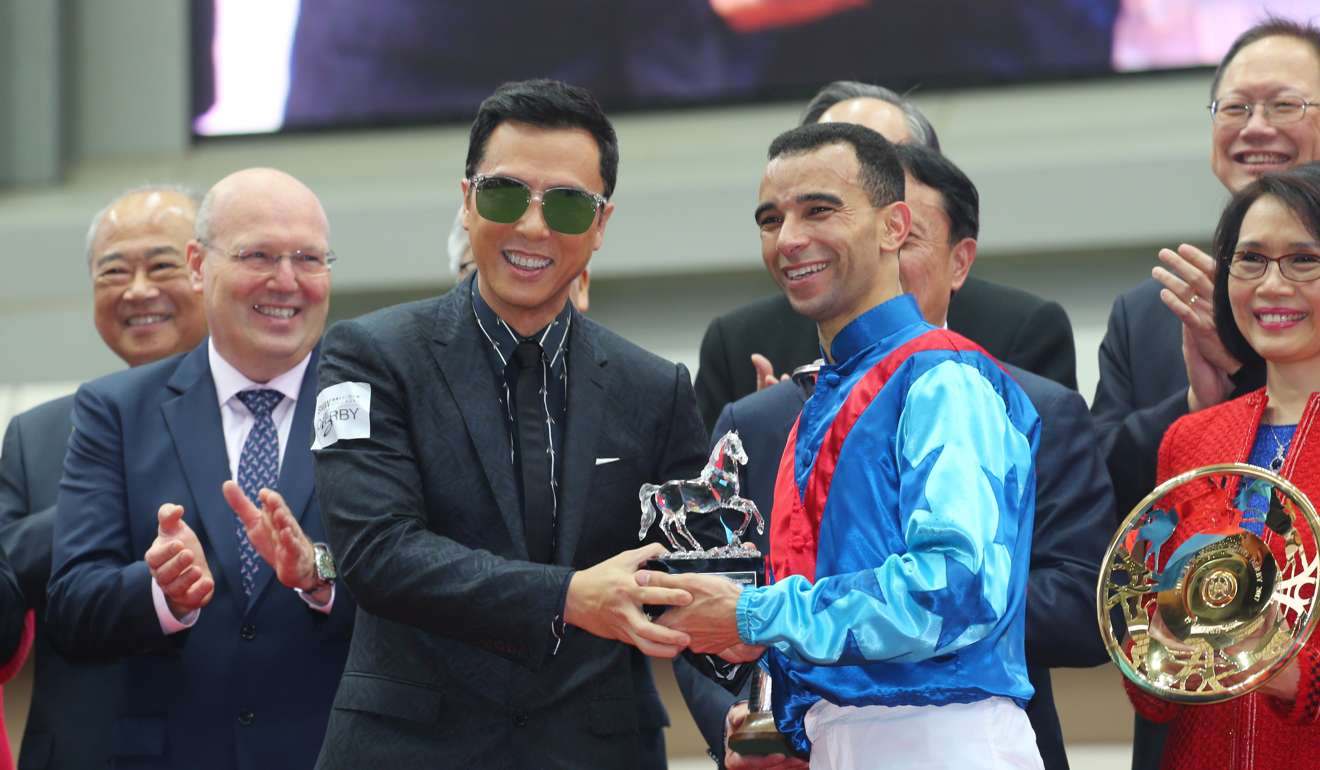 "The feeling coming back after winning international races on Designs On Rome or Able Friend was nothing like what I felt today coming back," he said.
"People here no doubt love horse racing. They love horses, they love the bettingwise as well, but that's not the main point. And they cheer for me as well and I appreciate that. People might think I get annoyed by someone coming and asking 'can I take a photo' but I don't. I'd rather have that than go home and have what we have there, nobody even knows us.
The future is now: Derby runners ready to fill the void at elite level
"I'm not saying bad things about Brazil, I love my home, and many people in horseracing there but our racing is not as good as we wish and just not comparable with here. This was the biggest moment of my career today."