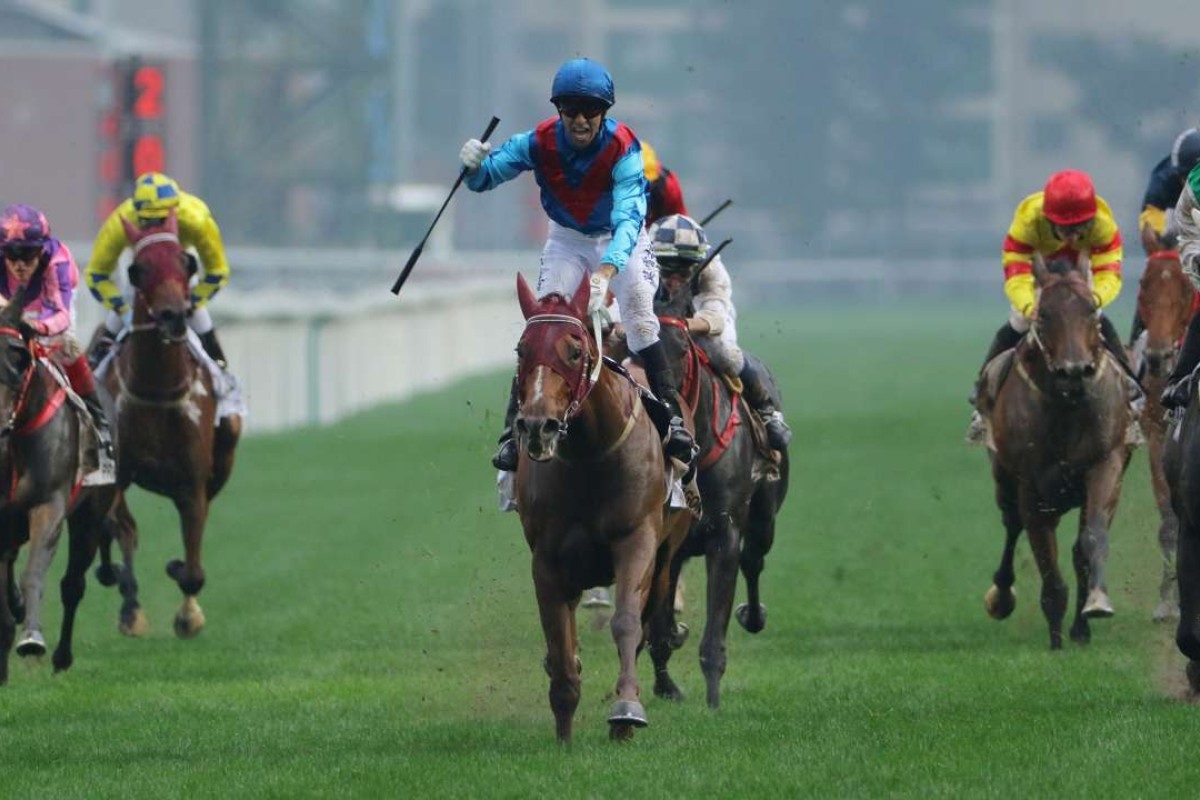 So Derby day has come and gone, with Rapper Dragon another favourite home in a race where they often prevail and certainly a race that tossed forward a couple of serious propositions for the coming seasons in the first two across the line.
For our money, Rapper Dragon's Derby-winning performance places him on the same sort of plane as most recent Derby winners. Lower than Luger, higher than Akeed Mofeed but, as always, where he gets to in the future has as much to do with whether he has any improvement to come.
Rapper Dragon raced as a two-year-old in Australia and has then gone through the classes here as a three-year-old, so he looks very well explored and probably not open to the same improvement as some Derby winners who have entered the race light on experience. He has only to hold his current level to be right there in open Group One races, but would need to find something extra to move into champion territory.
Nevertheless, it would be hard to argue the claim that he will compete well against his elders now and aspire to their mantle, as the best older horses are not getting any younger.
And what Rapper Dragon does have is consistency of performance, and some versatility.
He can be ridden to suit the occasion, which cannot be said for most Hong Kong Derby winners when you look back over the honour roll.
Being tactically versatile usually sacrifices something in the area of stamina but Rapper Dragon put that to bed by virtue of Joao Moreira admitting that he had been forced to go too soon.
In theory, that should have left Rapper Dragon highly vulnerable if he was just a classy miler stretching to 2,000m but he looked anything but vulnerable at the distance in the final 100m.
'The biggest moment of my career' – Joao Moreira wins Hong Kong Derby with Rapper Dragon
Maybe the threats to his place at the top will come from horses which finished behind him on Sunday and do make some progress going to next season, the kind to which Pakistan Star does look open.
Although, unlike many Hong Kong Derbies, Sunday's race also seemed to be a showcase for more genuine staying prospects than usual. Helene Charisma, Eagle Way, Prawn Baba – fifth, sixth and seventh home – all look more dour than is probably ideal for the programme here, although that should come in handy over the next couple of months.
Stayer Helene Charisma can keep the John Moore-athon rolling
The day's racing aside from the Derby had some critics – the second-best race was a five-horse Class One, yet that still proved an outstanding sporting event.
A five-horse field with the whole five of them lined across the track at the 200m and still anyone could win? No, it might not be very helpful for betting turnover but it was a good spectacle. If you're going to have Class One racing, or even Group racing, in support of the main event then you just have to expect smaller than full fields and Sunday's event struck some bad luck on the injury front as well.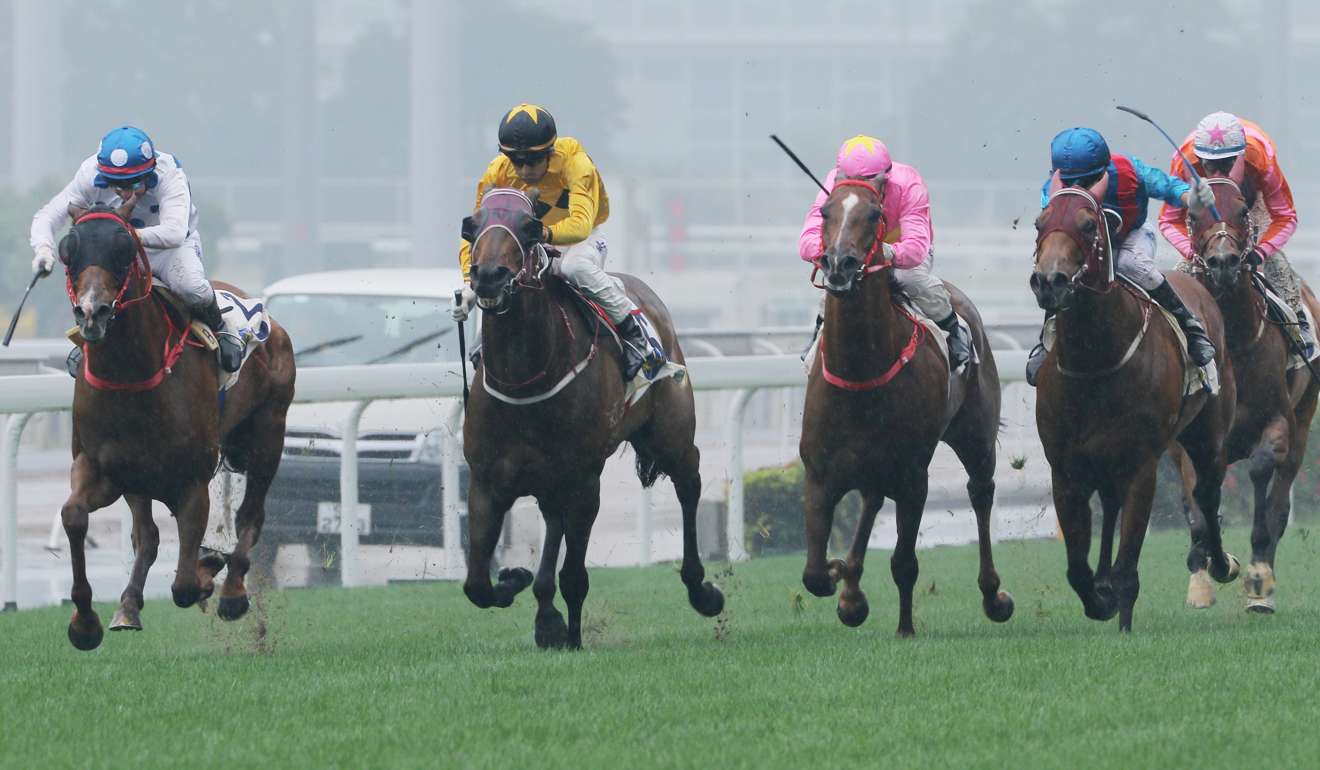 Still, Derby day is its own beast – it holds up every year despite what is often a less-than-glamourous undercard and even when the weather isn't kind. Crowd up, turnover up. The heroes won. People love the Derby.
Temper expectations on Poon
The first thing that we probably need to do with the new apprentice, Matthew Poon Ming-fai, is cut him a break and water down the expectation that he brings from his training in Australia.
Almost exactly 18 months after he had his first rides in Adelaide, Poon returns home boasting a better record than any previous product of the Jockey Club's training programme.
Had he remained in Adelaide for the last four months of the season there, he might have proved very competitive in the chase for the premiership – quite an achievement for a junior rider in a metropolitan area in Australia.
But let's put it in some perspective. Yes, Adelaide is a metropolitan area, a higher level of competition than country circuits where the apprentices trained in Australia usually learn their trade, but it is not at the level of Sydney or Melbourne, or even Brisbane, for that matter.
Last year, the Adelaide title was won by Jason Holder, a very successful jockey in Adelaide for 20 years and a rider we did see here in 2006 for a short stint. It's a small window in which to assess any jockey but Holder battled, managing two wins from just over 100 rides.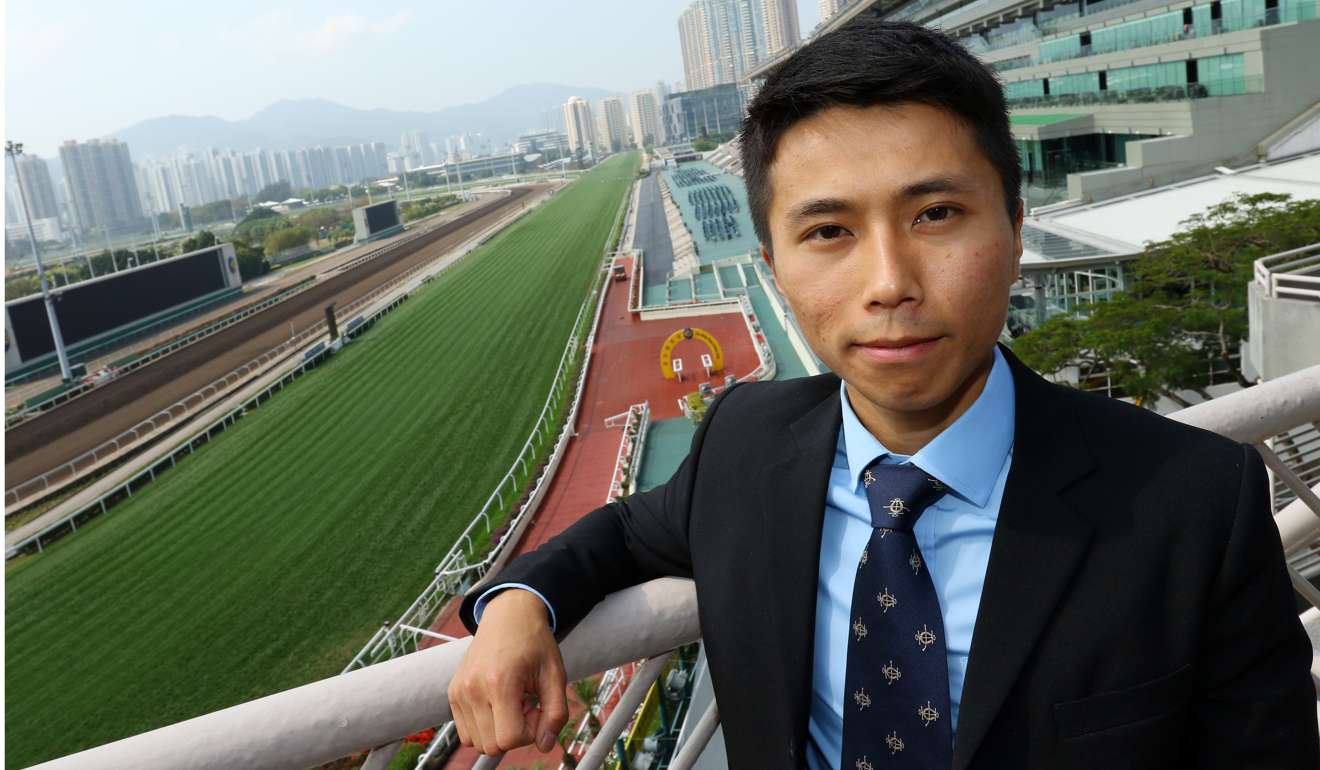 That isn't a stat intended to denigrate Holder but it is intended to remind everyone that Poon faces a very different set of challenges in Hong Kong. Unlike Holder, of course, he will have a 10-pound allowance at the start and that will be a significant incentive for owners and trainers to seek him out in the early stages of his local career and Poon will have good chances thrown at him race after race, as other apprentices have had in the past.
As we saw with Kei Chiong Ka-kei last season, it will be nearly impossible for Poon not to ride winners while he has 10 and seven-pound claims, before reality kicks in and the real extent of his talent is plumbed.
It is always interesting hearing from Hong Kong-based riders after they have been back to Australia to ride after extended periods of only competing here. One jockey summed it up when he told us that Sydney was like riding in slow motion after Hong Kong.
Expectations are high for new apprentice Matthew Poon ahead of his Hong Kong debut
Sydney or Melbourne-based riders would probably say the same about riding in Adelaide, yet not all the riders from those two top-level centres adapt and make it in Hong Kong.
Throw into the mix that Poon, for all his success to date, remains so inexperienced and with much to learn – even if he can ride, there is a mountain to climb.
We would love to see him soak up everything he can learn here in double-quick time and become a seriously front line – and home-grown – talent, but our other hope is that the weight of unreasonably high expectation does not prove his biggest hurdle.
We would hate to see a repeat of the circus that developed around Chiong last year when it was clear, to anyone who took notice of something other than the scoreboard alone, that she had a tremendous way still to go.