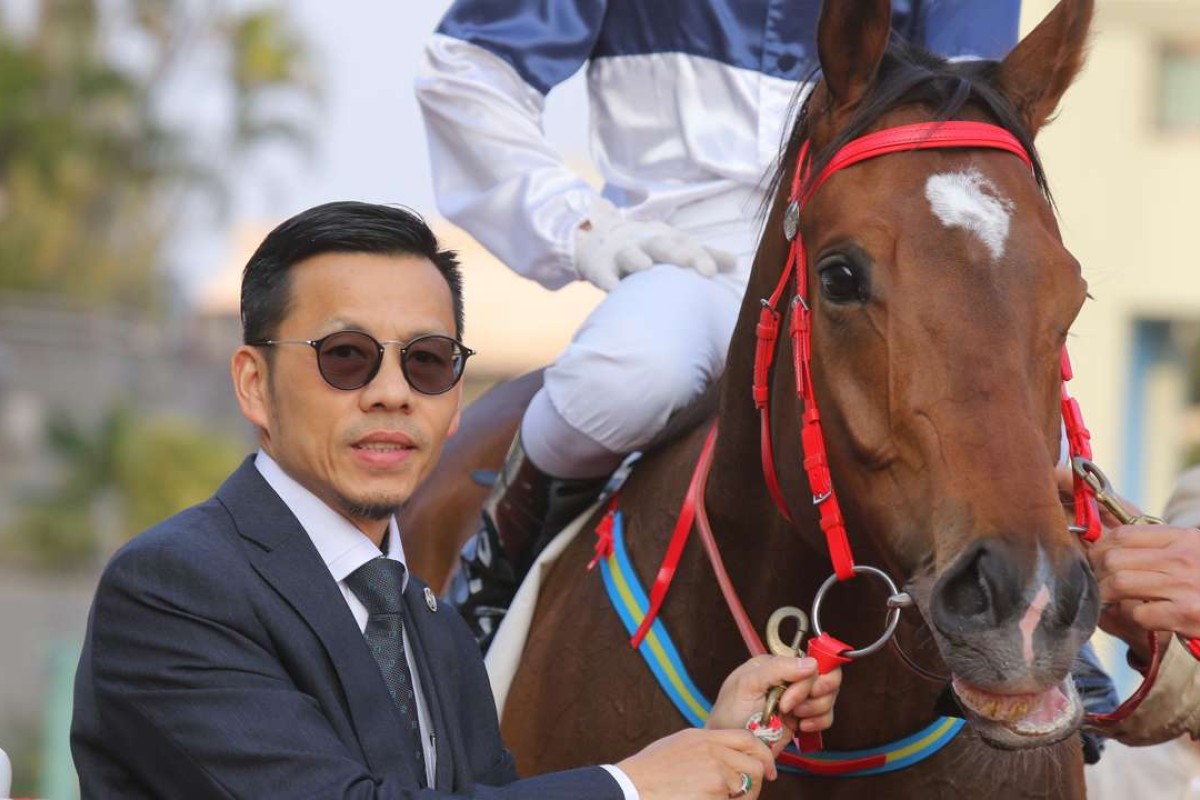 The Jockey Club's Licensing Committee has all but ended the two-decade career of Hong Kong's most successful home-grown rider of recent times, Howard Cheng Yue-tin, and anointed John Size's assistant, Frankie Lor Fu-chuen, as the newest local trainer.
Pending his right of appeal against Monday's decision, Cheng's licence for this season has been withdrawn and it remains to be seen how any further licensing applications in the future would be viewed by the committee.
Cheng's lifetime tally of 436 wins sits behind only multiple championship winner Tony Cruz (946) for local jockeys and his fall from grace this season has been precipitous.
After guilty findings on his record in 2004, 2012 and 2014 under subsections of rule 99, dealing with not taking "all reasonable and permissible measures" to win or achieve the best result in races, Cheng had been warned by the Licensing Committee that any further breaches of that rule would trigger a show cause hearing to decide whether he should be licensed to ride.
That offence took place in October when he rode Master Gold on the all-weather at Sha Tin but, subsequently, Cheng has also been penalised over matters arising from the Master Gold inquiry.
He was banned later in October for six months for failing to provide financial records to the stewards after being formally requested to do so and, in November, a further ban was added under rules dealing with the jockey passing information about his mounts to persons who were not the owner or trainer of the horses.
At that stage, he was suspended under the different rules and was effectively not permitted to ride in races until late June and Monday's decision by Licensing formalises the finish of his current season but must just as surely bring down the curtain on a successful riding career which began with Cheng's apprenticeship to David Hayes in the late 1990s.
Cheng's biggest win came on Sacred Kingdom in the Group Two 2008 Sprint Cup when he was called on as a pinch-hitter for the champion sprinter. He also took out the Bauhinia Sprint and Queen Mother Memorial Cup while winning on four consecutive rides in the Group Three National Day Cup.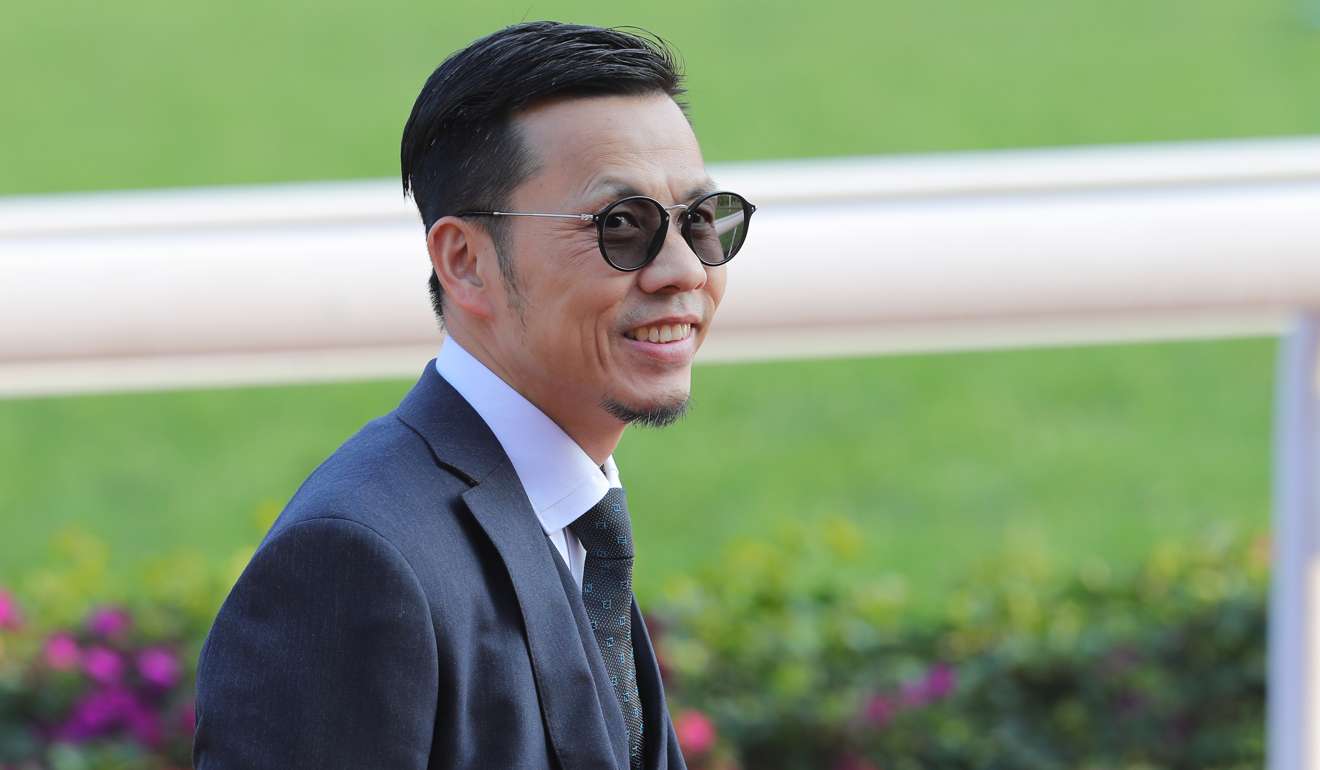 For Frankie Lor, his licensing as a trainer in his own right comes as the revelation of the worst-kept secret in Hong Kong racing and he joins Australian Michael Freedman as the two new handlers to commence the 2017-18 season.
Lor, 51, took over as Size's assistant after his previous foreman Benno Yung Tin-pang was licensed in 2013, but had been an assistant for 17 years before that in stints with Wylie Wong Wai-lit, Gary Ng Ting-keung, Manfred Man Ka-leung and two separate periods totaling eight years with John Moore. Lor has also had learning stints overseas, in Sydney with Bill Mitchell and Gerald Ryan, at Vinery Stud in Australia and at the Ritto training centre in Japan.
In other news, last season's champion apprentice rider, Kei Chiong Ka-kei, has been honoured in Los Angeles over the weekend with the Best Lady Apprentice Jockey award at the 2017 HH Sheikha Fatima Bint Mubarak Darley Awards.