Eight horses walk into the paddock for an international Group One – why the long face?
Because, record low numbers aside, there is a lot about the HK$20 million Audemars Piguet QE II Cup on Sunday at Sha Tin that is quite delicious in terms of racing, riding and even ancillary matters like the Horse Of the Year or even world's best jockey standings.
Eight starters is the smallest QE II Cup field since it went to an international event in 1995, undercutting the eight rivals Viva Pataca had to best to win his second QE II in 2010, and it's no secret that it has fallen short of expectations for a contest officially listed in the world's top 35 races.
But three foreign visitors is certainly not unusual, a frequently-occurring number actually, and it's hard to escape the notion that the QE II, like most big events, will transcend whatever limitations it might appear to have beforehand.
The field could have been bolstered if one or two of the young stayers who appear in the Queen Mother Memorial Cup two races earlier switched to the big money target when they had the opportunity but would it have been a better race for that?
Watch: Werther wins the 2016 QE II Cup
What the QE II promises right up front because of the small field is a tactical battle to show off the talents of the men controlling the two favourites, Joao Moreira and Hugh Bowman, in particular.
On paper, it looks something of a two-horse match race with a stop-start tactical profile and, over the years, those ingredients on their own have been enough to lift some small-field features out of the ordinary and into folklore when something entirely unexpected took place.
And that also puts extra pressure on two of the world's top jockeys, Moreira and Bowman, to get it right.
They appear to have the horses most capable of making their own luck under a clever ride as they look to cat and mouse each other but, at the same time, they know they can't afford to ignore the rest, whose experienced and accomplished jockeys will all be looking to take advantage of any lapse in focus.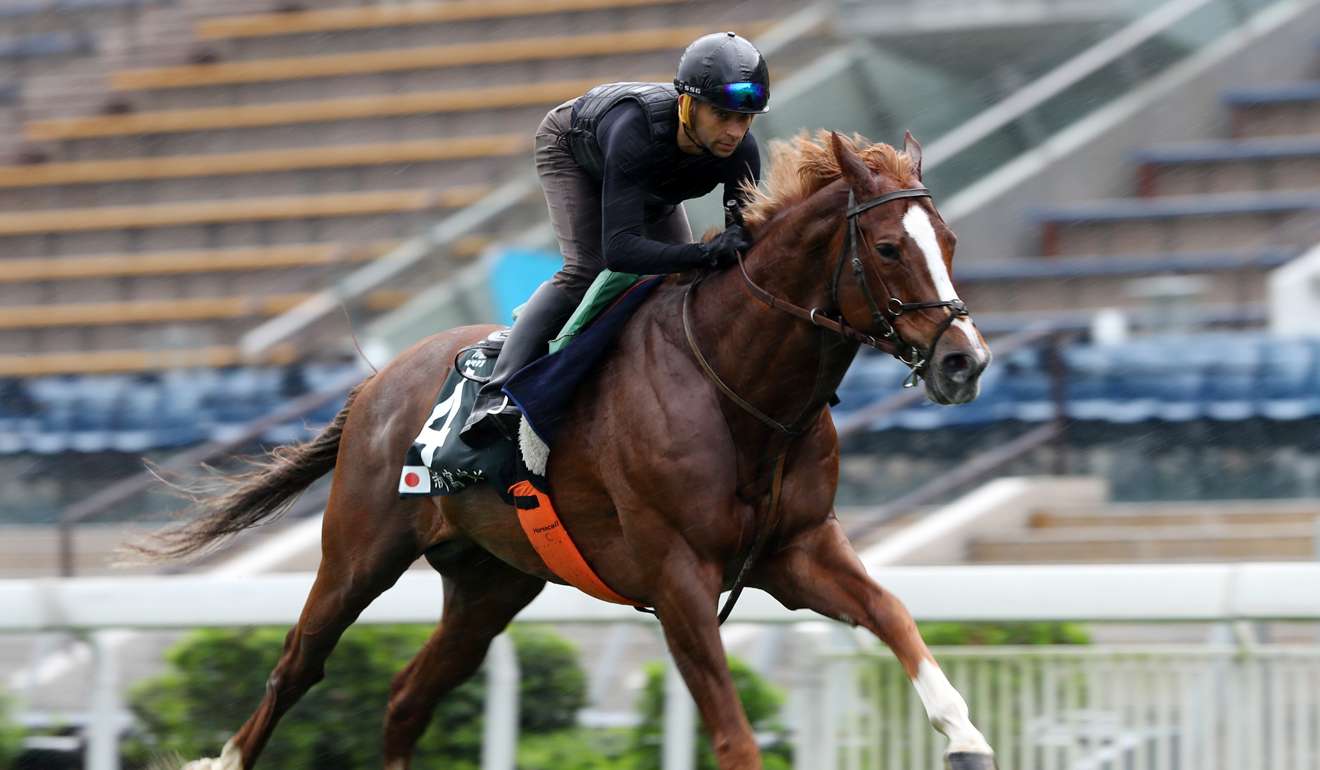 Werther is looking to become the first horse since Japan's Eishin Preston in 2002 to win back-to-back QE II Cups after his explosive display in wet ground last year but a victory would have a secondary effect of putting some more pressure on his stablemate Rapper Dragon in next week's Champions Mile.
Most fans fancy Rapper Dragon to be the Horse Of The Year after sweeping the four-year-old series but the reality is that he has not won a Group One race yet as the four-year-old races are no longer recognised as pattern events.
If Werther adds a QE II to his Gold Cup, he will have two majors for the season and that would give him a powerful argument for back-to-back Horse Of the Year gongs too.
Among the visitors there's some theatre going on too. The United States is the first runner here for owner Lloyd Williams, one of the most successful owners in the 200-year history of racing in Australia.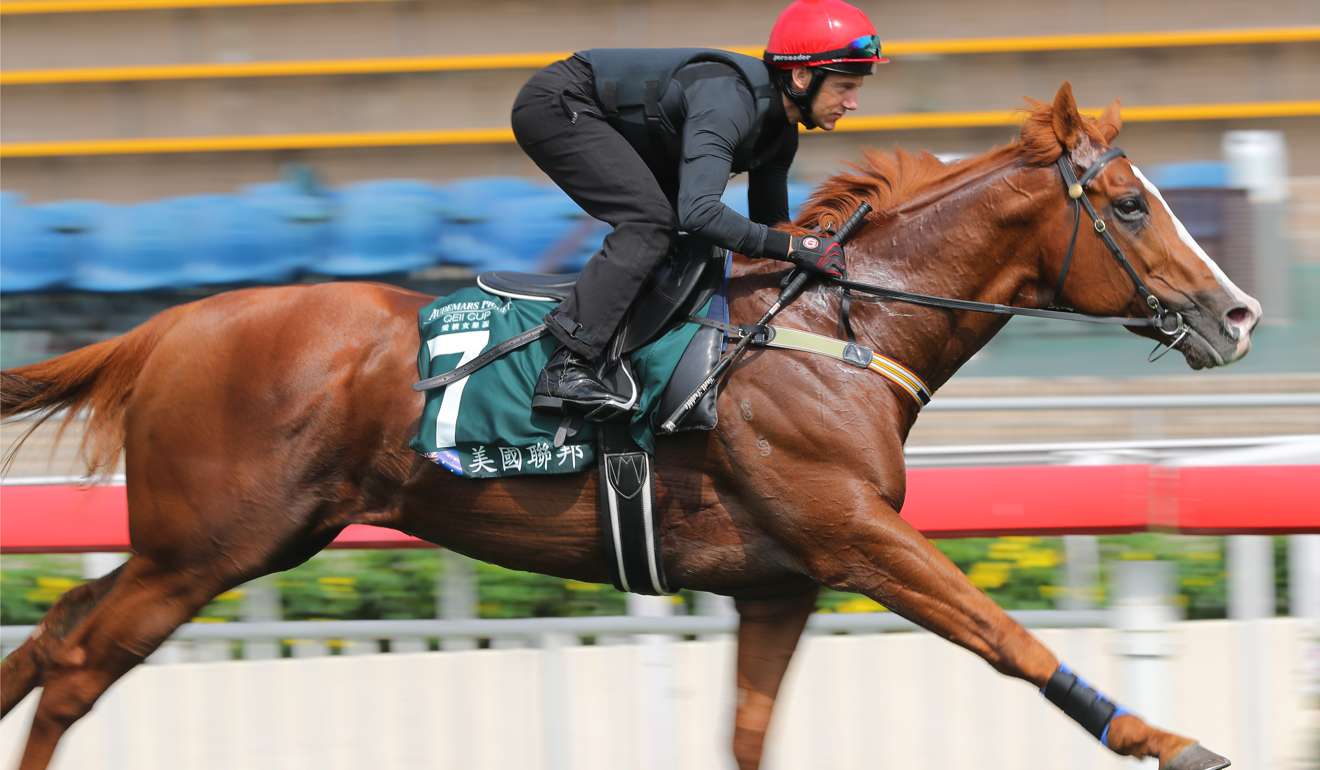 Williams has a prior connection to the QE II Cup however – he sold the 2005 winner Vengeance Of Rain to Hong Kong when the horse was a youngster who had not hinted at the world class performer he would become.
No doubt, Williams would like a QE II Cup for himself as well as The United States, who signs out of racing on Sunday and heads to stud.
There is unfinished business for the Carrot Farm ownership of Neorealism as well. They finished second with Staphanos two years ago and fourth with Epiphaneia the year prior when a moderate ride left them wondering.
So the QE II Cup might not be a big field but it is a big event – ignore the length and just feel the breadth.