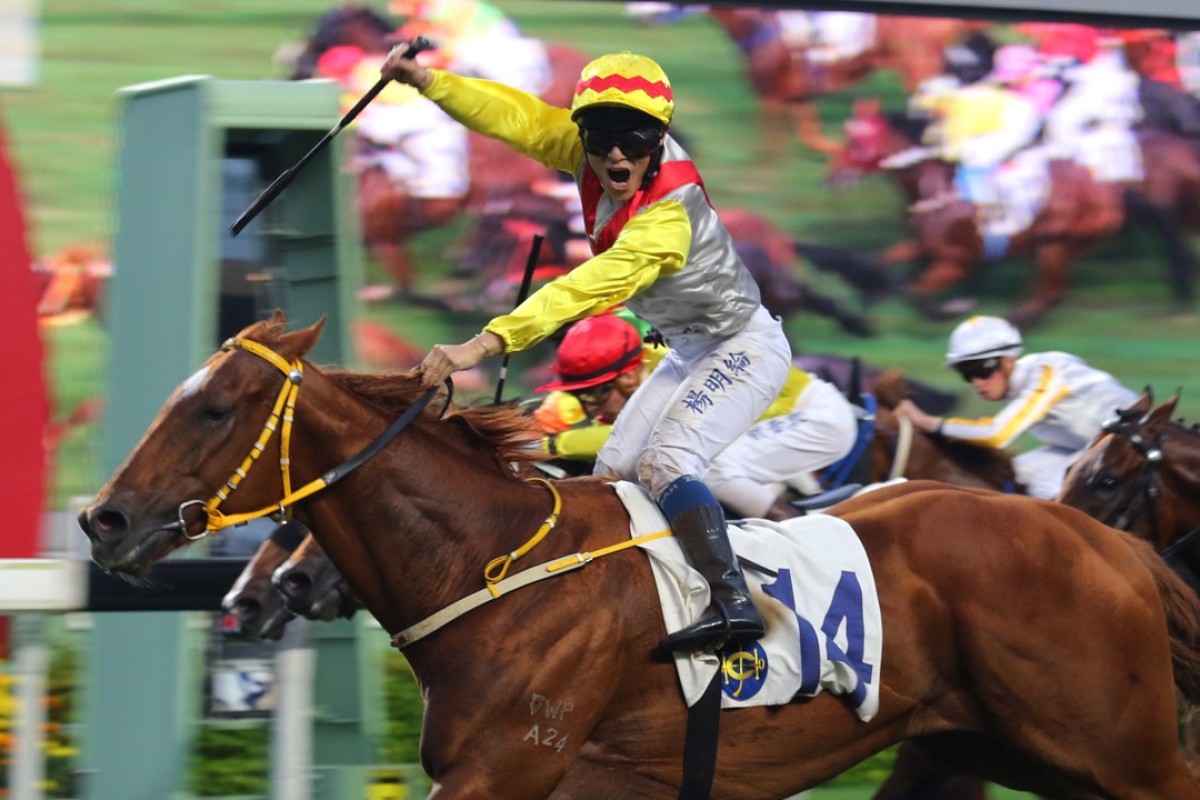 John Moore will push on to open Group Three company with Booming Delight next month despite his narrow defeat in a torridly run Lotus Handicap (1,600m) that shored up trainer Almond Lee's season and left apprentice Kei Chiong Ka-kei facing an adjourned handling inquiry.
With a hot speed on, Booming Delight (Sam Clipperton) just failed to cling to the lead in the shadows of the post conceding 18 pounds to the winner Keen Venture (Keith Yeung Ming-lun), but nothing has changed for Moore and the four-year-old will line up against Pakistan Star in the Premier Plate (1,800m) on June 25.
"That was the plan and I can't see why we wouldn't continue that way – he was gallant in defeat today and the shoe will be on the other foot in the Group Three as we'll be getting the weight off horses up the top of the handicap like Pakistan Star," Moore said.
"I thought Sam rode him great but he told me he would have won if he could have been a length further back in the run, but the way things panned out he didn't have that option."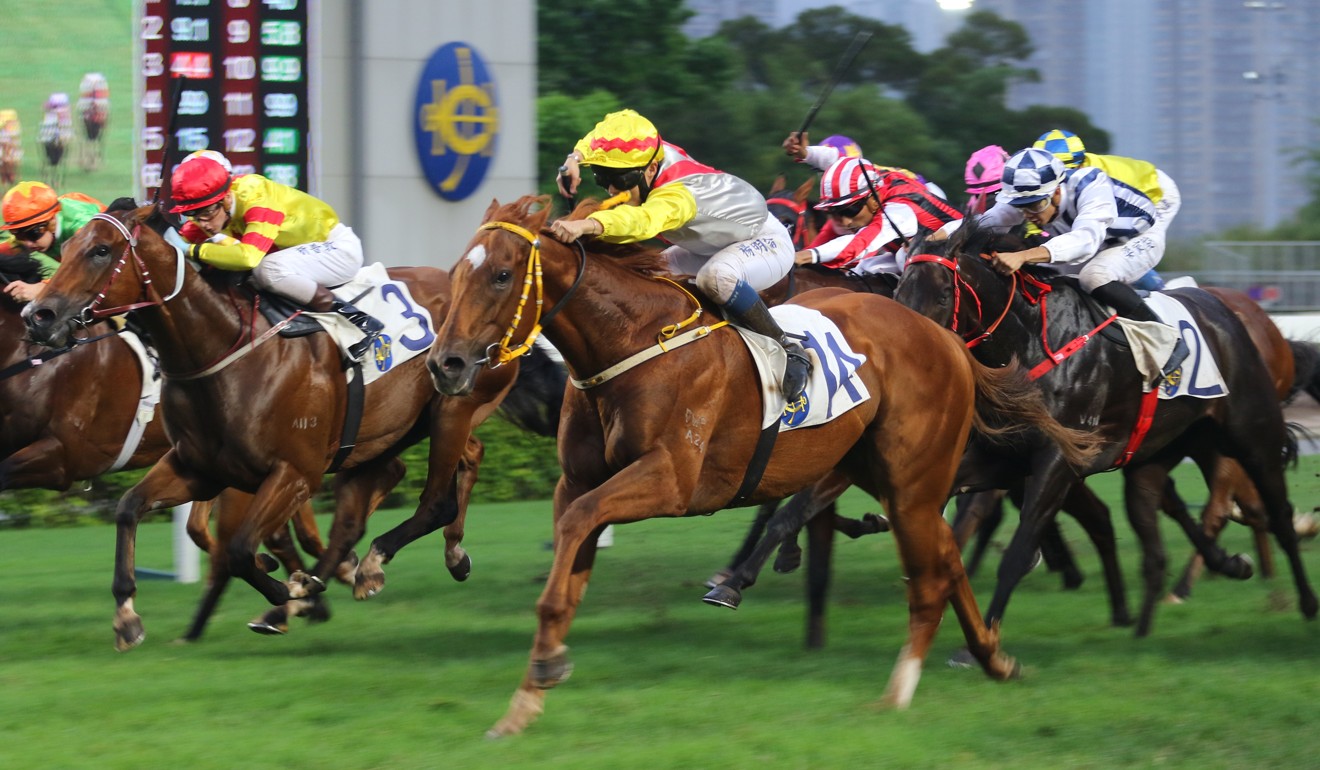 Keen Venture was a shock result for most at over 40-1 but was a key moment in the season for trainer Almond Lee as it was his 16th success of the season and saves his licence yet again.
Lee has two strikes against him under the Jockey Club's benchmark performance criteria, so one more failure to meet the standard at any time will put his ticket in jeopardy, but he has now successfully walked the plank for three seasons.
Turf war leaves the Jockey Club stuck watching grass grow
"Every year could be my last year so I'm grateful when I get through and preparing for retirement if I don't," Lee said after Keen Venture arrived.
"It was a bit lucky today. All meeting the leaders have been winning so we come to the last race and everybody wants to go to the lead and they went crazy sectionals. Just too fast, but that helped my horse to come from the back and I think maybe by that time, the centre of the track might have been the best place to be as well."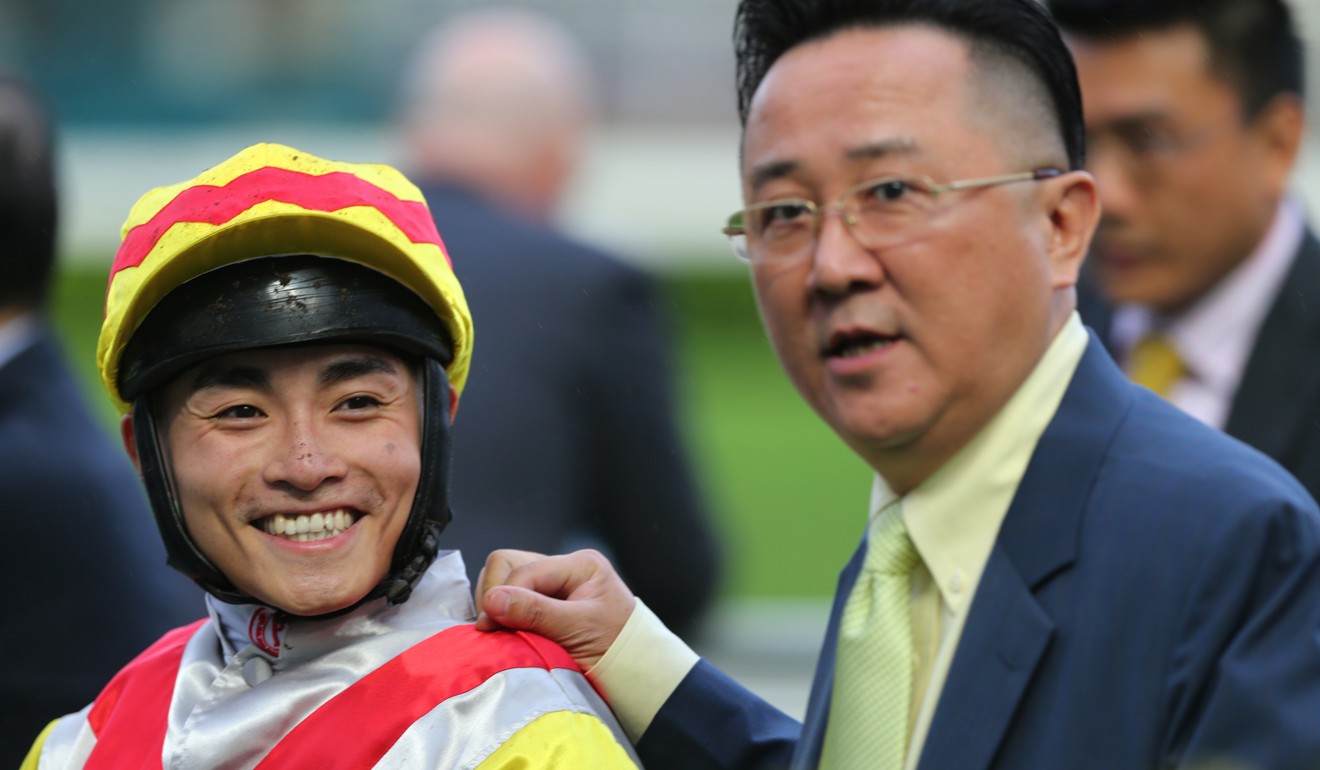 Yeung has bounced back in the big way this week from an extended dry spell, with wins at each of the last three meetings, and he let go a big celebration as Keen Venture – who competed in Group three-year-old races in Australia as Tulsa – broke his local maiden status.
"I think there is some scope for this horse to improve next season," Yeung said. "He has already improved quite a lot. When he started, he was always very nervous and sweating a lot and soft-mouthed.
"It has taken time to get him through those issues but he is going the right way now so he might be better again after a break. Even with the pace on, I held on to him for as long as I could today – the longer you wait, the bigger the finish he gives you."
Sam Clipperton cashes in on a sizeable new opportunity
Keen Venture scored by three quarters of a length over Booming Delight on the line but there was a blanket finish behind him for the minor placings, and Doyeni (Chiong) was charging home at the end to be beaten just over a length in fourth. The performance certainly caught the eye of the stewards and an inquiry into the ride on Doyeni was opened and then adjourned to a date to be fixed, as Chiong's
allocated trainer, Francis Lui Kin-wai, was not on the course.