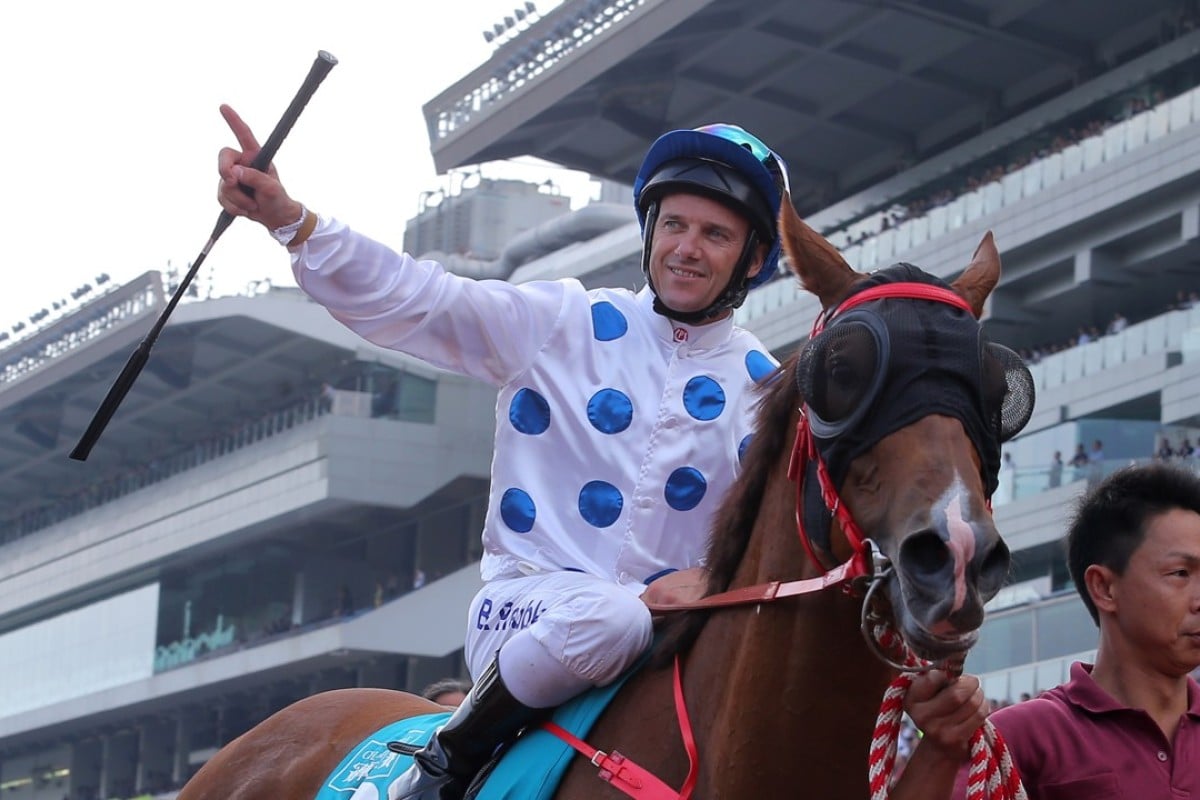 Top jockey Brett Prebble will make an earlier than expected return to the saddle on Sunday at Sha Tin and has issued a statement clarifying his longer terms plans for riding in Hong Kong.
On May 8, Prebble, the third most successful jockey in Hong Kong history with 782 winners, sought and was granted a leave of absence by the Jockey Club until the meeting at Happy Valley next Wednesday, June 14, to address unspecified "personal matters".
That announcement sent the rumour mill into overdrive, with news of Prebble overtaking sightings of Elvis and conjecture had the Australian jockey dealing with everything from family problems to joining the French Foreign Legion.
A number of his counterparts were convinced that Prebble would never ride again, perhaps anywhere and certainly not in Hong Kong, but the jockey has been in touch with the South China Morning Post to clarify the situation.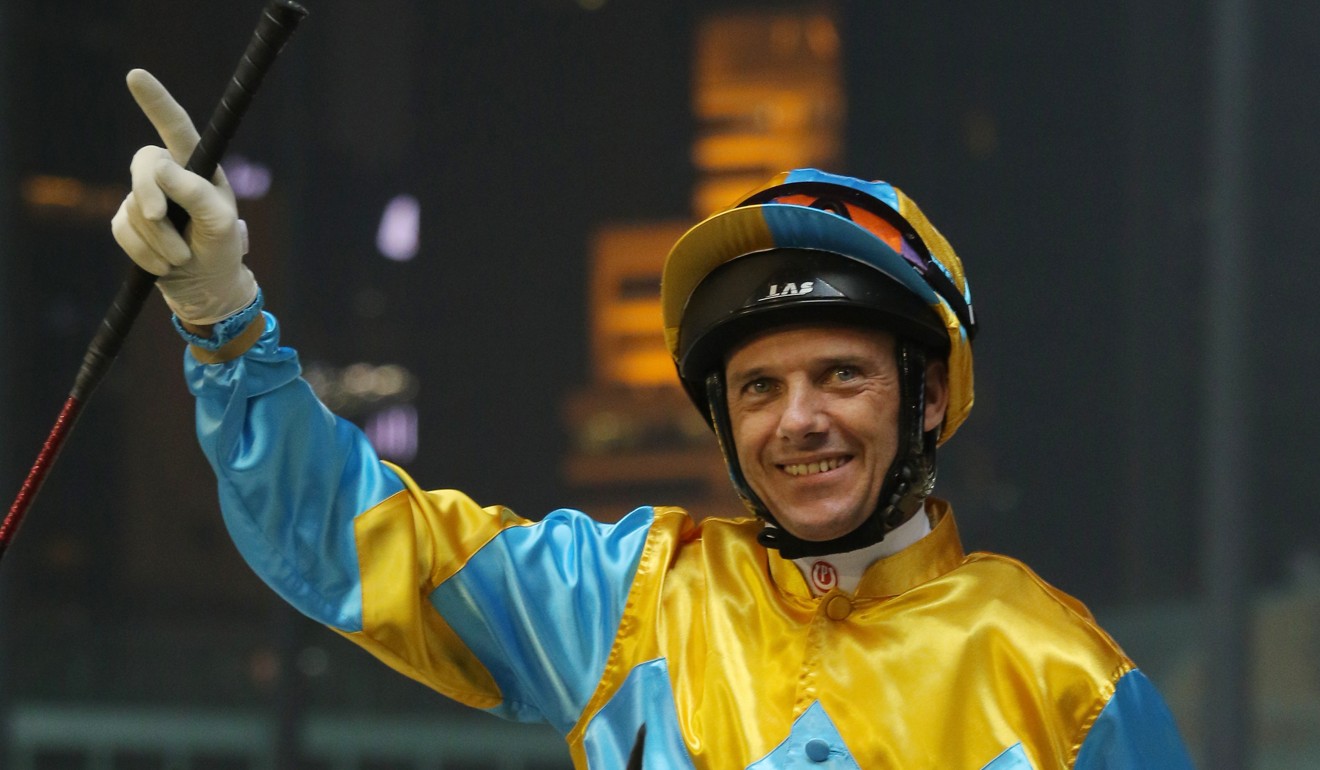 "I hear there has been a lot of speculation over my future in HK racing, which is all completely unfounded. I will be returning to race riding on June 11, and I'm raring to go, and expect to continue my long association with the HKJC in the years to come," his statement said. Prebble said he has three mounts booked for Sha Tin this weekend.
Brett Prebble finds Contentment in Champions Mile triumph
In other jockey news, Keith Yeung Ming-lun has been cleared to ride at Happy Valley on Wednesday night after having to stand down on Sunday with illness, and stewards have confirmed that their inquiry into Kei Chiong Ka-kei's May 21 ride on Doyeni will reconvene on Wednesday at 2.30pm.
Chiong has already been charged under rule 99 (2) and (5) dealing with not giving her mount all reasonable and permissible measures to win or obtain the best possible placing when she finished fourth to Keen Venture, but she requested an adjournment in order to prepare her defence against the charge.
Apprentices Kei Chiong and Matthew Poon cop one-day suspensions for drug breaches
And Matthew Chadwick, who has been sidelined from riding with a stress fracture in his right foot since, has informed the club that his injury is to be reassessed by his specialist on June 19 with a view to resuming race riding.