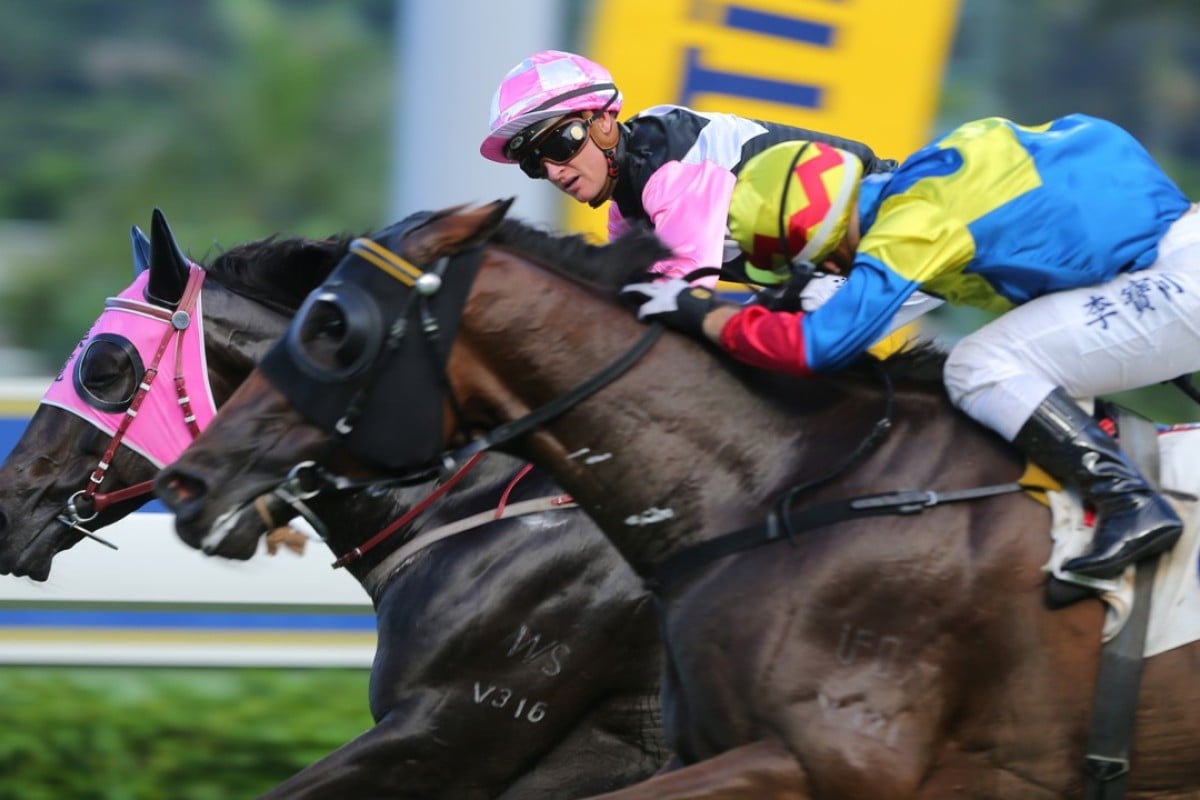 Jockey Sam Clipperton came away bruised and missing two winners but thankful all the same after a starting gate incident that saw his day at Sha Tin cut short.
Clipperton's ride, Grade One, reared after being placed in the gates for race five and pinned him briefly against the back of the barriers.
"At first I was badly winded and needed to sit down and get my breath back, but, once I did that, there was some pain in my neck and upper back," Clipperton said. "I was in the next race and a decision had to be made quickly and I stood down. I really was not in any shape to ride and it was the right decision, even though it hurts more that it cost me two wins."
Zac Purton took the reins on Perpetual Joyance in the next race and scored, then it was Purton again who took Clipperton's booking on Go Beauty Go for John Moore in the final race and landed a deceptive, head-bobbing photo finish.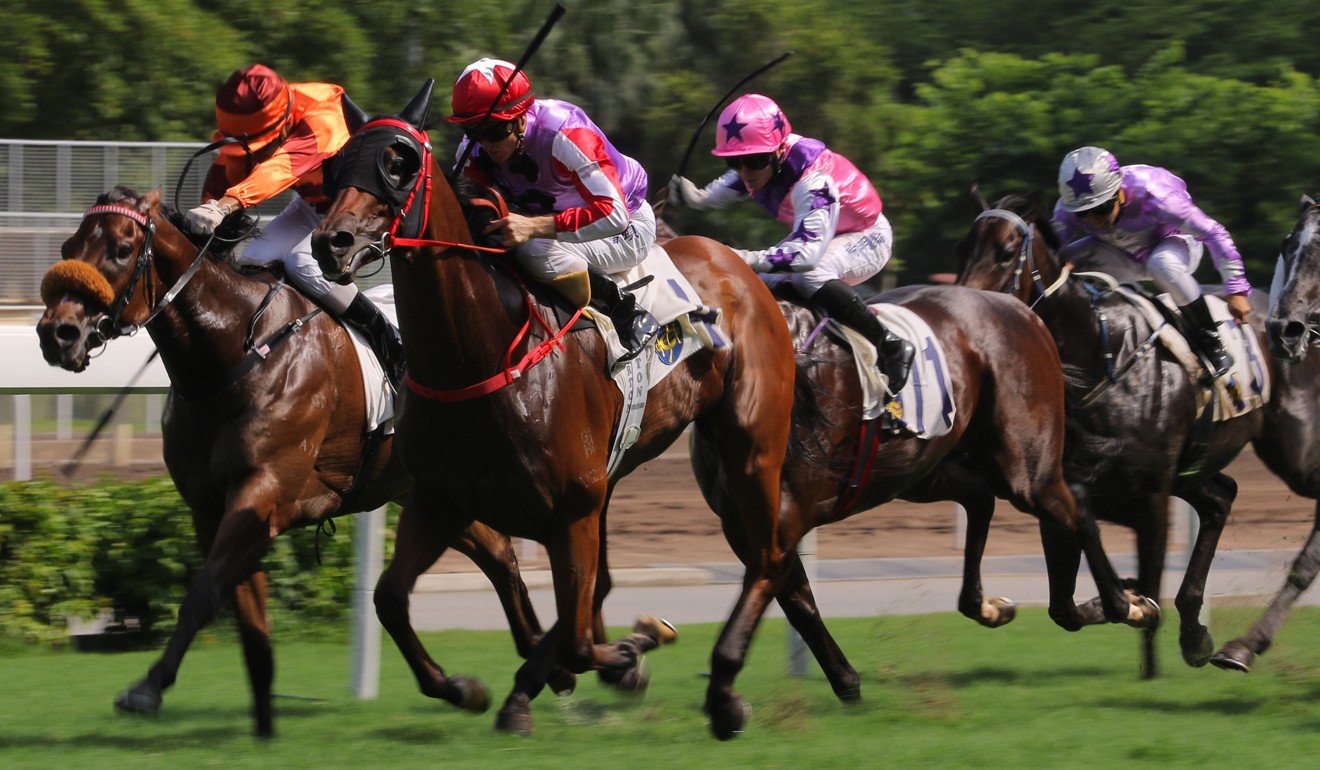 "Zac rode this horse last start and advised me to give him a freshen up so we backed off and gave him some swimming, a bit of rest and recreation if you like," Moore said.
"I thought he might just need the race today and he was out of puff on the line but scraped in and there might be one more in him this season with Matthew Poon booked for him in two weeks' time."
Despite double, humble Matthew Poon admits he 'slaughtered a couple'
Moore was fortunate to find Purton, the gelding's regular rider, without a mount in the race due to a mix-up with another trainer and it capped off a nice day for the Australian, who also won on Best Reward for Chris So Wai-yin in addition to his wins replacing Clipperton.
"I never thought Best Reward would win four in a row – at one stage, I was thinking he might not a win a race at all," Purton said after the gelding's easy 2,200m win.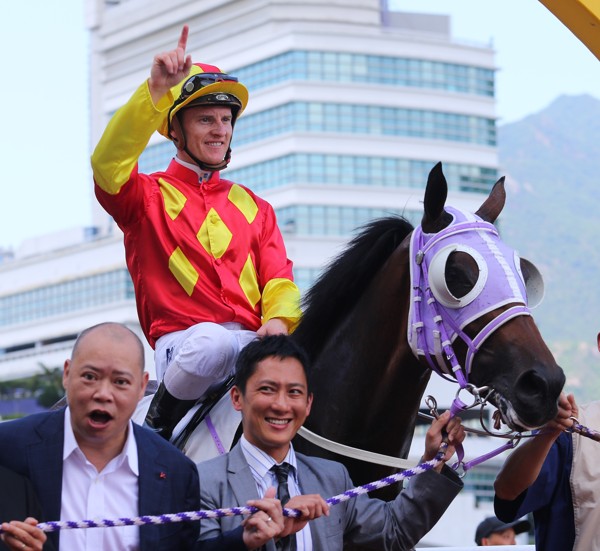 "But he's just clicked suddenly, as horses can do here, and he's got a great set of lungs on him and could have gone around again. He's really not in the right place for a horse with all that stamina but he has done a great job now.
"He's been lucky to get four races that panned out right for him. Today they went fast early then slowed up and I was able to slide forward behind another horse who took me up to the lead by the time we straightened and I knew he wouldn't stop."
Ben So breaks arm, Keith Yeung walks away from horror fall at Sha Tin
Clipperton left the hospital after scans cleared him of any damage to his back and neck but will make a decision today on whether he rides Wednesday night at Happy Valley.