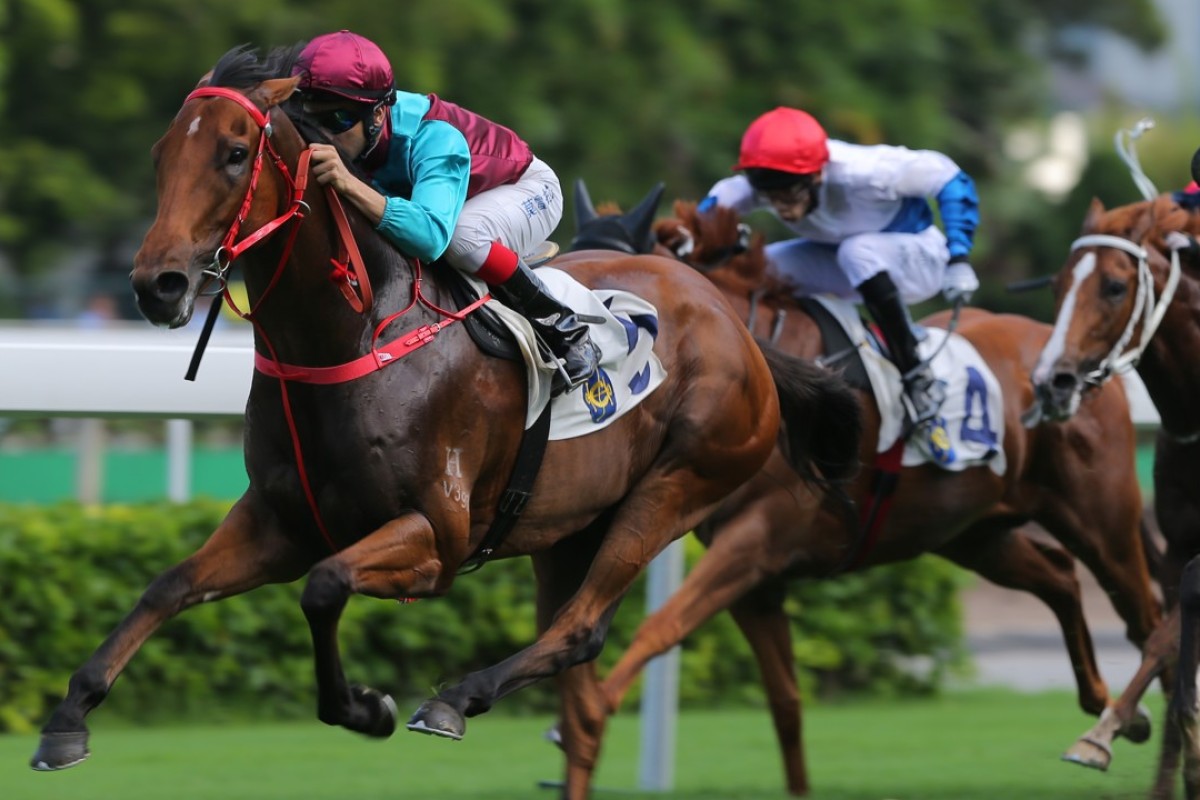 Champion trainer John Size edged past one of his prized benchmarks with a winning double on Sunday that takes him to within touching distance of Tony Cruz's win record for a Hong Kong racing season.
Size needs another three winners to claim a new record after Beat The Clock (Joao Moreira) and Perpetual Joyance (Zac Purton) took him to 89 for the season and beyond the reach even of his old nemesis, the racebook numbers.
Size's rule of thumb as to how his season is going has long been the meeting number on the front of the race books and, if he can keep pace with them for a while, things are going well.
Usually the book numbers overtake him no matter how well the season turns out but that won't happen this time, as there are only 88 meetings in the term.
And Sunday's double was not just about approaching the record, it was about looking forward to major races next season with Beat The Clock.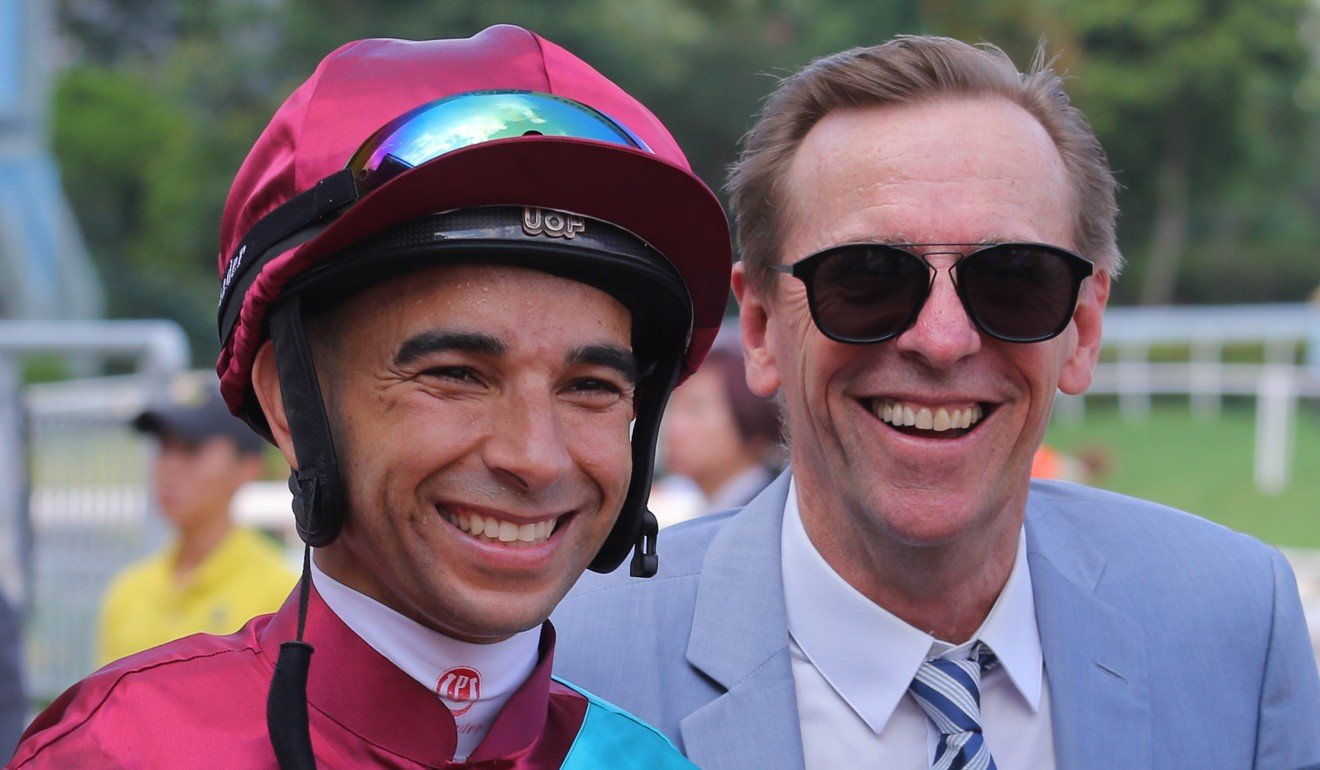 "His last run, back in March, I thought he looked like he'd had enough, even though he won," Size said. "It's a tough ask of a three-year-old going to Class Two so I gave him a couple of weeks' break. When he looked OK after that, I thought I'd put him back to work and see if he looked like he wanted to run. If he didn't, I wouldn't have worried about him until next season but he did so here he is and he did a good job."
Moreira said that he had to do things a little bit tougher than he wanted, sitting three-wide on Beat The Clock, but the young horse took it in his stride.
"I really like this horse – I think next season we will see him in the Group class," Moreira said. "Every time he comes to the races, he is a little bit better."
Perpetual Joyance was a pick up for Purton after Sam Clipperton was taken to hospital after a barrier incident earlier and Size said he had not seen the move to Sha Tin from Happy Valley – where the gelding's best form had been – as any negative.
Zac Purton makes the most of Sam Clipperton's misfortune to land a treble
"Actually, he gets very timid in the helter-skelter of Happy Valley with horses all around him and doesn't travel as well as you'd like," Size said.
"A few times there, the jockeys have come back with excuses because of that. So I thought he'd like coming to the bigger track here where he'd get more room and the race worked out perfectly, with nothing on his left side in the straight. The risk you run switching to here is coming up against something good that is going through the classes but he managed to handle the opposition."