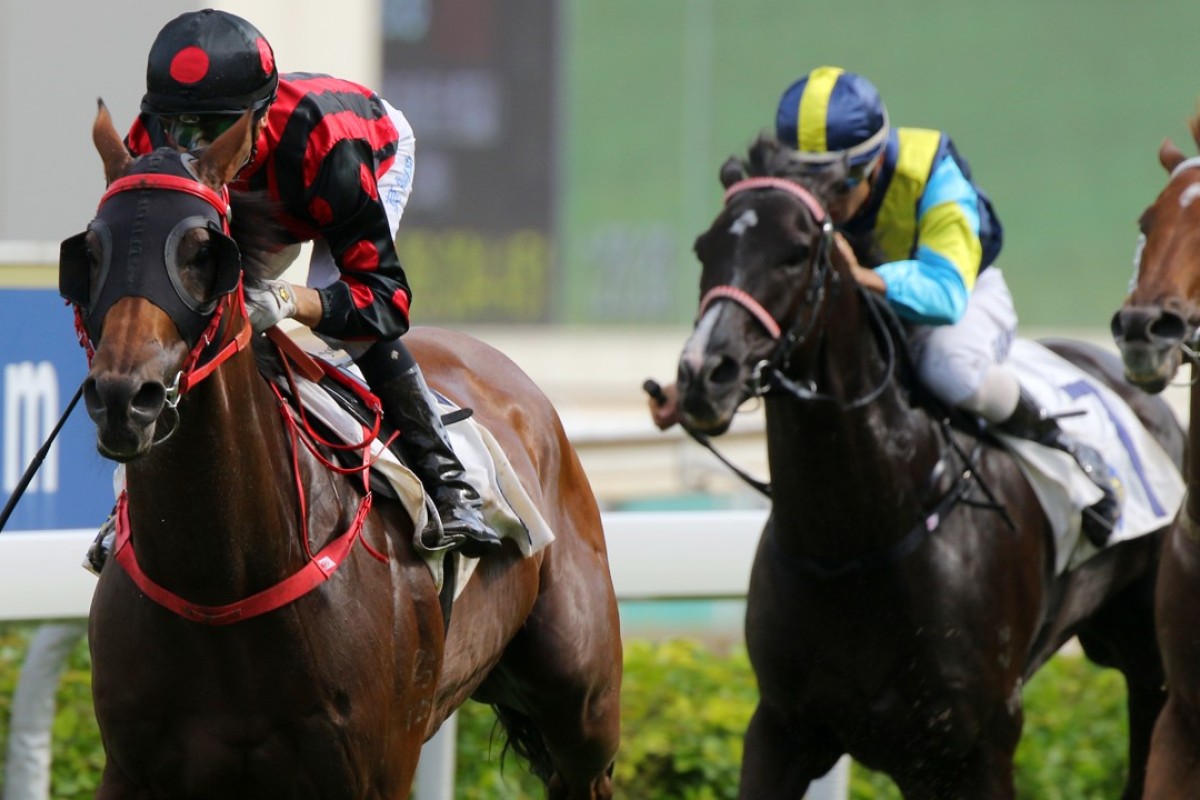 It was fitting that Thewizardofoz was back to his best to spreadeagle the Group Three Premier Cup field on Sunday at Sha Tin and give John Size a new record for wins in a season, as the gelding has been a case study in the champion trainer's patient ways.
Size came into the meeting parked on 91 wins for the campaign, jointly holding the record for wins in a season with Tony Cruz's 2004-05 year, but several chances came and went before Thewizardofoz (Joao Moreira) ticked him over to 92 and the new mark.
"It has been a season when I had a good group of horses and things came to together for them all at the same time and that allowed quite a few to win multiple races – that's how these types of records are broken, but it isn't something that happens very often that way," Size said, with only the formalities to come for his ninth Hong Kong championship title in 16 years.
But there was something to be taken away from Thewizardofoz suddenly looking again the boom horse he was as a three-year-old, after Size had never given up on him and managed and mollycoddled the gelding as needed through a long drought.
Two years and four days since Thewizardofoz won his Class Three like a future star, the now five-year-old had somehow climbed the ladder into the top grades while simultaneously seeming disappointing.
Physical frailties appeared to have stopped him fulfilling that promise but he was back in discussions about Group One victories after thrashed a tidy field to take his first stakes race.
Callan Murray and Tony Millard get the favours as Horse Of Fortune takes Premier Plate
"I did think he has promised this type of win all this preparation," said Size, who was absent on a business trip to Australia.
"His three runs lately since he returned to racing had all been good, even though the slow pace in those races hadn't suited him. They all had a 'be on me next time' look. So this race came along at the right time and he got a good speed for a change."
Typical John Size: breaks the all time record for wins in a season, 91... and... he isn't here! Assistant Frankie Lor greets Joao Moreira pic.twitter.com/Lgzvvxf3UT

— Michael Cox (@KemblaCoxy) June 25, 2017
Size had been forced to stop and start with Thewizardofoz at different times, giving him just 10 runs in two years and just four in the past year.
It's a level of patience that only a great trainer displays but, in Hong Kong's cauldron of expectation, it's also a level of patience only a great trainer can get away with.
Did you hear about Pakistan Star? He stopped because...
"There's no doubt that winning titles helps with the discussion you have but it's a two-way street, all the same," Size said.
"I am happy to be patient if I think it's the best thing for the horse, that's always been what I've done, but the owners have to be along with it too.
"I've found Mr Siu was fine with that and now we might be able to see the best of Thewizardofoz next season."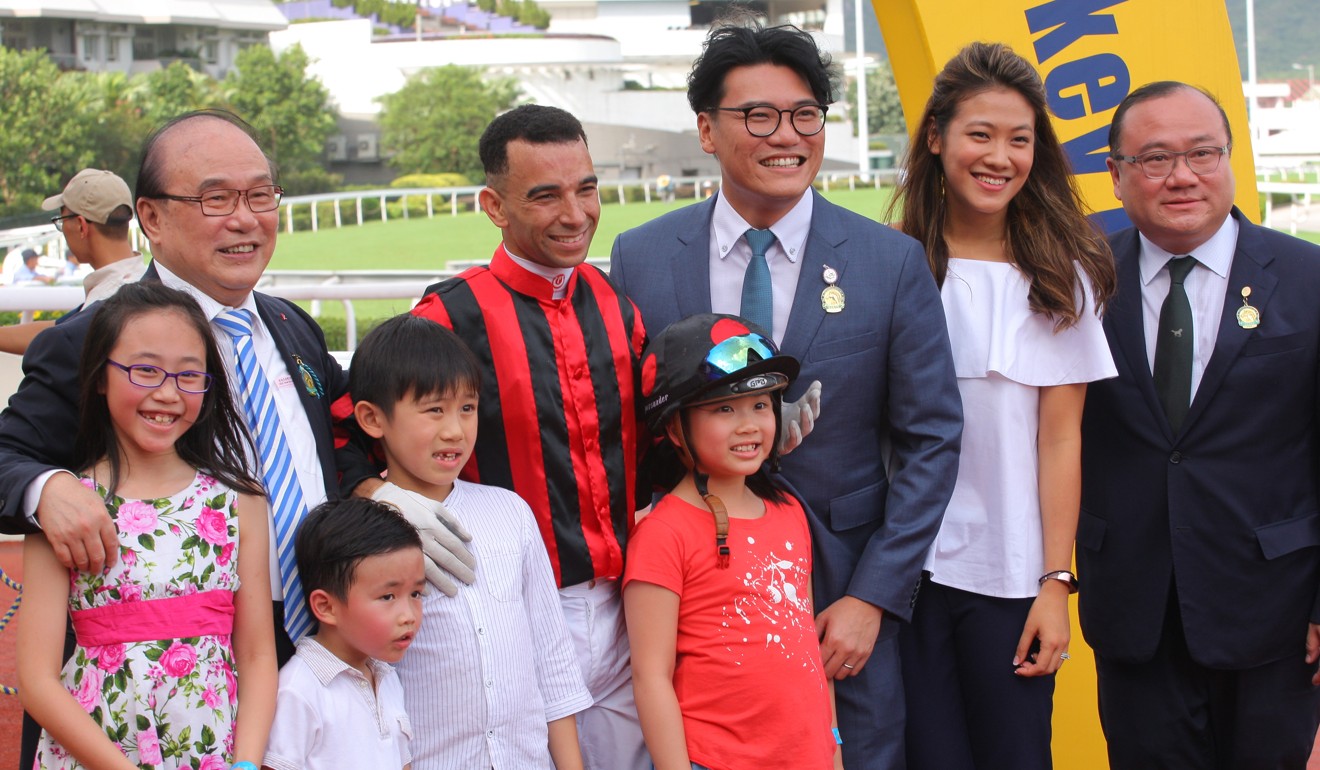 Moreira dropped Thewizardofoz out to the rear of the small field early and a solid early speed suited him before the leaders dropped anchor mid-race.
"That didn't suit my horse," said Zac Purton, who rode odds-on favourite Winner's Way. "They slowed so quickly, my horse was up on the back of the ones in front and getting his head up."
Matthew Poon snares another double as Penang Hall keeps firing
But that move allowed Thewizardofoz to peel into the race and gain ground quickly around the outside of the field with little effort.
"I was close enough and when he sprinted, even with the top weight, he just put them away," Moreira said.
"I love riding winners for the Siu family, they put a lot of money into racing so they deserve a good horse and this is a serious horse when he is like this.
"And congratulations to John for his record – he really deserves all the success he gets."