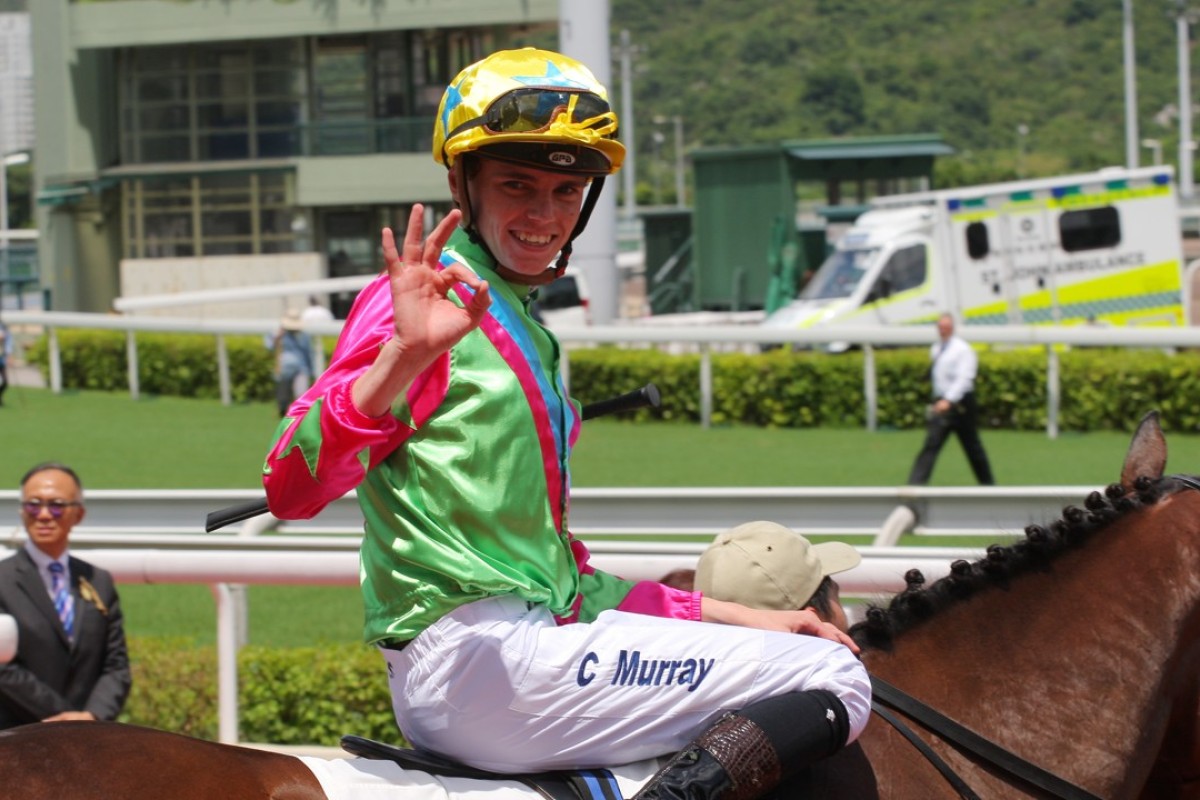 On his way to winning a bizarre Group Three Premier Plate on the aptly named Horse Of Fortune, young South African jockey Callan Murray found himself trying to outfox a rival who wasn't even there.
The Tony Millard-trained Horse Of Fortune was last of the remaining four runners into the straight after hot favourite Pakistan Star took a different option early in the race and decided not to participate but Murray straightened up thinking Joao Moreira was trying to pull the wool over his eyes.
"I glanced around on the turn and couldn't see Pakistan Star and I thought to myself that Magic Moreira had put on his cape and was hiding behind me on the rail," Murray said.
"I thought about peeling out from behind the three in front but I thought, no, if I stay on the fence, Pakistan Star won't be able to get up inside me on the rail. I'll get the short way home and I'll make Pakistan Star loop the field.
"I knew he was probably better than my horse anyway but I wanted to make him earn it."
Unbeknownst to Murray, all of that was academic, and the reason he couldn't see Pakistan Star was that he was still over at the 900m turn, a minute behind the field, but the rails run underneath Romantic Touch did come and Murray was able to slide through and take Horse Of Fortune on to win the rider's second Group Three from just four race wins here.
Millard was in jovial mood after what he agreed was a fortunate second Group Three for Horse Of Fortune this season but he was waxing philosophical too.
No Magic in Paki-stand still: Moreira fined for whip use, abused by punters
"This is horse racing. A race is a race – you put a horse in a race, you back yourself and think you can win and I thought he had a chance even with Pakistan Star looking a standout," Millard said.
"His lead-up run was brilliant over 1,400m and Callan rode a beautiful race. I did ask him to hold the horse up and wait, the others went early and he got all the favours up the rail. He's done a good job this horse and we might run him back on the last day of the season."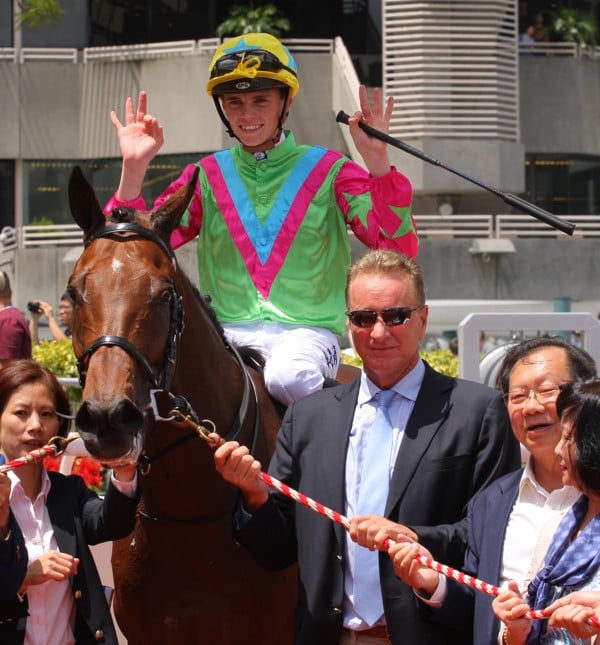 But Millard is under no illusions looking forward to next season.
"The rating he's on, things will get hard for him. He's a chance to take his turn and pick up a minor feature but he's not in the Group One league, although saying that there aren't many top-class horses around right now," he said.
Millard also won with three-year-old sprinter, Strathclyde (Moreira), having his first attempt at the dirt and feels there is a future for him, perhaps more on that surface.
A lesson in patience as record-breaking trainer John Size shows his wizardry
"We saved him for this race, I thought he'd pick one up on the dirt," he said. "He's going to improve next season, and he's a most magnificent looking horse – a big, strapping, horse who he could be designed for the dirt.
"He covers the ground, has a massive hindquarter on him and he looks like one of those American dirt horses."